Over the past two years, we have witnessed radical paradigmatic shifts in the ways that we live, communicate, work and play – as well as how we travel, socialise and experience the joys of culture.
The Aesthetica Art Prize is an annual celebration of contemporary art. The exhibition, which brings together this year's talented finalists, invites you to explore, discover and engage with themes from our rapidly changing world – wide-ranging topics that include the ethics of representation, mass digitisation, globalisation, diasporic identities and the continuing threats posed by the climate crisis.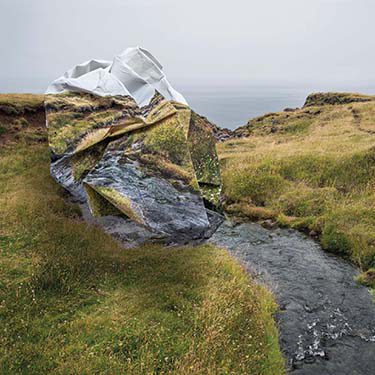 Click here to learn more about the 2022 finalists >
This year's finalists are: Baff Akoto; Akihiro Boujoh; Jason Bruges Studio; Ellen Carey; Sara Choudhrey; Sophie Dixon; Elise Guillaume; Ulf König; Rebecca Lejić-Tiernan; Marcus Lyon; Sarah Maple; Steve Messam; Guen  Murroni; Terrence Musekiwa; Bart Price; Gjert Rognli; Yukako Tanaka; Omar Torres; Ingrid Weyland; and K Young.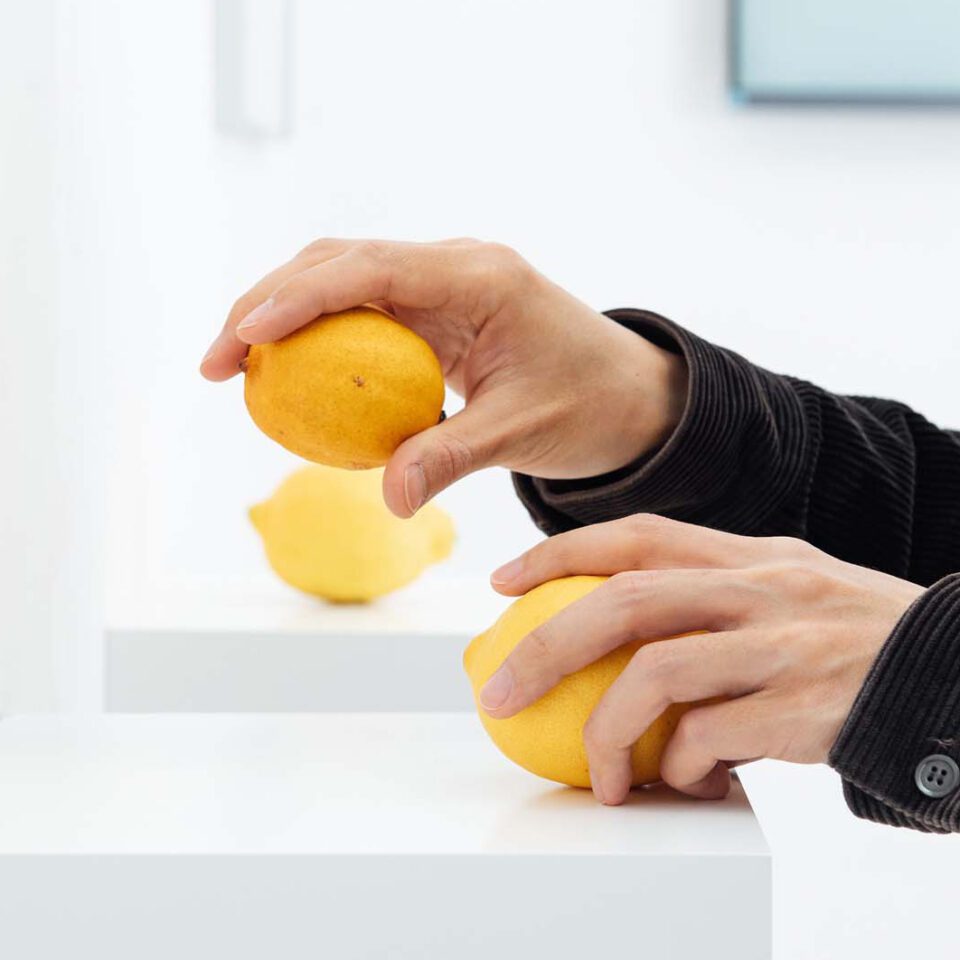 Click here to watch artist interviews >
These 20 pieces – both individually and collectively – disrupt the status quo. Together, they offer both personal and universal narratives whilst asking key questions about life right here in the 21st century, as we emerge from the pandemic. The projects span Argentina, France, Germany, Japan, Mexico, the UK and the USA, and push the boundaries of genre, from painting, photography and sculpture, to video, mixed-media and installation.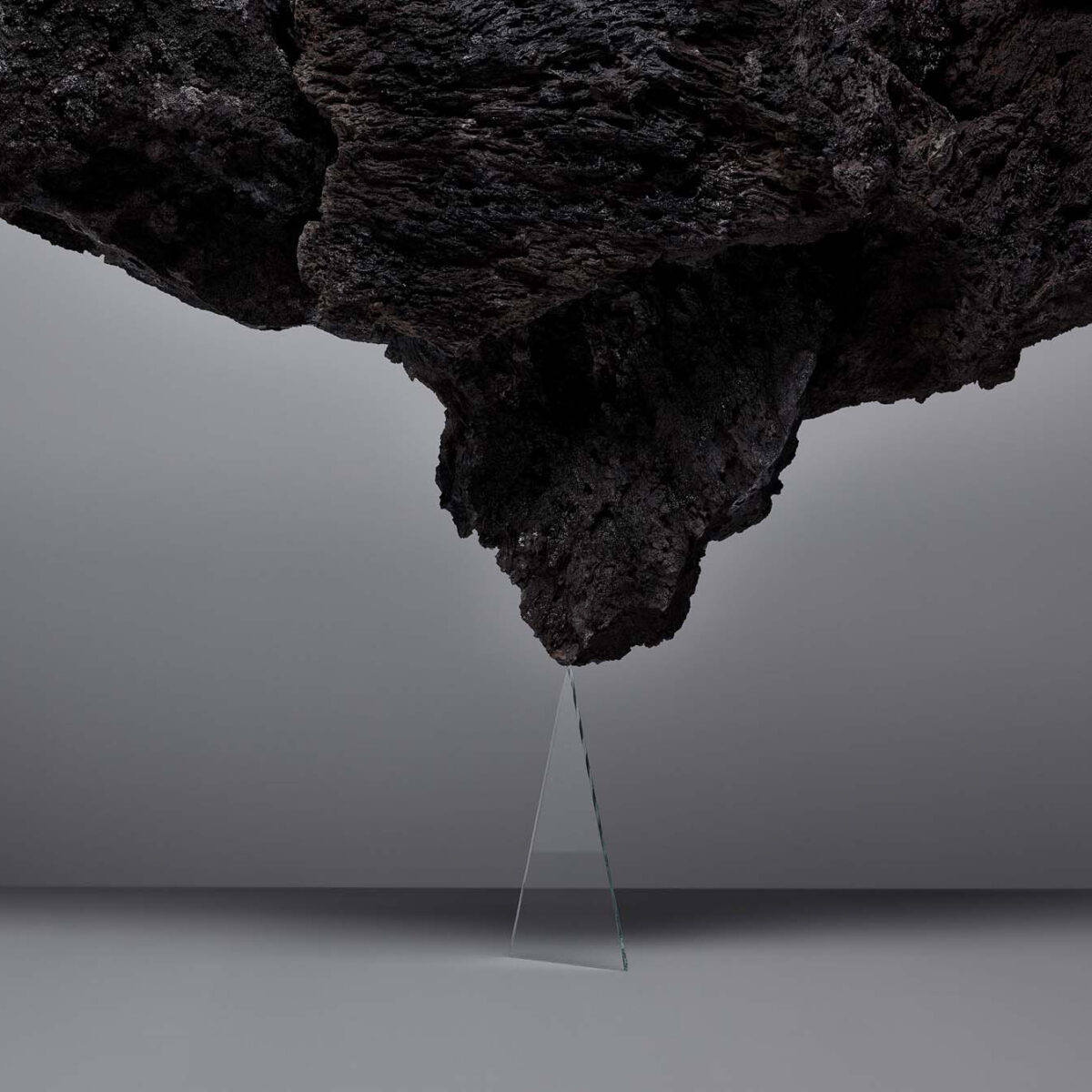 Click here to book your tickets >
The Aesthetica Art Prize is a way for you to convene, discuss and make sense of the present moment, at this critical juncture in history. Art has the power to unite. It is transformative. It takes us to new places, and introduces us to new cultures, but most importantly, it reminds us of our humanity.
The exhibition is curated by Cherie Federico with support from Griselda Goldsbrough and Kit Monkman.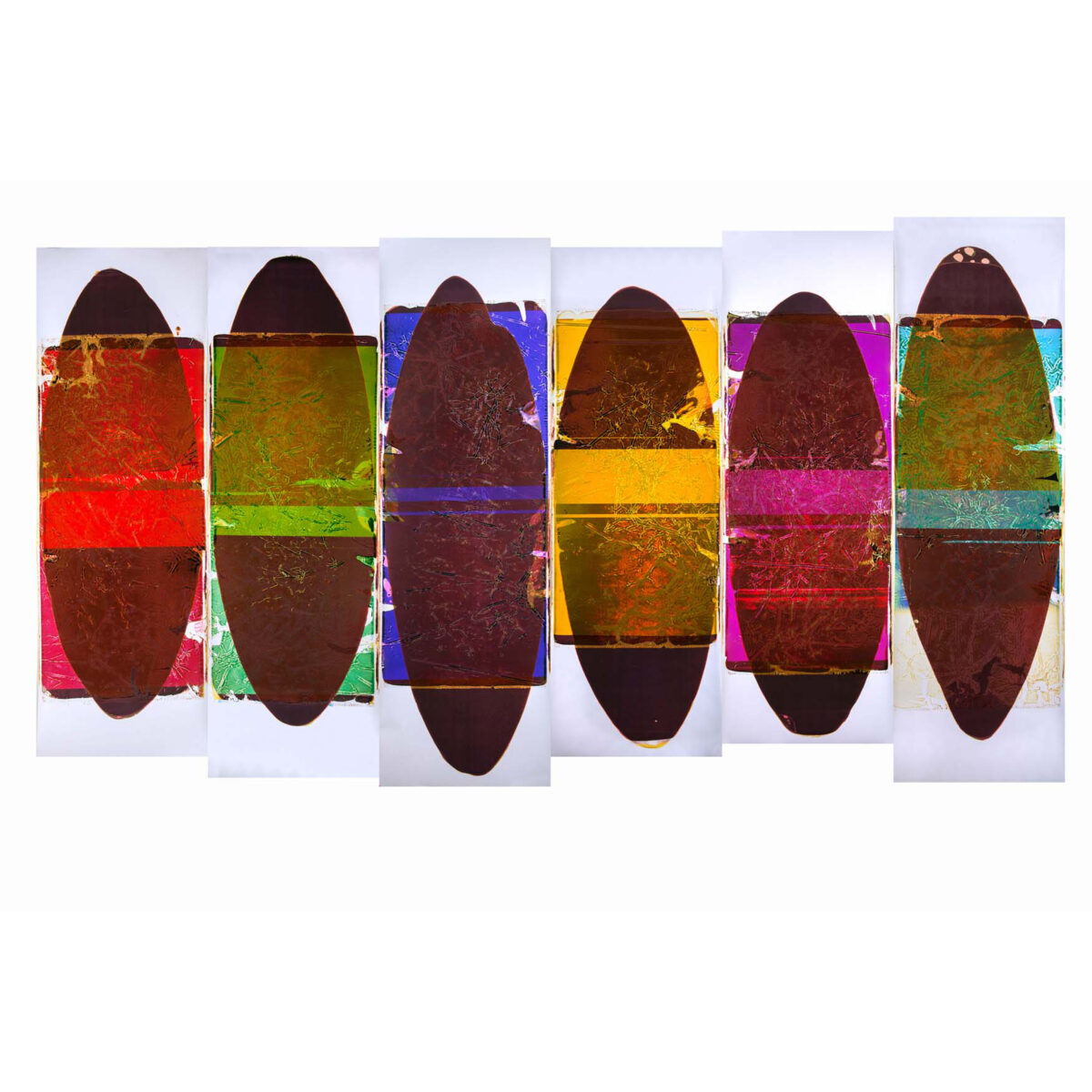 ---
24 June – 11 September | York Art Gallery, UK
Free Entry
---