Olga Urbanek is self-taught, living and working in Iceland. Her exploratory series, When Nobody's Watching, questions the idea of "blending in" to new environments, fitting seamlessly into cultures or standing out on the edges.
Taken in Iran, the images are highly textural, weaving billowing clothes into barren, stone-laden landscapes. Broken bricks and open, neutral sands stretch out from the figures as they seem to search for a sense of self.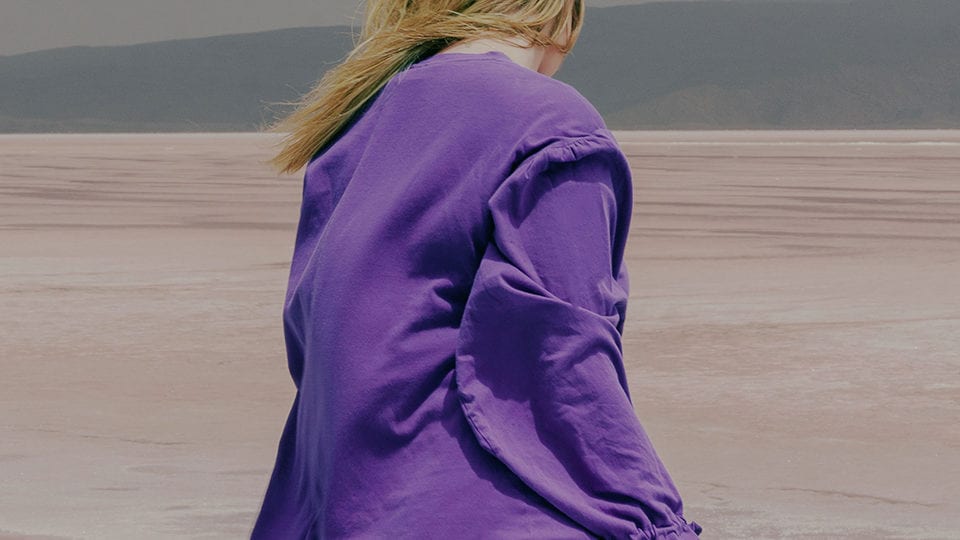 The artist notes: "Can we blend into a new landscape by adapting to a local code of conduct? We are somewhat like animals, becoming accustomed to territories." Urbanek is a finalist in the 2019 Sony World Photography Awards in the Portraiture Category.
www.olgaurbanek.com
IG: @olgaurbanek
Lead Image:
Image from When Nobody's Watching. Courtesy of Olga Urbanek.