A double exhibition of works by celebrated photographer Erwin Olaf (b. 1959) at Gemeentemuseum Den Haag and The Hague Museum of Photography takes a personal look at his craft. Tracing the artist's development from analogue photojournalist to digital image-maker and storyteller, the shows bring together 20 pieces that have inspired him whilst showcasing Olaf's series from 2000 to the present day.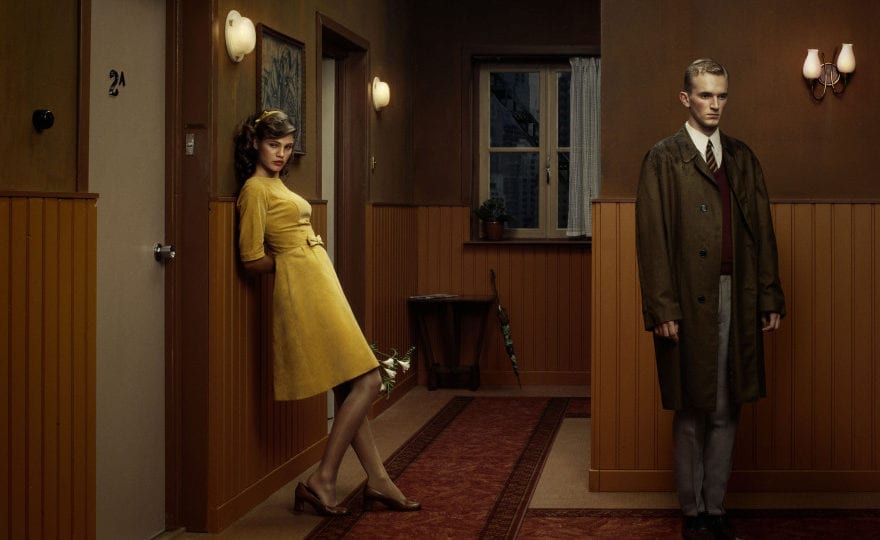 On view for the first time is the recent body of work entitled Palm Springs, alongside renowned works made in Shanghai. Taking a multidisciplinary approach, the display – which is rich in narrative and deeply cinematic – offers installations, film, sound and sculpture. "The exhibition is a journey through my head," the artist notes. "Visitors will be able to wander through my mind."
The exhibition opens 16 February. Find out more here.

Lead image: Erwin Olaf, Palm Springs, The Family Visit, Portrait #1 (The Niece), 2018, digitale C-print © Erwin Olaf. Courtesy Flatland Gallery.