"I cannot travel abroad due to the restriction of my visa status. I am protected under DACA (Deferred Action for Childhood Arrivals) but I am unable to leave the USA if I want to return, and I haven't been able to go back to South Korea for over 10 years. By manipulating images, I construct my own form of surreal escapism that helps to liberate me." KangHee Kim's collaged photographs begin with the documentation of seemingly "mundane" moments: the sun setting in an office, for example, or a bedside lamp illuminating a dusky hotel room. The artist creates portals to other worlds, where clouds billow on the surface of concrete, and suns glow beside traffic lights. In Kim's ethereal compositions, window frames become invitations to the imagination; photography is a medium filled with freedom that moves beyond borders. Dreamer is published by Setanta Books.
setantabooks.com | kanghee.kim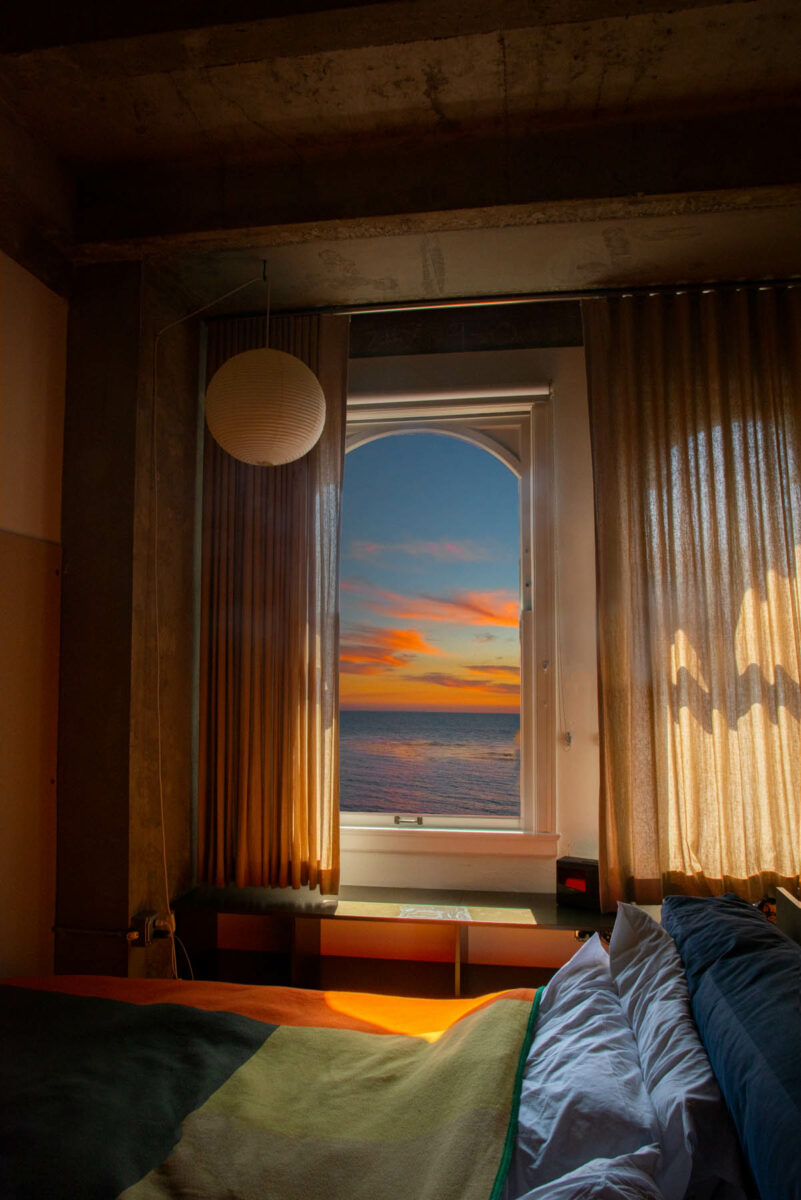 Images from Dreamer. Courtesy of KangHee Kim and Setanta Books.