It's important to stay at home right now. Aesthetica selects five images from the archives to inspire your creativity. These atmospheric works are rich in narrative, offering the perfect starting point for a poem or short story. Your finished piece will make an ideal entry to the Aesthetica Creative Writing Award.
Nadine Rovner, Jackie and Nancy, Midnight.
Nadine Rovner's No Vacancy series invites viewers to uncover the stories playing out on hotel balconies and open streets. The cinematic images – including Jackie and Nancy, Midnight, featured above – draw parallels between 1960s Americana and today's age of increasing hyperrealism. Where are the characters going? What are they driving away from?
Isabella Ståhl, Untitled, from the series In the Shadow of Dusk.
Photographer Isabella Ståhl is interested in the iconography of nature associated with rural Scandinavia. The artist's works are melancholy and romantic – tapping into the sublimity of nature. In the image shown above, a figure sits upon a wooden pier, staring out towards an open body of water. Mist obscures forests in the distance. What led them here? What is occurring in the landscape beyond?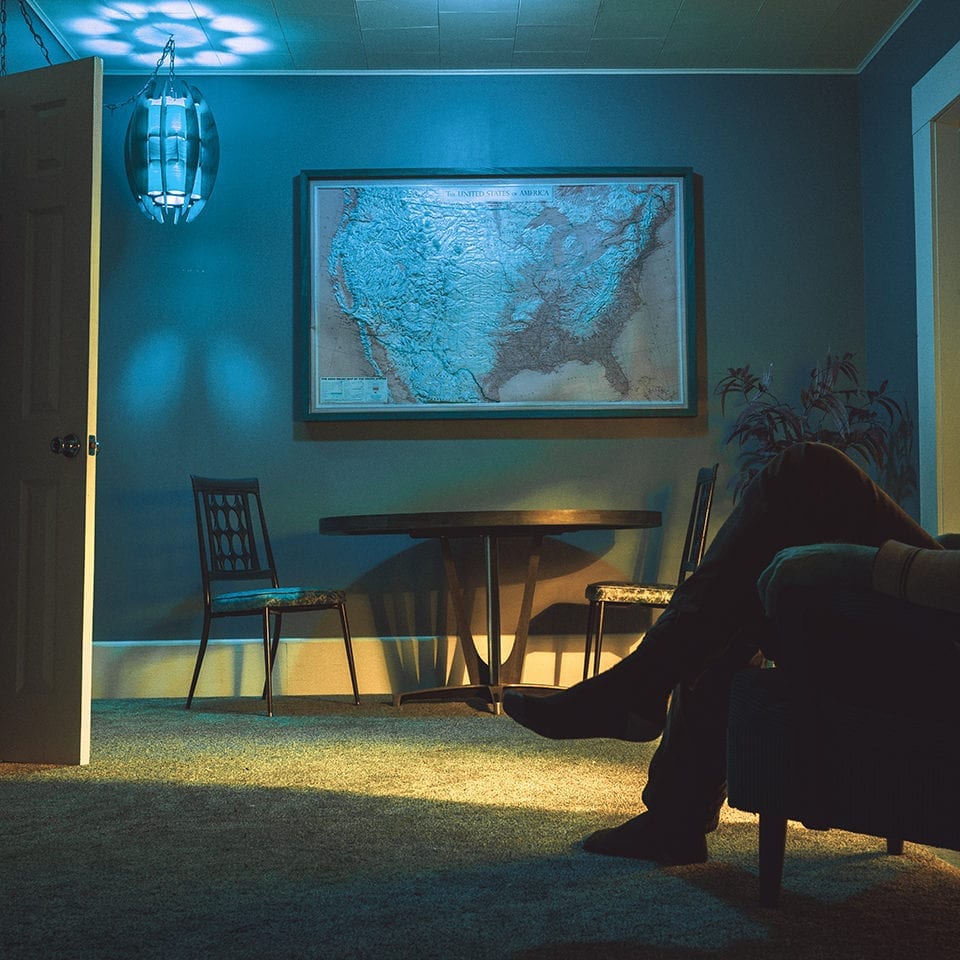 Michael McCluskey, Untitled.
Michael McCluskey considers truth in unexplored places, uncovering concealed layers of meaning. Mist, smoke and light are characters in each scene – casting interiors in a hazy blue and green glow. Who is sitting in the chair? Is a meeting about to take place? What lies behind the door? This image challenges the viewer to live, think and breathe in a world of shadows.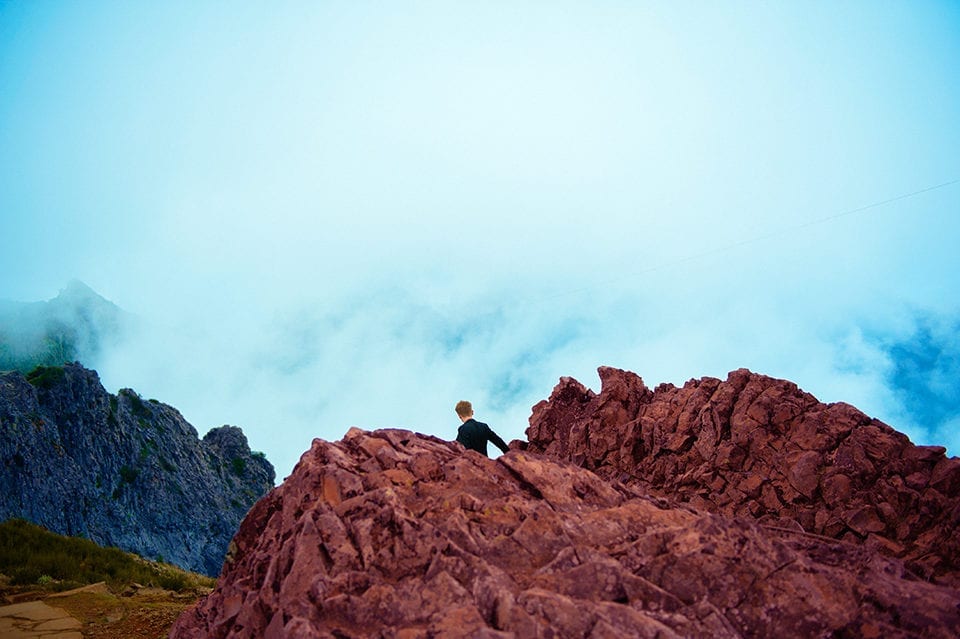 Sanja Marušić, From Flowers in December, 2016.
This image evokes Caspar David Friedrich's iconic romantic painting Wanderer above the Sea of Fog (c. 1818). A lone figure ventures out into the mountains. Where is this landscape? What has led them to travel this path? What is beyond the rocks? Open roads, seas, walls and shores are the meeting ground for new ideas in Marušić's dreamlike meditations.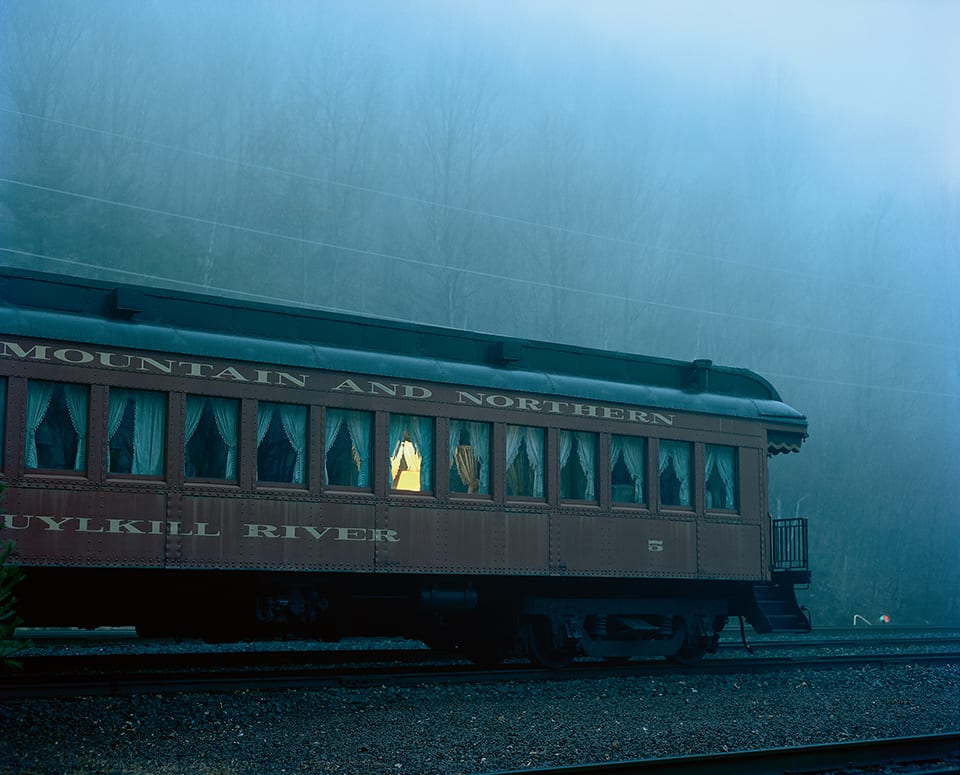 Eric Ogden, Mountain And Northern, 2010.
Eric Ogden draws inspiration from the landscape and inhabitants of his native Midwest, looking for unexpected angles on the familiar. A narrative might evolve out of the smallest detail or the quality of light in the above composition. A train carriage stands on the tracks – giving the impression of a recent, lingering departure, or pending arrival. A single light is switched on. What's happening here?
---
Submit your finished poem or short story to the Aesthetica Creative Writing Award. Find our more here.
---