Aesthetica brings together a collection of ten inspiring lines from the Creative Writing Award. Spanning poetry and short fiction, these sentences are evocative and filled with narrative possibility. Each quote is paired with an image from our archives – chosen to spark your creativity.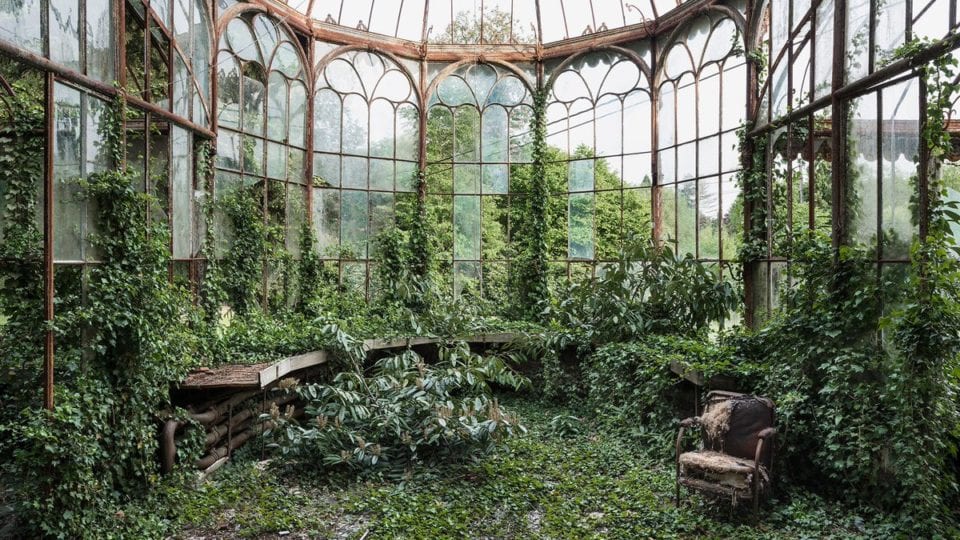 1. "Parts of the tower would crumble while I described them." – Michael Collins, The Census Taker Reminisces.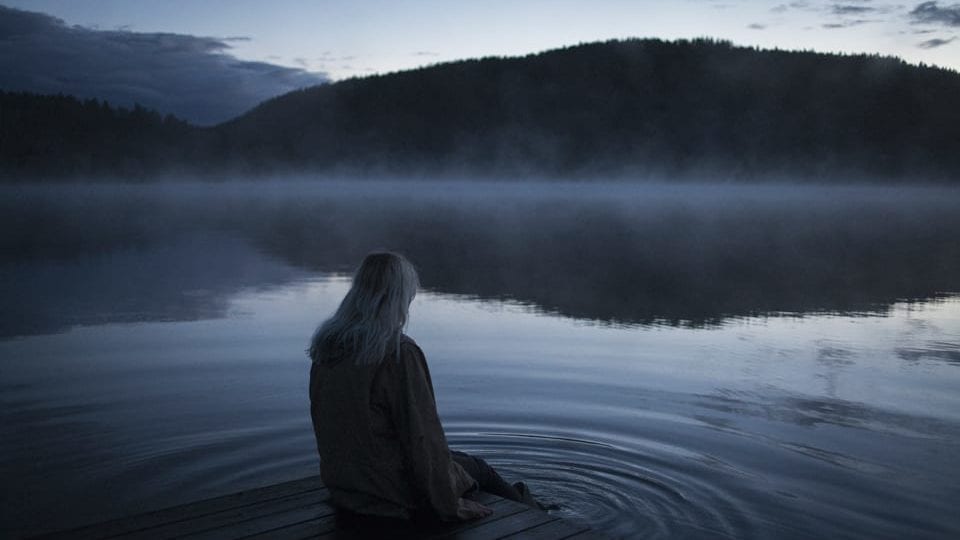 2. "Sunlight faintly grains the lake in a ric-rac of blue-green ripples." – Claire Potter, Four Paragraphs on Winter Swimming.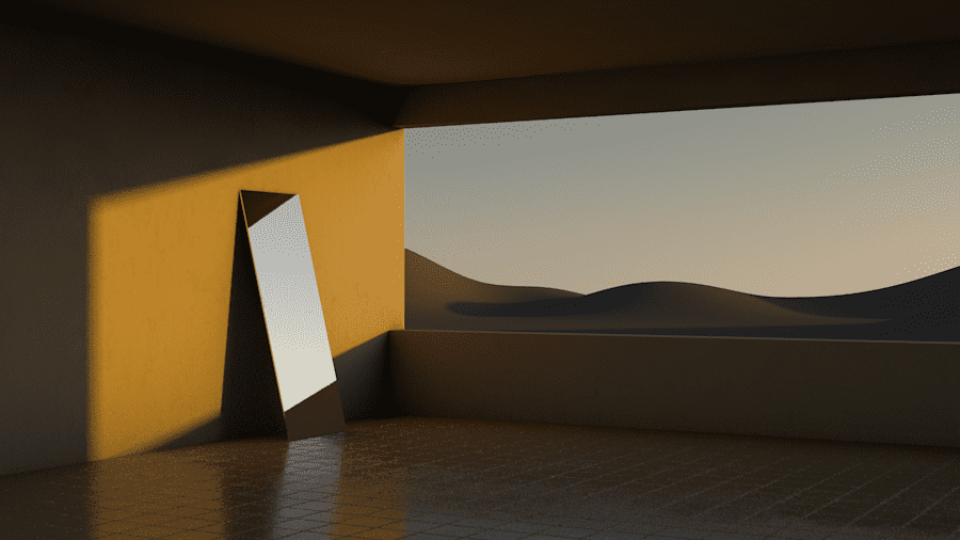 3. "A hall of broken mirrors, giving back nothing but fierce light." – Anthony Watts, Cantus Arcticus.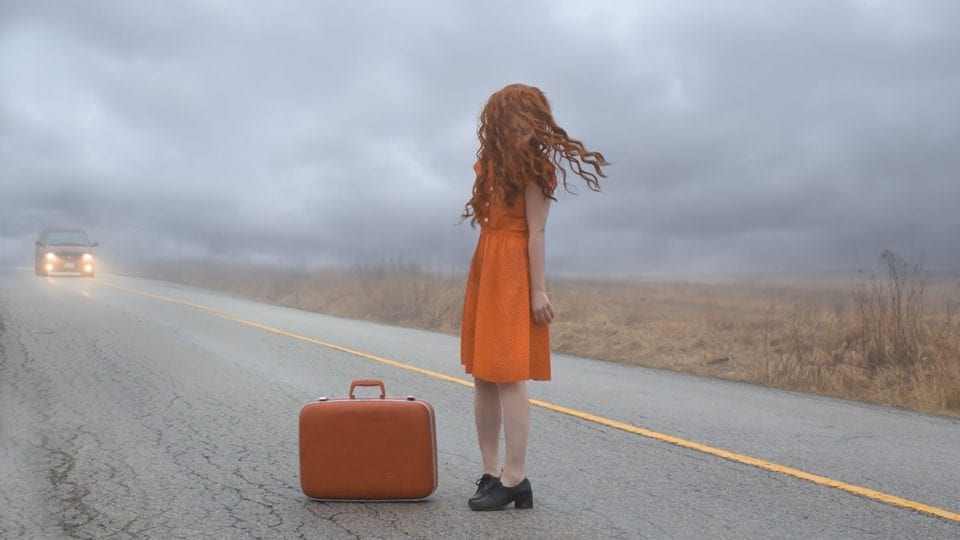 4. "The suitcase will lose you if it wants to." – Rebecca Parfitt, How to Wear a Suitcase.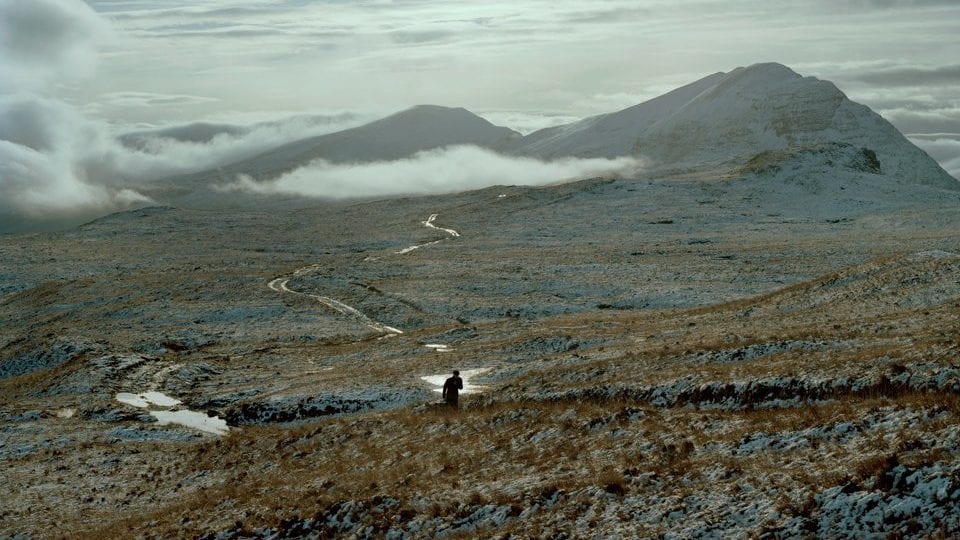 5. "Perhaps, one day soon, the face that I most long to see will come over those mountains." – Susan McCann.
6. "The only significant lie she ever told was tossed off into a crowd of strangers." – Laura Shore, The Lie.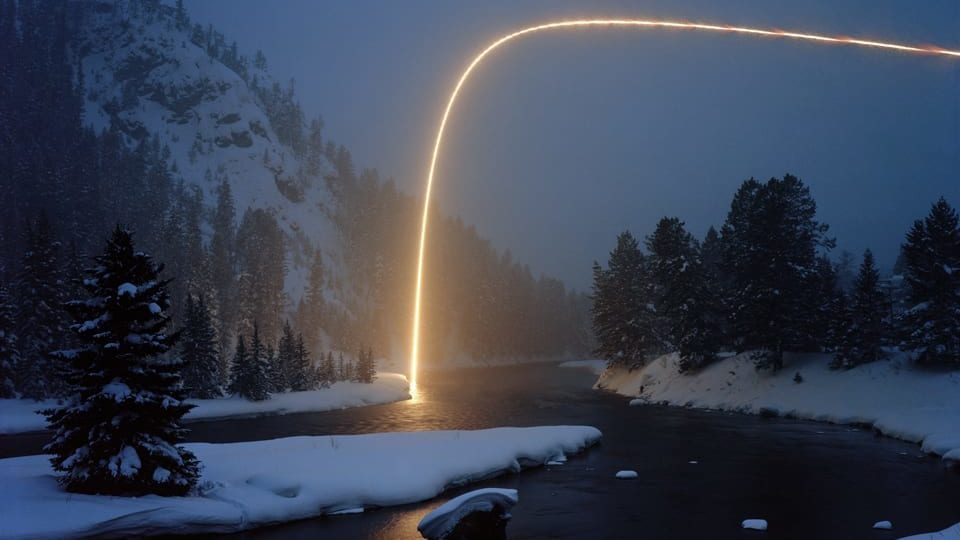 7. "I could pull my own lightning from the sky." – Melissa Studdard, Fascinating, the Parts of Us.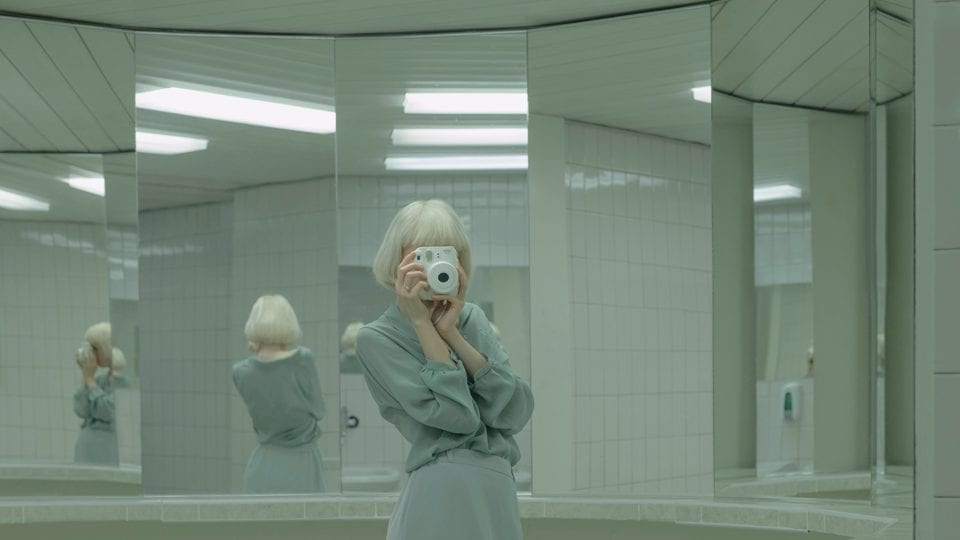 8. "The edge between reality and performance seems thinner each day." – Michelle Penn, Aubade.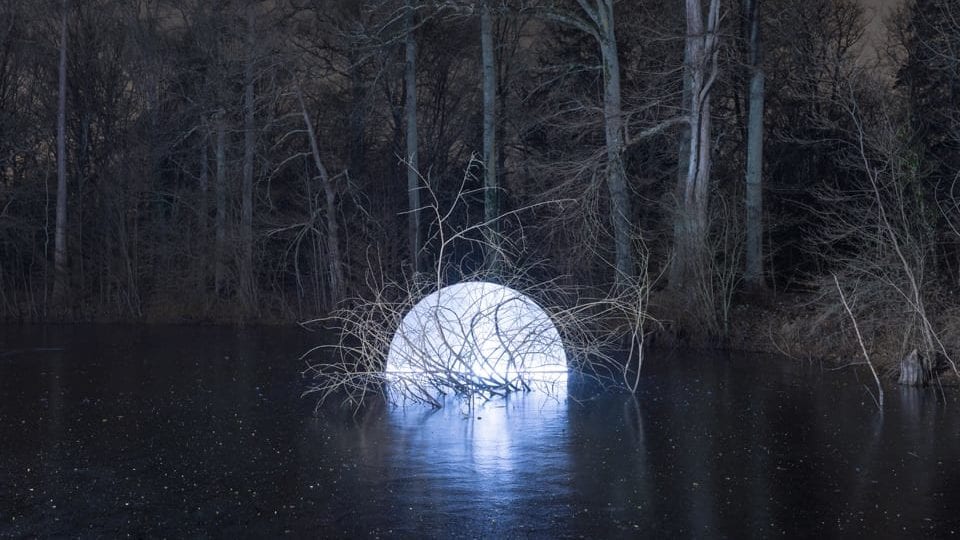 9. "I felt so lost, one night, as I sat in my garden looking up at the moon and all the stars." – Natalie Astle, Wisracni's World Wide Web.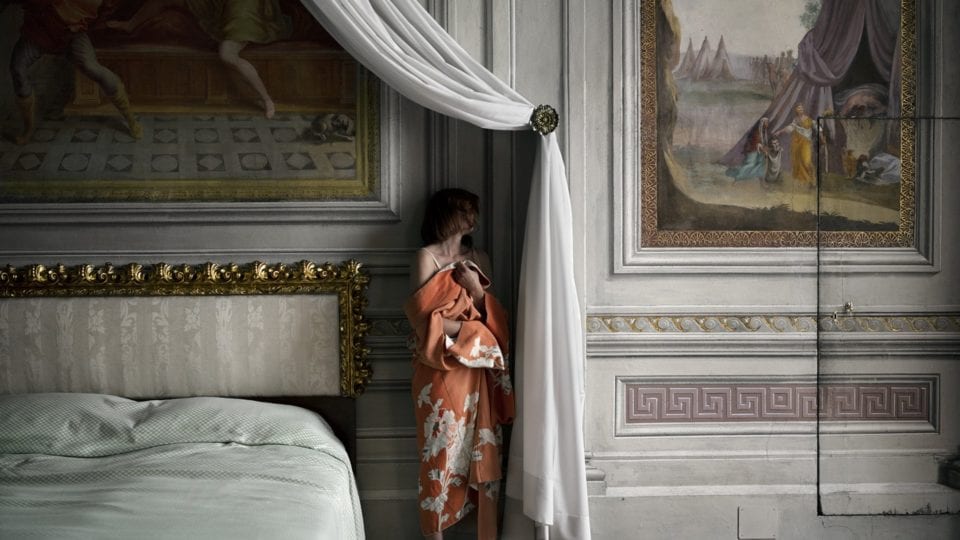 10. "I have become one of the draughts in a stately home, brocade-curtained and visited nostalgically." – Geraldine Clarkson, The House Dreams.
---
Feeling inspired? Submit your finished poem or short story to the Aesthetica Creative Writing Award. Find our more here.
---
Lead image: Image courtesy of Fikri Amanda Abubakar.
1. Isabella Ståhl, Swedish Summer, from the series In the Shadow of Dusk.
2. Reginald Van de Velde, from Memento Mori. Courtesy of the artist.
3. Image courtesy of Fikri Amanda Abubakar.
4. Patty Maher, Last Stop Out of Town, from the series The Quiet Storm. Courtesy of the artist.
5. Lottie Davies, Quinn – Shenavall Road, 2016.
6. Alex Prager, Crowd #2 (Emma), 2012. Archival pigment print. Courtesy of the artist.
7. Kevin Cooley, Madison River, Montana, 2009. Chromogenic print singular edition of 7+1ap, 30×38.5 & 48.5×60". Courtesy of the artist and Kopeikin Gallery, Los Angeles.
8. Evelyn Bencicova, Artificial Tears. Courtesy of the artist.
9. Alexis Pichot, from the series Marche Celeste. Courtesy of the artist.
10. The Bedroom, from The Woman Who Never Existed, 2016, by Anja Niemi. © Anja Niemi / courtesy of The Little Black Gallery.