Photography plays a significant role in highlighting environmental damage, which can be difficult to see, much less identify and measure. Devour the Land: War and American Landscape Photography since 1970 shines a light on the unexpected and often hidden consequences of militarism on general wellbeing in the United States. The show explores the impacts of armed activity on the American landscape – and the ways in which photography supports activism in response to these effects. It begins in a dynamic period for both environmental activism and photography, continuing through five decades. It provides visitors with a space to consider the precariousness of our collective future, whilst suggesting how preparations for war and its aftermath can, at times, lead to instances of ecological regeneration.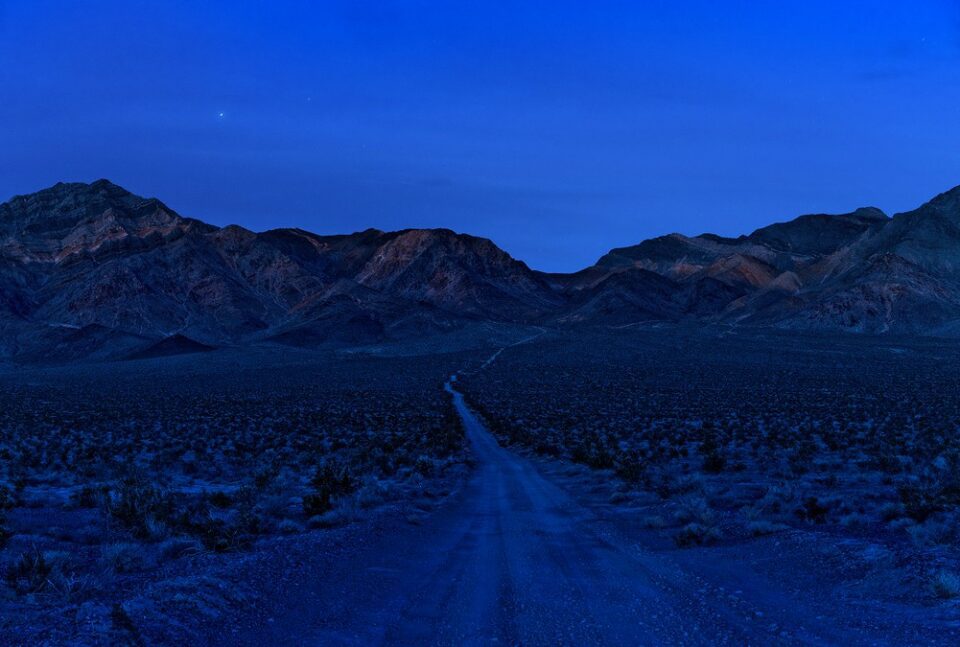 Some 60 artists bring together a variety of approaches, each considering the role of the human hand, or lack thereof, in the landscape. Sim Chi Yin's Mountain range surrounding the Nevada Test Site (2017) casts the landscape in a brilliant hyperreal blue. As the artist notes: "My intention was to get the viewer to suspend their sense of place and perhaps moral judgement: who gets to call whom a 'rouge state' or decide how many nuclear warheads is too many?" By contrast, Ansel Adams' Aspens, Northern New Mexico (1958), suggests the pleasant indifference of a shady grove to its human visitors, cast in dramatic monochrome. A curated Spotify playlist is available, extending the experience of the exhibition, featuring key songs by artists such as Johnny Cash, Mos Def, Sharon Jones & The Dap-Kings and Midnight Oil.
---
Harvard Art Museums, Cambridge | Until 16 January
---
Image Credits:
1. Ansel Adams, American (1902–1984), Aspens, Northern New Mexico, 1958, printed later. Gelatin silver print. Harvard Art Museums/Fogg Museum, Gift of Malcolm S. Millard in memory of his father, Everett L. Millard, Class of 1898, P1983.17.6. © The Ansel Adams Publishing Rights Trust.
2. Sim Chi Yin, Singaporean (b. Singapore 1978), Mountain range surrounding the Nevada Test Site, November 2017. From the series Most People Were Silent. Archival pigment print. Harvard Art Museums/Fogg Museum, Richard and Ronay Menschel Fund for the Acquisition of Photographs, 2020.181. © Sim Chi Yin; image courtesy of the artist.