The Aesthetica Future Now Symposium returns for a virtual edition in 2021. This four-day event brings together key institutions, galleries, publications and artists for live- streamed discussions surrounding the most pressing issues from today's creative industries. Future Now is a platform for idea generation, with imaginative debates, panel discussions, career advice and cultural engagement. This year's headline speakers include Turner Prize nominees and Silver Lion winners.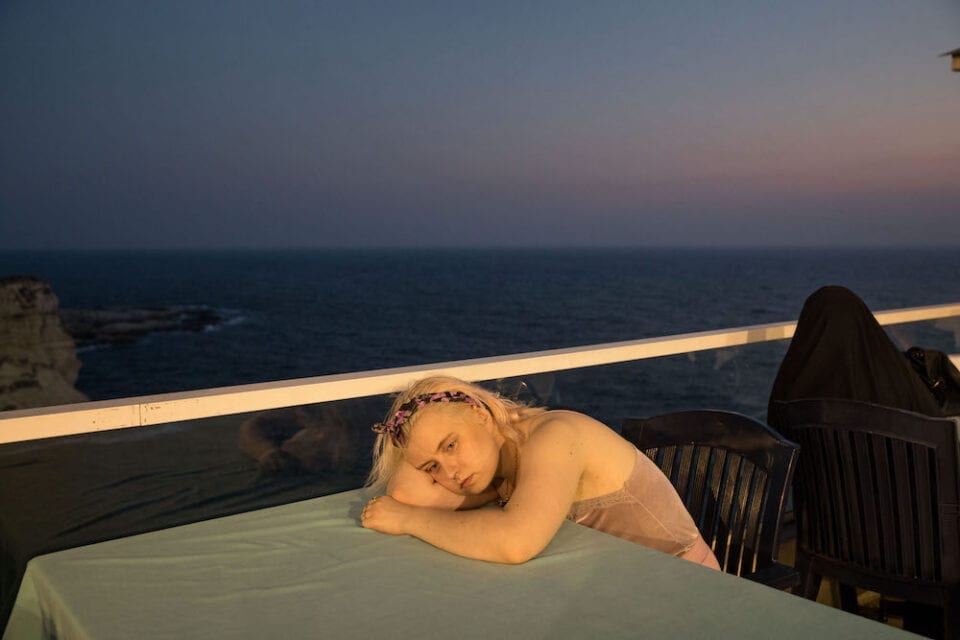 Thursday 29 April
At just 25, Bieke Depoorter was welcomed into Magnum Photos and is one of its youngest members. She has won several awards including the Magnum Expression Award, The Larry Sultan Award and the Prix Levallois, and has published four books with Aperture and Edition Patrick Frey, amongst others. Depoorter's practice is centred around relationships – the complex interactions between subject and photographer – as well as a constant questioning of the medium: the tensions between authority, fiction and reality. Depoorter will discuss the idea of agency and ownership at the virtual edition of Future Now, in conversation with Tate's Assistant Curator, Sarah Allen (Live: Thursday 29 April, 19:30-20:30 BST).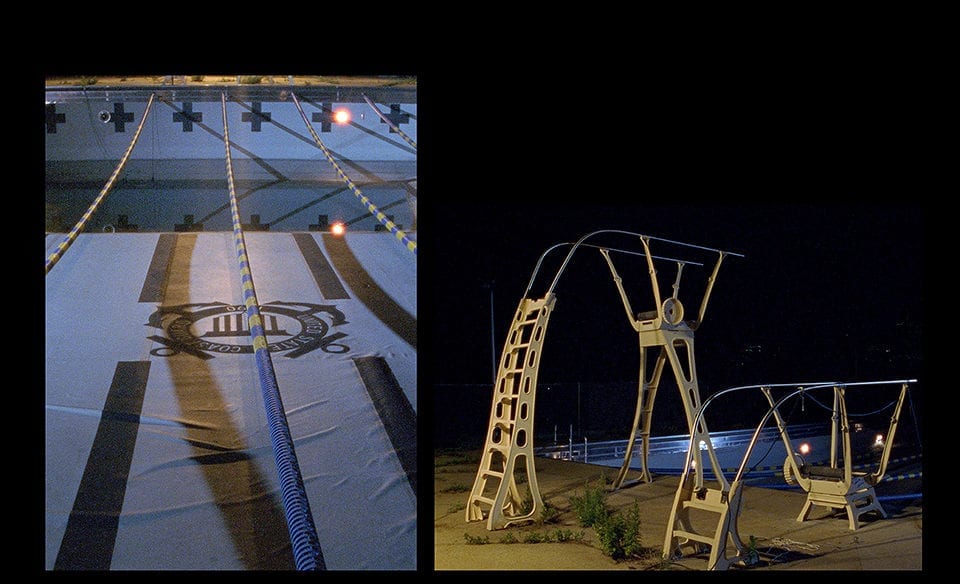 Friday 30 April
Jane and Louise Wilson have been working as an artist duo in collaboration for over two decades. Since 1990, they have gained national and international acclaim for their work with photography and the moving image, creating an expanded form of cinema. The Wilson sisters have exhibited internationally at Carnegie International, Korean Biennial, Istanbul Biennial, Guggenheim Museum Bilbao, The Museum of Modern Art, New York and more. In conversation with David Knight, University of the Arts, London, Turner Prize nominees Jane & Louise Wilson discuss the role of storytelling and the importance of film in understanding our turbulent world. (Live: Friday 30 April, 19.30-20.30).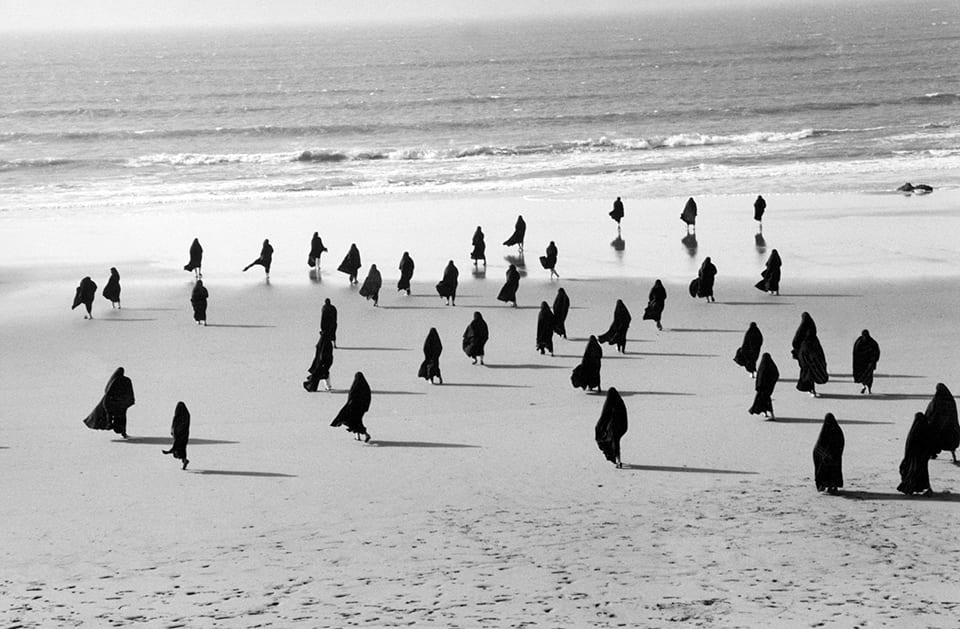 Saturday 1 May
The final headliner is Shirin Neshat, a multi-award-winning artist who deconstructs the political climate through lens-based media. Neshat was born in Iran but has spent much of her life in exile in the USA. Through this experience, she has relentlessly engaged with the world through photography, film, performance, and installation, exploring universal themes of displacement, oppression, gender and identity, winning awards with the Venice Biennale and Venice Film Festival, amongst many others from the World Economic Forum and International Center of Photography, New York. On Saturday 1 May, 19:00-20:00, Neshat explores her expansive career with Ed Schad, Curator at The Broad Los Angeles.
Across the four days, audiences can hear from the following art world figures and organisations:
Aesthetica / Architizer / Arts Council England / Apollo Magazine / The Armory Show / Athi-Patra Ruga / Bieke Depoorter / Bill Posters / British Journal of Photography / British Council / Chisenhale Gallery / Creative Review / Creative United / Fahamu Pecou / Fondazione Prada / Frieze / Gagosian / George Byrne / Gonçalo Fonseca / Guggenheim / Gulnara Samoilova / High Museum / Ian Volner / Jerwood Arts / ICA Boston / International Center of Photography / Jakob Kudsk Steensen / Leica Oskar Barnack Award / London Art Fair / London College of Communication / Luca Locatelli / The Lumen Prize / Maïmouna Guerresi / Magnum Photos / MASS MoCA / Museum of Modern Art / MCA Australia / New Museum / NGV / Serpentine / Shirin Neshat / Tales of Us / Tate / V&A / Wasps Studios / 1-54 African Art Fair /
---
The Future Now Symposium runs live 28 April-1 May.
All sessions are available On Demand until 31 May.
Discover the full programme and book your tickets here.
---
Image Credits:
1. FRANCE. Neuilly-Plaisance. September 4, 2018. From the series Agata. © Bieke Depoorter / Magnum Photos
2. LEBANON. Beirut. August 3, 2018. Agata. © Bieke Depoorter / Magnum Photos
3. Jane and Louise Wilson, Suspended Island, 2018.
4. Rapture Series, 1999, Shirin Neshat. Photo: Larry Barns/© Shirin Neshat/Courtesy Gladstone Gallery, New York and Brussels.