In today's image-saturated culture, photography has never been more accessible. At Aesthetica's Future Now Symposium 2019, leading practitioners and curators take the opportunity to reflect on the state of a medium in permanent development with a programme of talks essential to anyone with an interest in image-making.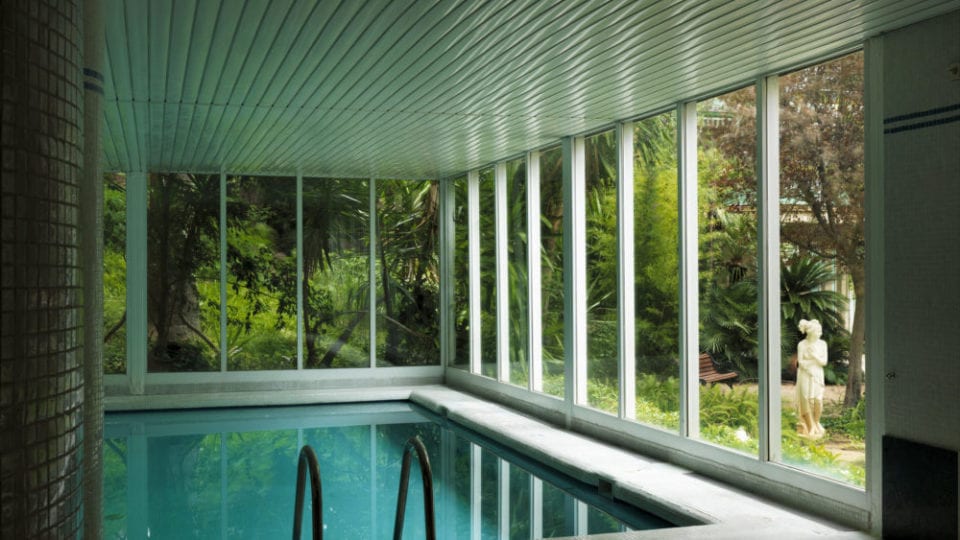 A vital overview of photography's history and its recent transformation into a truly global mass media will be considered in Thursday's panel discussion The Reflective Lens: Photography Today (7 March, 15:00-16:00). Artists David Birkin, Edmund Clark, Hannah Starkey and representatives from Creative Review and Open Eye Gallery, Liverpool, address the question of how the art form – which has become a rolling communication of our lives – can evolve into a more compassionate and diverse culture.
Friday 8 March sees Marcel Feil, Artistic Director of Foam Amsterdam, address the question How Do You Define A Photograph? (12:45-13:45). In an age of ubiquitous selfies, how does an image become art when technology makes its creation as easy as point and shoot? Feil considers what happens when a mass media tool becomes an agent of cultural expression.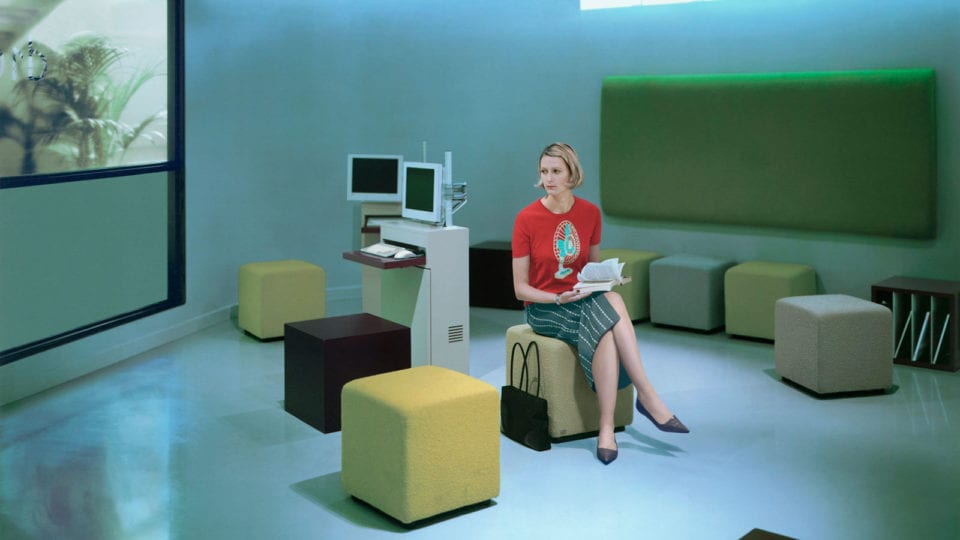 The Symposium's two headline speakers also come from the world of photography. Magnum photographer Alex Majoli, who has documented conflict and disaster around the world – including in Iraq and Afghanistan – will discuss how art can help make sense of and establish dialogues around humanitarian issues such as mass displacement, war, terror and the environment. The Human Impact: How Does Art Help Us? takes place 7 March, 16:30-17:30.
From Getty Images Gallery, Shawn Waldron presents Making Sense Of Today: The Role of the Curator (8 March, 16:30-17:30). With millions of images being generated daily (Getty itself holds more than 200 million photographs in its archive), what is fine art and what is data? The task of the curator in identifying those images which generate empathy and provoke ideas has never been more vital.
Future Now runs 7-8 March. Book here.

Lead image: Untitled, 2006. Courtesy of Hannah Starkey and MACK.