This issue tackles subjects such as race and power through the Shirin Neshat exhibition at The Broad in Los Angeles. In a time where national identity is being used as a tool to galvanise the right, and increased racism has been occurring, it's never been more relevant for this retrospective. As the Founding Director of The Broad has said, Neshat "gives voice to outsiders and exiles who have left their countries in the wake of political conflict."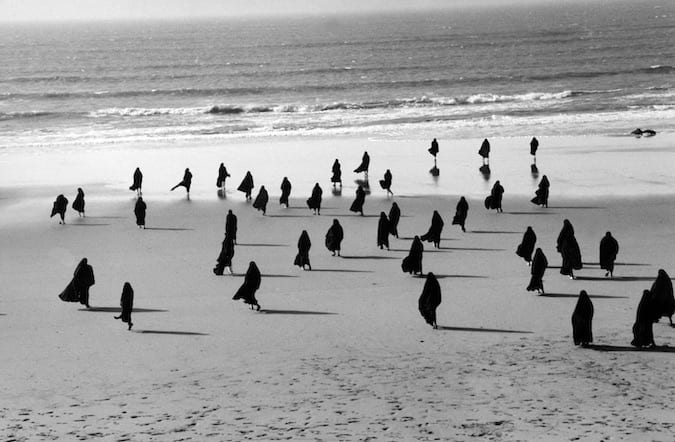 We also look at Antwaun Sargent's The New Black Vanguard, which celebrates black fashion photographers such as Tyler Mitchell, Micaiah Carter, Arielle Bobb- Willis, Nadine Ijewere and Namsa Leuba. It also includes non-western image-makers such as South African artist Jamal Nxedlana and Nigerian creatives Daniel Obasi and Stephen Tayo. This publication asks: why was it only in 2018 that the first black photographer shot the cover of American Vogue?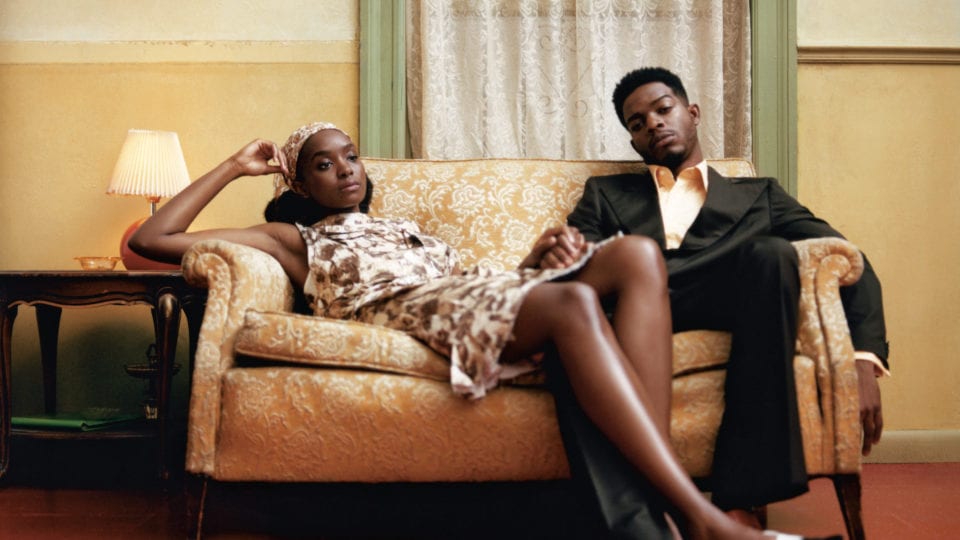 In a new multidisciplinary body of work entitled Anthropocene, Edward Burtynsky — in collaboration with award-winning Canadian filmmakers Jennifer Baichwal and Nicholas de Pencier — investigates humanity's indelible, irrevocable and deeply complex influence on Earth. The series is fuelled by a passion for understanding our relationship with deep geological time and the rise of technological advances.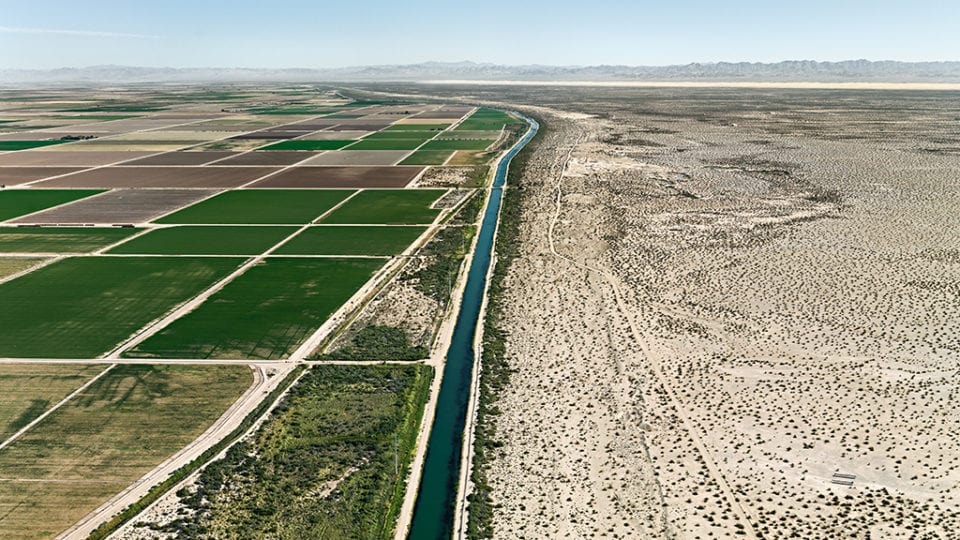 Realigning the dialogue between architecture and the land, the work of Judith Chafee re-establishes today's much needed stewardship of the land at a time of climate emergency. Princeton Architectural Press publishes a career retrospective of Chafee, the first woman to be featured on the cover of Architectural Record.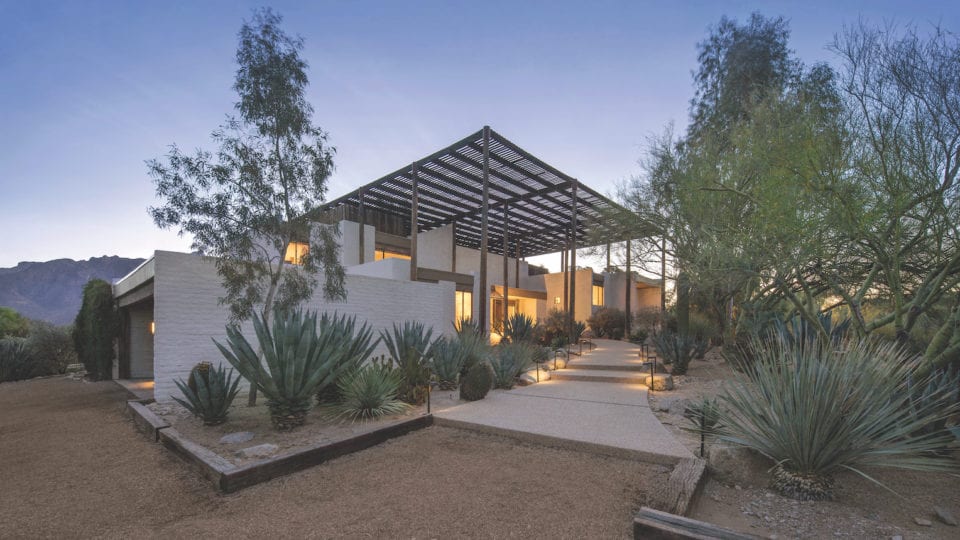 Jimmy Marble's new photobook, Dream Baby Dream, published by Chronicle Books, is the culmination of five years' work. It spans from 2013 to 2018, from iPhone to camera, from emerging to established.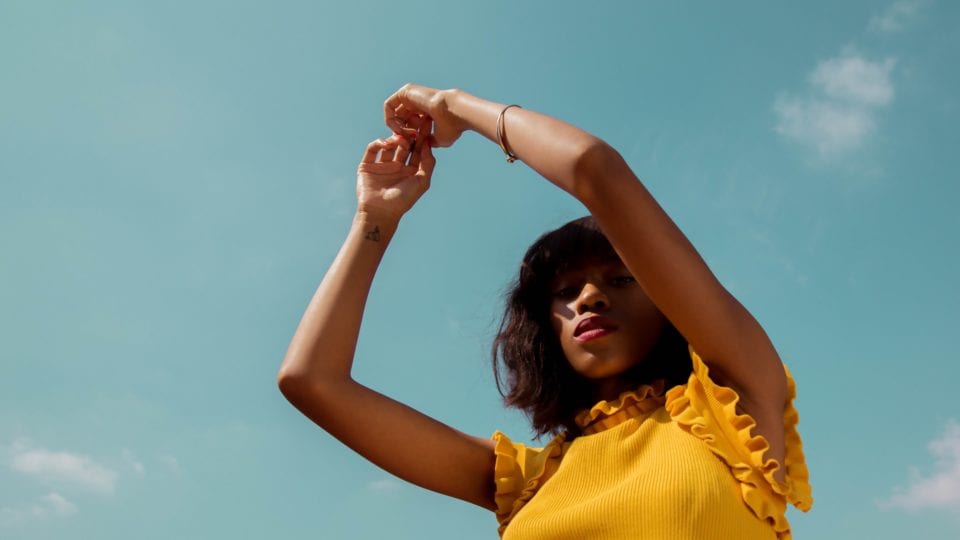 Also inside this edition are works from the following photographers and designers: Greg White, Benedict Adu, Six N. Five, Daniel Forero, Linda McPhee, Roderick Vos and Laura Perrucci & De Santis Matteo. This issue of Aesthetica is about celebrating the diversity of the world around us and rejecting the divisions that are being brought about by certain global leaders. We must stand together.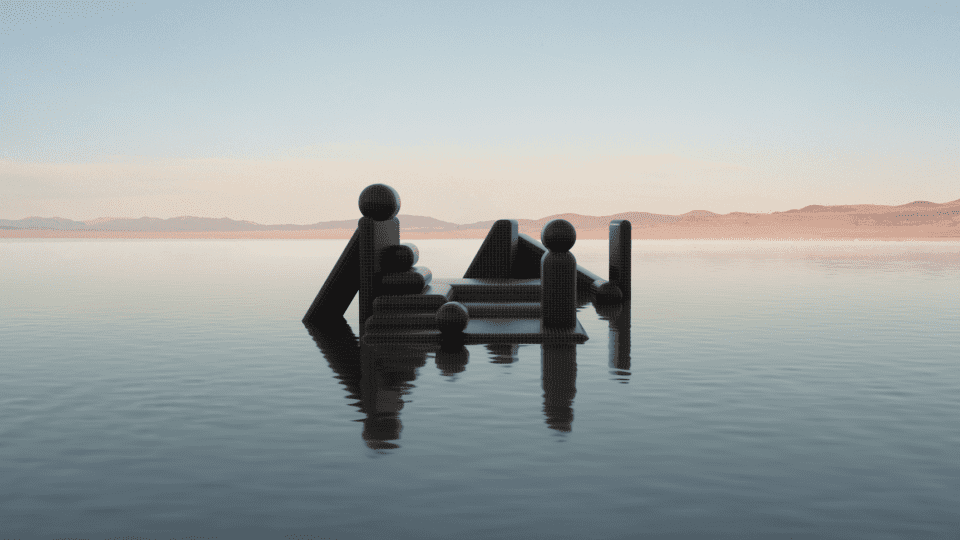 The October / November edition of Aesthetica, entitled Standing Together, is available now. For more information, click here.
Lead Image: Laura Perrucci & De Santis Matteo, Untitled, November 9, 2018, Sabaudia, Italy.