The Aesthetica Short Film Festival returns for its 10th edition this November, running digitally as well as physically in York, UK. Delve into our festival archives and explore what it means to be human. These films examine identity, coming-of-age and fitting in in today's world.
Kindred, dir. Samona Olanipekun
Samona Olanipekun considers the concept of home, identity and belonging, whilst tapping into the underlying presence of wider globalisation in today's world. Commissioned by The Barbican, London.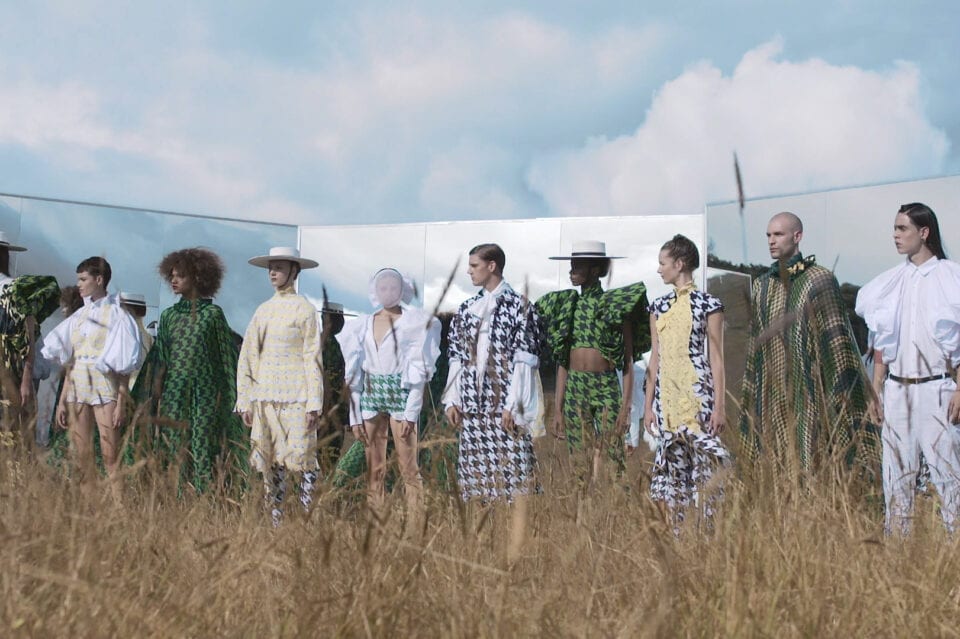 I Am An Individual, dir. Luis Barreto Carrillo & Amber Moelter
Each chapter a true story, I Am An Individual celebrates unique human identities through five personal stories of love, appearance, friendship, empowerment and dreams.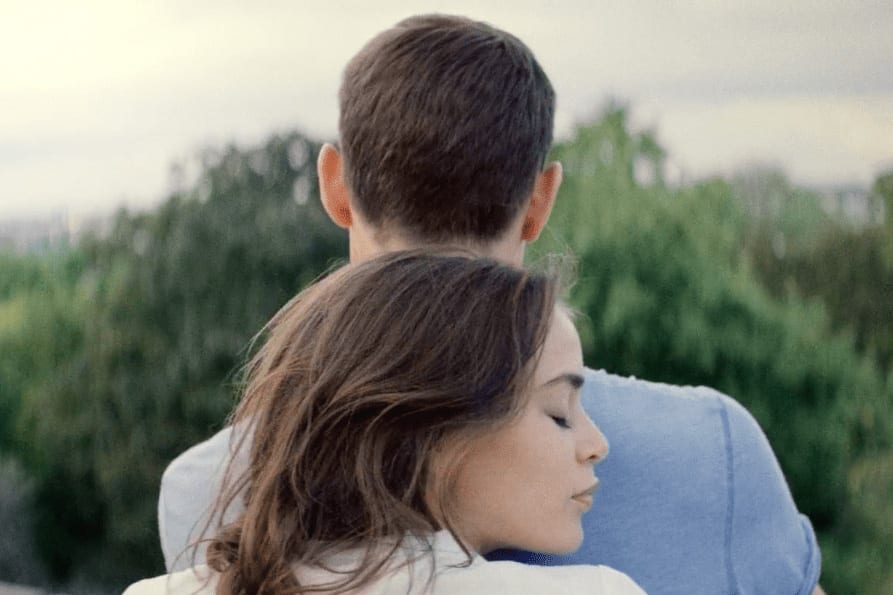 Backstory, dir. Joschka Laukeninks
A snapshot of a life lived. As a young child, our protagonist is left by his mother and has to live with his violent father. He fights his way through adolescence and falls in love.
The Aesthetica Short Film Festival runs 4-8 November 2020. The 10th anniversary edition is the first to be live streamed. The physical festival will have social distancing measures for public attendees. For more information and for updates, click here.