"The lockdown has definitely affected the dynamics of where and how we live. As we spend more time at home, the priorities for many people's living situations are being forced to change, from the value being placed on outside locations – such as gardens and balconies – to the importance of 'genuine living spaces' and natural lighting inside. This raises important questions about how we can live in healthier ways: both mentally and physically. The issue of energy, and how we are powering our buildings with increased indoor activity is definitely also part of this important conversation." 
London Festival of Architecture returns, directed by Tamsie Thomson (as quoted above). The programme comes in digital format, from 1 to 30 June, asking pertinent questions about the worlds of domestic, industrial and commercial design. The theme for 2020 is Power, encouraging wider dialogues about the radically changing landscape. Thomson expands: "There is a lot of scope to explore political power and how this has shaped our architectural landscape, not just in terms of a physical built environment, but also on a social level. There's a balance of power in terms of stakeholders and the growing collective of people taking back public space."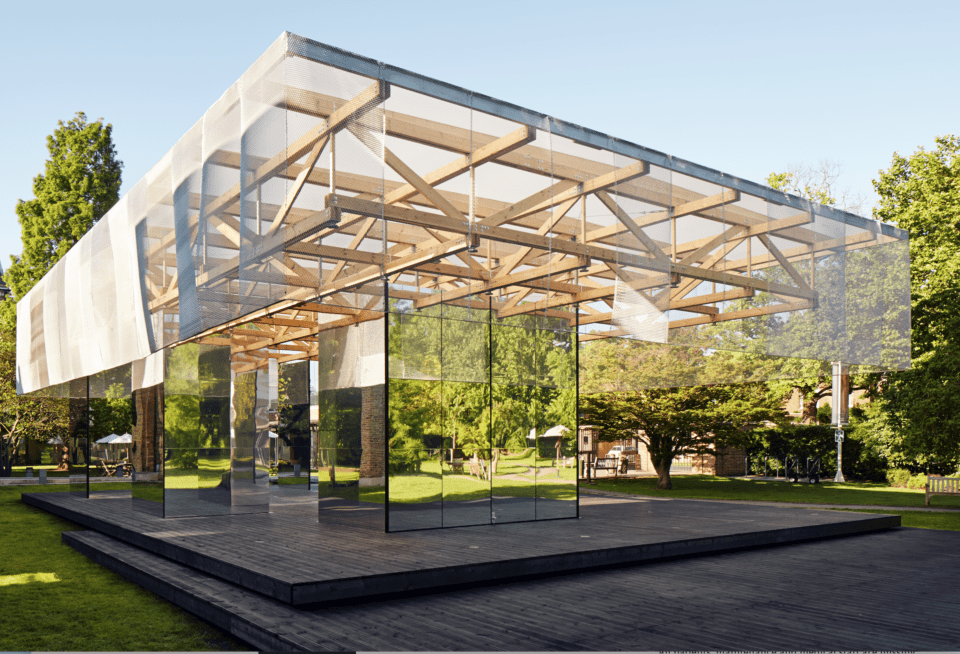 Whilst the physical festival has been pushed back to later in the year (dates to be confirmed), there's an expansive online programme of screenings, exhibitions, competitions and talks, including the first ever virtual tour of the recently restored 1932 Villa Winternitz in Prague – the last project of Adolf Loos, the Czech-born pioneer of modern architecture. Led by architect Adam Gebrain and Josef Winternitz's great-grandson David Cysar, the tour reveals the tumultuous history of the villa and its owners. See what it's like to walk through Loos' Raumplan – a spatial concept that divides a building into interconnected multi-level spaces – featuring a complex interior that contrasts with the villa's austere façade. 
Meanwhile, Anise Gallery, London, presents an exhibition that explores humanity's capacity to transform both domestic and work spaces. The project invites artists and architects, writers and photographers to bring the outside in through the use of a homemade camera obscura. Also on show is a six-video installation from Israeli artist Jasmin Vardi. These films blur the boundaries between presence and absence, dealing with the practices of management, control and use of institutional influence over the individual. A hospital arena, brought to the screen by Vardi, is ultramodern and sterile. All patients, maintenance and medical staff are missing.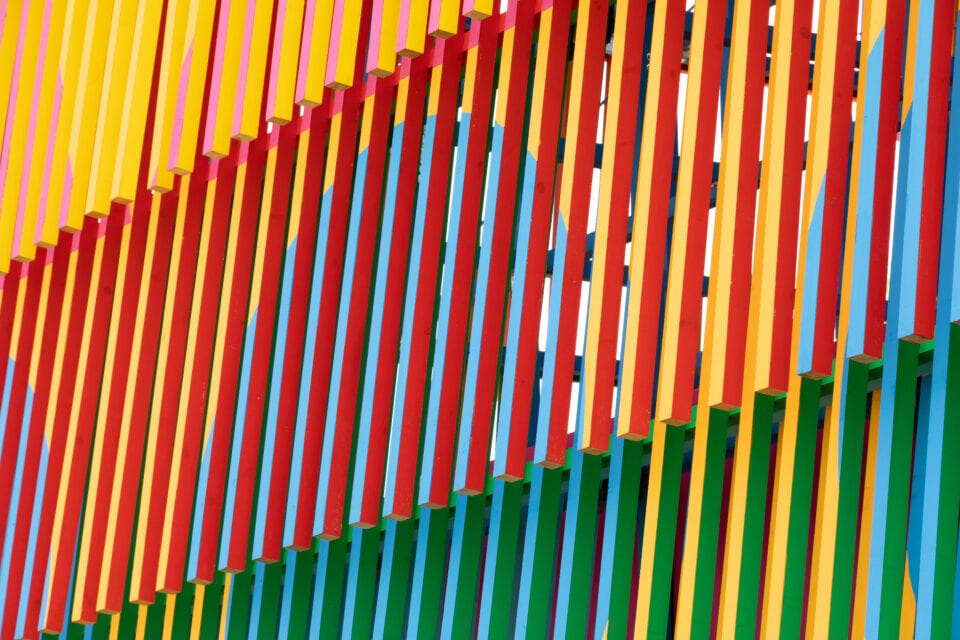 Moving into themes of beauty and hope, peace and reconstruction, there's a screening and talk by young Syrian architects who graduated from Aleppo University during the war. The films share heart-warming stories from zones of conflict, sending messages about the resilience of the human condition as we try to rebuild cities after conflict.
To view the full programme, click here.

Credits.
1 & 3: Dulwich Picture Gallery, ColourPalace, 2019. Photography: AdamScott. Courtesy of LFA.
2. IFDO Dulwich Pavilion 2017. Image: Joakim Boren. Courtesy of LFA.