Silhouettes jump into open pools. Palm trees line unblemished beaches. These are the scenes shown the latest exhibition at Bildhalle, Zürich. Visualising the essence of an endless summer, Seaside presents photograph from iconic names including René Burri, Werner Bischof and Douglas Mandry.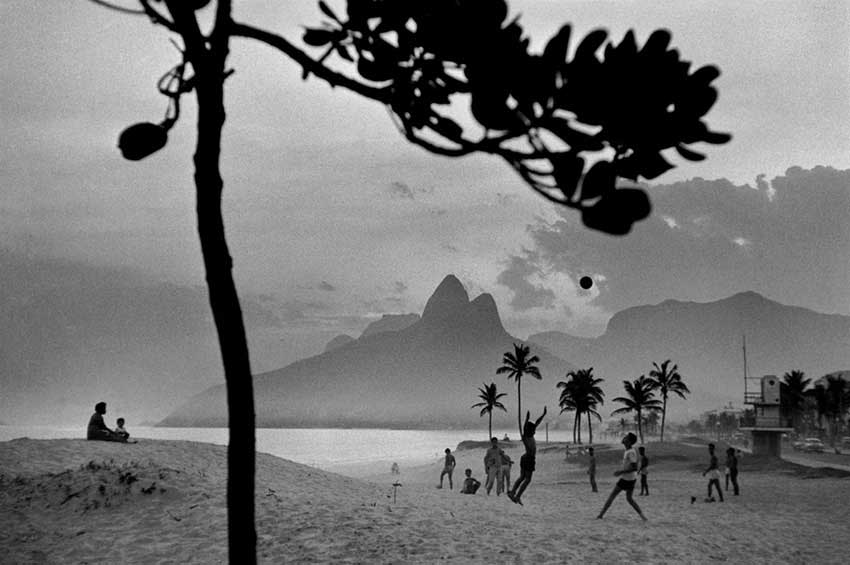 A rich sense of paradise defines the collection, comprising black-and-white and colour scenes of leisure and the landscape. The show explores the continued relationship between humans and the seaside, highlighting the importance of these spaces as they become increasingly threatened by pollution.
The exhibition runs 11 July – 17 August. Find out more here.
Lead image: Renato D'Agostin, Istanbul, 2013.