Tapping into a time-honoured photographic tradition, Winter in Swiss Photography at Bildhalle, Zürich, focuses on the dramatic impact of the season on alpine regions.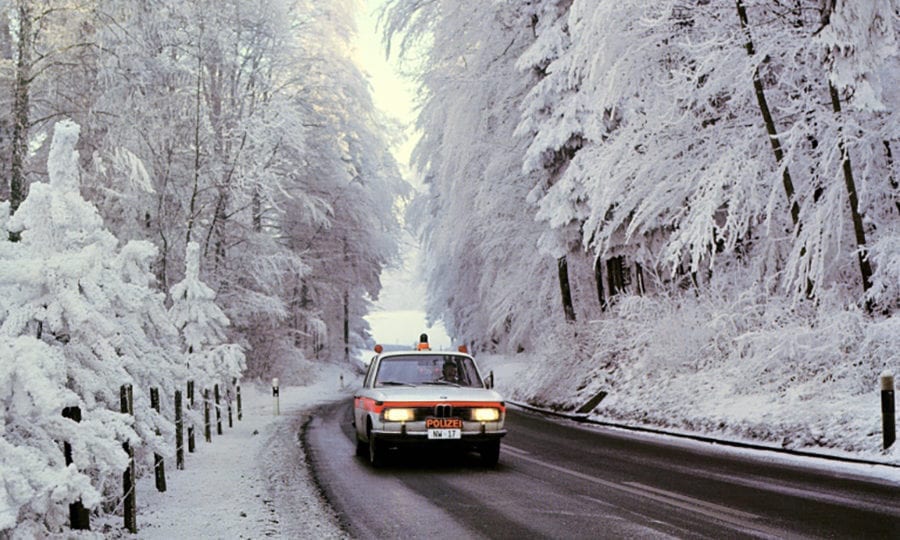 Through the lens of renowned photographers such as Werner Bischof (1916- 1954), René Burri (1933-2014) and Sabine Weiss (b. 1924), the show reflects on the changing landscape; the sublimity of light and shadow, contrasts and structures are brought into focus.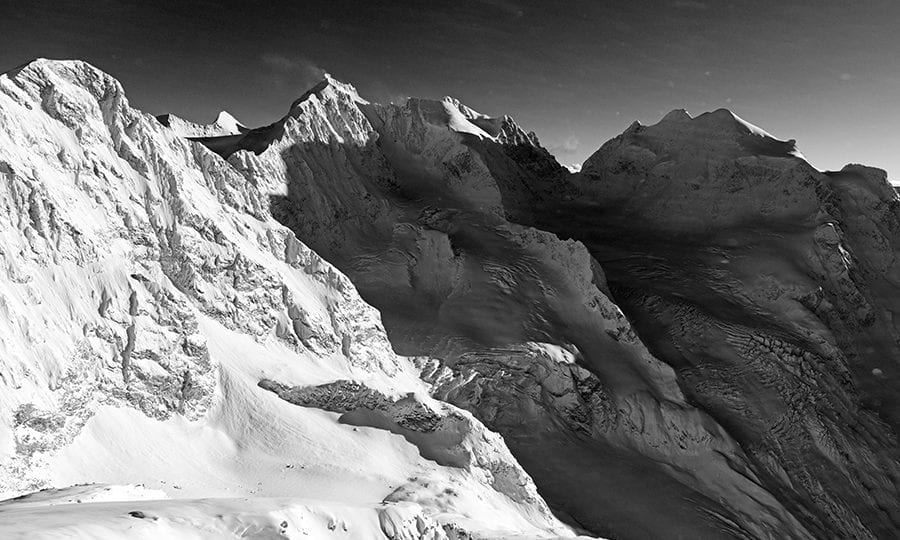 The exhibition opens 2 February. Find out more here.