Magic has been an answer to inexplicable events for much of human history. People are always looking for something more, whether paranormal, spiritual or supernatural. MASS MoCA makes our efforts to harness these forces – in devices, rituals and incantations – the focus of its latest exhibition. Like Magic showcases 10 international artists who explore the place of magic in our current technology-driven world.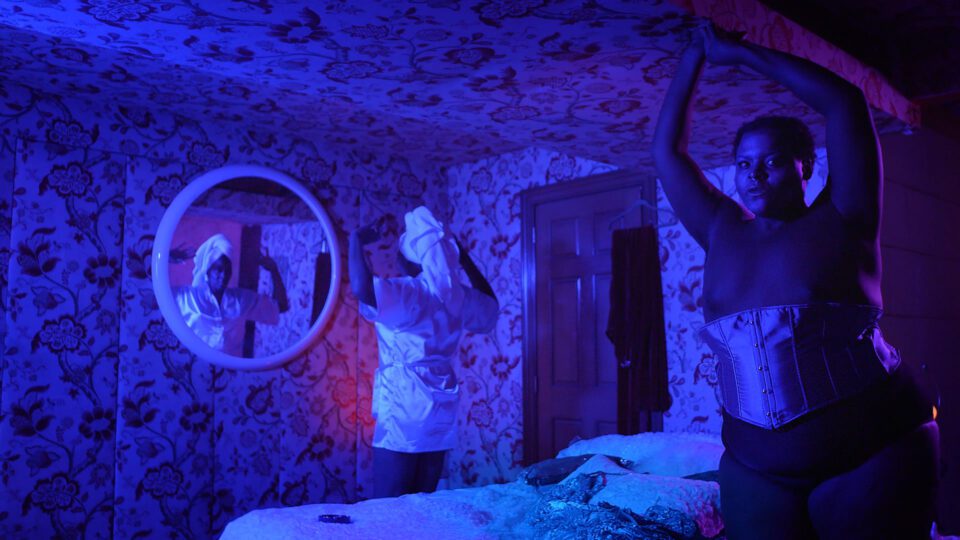 One standout piece is by artist and activist Tourmaline. Her poignant short film, Atlantic is a Sea of Bones, references Lucille Clifton's poem about the countless Africans who died at sea during the transatlantic slave trade. The film centres on legendary performer and mentor Egyptt LaBeija. It opens with LaBeija pointing out the Christopher Street pier under which she used to live in New York. Today, it is gone and we only see the Hudson River. Just as the Hudson flows into the Atlantic, Tourmaline highlights the connection between Black queer and trans people on the waterfront with the afterlives of those who died centuries earlier on the Middle Passage. Further on, Labeija emerges from a bathtub, giving a physical body not only to her memories but also the lives lost beneath the sea. Magic summons the past into the present.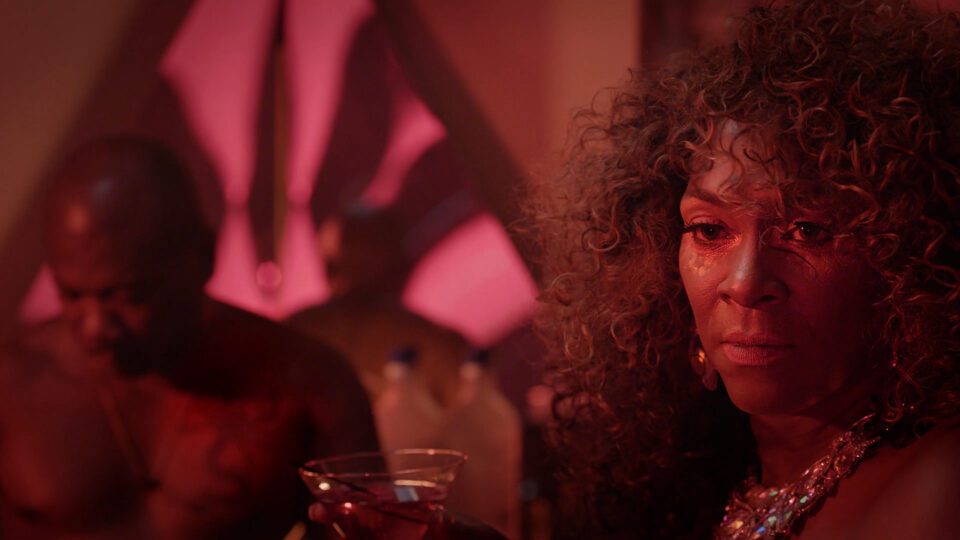 Elsewhere, Cate O'Connell-Richards' striking sculptures unify domestic labour with icons of witchcraft. Distaffectionate splices a distaff – a rod holding flax for traditional thread spinning – with a broomstick. The piece urges us to think about the various ways women have been represented – as witches, house-wives, mothers – throughout history. Another room presents us with Gelare Khoshgozaran's U.S. Customs Demands to Know. Here, packages glow from within a yellow light on the gallery floor. Sent from Tehran by her parents, each one was roughly inspected at the border – creating an atmosphere that is part-eerie, part-whimsical. Like Magic drops us into a world of dream-like sequences and enchanted items, encouraging us to witness how people, places, objects and ideas can hold more than meets the eye.
---
MASS MoCa, Like Magic | Until 1 September 2025
Words: Diana Bestwish Tetteh
---
Image Credits:
Tourmaline, Atlantic is a Sea of Bones (video still), 2017 Digital video, sound Duration: 00:07:28. Courtesy the artist and Chapter NY, New York.