It is rare for a photographer to capture the true essence of a person. It is not easy to build mutual trust between the artist and sitter, but in the series Meeting Sofie, Snezhana von Büdingen-Dyba has delivered this special bond for all to see. The mesmerising portraits tell the story of Sofie's coming-of-age. She lives with her family in a picturesque farm in the village of Eilenstedt, Germany. The photographs focus on her teenage years, chronicling the euphoria of first love and the heartache of first heartbreak.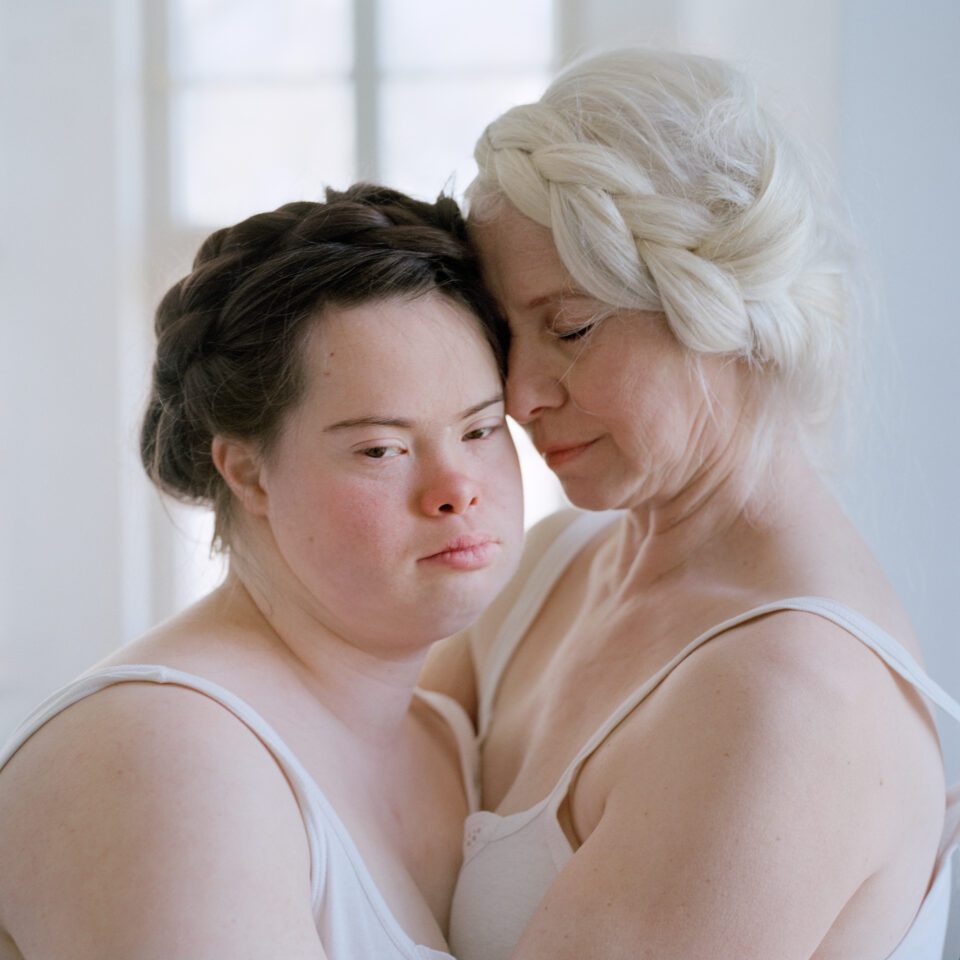 The images are expertly crafted and invite you into Sofie's world. She was born in her home on Christmas Eve 1998. Three weeks later, at a routine doctor's appointment, her mother, Barbara, was told that her daughter had Down's syndrome. Through this exhibition, von Büdingen-Dyba levels the playing field by bringing disability to the fore. It is vital that a series such as Meeting Sofie is exhibited at institutions like Fotografiska. The digital age has a lot to own up to for skewing girls' self-esteem and body image. This exhibition presents a beautiful young woman navigating the shift from adolescence into adulthood.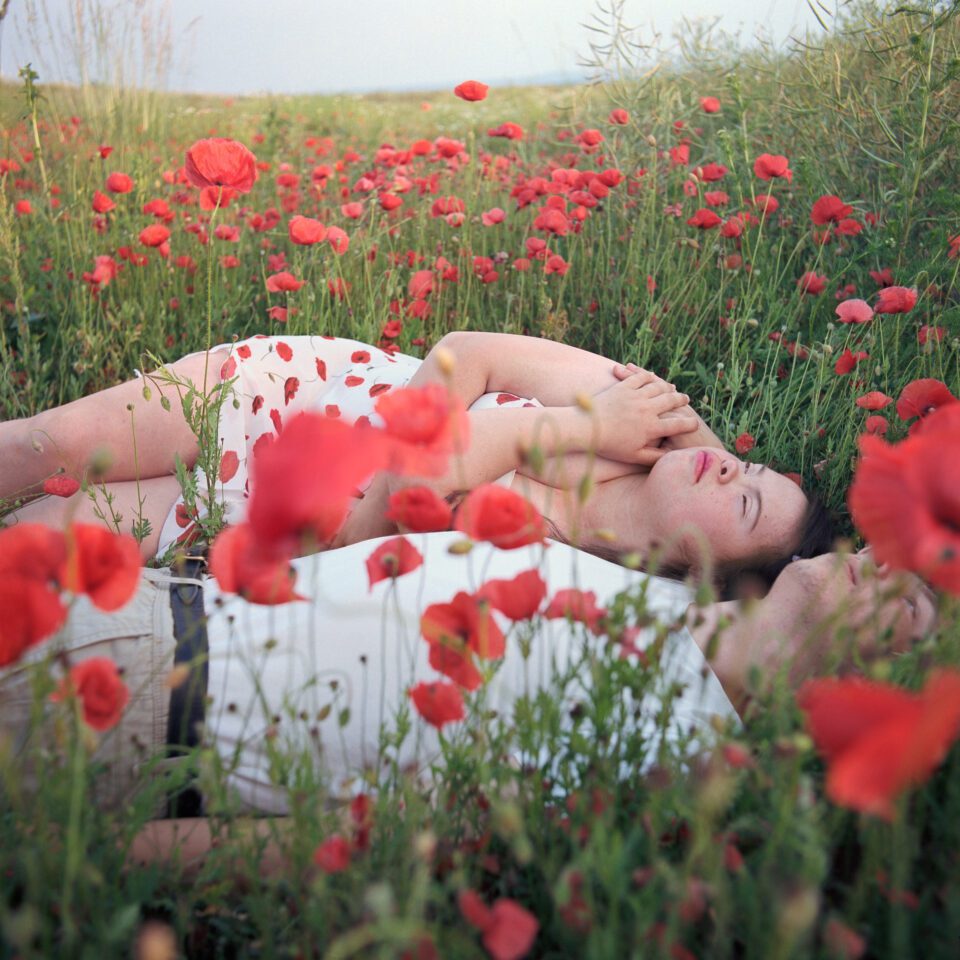 Sofie reminds us to slow down and pay attention to the details around us. This is something that we need to be reminded of in modern-day life. With a photographer who sees the person behind the image, this exhibition contributes to themes of wider social acceptance and inclusivity. Viewers may enter "Sofie's world" and experience the joy of everyday beauty. Von Büdingen-Dyba has created a lifelong relationship with Sofie. This is important in today's world when the ethics of documentary is often called into question. Meeting Sofie is an enthralling show, and Fotografiska should appear on any list of what to visit this season.
---
Fotografiska, Tallinn: Meeting Sofie | 3 March – 17 September
Words: Shirley Stevenson
---
Image Credits:
Sofie in the car, 2019©Snezhana von Büdingen
Sofie and Barbara, 2019©Snezhana von Büdingen.
Sofie in the poppy field with her boyfriend Andy, 2018©Snezhana von Büdingen.