Photography possesses the unique ability to freeze passing moments and make the unspeakable visible. Here is our list of recommended shows for this season, taking place across Europe and the USA. These exhibitions address pressing topics such as the climate crisis, equality, sustainability, history and race.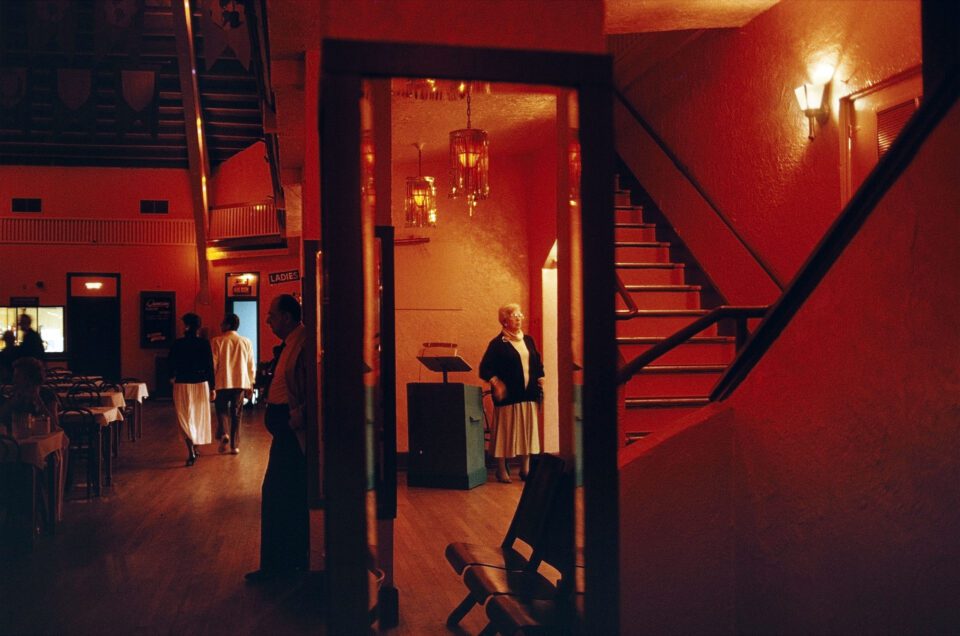 Early Color | Magnum Galleries, Paris | Until 7 October
"Fashion, food, travel, cars, flying – everything took on a new brightness. The dark ages were over." These are the words of photojournalist Ernst Haas, commenting on his transition from black and white photography to colour in the early 1950s. This move was encouraged by some artists during the first half of the 20th century, such as Robert Capa, yet others in the industry were not entirely convinced. Such works were often dismissed, looked down upon and labeled as commercial or technically inferior. Early Color presents iconic images by Alex Webb, Bruno Barbey, Constantine Manos, Ernst Haas, Gueorgui Pinkhassov, Harry Gruyaert, Miguel Rio Branco and Werner Bischof. Their experimental shots represent a historic moment in visual culture – when pictures transformed from monochrome to technicolour.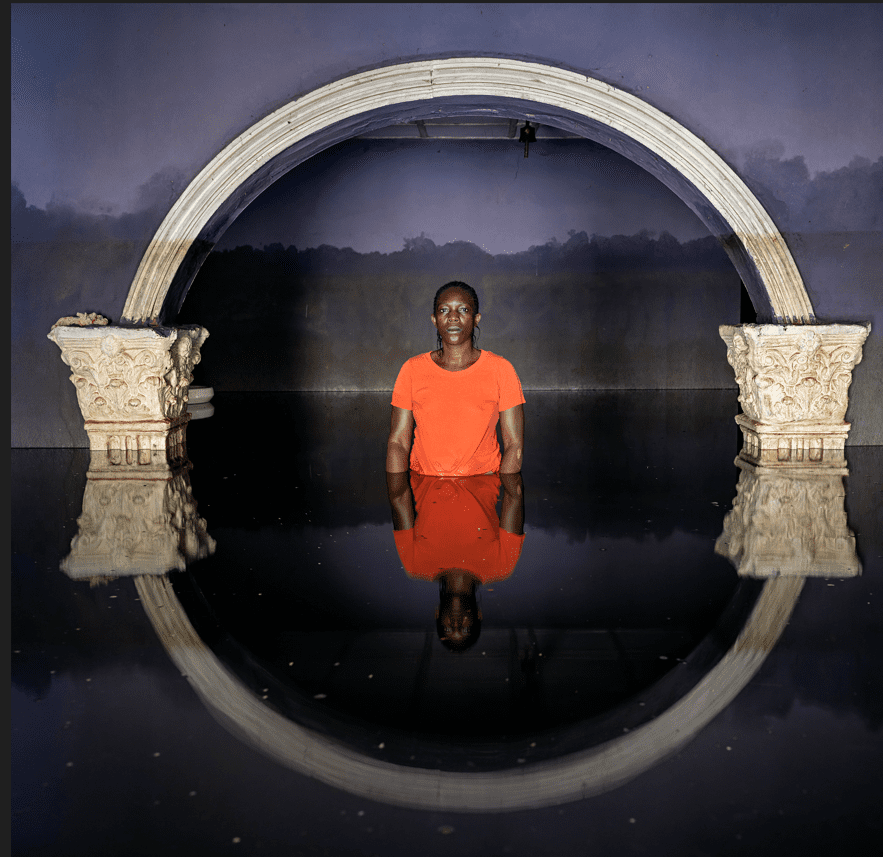 Gideon Mendel: Fire / Flood | Soho Photography Quarter, TPG, London | Until 31 October
Photographer Gideon Mendel (b. 1959) is known for creating socially engaged projects, including the seminal series Drowning World and Burning World, in which he looks "beyond faceless statistics and into the individual experiences" of people affected by climate change and extreme weather events. These two collections are now on display outside The Photographers' Gallery in London. The public display is free, and its 40m-long frieze and over-street banners respond to the global environmental crisis. Since 2007, Mendel has made 20 trips to document floods in 13 countries, witnessing a shared human experience of catastrophe that transcends geographical, cultural and economic divides. The recent portraits in Drowning World were shot in Bayelsa State, Nigeria, and in Sindh Province, Pakistan. They are being exhibited for the first time in the UK. Elsewhere, Burning World traces the aftermath of wildfires across multiple countries. The presentation in Soho includes a projection of a new film from dusk every day.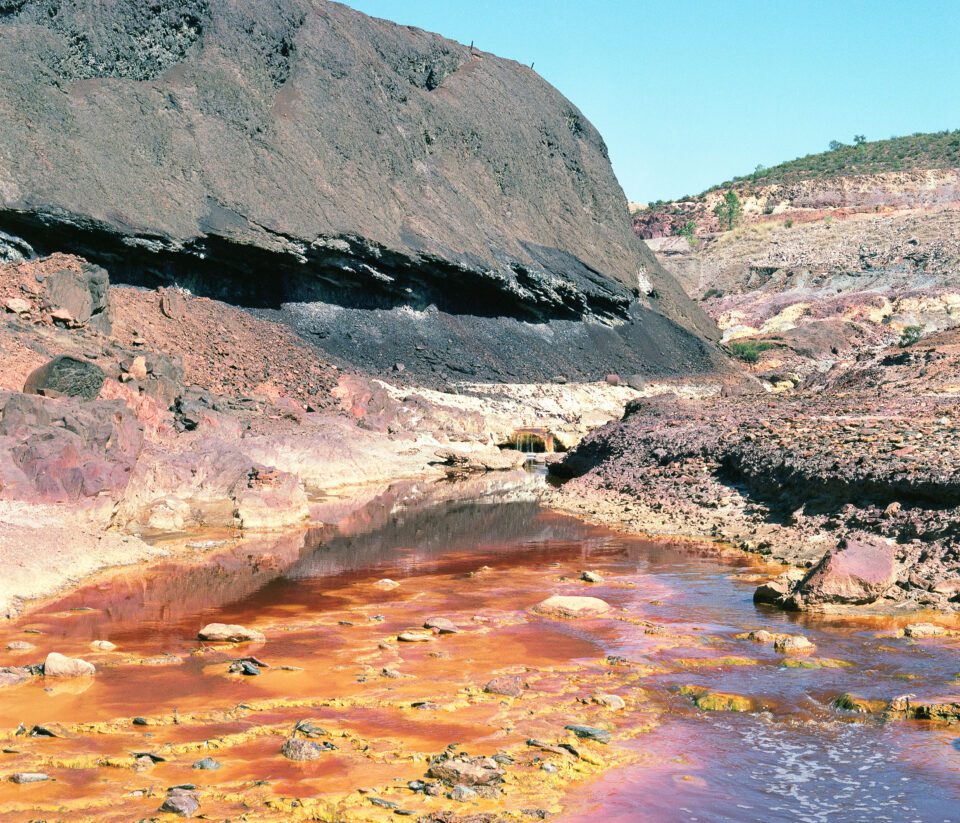 Image Ecology | C/O Berlin | From 16 September
The invention of the camera at the beginning of the 19th century coincided with industrialisation and fossil capitalism; and thus with the start of climate change. Today, more and more photographers are searching for new ways of critically examining the negative impacts that our globalised, technology-based social system has on our planet. Image Ecology is group exhibition that presents 12 contemporary artistic responses to this issue in the form of pictures, video works and installations. Besides traditional production methods and historical processes, the show introduces new and experimental techniques that have emerged in the digital age. Works by artists such as Carolina Caycedo (b. 1978) and Julian Charrière (b. 1987) document the many causes of destruction and the complex connections between them.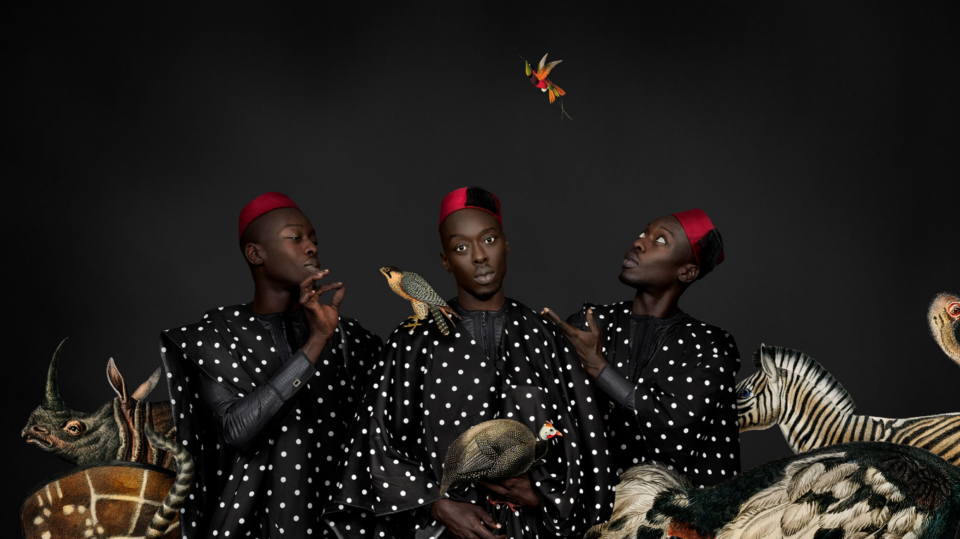 Omar Victor Diop | Fotografiska Tallin | Until 26 November
Senegalese contemporary artist Omar Victor Diop's (b. 1980) photographs often focus on history, the representation of diasporic experiences and global politics of Black resistance. "Self-portraiture has become a way for me to embody historical figures that are important and relevant to current social conversations. Through my work I pay homage to them," he explains. Fotografiska introduces series such as Liberty (2017) that commemorate revolts by enslaved people, independence movements, social justice campaigns and the events that sparked them. Besides these works, Diaspora (2014) draws inspiration from 16th to 19th century portraits. Diop depicts Black figures who have risen to prominence in courts, science, politics and social movements in the world, yet are missing from conventional narratives. This show attempts to correct the discrepancies and inaccuracies of the western art canon.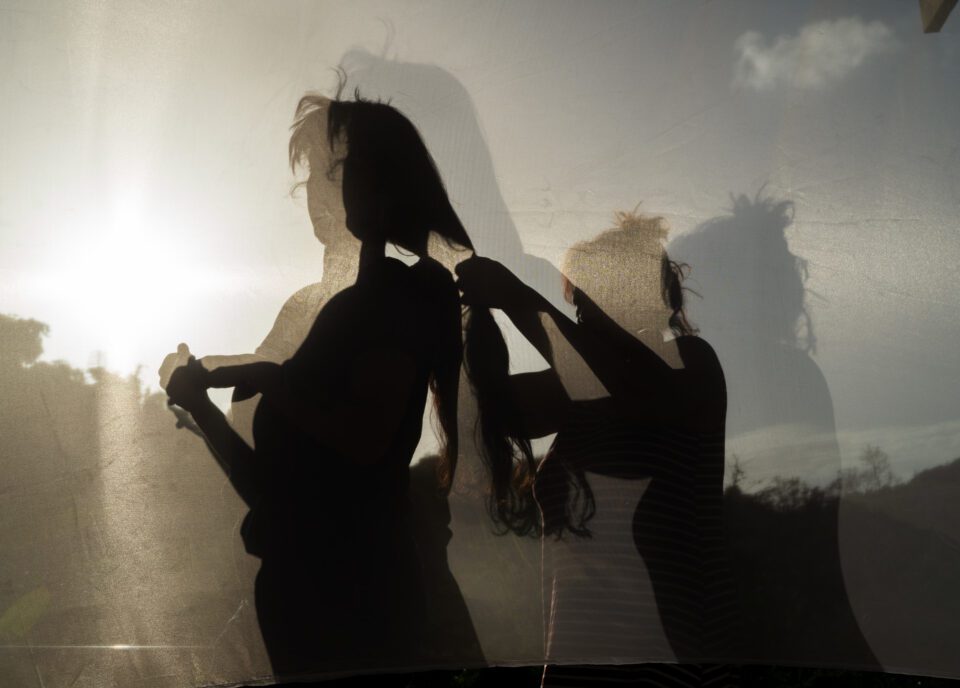 Trust Me | Whitney Museum of American Art | Until 24 February
"At a moment when exhibitions around the country are exploring empathy, intimacy, and sociality, it's clear that we are striving to better understand the role that connection plays in our lives and that art can help us on our way," says Kelly Long, Senior Curatorial Assistant at Whitney. Long is referencing shows like Trust Me Love Songs: Photography and Intimacy at ICP, and Kinship at SFMOMA. Now, Whitney brings together captivating images by artists such as Barbara Hammer, Dakota Mace, Genesis Báez and Muriel Hasbun. Viewers are invited to engage with intimate parts of their everyday lives and experiences, finding connections to their personal realities in the process. Highlighting familial and ancestral bonds, friendship and romantic partnerships, the exhibition offers a space for contemplation and reciprocal vulnerability.
---
Words: Fruzsina Vida
---
Image credit:
1. Allegoria 6, 2021 – © Omar Victor Diop – Courtesy Galerie MAGNIN
2. Alex Webb, St Petersburg, Florida, USA 1989 © Alex Webb/Magnum Photos
3. Nigeria November 2022. From the series Drowning World © Gideon Mendel
4. Les noirceurs du fleuve, 2019 © Coline Jourdan
5. Allegoria 4, 2021 – © Omar Victor Diop – Courtesy Galerie MAGNIN
6. Genesis Báez, Parting (Braid), 2021. Inkjet print: sheet, 27 1/2 × 37 5/8 in. (69.9 × 95.6 cm); image, 24 1/8 × 33 1/2 in. (61.3 × 85.1 cm). Edition 1/8. Whitney Museum of American Art, New York; purchase with funds from the Anne Levy Fund. © Genesis Báez