Apartheid was enforced by the South African government from 1948 until the early 1990s. Under its system of racial segregation and institutionalised discrimination, interracial marriages were banned, Land Acts reserved over 80% of viable territory for white residents and public spaces and education systems were classified by race. Strikes, demonstrations and violent protests voiced resistance, with notable individuals like Desmond Tutu and Nelson Mandela instrumental in negotiations that demanded the end of the regime. Elsewhere, lesser-known figures such as Ernest Cole (1940-1990) used the camera as a means of defiance and documentation – broadcasting the daily horrors of the Apartheid era to the world.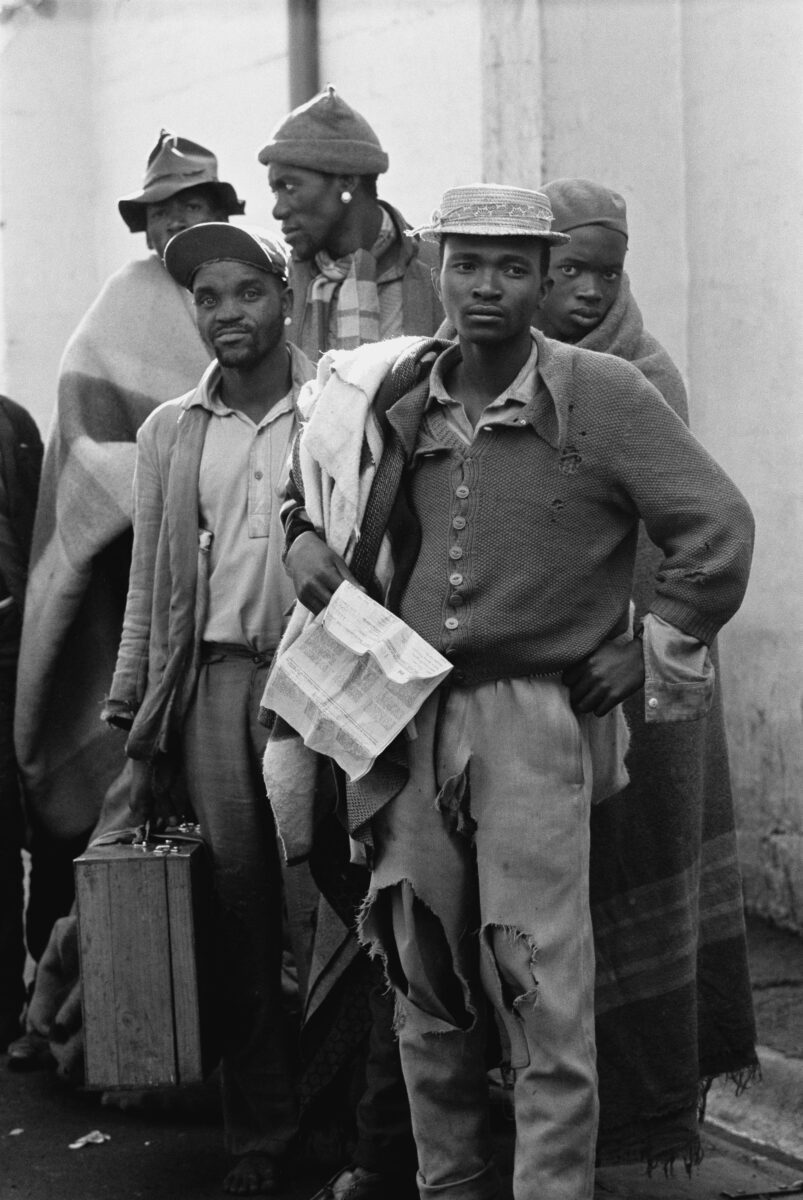 The Pretoria-born artist is now the subject of Ernest Cole: House of Bondage at FOAM in Amsterdam, Netherlands, a major retrospective that provides "a powerful indictment of the injustices of the time," according to the museum's artistic director, Marcel Feil. Cole was one of the first Black freelance photographers, and he began capturing the harsh realities of life for Black South Africans in the early 1960s. These candid snapshots, each taken with a hidden camera, expose daily injustices: a man has his possessions searched by white officers; queues of migrants wait to be processed for work at a labour mine; young men and women spill out from a train carriage – many clinging to its exterior. Defiance permeates these images, a resoluteness in the face of oppression.
FOAM's exhibition marks the rediscovery of 60,000 negatives and contact sheets, which were found in the safety deposit boxes of a Swedish bank in 2017. Images that were once thought lost are now displayed alongside renowned works, drawing new attention to the photographer's meaningful practice. The exhibition's title recalls his most famous work, a photobook of the same name. House of Bondage was first published in 1967, after Cole fled South Africa to New York the previous year. The photojournalistic book was influential in directing global attention towards the regime. "In my observation of the Black man's life in South Africa as presented in House of Bondage," Cole stated, "my personal attitude was committed to exposing the evils of South Africa." Whilst the book was subsequently banned in the country, each image within is both a harrowing visual representation of Black life during Apartheid, and a testament to the resilience and strength of the human spirit in the face of injustice.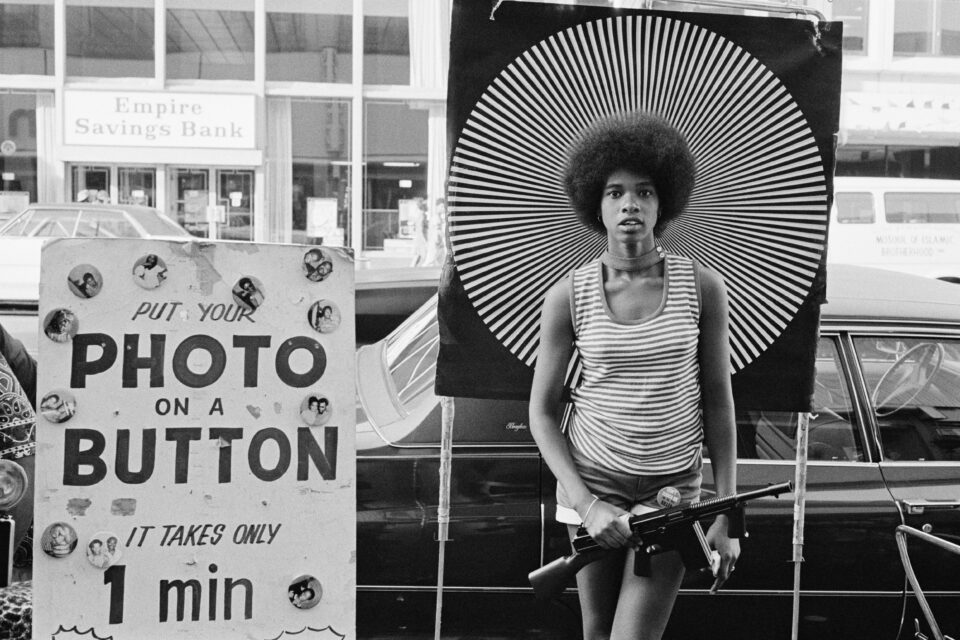 Cole's influence resonates today. Right now, a new generation of photographers remain committed to documenting the experiences of Black South Africans from fresh perspectives. Zanele Muholi (b. 1972) is one such example; their portraits document Black LGBTQIA+ experiences in South Africa. The same visual activism echoes through their work – a desire to challenge the narrative and amplify the voices of their community. Ernest Cole: House of Bondage provides new insight – and recognition – into the artist's significant contribution to photojournalism.
---
foam.org | Until 14 June
Words: Megan Jones
---
Credits:
Ernest Cole, South Africa, 1960s © Ernest Cole / Magnum Photos.
Ernest Cole, South Africa, 1960s © Ernest Cole / Magnum Photos.
Ernest Cole, New York City, USA, 1971 © Ernest Cole / Magnum Photos.