Frosted car bonnets glittering in the sun. Shower curtains being pulled back. Sugary ribbons silencing mouths in anticipation. What happens next?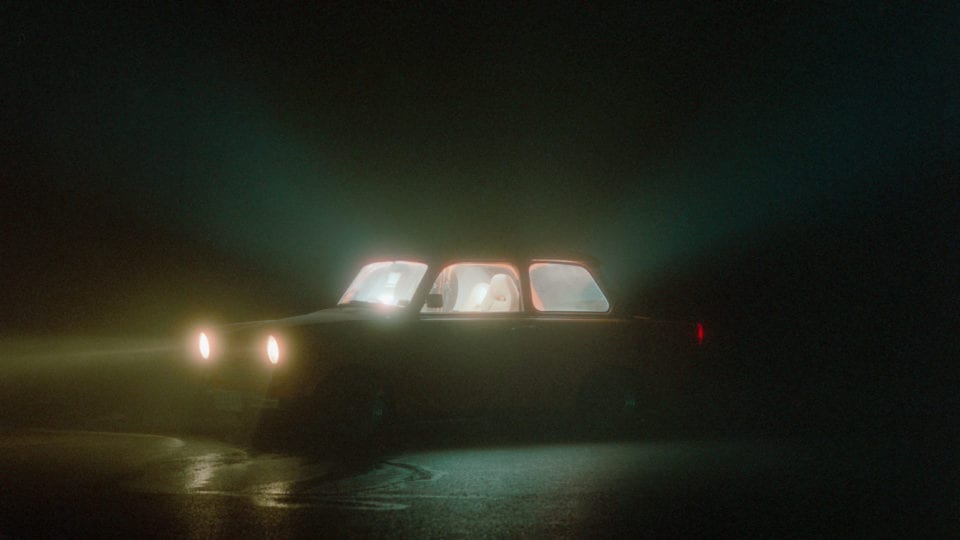 Working primarily in film, Karol Malecki is a Poland-based photographer setting the tone for curious narratives. Building moments full of expectancy and unresolved emotion, each piece sits on the brink of resolution.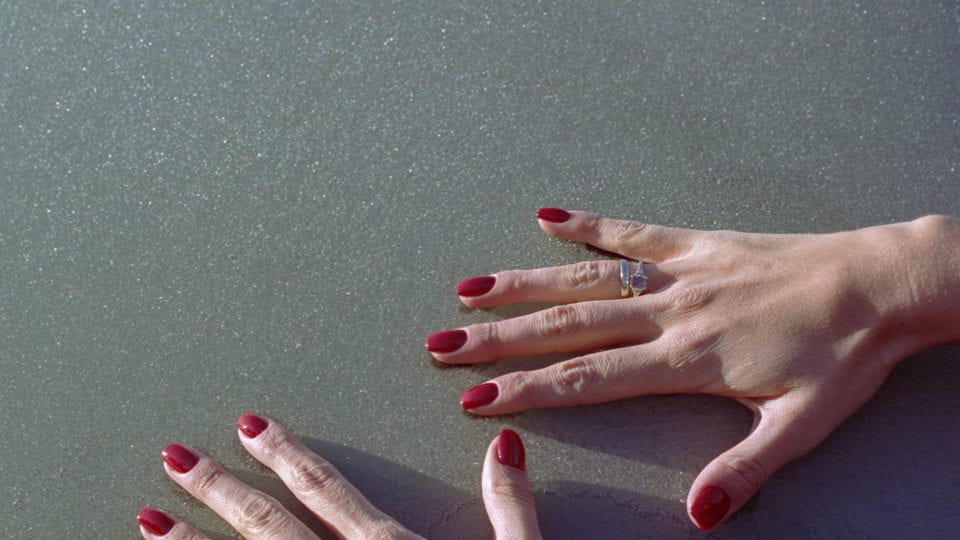 Alive with cinematic minimalism, Malecki's images culminate in an overall sense of mood, favouring fear, tension, isolation and detatchment as the driving forces behind the compositions.
IG: @karolgustavv
Credits:
1. All images courtesy of Karol Malecki.