2022 is set to be filled with exciting and thought-provoking exhibitions, with many previously postponed shows finally able to open their doors. Here, we highlight a snapshot of photography displays to look out for over the next six months, examining themes of family, identity, womanhood and belonging.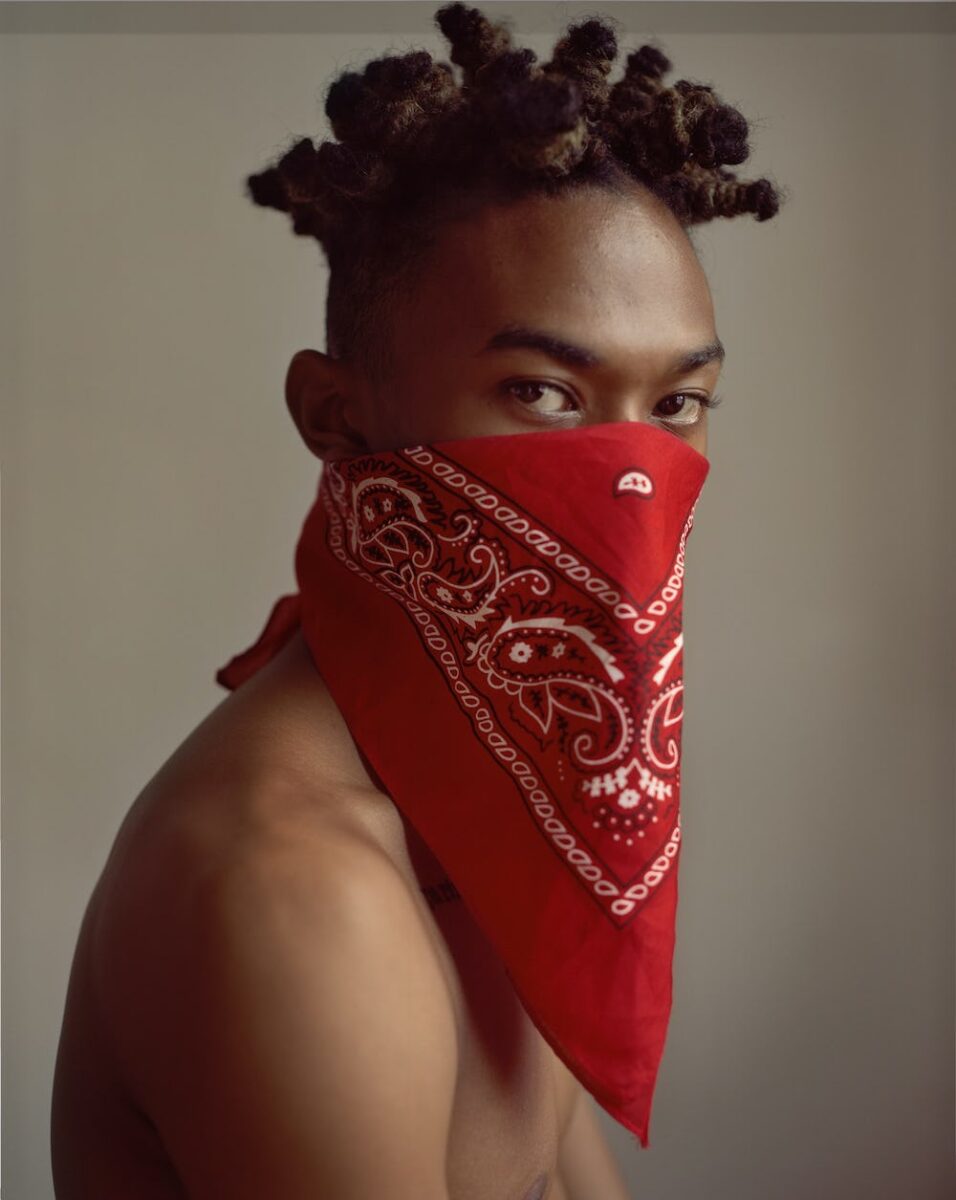 February | John Edmonds: A Sidelong Glance | Foam Amsterdam
John Edmonds (b. 1989) is the winner of the Foam Paul Huf Award 2021, a prize presented annually to a talented photographer under the age of 35. In A Sidelong Glance, Edmonds broadens the tradition of studio portraiture. The series examine issues of identity and power from an African-American perspective, often incorporating African art objects as a means to explore heritage, displacement and appropriation.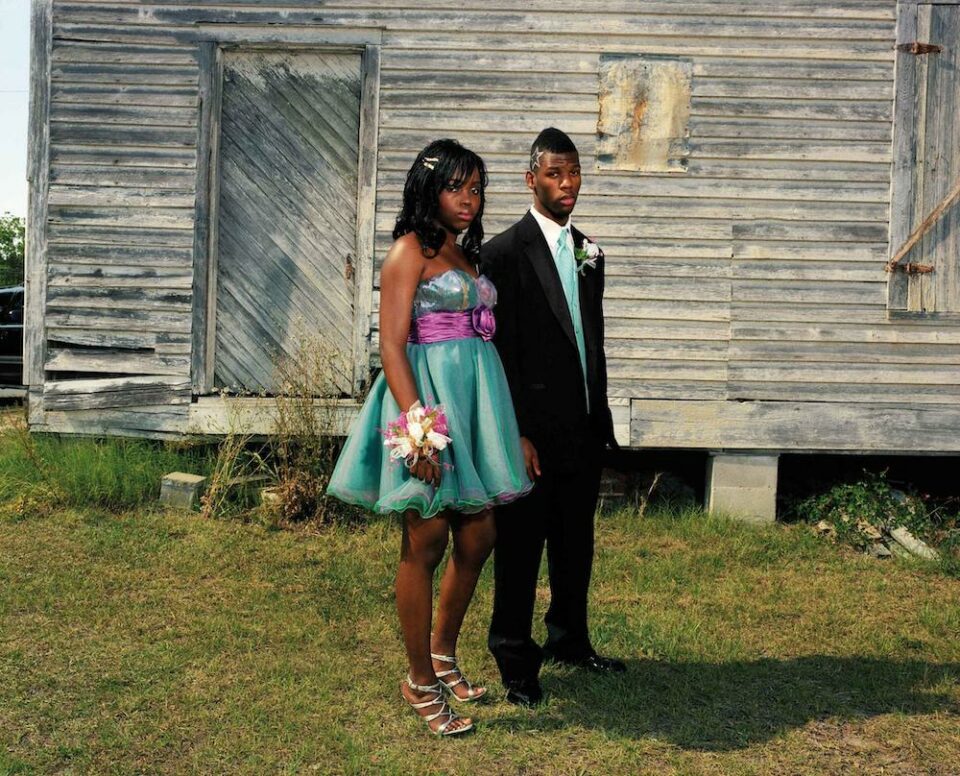 April | Southern Rites | Asheville Art Museum
American photographer Gillian Laub (b. 1975) has spent the last two decades investigating political conflicts, exploring family relationships and challenging assumptions about cultural identity. In Southern Rites, Laub examines the realities of racism in the American South – uncovering a complex story of adolescence, the legacy of slavery and the deeply rooted practice of segregation.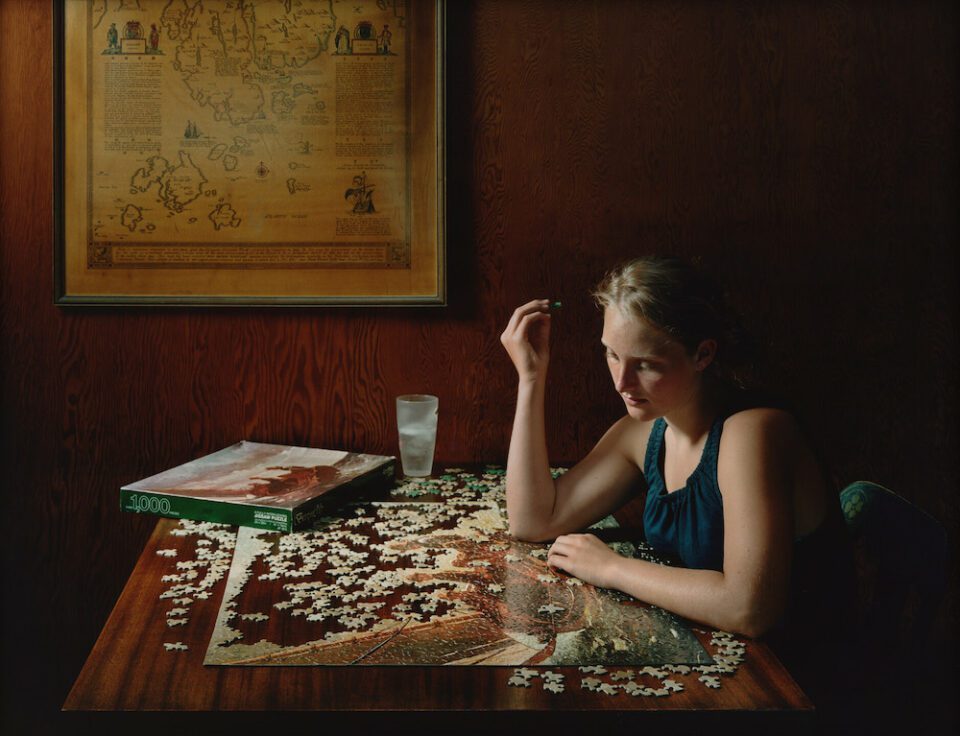 April | Our Selves: Photographs by Women Artists from Helen Kornblum | Museum of Modern Art
How have women artists used photography as a tool of resistance? This spring, Our Selves explores the connections between photography, feminism, civil rights, Indigenous sovereignty and queer liberation. Spanning more than 100 years of creativity, it highlights women's contributions to a diversity of practices, including portraiture, photojournalism, social documentary, experimentation, advertising and performance.
May | Beautiful Diaspora / You Are Not the Lesser Part | MoCP
Two exhibition concepts collide at Museum of Contemporary Photography, presenting the work of 15 diverse Black and global artists of colour together in shared space. You Are Not the Lesser Part challenges "the pervasive social casualness of assigning bodies of colour to the category 'minority'", whilst Beautiful Diaspora promises to offer "a global forum on beautiful Blackness."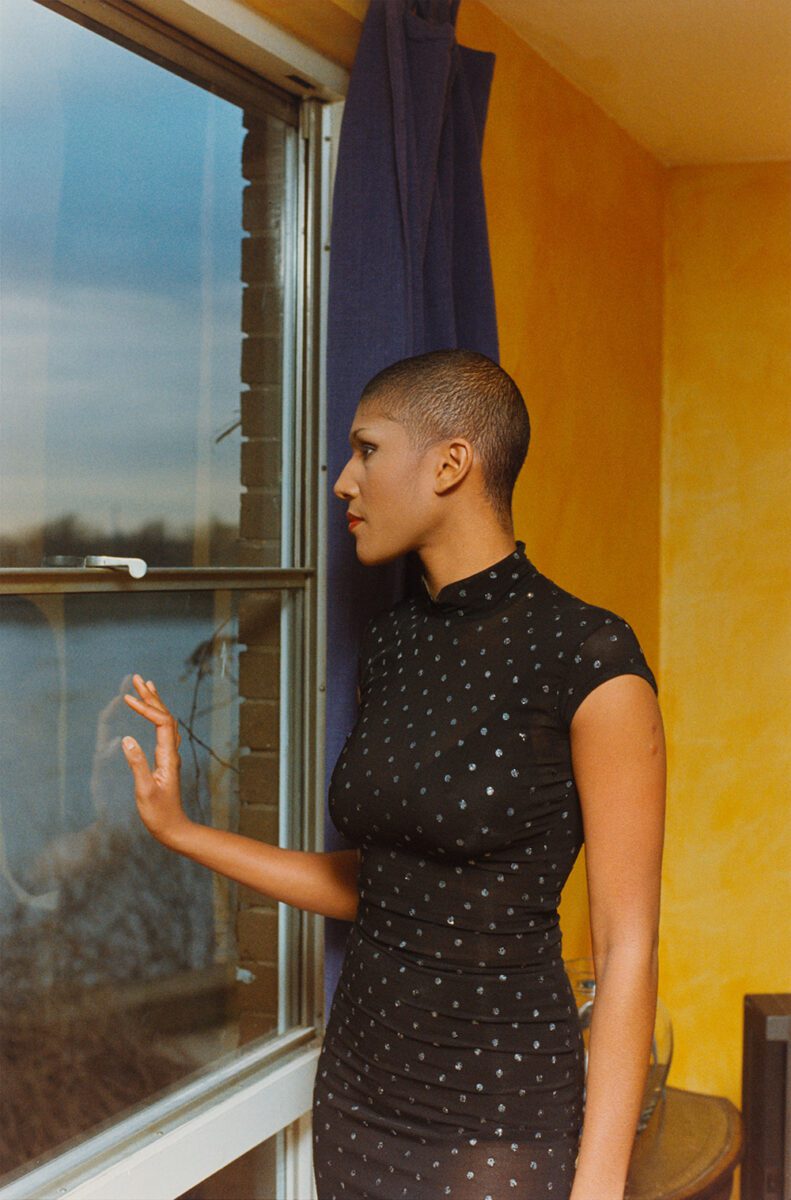 June | Reframed: The Woman in the Window I Dulwich Picture Gallery
Reframed is the first exhibition to explore the long-established motif of the 'woman in the window', bringing together over 40 works by artists including Rembrandt Harmensz van Rijn, Dante Gabriel Rossetti, David Hockney, Louise Bourgeois, Cindy Sherman, Wolfgang Tillmans and Rachel Whiteread. The goal: to find out what the trope reveals about issues of gender and visibility.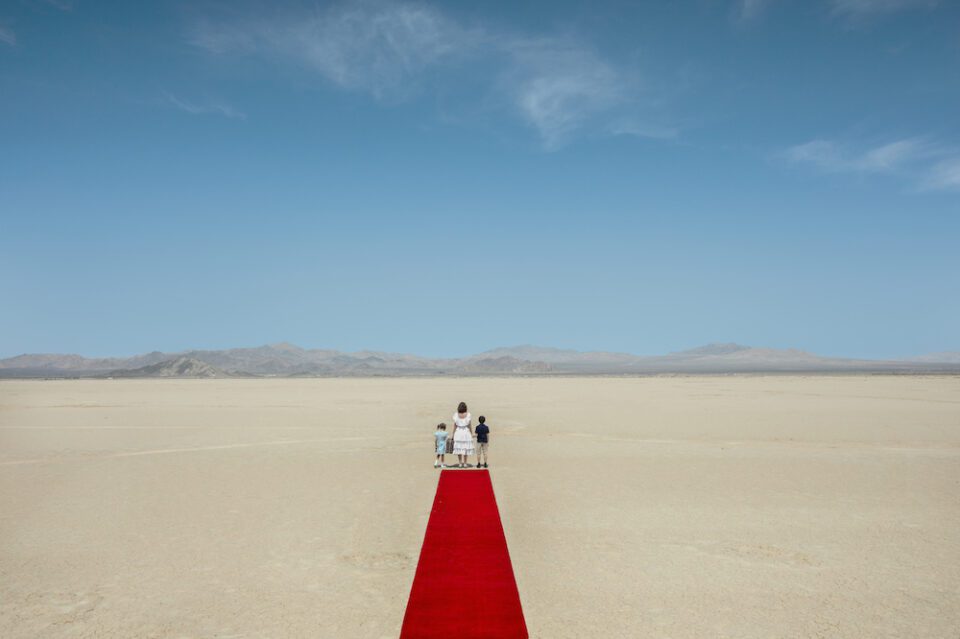 July | Chosen Family – Less Alone Together | Fotomuseum Winterthur
"Family means (chosen) kinship, blood ties and sometimes lifelong bonds – and the perpetual renegotiation of boundaries." Fotomuseum Winterthur's summer show presents a radical, broad rethinking of family, presenting visual stories that speak of diversity, individuality and collectivity, intimacy and distance. With works by Richard Billingham, Nan Goldin, Pixy Liao, Diana Markosian, Dayanita Singh and Leonard Suryajaya.
August | Modern Women/Modern Vision | Denver Art Museum
Modern Women/Modern Vision celebrates the bold and dynamic contributions of women to the development and evolution of photography in the 20th century. It presents more than 100 images by the likes of Diane Arbus, Imogen Cunningham, Barbara Kruger, Dorothea Lange, Carrie Mae Weems and Sandy Skoglund, whose surreal work is shown above. Orange fish flounder amongst a bright blue bedroom.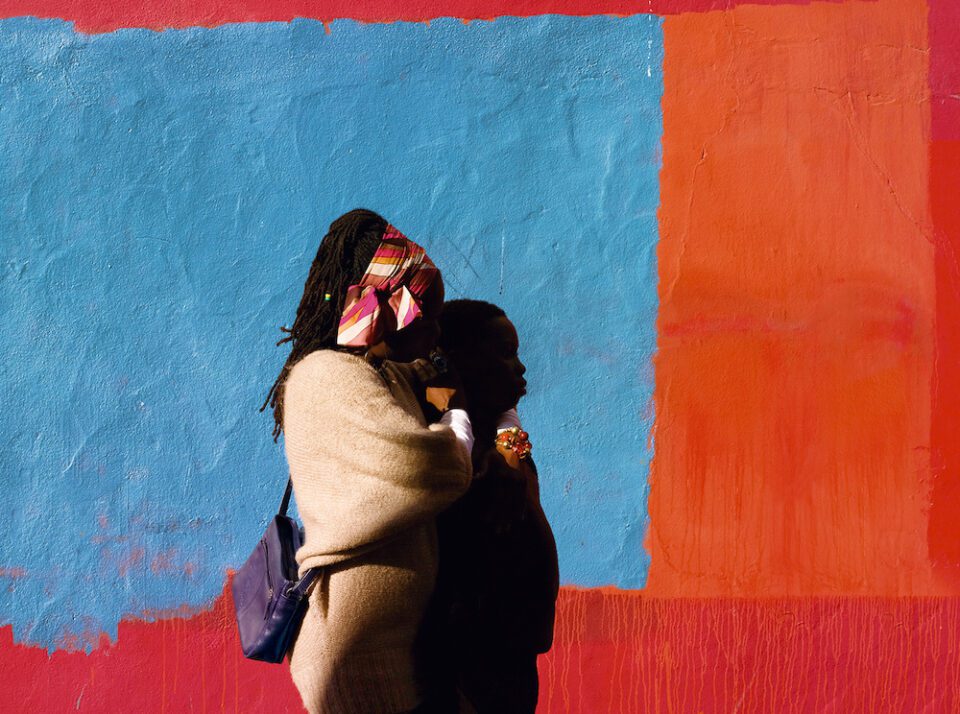 Looking Forward: October | Hannah Starkey | The Hepworth Wakefield
Throughout her career, Hannah Starkey's (b. 1971) meticulously choreographed photographs have engaged with how women are represented in contemporary culture. They reveals women in moments of private reflection, alienation or social interaction that might otherwise go unseen: a woman fleetingly fascinated by another woman's reflection, or the attentive gaze of a mother carrying her child.
---
Image Credits:
1. Sandy Skoglund (American, b. 1946), Revenge of the Goldfish, 1981. Cibachrome print. Bank of America Collection. © 1981 Sandy Skoglund
2. The Villain, 2018 © John Edmonds, courtesy of the artist
3. Gillian Laub, Amber and Reggie, Mount Vernon, Georgia, 2011. © Gillian Laub, Courtesy of Benrubi Gallery
4. Sharon Lockhart. Untitled. 2010. Chromogenic print, 37 × 49 in. (94 × 124.5 cm). The Museum of Modern Art, New York. Gift of Helen Kornblum in honor of Roxana Marcoci. ©️ 2021 Sharon Lockhart.
5. Jessica Chou, Teens in Chicano-influenced streetwear at the corner of Ramona Ave and Newmark Ave, Monterey Park, 2013. ©Jessica Chou, courtesy Anastasia Photo, a division of AG Global, New York
6. Wolfgang Tillmans, Smokin Jo, window, 1995, unframed inkjet print, 208 x 138 cm. Reframed: The Woman in the Window at Dulwich Picture Gallery 4 May – 4 September 2022, © Wolfgang Tillmans, courtesy Maureen Paley, London.
7. Diana Markosian, The Arrival, 2019, from the series Santa Barbara (Aperture, 2020) © Diana
Markosian
8. Sandy Skoglund (American, b. 1946), Revenge of the Goldfish, 1981. Cibachrome print. Bank of America Collection. © 1981 Sandy Skoglund
9. Hannah Starkey, Untitled, August 2013, 2013. Frames c-type print mounted on aluminium 122 x 152 cm © Hannah Starkey. Courtesy Maureen Paley, London