There is a sense of awe that comes with discovering great art outside the confines of a gallery. This intake of breath is what Gestalten sought to reproduce in their book Art Escapes, in which passionate arts writer Grace Banks explores 62 different artworks out of conventional settings.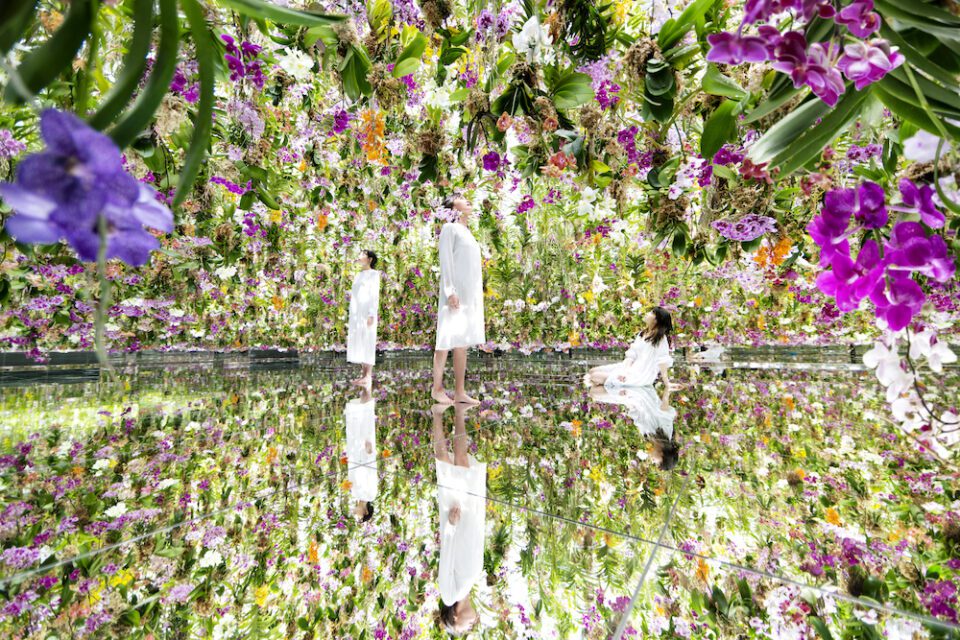 Although these works are often in stark contrast with their environment, many interact with it in a symbiotic way, or allow the viewer to marvel at the natural beauty – stars, forests, oceans, deserts – of their surroundings. Some, like the mystical sand dunes set in a helix in the stark desert in El Gouna, Egypt by D.A.S.T. Arteam (Danae Stratou, Alexandra Stratou, Stella Konstantinidis); or Andy Goldsworthy's serene stoneworks at Edinburgh's Jupiter Artland, are created of the matter of that environment. Others, like the sculpture garden on the seabed of Las Coloradas in Lanzarote, Spain, by Jason deCaires Taylor, enable the flora and fauna to live amongst it, whilst making a statement about our impact on the terrain – in this case, the devastating effects of global warming, and the inhumane sequelae of people-trafficking.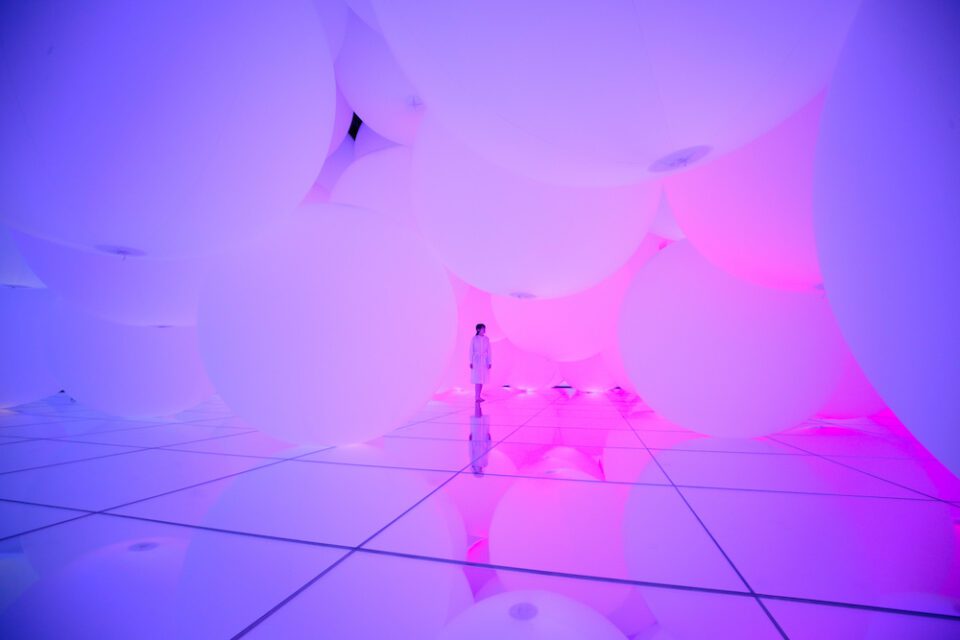 Some of these stunning worlds have come about because of the dogged devotion of artists working for decades – both unrecognised and unrewarded. Nek Chand, for example, was a road inspector in post-Partition India who was deeply influenced by the minimalism of Le Corbusier. Starting work secretly by night during the 1960s in the forest, he created an ideal village full of courtyards, mosaics, waterfalls, and figures of people and animals. Luckily, when his work was discovered by the authorities in 1975, he was allowed to continue. It's thanks to the dedication of such individuals with vision that we have these incredible escapes, where art meets landscape.
---
Words: Leyla Sanai
---
Image Credits:
1. Shirin Abedinirad, Art Escapes, gestalten 2022. Artwork: Tide
2. teamLab, Photo Pace Gallery, Art Escapes, gestalten 2022 Artwork: teamLab, Floating Flower Garden: Flowers and I are of the Same Root, the Garden and I are One, 2015, Interactive Kinetic, Installation, Endless, Sound: Hideaki Takahashi
3. teamLab, Photo Pace Gallery, Art Escapes, gestalten 2022 Artwork: teamLab, Expanding Three-Dimensional Existence in Transforming Space – Flattening 3 Colors and 9 Blurred Colors, Free Floating, 2018, Interactive Installation, Endless, Sound: Hideaki Takahashi