Alchemy emerged after the eighth century with the aim of transforming metal into gold. The protoscientific idea originated and developed in various strands, including ancient China, countries in Central Asia, Egypt and India. Later, the translation of an Arabic text, Liber de compositione alchemiae, into Latin in 1144 initiated a medieval European version of the discipline. Practitioners believed that special methods and tools would cause "transmutation," a progressive chemical or physiological change that could create valuable minerals and elixirs to stop human ageing. Alchemists were masters on components and the reaction between elements, which later contributed to improvements in chemistry and medicine.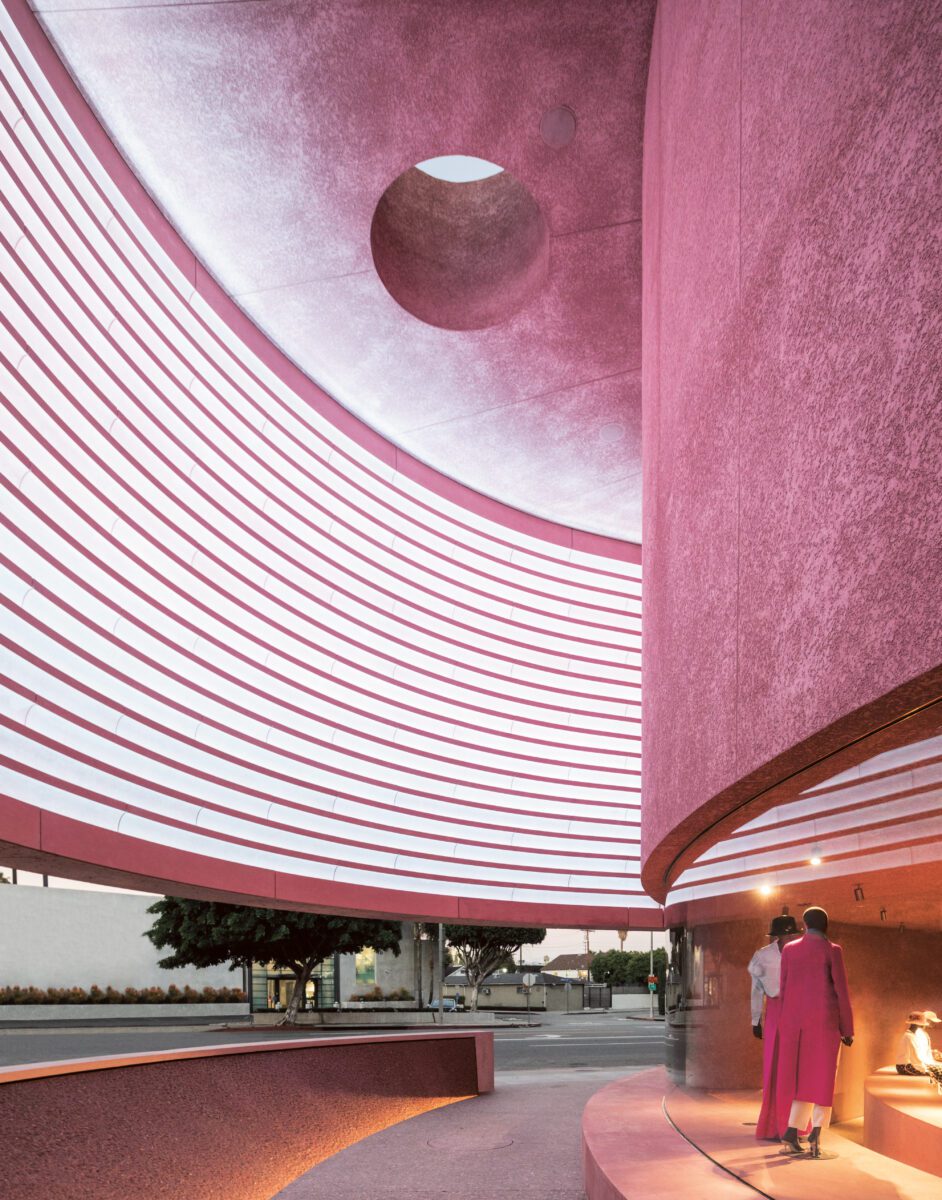 Alchemy: The Material World of David Adjaye, written by Spencer Bailey, is Phaidon's new book about the work of the celebrated British-Ghanian architect, who received a knighthood in 2017. The title suggests a publication filled with secret knowledge on Adjaye's material approach towards building: what components to use, how and why. As such, it makes for a compelling read. Adjaye is an expert on machinery and advocates for constructing with components used in some of the earliest human-made structures. In an interview with The Guardian in 2017, he acknowledged that he is "not always looking at the usual references." This is because "his African-British identity gives him an altered perspective from others in the profession, in which Mies van der Rohe or Palladio have their place, but so do mud constructions in Mali."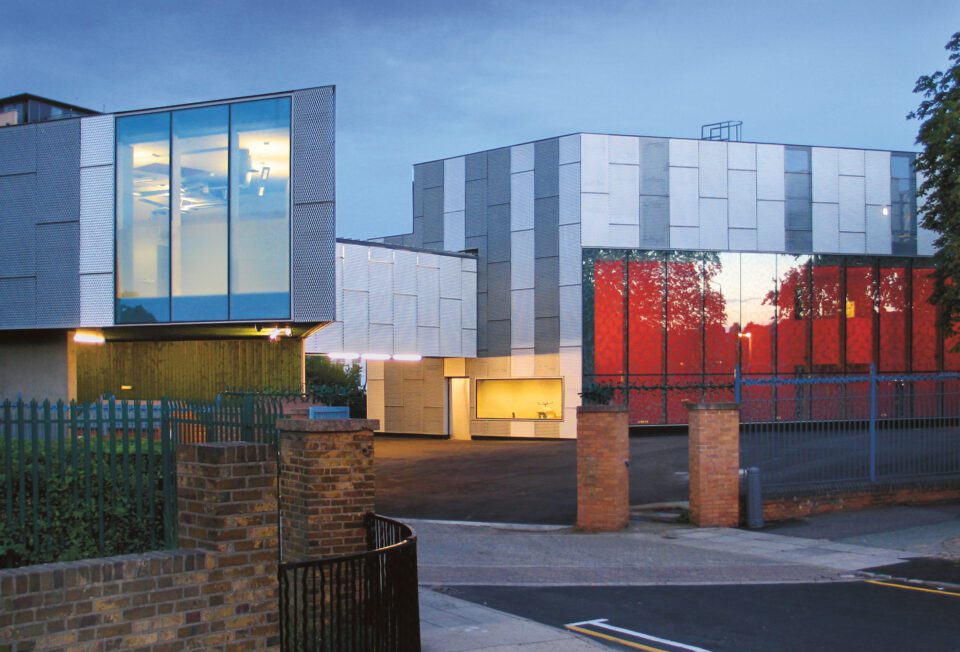 These words come to life in one of his most distinguished projects to date, The National Museum of African American History and Culture, Washington D.C (2016). As the 19th museum created by Smithsonian Institutions, it exemplifies Adjaye's oeuvre, which centres on "geographically driven architecture." The inverted ziggurat-shaped construction comprises over 3,000 bronze-cast aluminium panels. As well as acting as a large-scale monument, the design has an embedded cultural significance. It is located on the National Mall, an environment that is visually marked by the National WWII Monument, the U.S Capitol Building and the Washington Memorial. The shape of the museum represents the creations of West African craftsmen from Benin, Nigeria and Togo. Most slaves were taken from this part of Africa. Adjaye told The Guardian: "One of the first trades adopted by freed slaves was metalwork." Therefore, the given fabrics and shapes have dual meaning. This combination further inspired Form, Heft, Material a collaborative project between Haus der Kunst in Munich and the Art Institute of Chicago (2017) and the Garage Museum of Contemporary Art, Moscow (2017).  As his first institutional exhibition, it emphasised Adjaye's unique approach to honouring cultural legacies through design.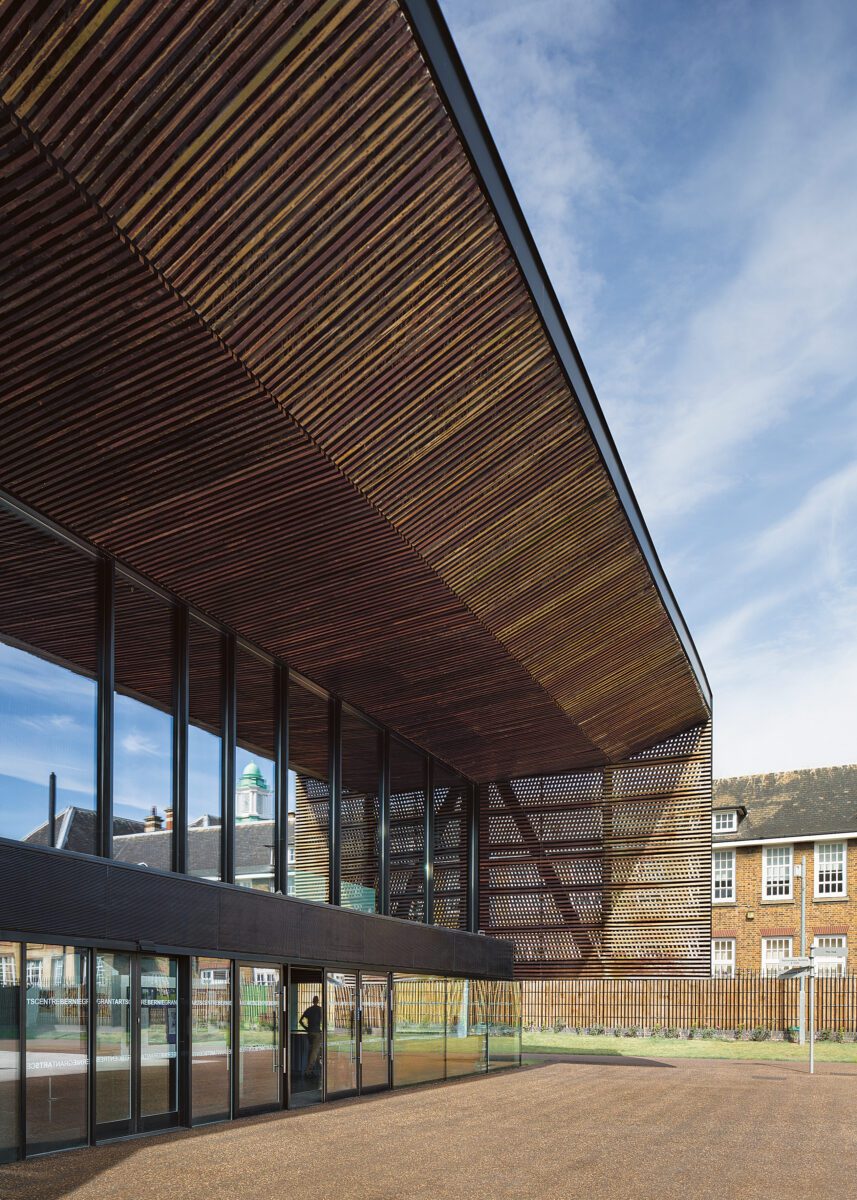 Phaidon's latest publication highlights this by "looking at his projects through the lens of materials." The book reviews the expert's work through more than 30 public, commercial and residential projects that are separated into five categories: Glass, Metal, Rammed Earth, Stone/Concrete and Wood. There's a focus on sustainability: Adjaye is aware of the built environment's impact on the climate catastrophe and environmental destruction. "We live in a world where we should be thinking about changing certain methods, and giving up certain lifestyles, and developing a much more radical sense of stewardship of this incredibly delicate planet." His designs continue to create a parallel between history and the present, traditional materials and technology. As a society, we are developing philosophies for a new built environment in the face of climate crisis and increased historical and cultural awareness. Adjaye has always been ahead of his time, but now his environmentalism is paving the way for the future. His designs — in their own terms — are analogous to an alchemist's new discoveries in the field of architecture.
---
Alchemy: The Material World of David Adjaye | Phaidon
Words: Fruzsina Vida
---
Image credits:
1. Smithsonian National Museum of African American History and Culture, Washington DC, US, 2016. Credit: Ivane Katamashvili
2. The Webster, Los Angeles, CA, US, 2020. Credit: Laurian Ghinitoiu
3. Winter Park Library, Winter Park, FL, US, 2021. Credit: © Dror Baldinger, FAIA
3. Stephen Lawrence Center, London, UK, 2007. Credit: Lyndon Douglas
5. Bernie Grant Arts Center, London, UK, 2007. Credit: Assen Emilov
6. Smithsonian National Museum of African American History and Culture, Washington DC, US, 2016. Credit: Ivane Katamashvili