Photography has never been so present in our daily lives; it is the most immediate form of communication. The Aesthetica Art Prize celebrates image-makers who are making sense of today's world. We delve into the 2020 longlist – showcasing five talents.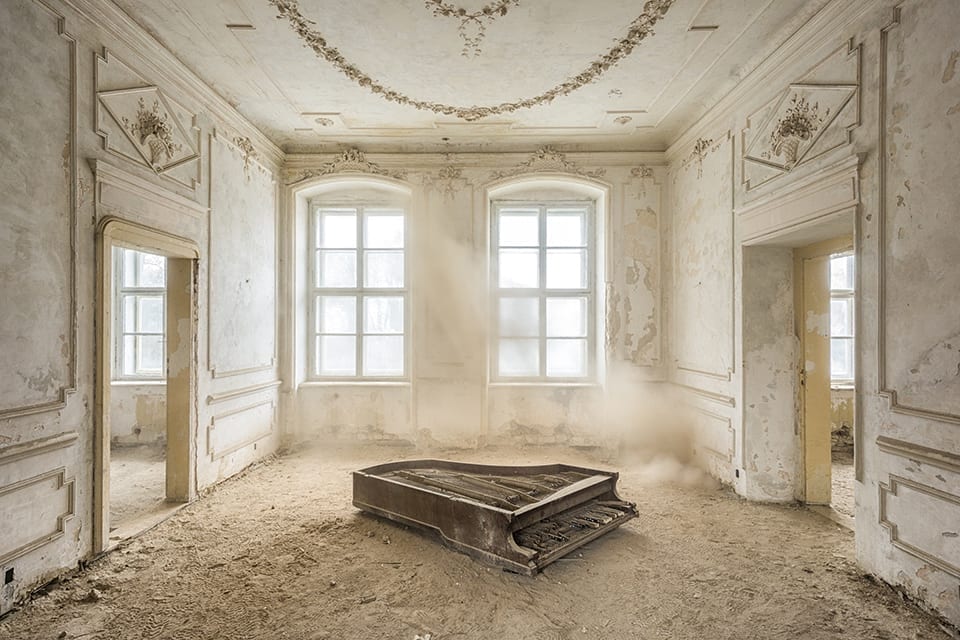 What is it about the piano that evokes such nostalgia and strong emotions within us, even after it has lived out centuries as a household instrument? Thiery believes that the iconography of the piano is deeply rooted in our culture. The self-taught professional photographer sought to explore the instrument from new angles, which resulted in the Requiem pour pianos series – set against abandoned interiors.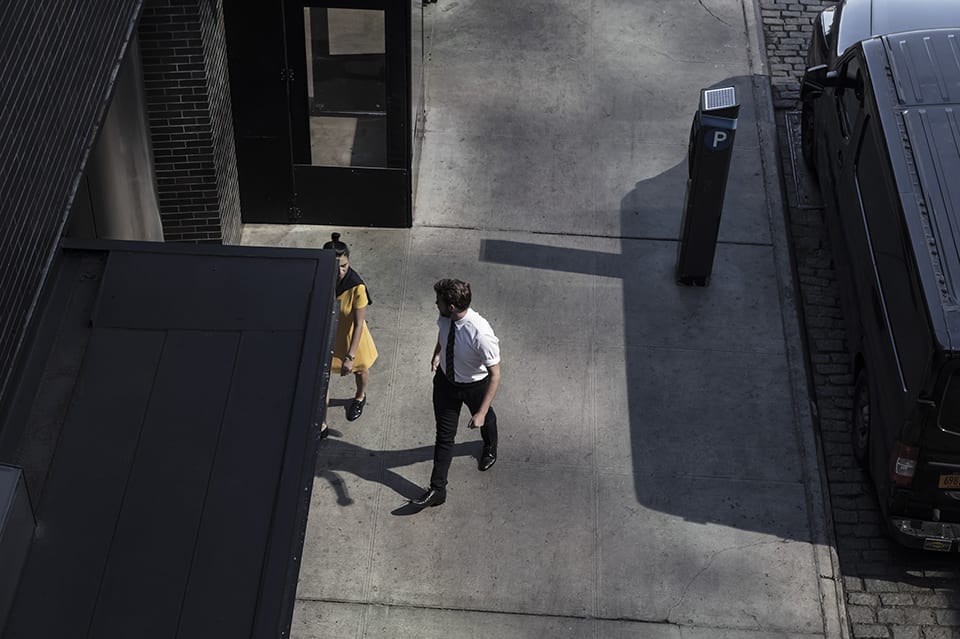 This series was made in New York and Chicago and has a controlled spontaneity. Robert Walker is curious by nature; his work reflects this, enjoying the intrigue of an empty room as much as a frenetic street scene. Careful subject selection and a reduced colour palette offer a timeless, almost abstract quality, simplifying the elements to their essence. The View From Here takes the angle of a surveillance camera.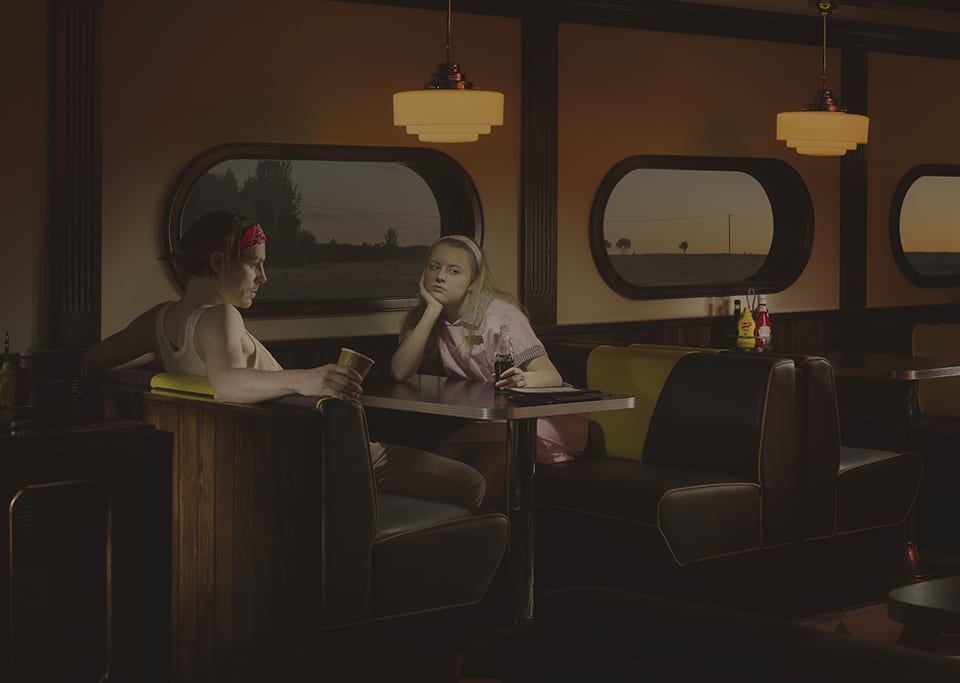 Ole Marius Joergensen's photographs are meticulously staged, honouring the legacy of cinema. With the use of theatrical light and vivid colour, the images emphasise a sense of mystery, as well as a duality between rural life and the modern world. Finding the Red is built upon childhood memories. The series reflects Joergensen's  background in film, wrapping the images in a cinematic style.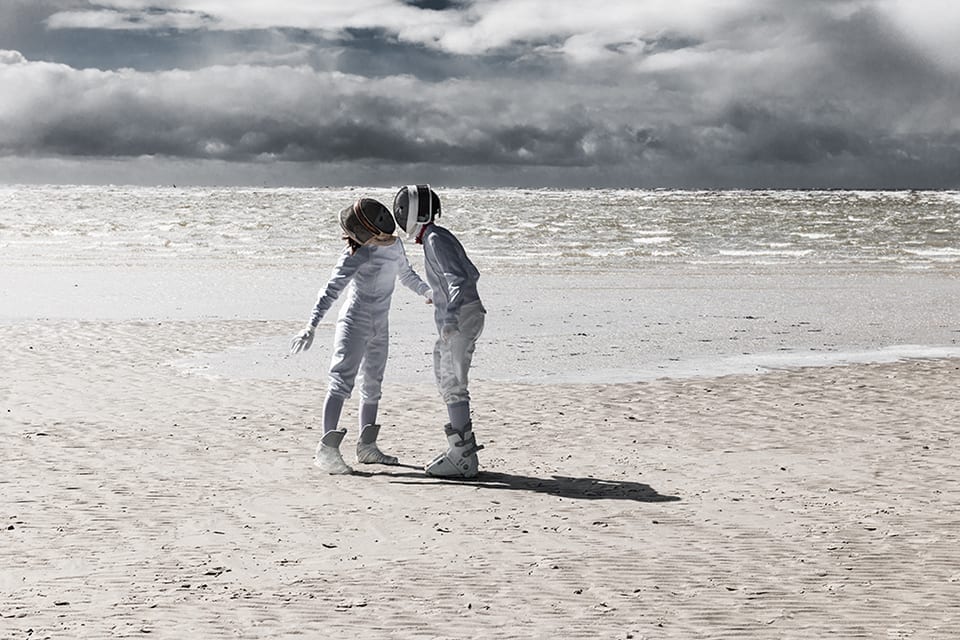 Simple-T is a fine art photographer born in Bucharest, Romania, and currently based in Nürnberg, Germany. Their work has been displayed nationally and internationally. All images from the Alone No More series were taken in nature whilst travelling through Iceland, Jordan and the USA. Though it may seem that the figures have been inserted through postproduction, they are real human beings.

---
In each of Arseniy Neskhodimov's series, a modern man presents a desperate desire to be forever young. The artist started to buy seemingly pointless treatments to stop aging and somehow improve his appearance. There is no evidence that a cream or mask actually work. The irony is: we'd need a lifetime to find out which would make a difference. The portraits are evocative of Dutch painting.
---
The Aesthetica Art Prize is open for entries. We're looking for artists who are redefining the parameters of contemporary art. Submit your works by 31 August. Find out more here.
---
Lead Image: Slow Night from the series Finding the red. 90cm x 64cm. Courtesy of the artist.
1. Requiem pour pianos. Photographic print, dimensions variable. Courtesy of the artist.
2. The View From Here. Photographic print, dimensions variable. Courtesy of the artist.
3. The Noisy Couple from the series Finding the red. 90cm x 64cm. Courtesy of the artist.
4. Alone No More, Hahnemühle William Turner fine art paper, 120cm x 80cm. Edition of 25. Courtesy of the artist.
5. BODY CARE. C-Print, 70.56cm x 105.3cm. Courtesy of the artist.