Discover visual artists capturing the world at night. From neon-bathed cities to remote woodlands, these images are filled with mystery and stories waiting to be told.
The Canadian photographer Greg Girard's (b. 1955) evocative photographic series of his native Vancouver was produced in the late 1970s and early 1980s. These early works are an introduction to the multi-hued colour palette and use of unusual light sources which Girard has continued to employ. His predominantly nocturnal photographs depict commonplace scenes, cast in an otherworldly glow of neon and streetlights.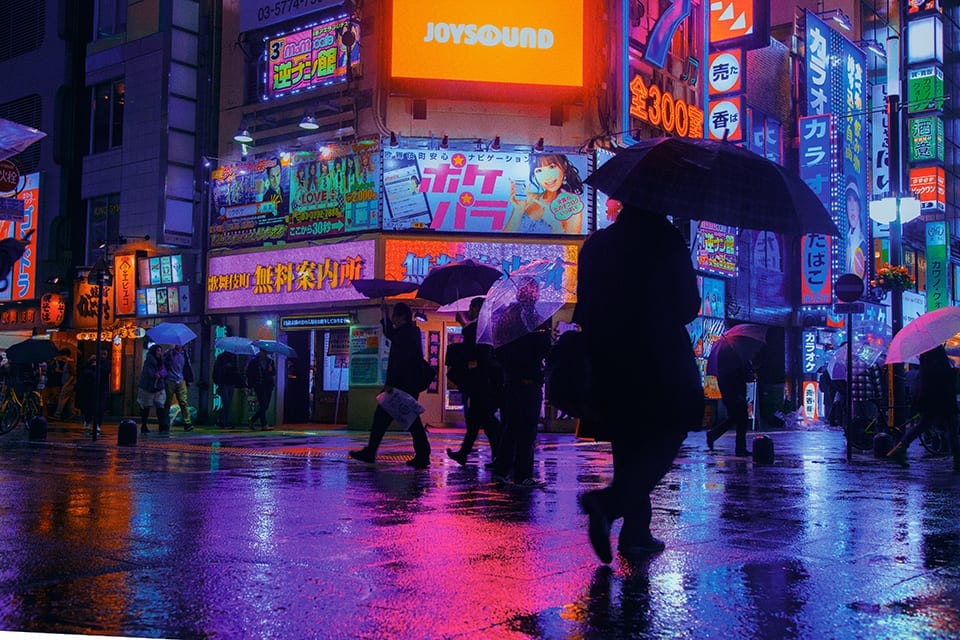 Liam Wong's (b. 1987) photographs are deeply influenced by the visual identities of video games, utilising vibrant colours, open landscapes and cyberpunk imagery. Japanese films such as Akira (1988) and Ghost in the Shell (1995) provide reference points for the neon-soaked alleyways. Wong wanders through Tokyo's city streets, seeking moments of isolation amongst the tireless bustle.
---
Todd Hido's (b. 1968) Homes at Night is a catalogue of images of American dwellings that are glowing in the darkness. Produced on analogue film with no additional staging or editing from the photographer, the images play with artificial lighting. Lamp posts, or the light shining from the windows, illuminates the isolated apartments and houses, drawing the attention of the viewer to life behind closed curtains.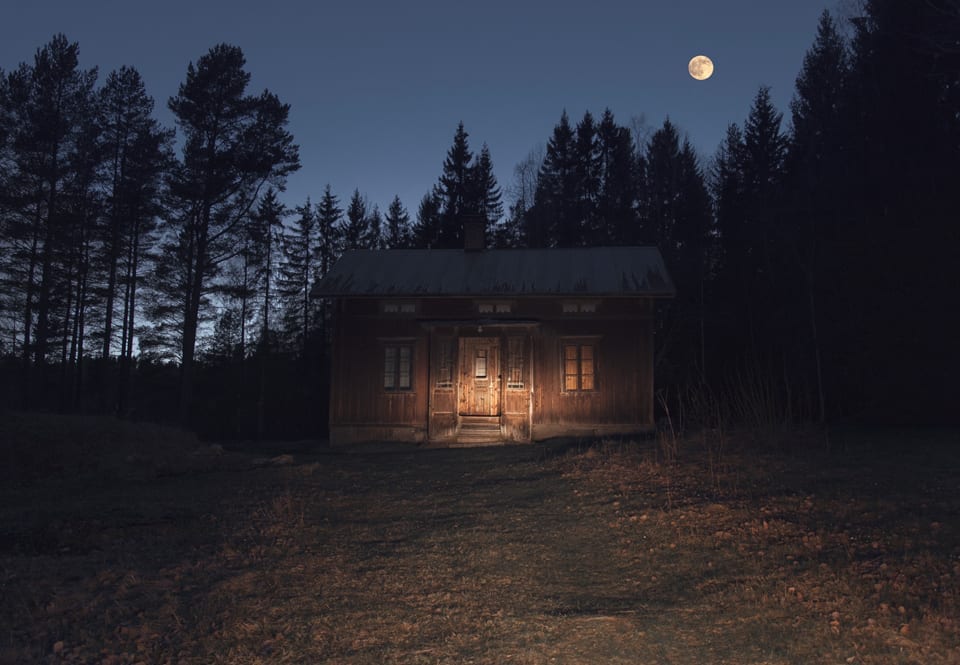 Isabella Ståhl (b. 1984) left home at 15 to study photography in Stockholm. She is interested in the iconography of nature associated with rural Scandinavia. Melancholy and, at times, tied to a Romantic sensibility, these images communicate the involuntary desire to return to the notion of home. Open spaces of lakes, woodlands and empty roads are a compelling emblem for desolation. They are a recognition of tranquillity and a rejection of urbanisation.
---
Dutch-Croatian photographer Sanja Marušić (b. 1991) creates worlds of irrationality and juxtaposition, drawing upon surrealist concepts and playful storytelling. Characters are embedded within their surroundings like props. In the above images, figures stand in buildings at night, illuminated by blue and orange light from within. In these dreamlike meditations, Marušić composes every detail along the way.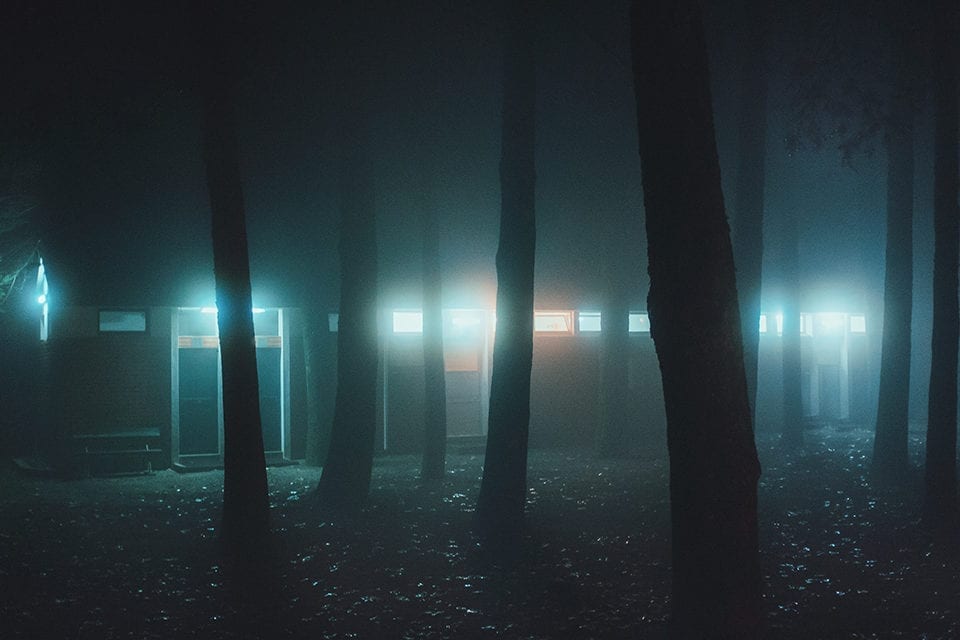 Perfect Darkness is an ongoing series by Portuguese cinematographer and photographer Henri Prestes (b. 1989), shot in secluded and isolated villages surrounded by dense fog, heavy rain and snow. The collection highlights moments of melancholy. Large shadows take precedence in the viewer's eyeline; tree trunks, hooded porches and empty roads are set within unfolding stories. What remains are eerie vignettes that frame the everyday with a veil of tension. 
---