The Anthropocene is the idea that we are entering a new geological age defined by humanity's impact on the planet. Aesthetica highlights those asking questions about the climate crisis – bridging the lines between art, design and science. These works investigate rising sea levels and altered landscapes.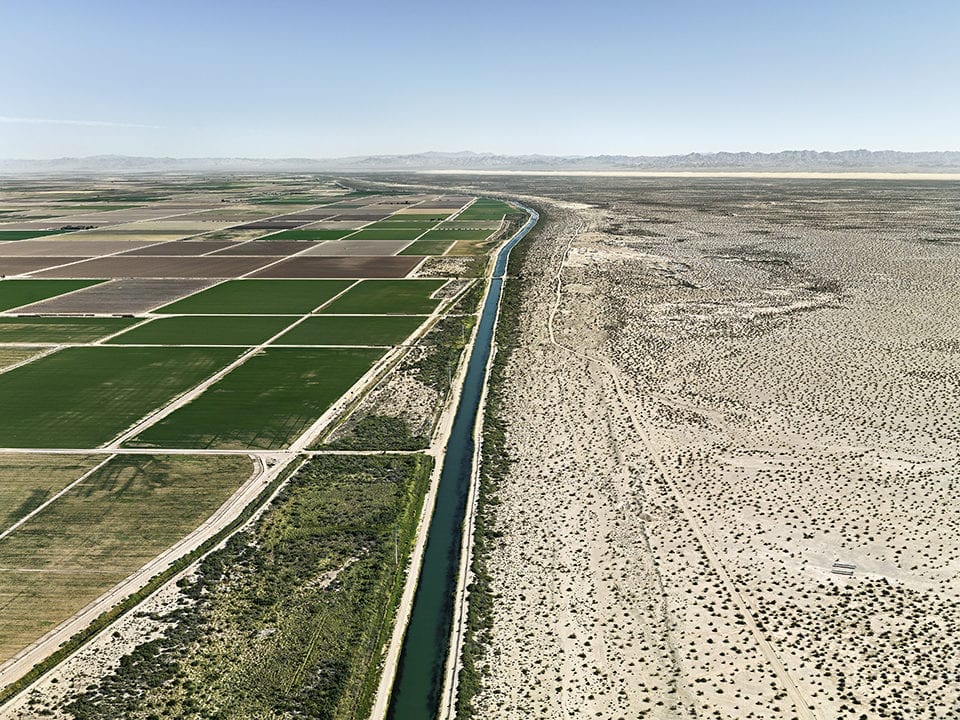 "I've always been concerned with showing how we affect the Earth in a big way. To this end, I seek out and photograph large-scale systems that leave lasting marks." Edward Burtynsky's aerial images investigate humanity's indelible, irrevocable and deeply complex influence on the Earth. Read the interview.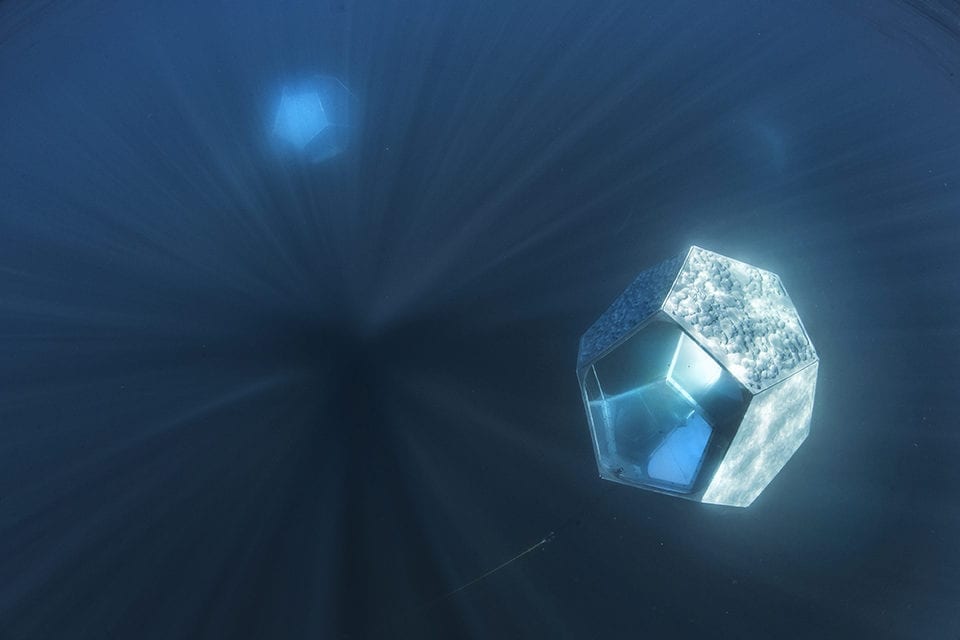 Doug Aitken x Parley for the Oceans
NASA's research says that oceans have risen eight inches in the last century. Doug Aitken's Underwater Pavilion puts global challenges around ocean conversation in dialogue with the history of art. In collaboration with Parley for the Oceans, it called on viewers to protect the seas. Read full feature.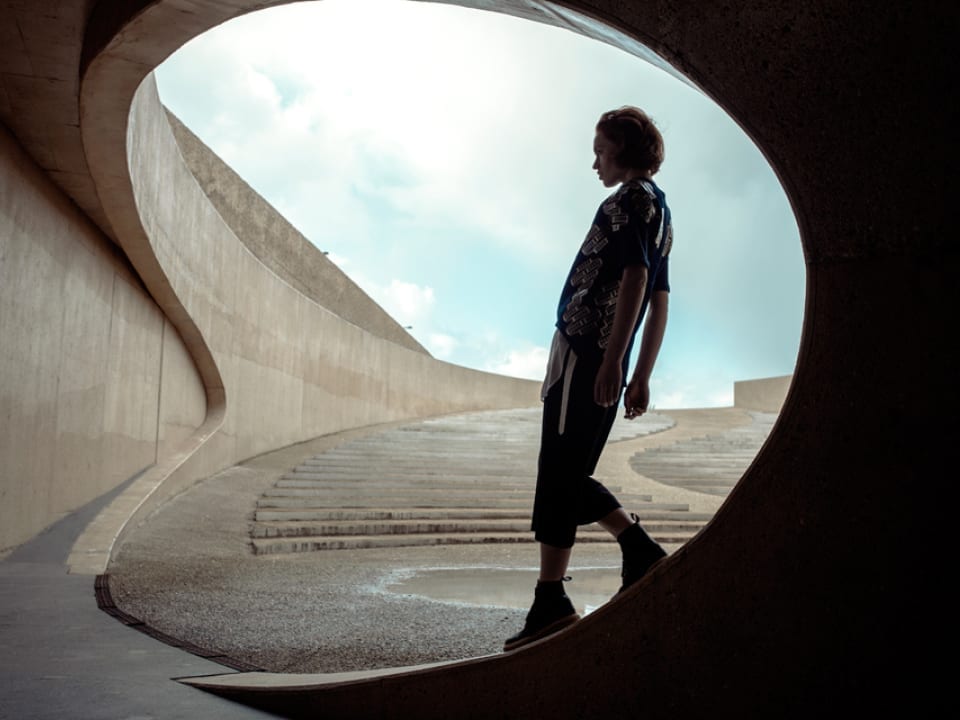 The Solar Shirt explores a new way to source green energy; through our clothing. "You maybe want to go outside more often, so you can harvest more energy," she notes. van Dongen's interactive garments transform our relationship with fashion, encouraging us to reconnect with nature. Read full feature.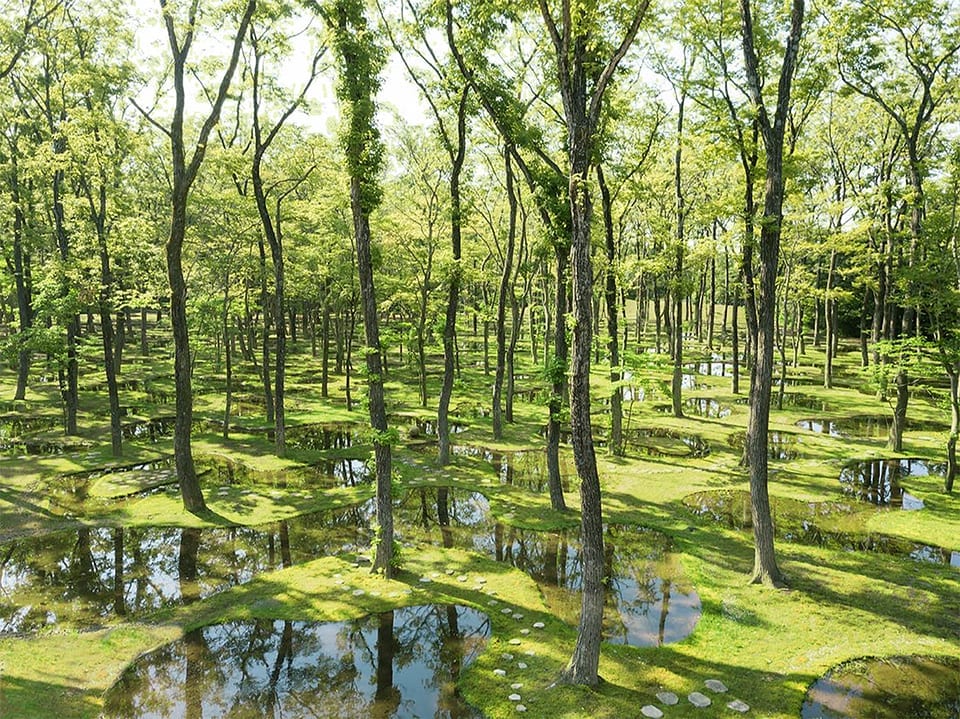 Junya Ishigami's Art Biotop Water Garden is a landscape filled with hundreds of trees previously uprooted for construction. They have been replanted in a former rice field to create a dense forest, dotted with pools. These ponds are miniature habitats, encouraging biodiversity. Read full feature.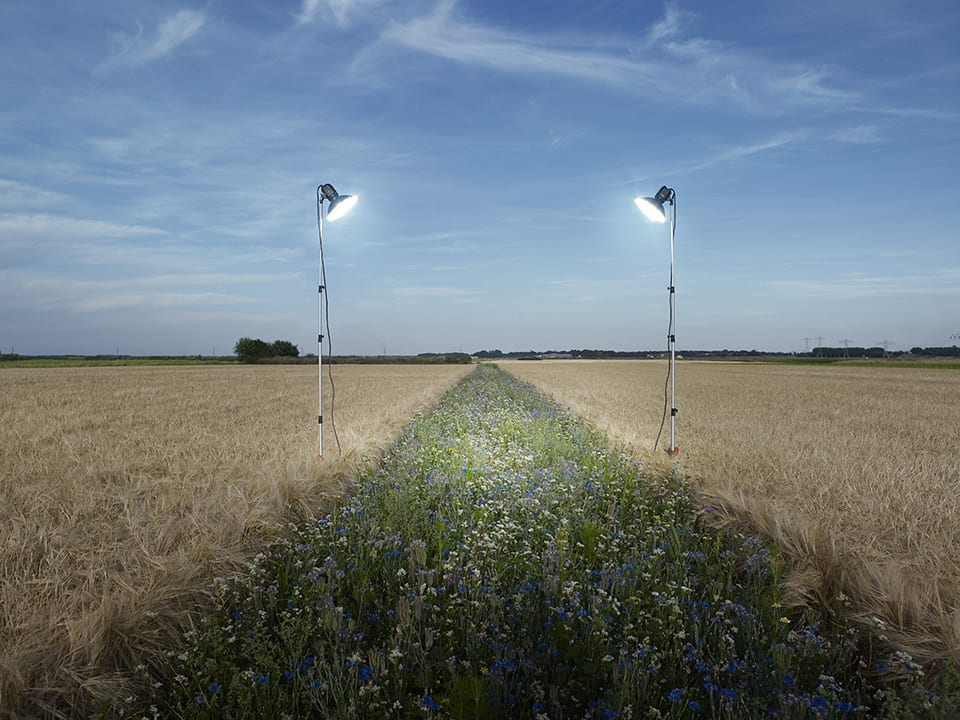 Collective Landscape depicts University of Groningen's research, facing the urgent challenge of creating a sustainable future whilst managing the demands of a largely populated country. Hartmann's glowing images look at migratory bird ecology, agriculture and environmental economics. Read full feature.

---