Are cities sustainable? Are we losing accountability for our actions to the planet? Can photography save us from ourselves? These are just some of the questions explored by A Lens on Sustainability, the new podcast series from Prix Pictet. As the world's leading prize for photography and sustainability, it is launching a collection of big conversations focusing on the climate crisis – featuring interviews and lively discussions with leading artists, curators and thinkers.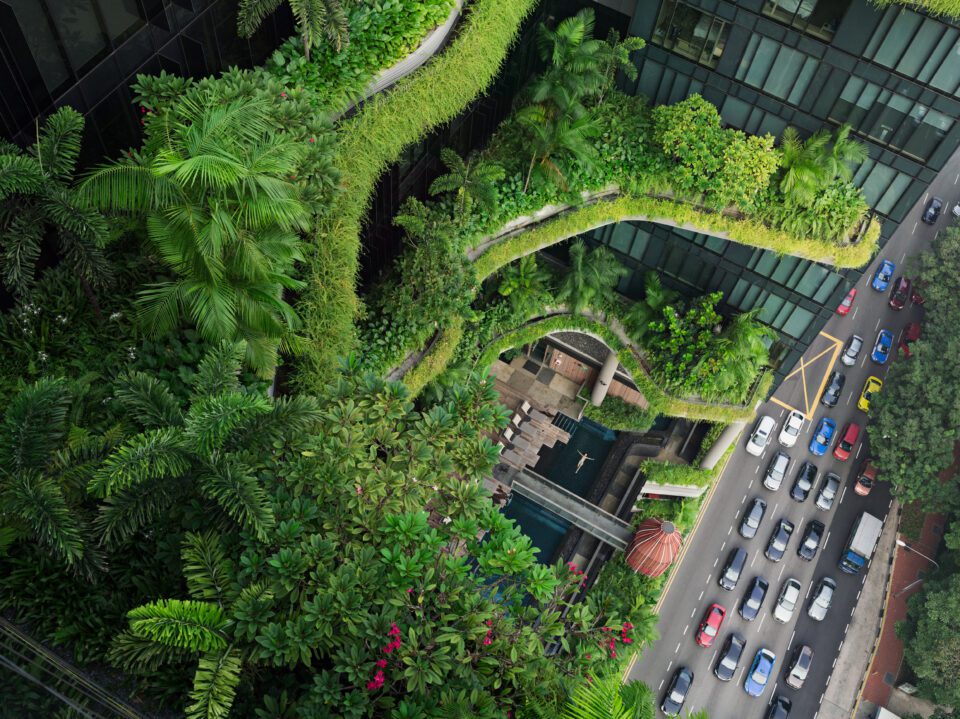 In recent years, we have seen an outbreak of catastrophic fires across the world. This is the subject of the first podcast episode, launched in mid-November. It features Brazilian social documentary photographer Sebastião Salgado, who discusses a variety of experiences – from his seven-year project in the Amazon, to reforesting over 17,000 acres of Brazil by planting 2.8-million trees. He shares his thoughts on the role of image-making in the climate crisis alongside Richard Mosse, who is recognised for his infrared coverage of the Congo. Fire is the theme of the award's ninth edition, for which the shortlist will be announced at Les Rencontres d'Arles in July 2021.
---
The next instalment available to stream now, is titled Plant-Based World. It welcomes photographers Janelle Lynch and Awoiska van der Molen, whose works are featured here. Lynch (above right) captures the landscapes and waterways of the United States, Mexico and Spain, revealing the connections between all living things. van der Molen's monochrome works (top of page) probe unspoiled wild spaces. With a discussion from curator and Serpentine Galleries Director Hans Ulrich Obrist, this recording speaks about our relationships with the plants and trees around us.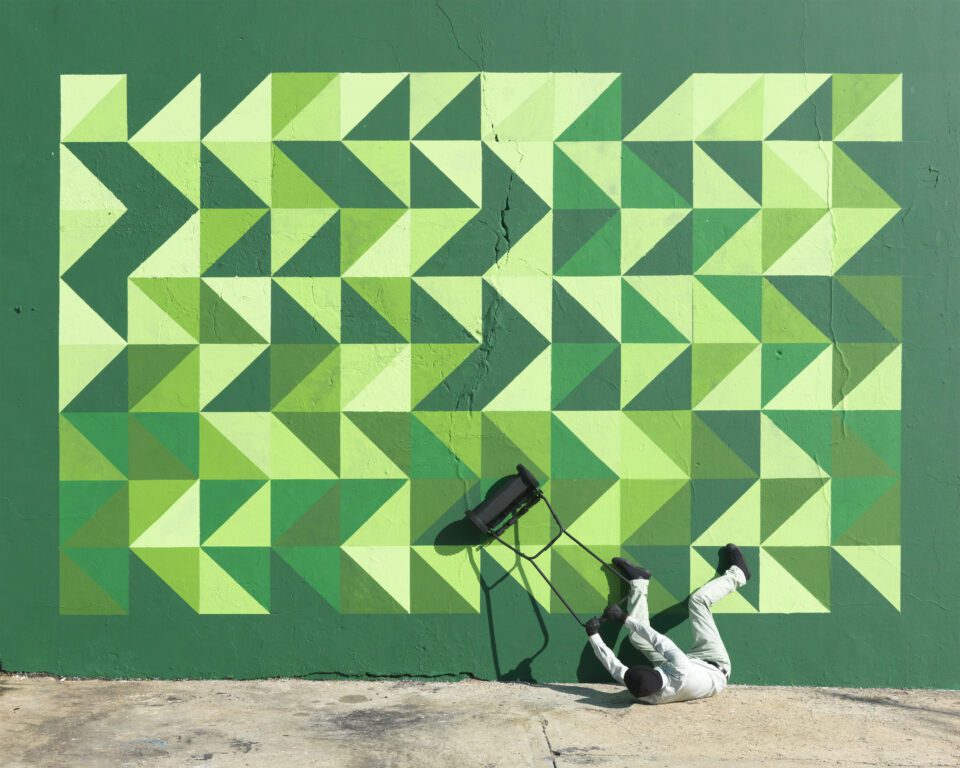 There are four episodes still to be released: The City (28 November), Mortality (5 December), Tradition (12 December) and Family (19 December). All of them tap into the urgent environmental and social issues facing humanity today. From urban spaces to rural communities, life to death, Prix Pictet explores a range of topics surrounding existence on earth. This series highlights how and where photography fits in to the narrative – helping us to visually communicate experiences, record history and raise awareness. There has perhaps never been a more important time to engage with such ideas.
---
Prix Pictet's A Lens on Sustainability podcast can be streamed or downloaded from 14 November on Spotify, Apple Podcasts or the Prix Pictet website. Accompanying e-books are available. Find out more here.
---
Lead image: Awoiska Van der Molen, #384-16, 2013. From the Series: Imschwarzen Himmelsrund, 2009–18 © Awoiska Van der Molen, Prix Pictet.
1. Lucas Foglia, Esme Swimming, Parkroyal on Pickering, Singapore, 2014. From the series: Human Nature, 2006–2019 © Lucas Foglia, Prix Pictet.
2. Alexia Webster, Charle Kahalalo who escaped violent attacks in his village in Masisi and has been in living for a year in Bulengo IDP Camp in Goma, DR Congo, stands for his portrait, 2014.From the series Street Studios, 2011–18 © Alexia Webster, Prix Pictet.
3. Janelle Lynch, Summer Wreath, 2017. From the series: Another Way of Looking at Love, 2015-2018 © Janelle Lynch, Prix Pictet
4. Robin Rhode, Evergreen (Selected still 1), 2017. From the series: Principle of Hope, 2017 © Robin Rhode, Prix Pictet.