Museums in London and across the UK are announcing plans to reopen to the public after a period of prolonged closure. Aesthetica highlights when to see some of the best exhibitions on view this summer – from digital art to photography, sculpture and installation. These shows look at themes of resistance, representation and technological advancement.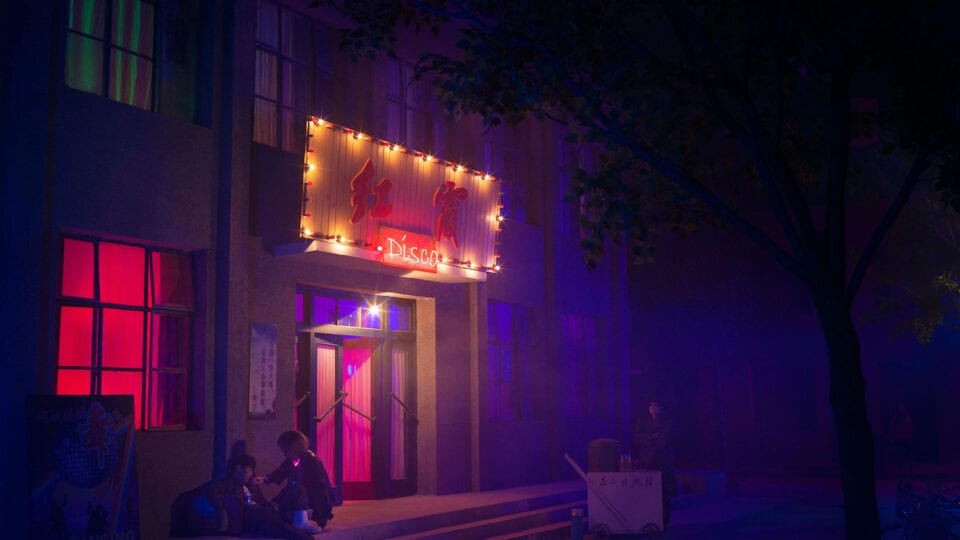 From 4 August, Serpentine Galleries, London, is planning to relaunch with Cao Fei: Blueprints. The Chinese multimedia artist addresses human sacrifice in the name of technological advancement, giving voice to the dreams of factory workers and tales of romance and heartache from the VR platform Second Life. She presents key films, photographs and installations that have shaped her career, and two profound new works which are the result of five years of research into the history of the Hongxia Theatre and the Jiuxianqiao district – where the first Chinese computer was invented. Find out more about safety measures here.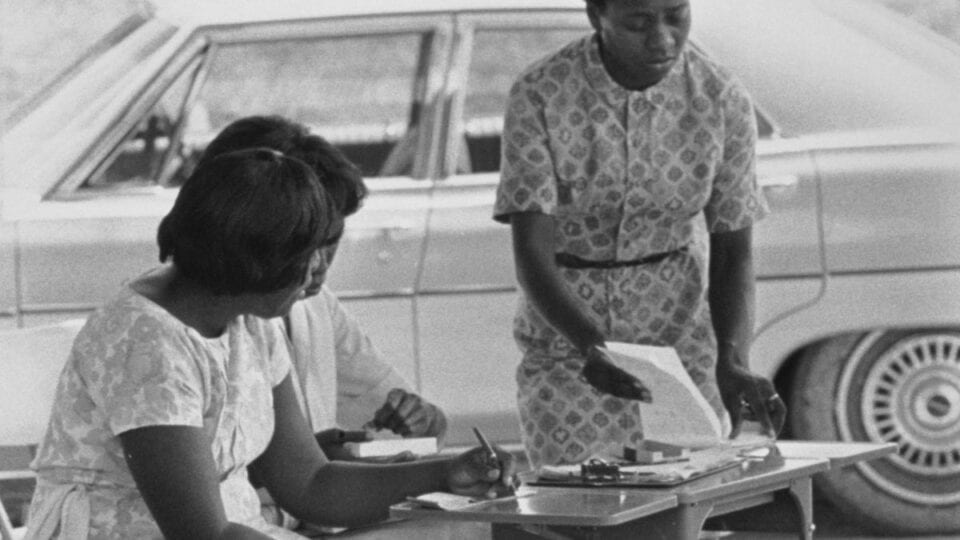 Turner Contemporary, Margate, is planning to open We Will Walk – Art and Resistance in the American South and Place, Space and Who by Barbara Walker from 22 July. We Will Walk reveals the little-known art shaped by the American Civil Rights movement of the 1950s and 1960s. Sculptures, paintings and installations, produced by more than 20 African American artists from Alabama and the deep south, consider issues of race, class and resistance. Some are in dialogue with the protest era, whilst others evidence the impact of terror and segregation. Civil rights photographer Doris Derby provides soundbites. Find out more about safety measures here.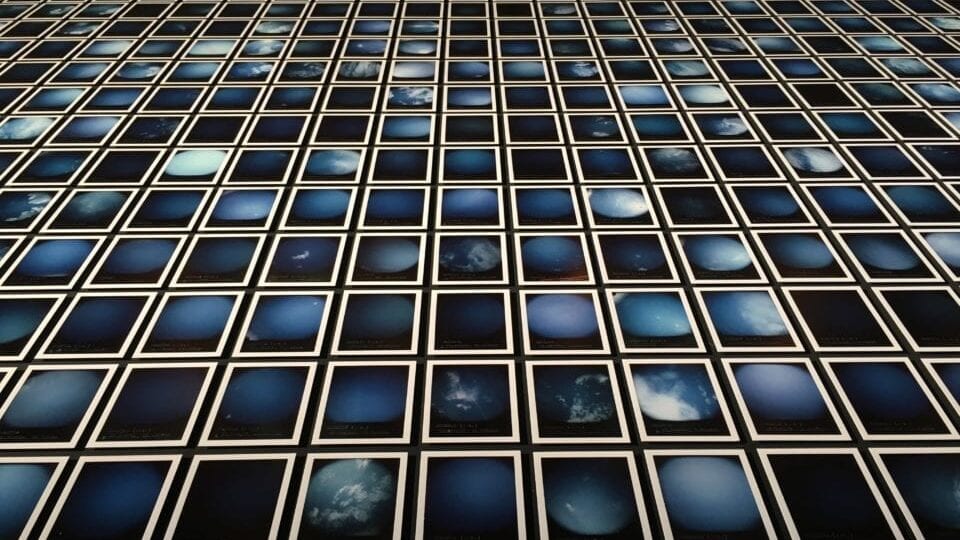 From 14 July, audiences can return to London's The Photographers' Gallery to explore the Deutsche Börse Photography Foundation Prize 2020. Four shortlisted artists interpret and questions issues facing the world today – from labour and financial exchange to misinformation and trauma. Each project looks at the collective: articulating shared memories, modes of communication and ways of living. Jan Svoboda: Against the Light is also reopening, presenting pioneering conceptual images. Delicate, metaphysical still lifes evoke a sense of stillness in a fast-pace, ever-changing world. Find out more about safety measures here.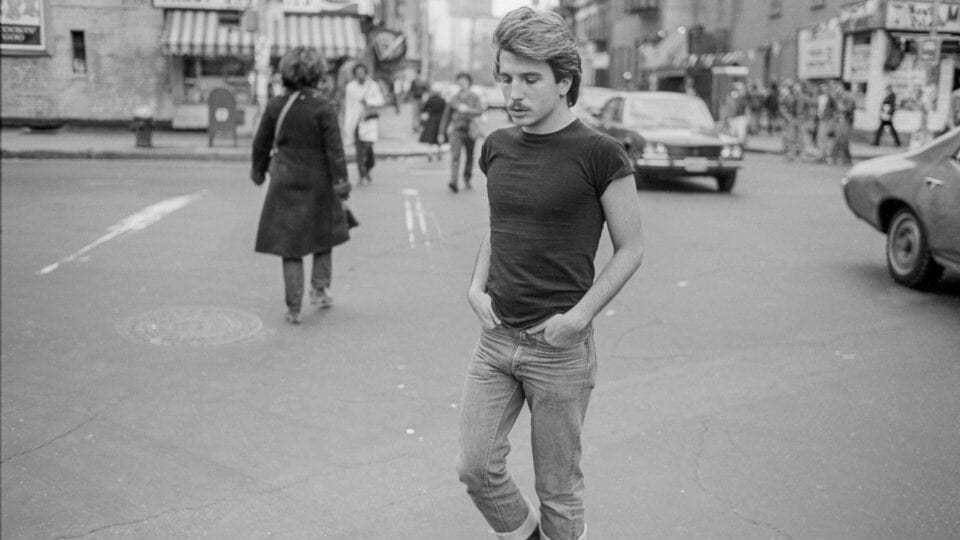 Barbican's Art Gallery and Conservatory open on 13 July with Masculinities Liberation through Photography. The show asks: how have concepts of masculinity evolved since the 1960s to the present day? The major group exhibition examines related experiences and social constructs through me than 300 photographs and videos by over 50 artists. Alongside pioneers like Rotimi Fani-Kayode, Peter Hujar, Robert Mapplethorpe and Annette Messager are lesser-known creatives like Sam Contis, Paul Mpagi Sepuya and Marianne Wex. The works disrupt stereotypical narratives of what it means to be a man today as the concept undergoes a global crisis. Find out more about safety measures here.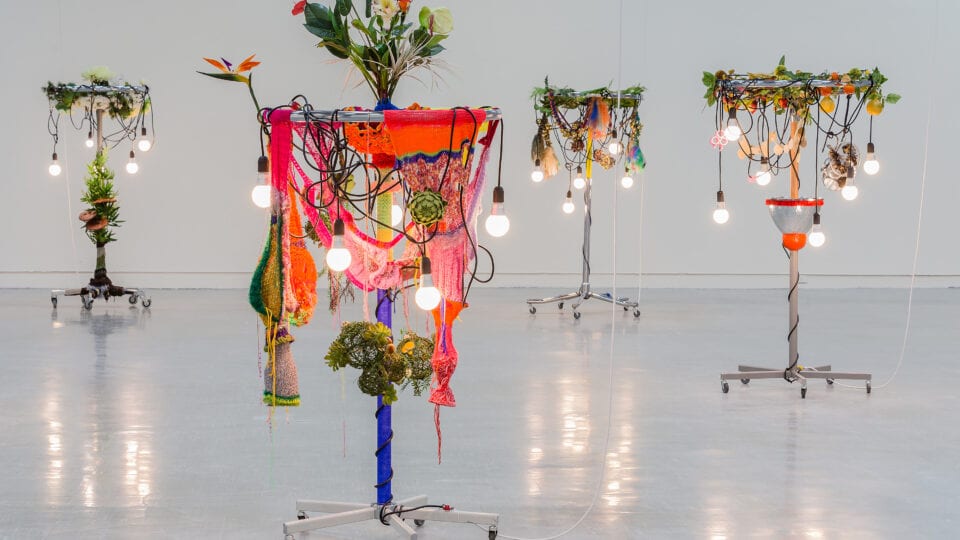 All four of Tate's galleries will open their doors on 27 July. At Tate Modern, visitors can experience Kara Walker's Hyundai Commission Fons Americanus and the Andy Warhol retrospective. Tate Britain will reopen with Aubrey Beardsley and Steve McQueen's Year 3 installation. Tate Liverpool will unveil new work by Mikhail Karikis, and Tate St Ives will reinstate the Naum Gabo exhibition. The 2020 – 2021 exhibition programme promises to be visually and conceptually stimulating, including visual artists such as Zanele Muholi, Don McCullin, Haegue Yang and Bruce Nauman. Find out more about safety measures here.
---
Lead image: Bruce Nauman, VIOLINS VIOLENCE SILENCE 1981–2. ARTIST ROOMS Tate and National Galleries of Scotland © ARS, NY and DACS, London 2019.
1. Cao Fei, Nova, 2019, Video, 109'. Courtesy the artist, Vitamin Creative Space and Sprüth Magers
2. Dr. Doris A. Derby, L.C. Dorsey, Civil Rights worker from Shelby, North Bolivar County Farm Vegetable Cooperative, Mississippi. Modern silver Gelatin print from negative,1968. © Doris A. Derby.
3. Anton Kusters, The Blue Skies Project Fitzrovia Chapel, installation view, 2019 © Anton Kusters
4. Image by Sunil Gupta.
5. Haegue Yang, Installation view of The Great Acceleration, Taipei Biennial 2014, Taiwan, 2014. Photo: Taipei Fine Arts Museum.