This week Aesthetica selects five photography and video shows across the UK, France and US, looking to experiences of migration, urban disconnection and life cycles.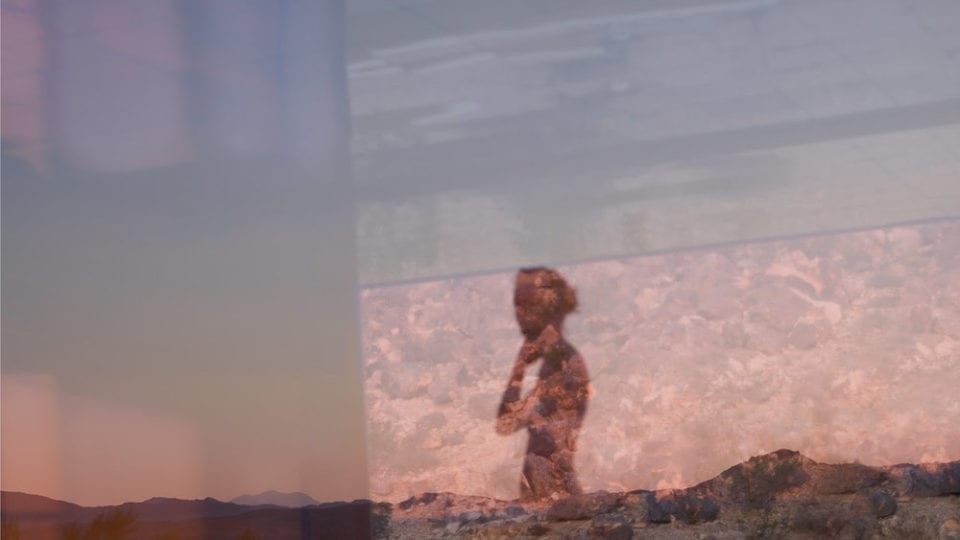 Mona Kuhn, Jackson Fine Art, Atlanta

Kuhn's series She Disappeared into Complete Silence is the focus of this exhibition. Featuring a single subject, the body of work draws on architectural forms and abstracted shapes to present a unique, intimate and entirely new vision of the human body. Until 6 April.
In Transit, SF Camerawork, San Francisco
In Transit reflects upon the experience of living between cultures, presenting a collection of photography and video works from Germany, Jordan, Lebanon, Italy and Iran by artists such as Gohar Dashti. Each artwork looks to the deeply human stories of immigrants. Until 15 March.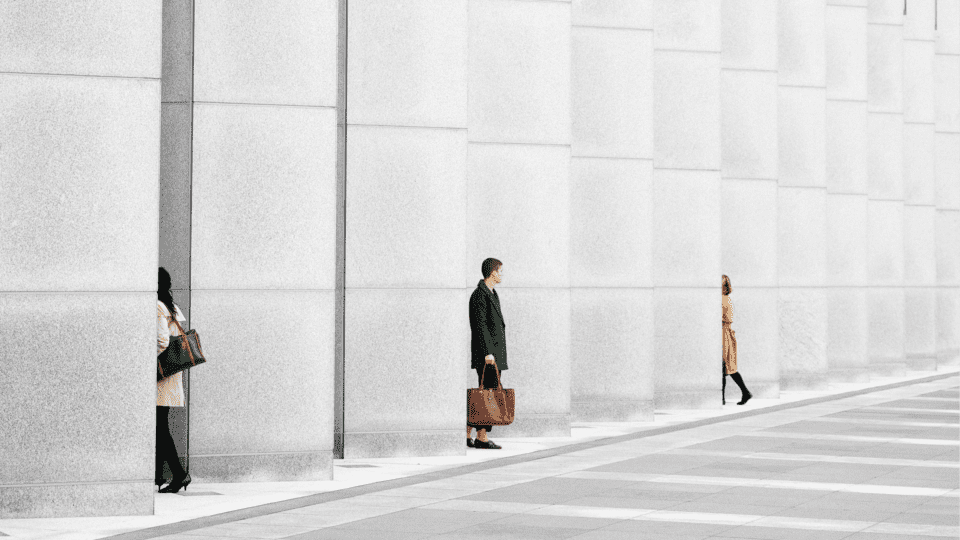 The City (And a Few Lonely People), ClampArt, New York

Tapping into contemporary themes of urban isolation and disconnection, The City presents photography from the late 20th-century to today. Work by Clarissa Bonet, Daido Moriyama, Diane Arbus, Nan Goldin and Philip-Lorca diCorcia traverses the built environment. Until 9 March.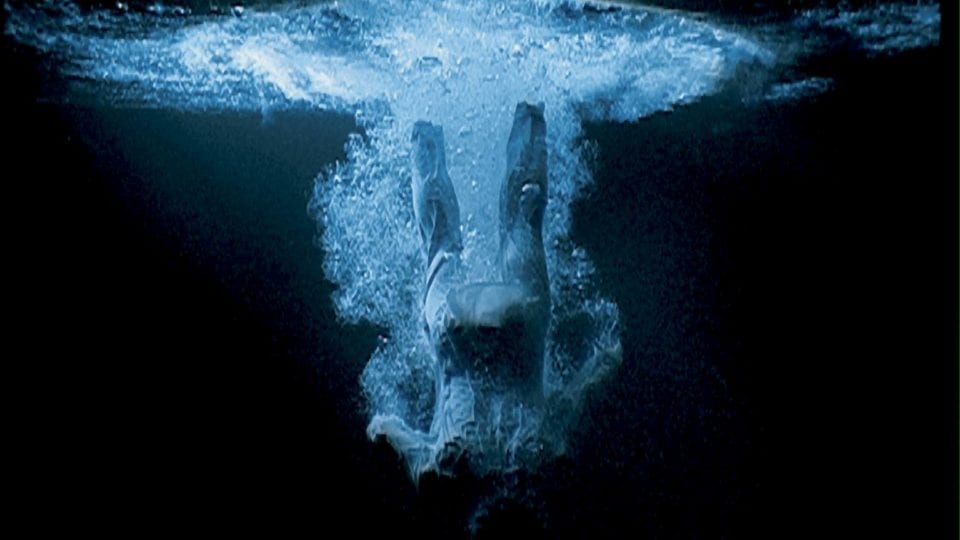 Bill Viola / Michelangelo: Life Death Rebirth, Royal Academy of Arts, London

Bringing together works by pioneering video artist Bill Viola and Renaissance master Michelangelo, this Royal Academy's innovative show considers fundamental questions, asking viewers to consider the thresholds between birth, life and death. Until 31 March.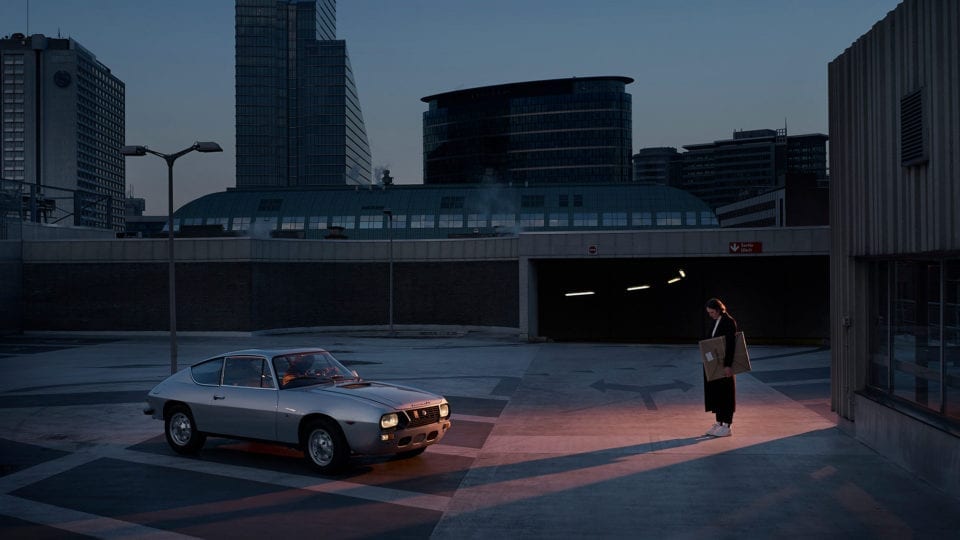 Geert De Taeye, Galerie Goutal, Aix-en-Provence

Brussels-based photographer Geert De Taeye shoots captivating advertising campaigns, portraits and landscapes, subtly manipulating images in surreal and uncanny ways. Timely notions of truth are questioned; intriguing narratives come to the fore. From 26 January.

Lead image: Geert de Taeye, Nighthawks.