This week's must-see exhibitions highlight global creativity. Artists from Africa, Asia, Europe and the West Indies visualise daily realities – responding to urban and rural landscapes.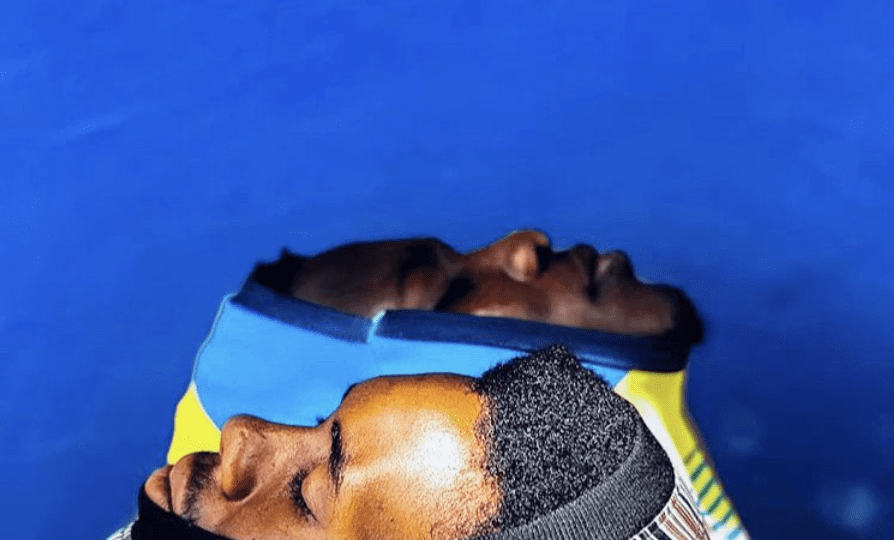 Seeing Sounds, House of African Art, Copeland Gallery, London
Sound and visual art are the subjects of HAART's latest exhibition. Revealing the influence of music on the imagination, it highlights works which visualise the process of hearing. Vibrant images are full of colour – transporting the viewer to bold settings. Until 7 October.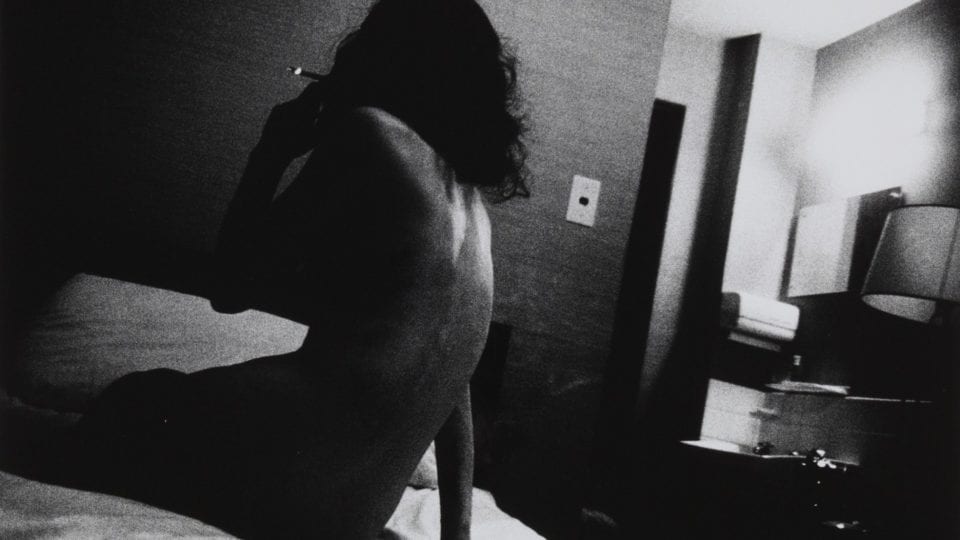 Within the Shadows, Bruce Silverstein, New York
Japanese photographer Daido Moriyama is renowned for high contrast scenes of everyday life. The black and white images are full of drama – transforming the quotidian through stylised, often abstracted composition. The works reflect the speed of urban life in the city. Until 19 October.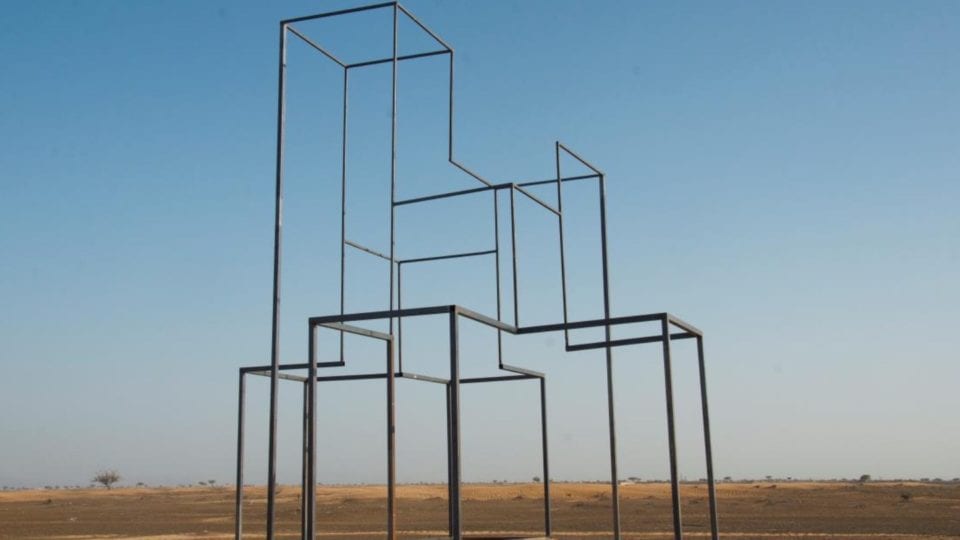 1-54 is the leading art fair dedicated to contemporary art from Africa and its diaspora. This year's edition features a number of powerful shows, including Aïda Muluneh: Water Life, Mary Sibande: I Came Apart at the Seams and Kiluanji Kia Henda: The Fortress. Until 6 October.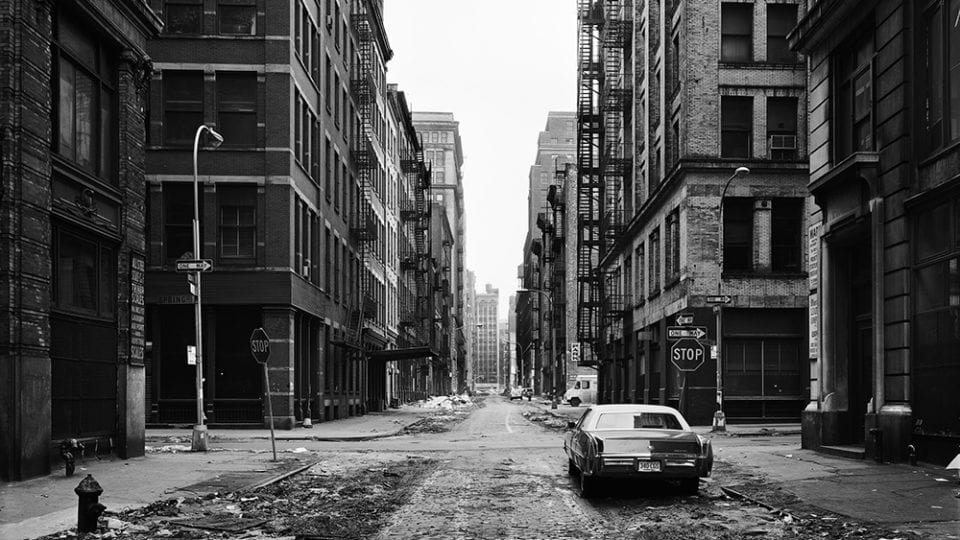 Thomas Struth, Guggenheim Bilbao
German artist Thomas Struth studied under the influential photographers Bernd and Hilla Becher. Their influence is clear: Struth's upfront documentary images capture new technologies and public spaces, revealing the fragility of social structures. Until 19 January.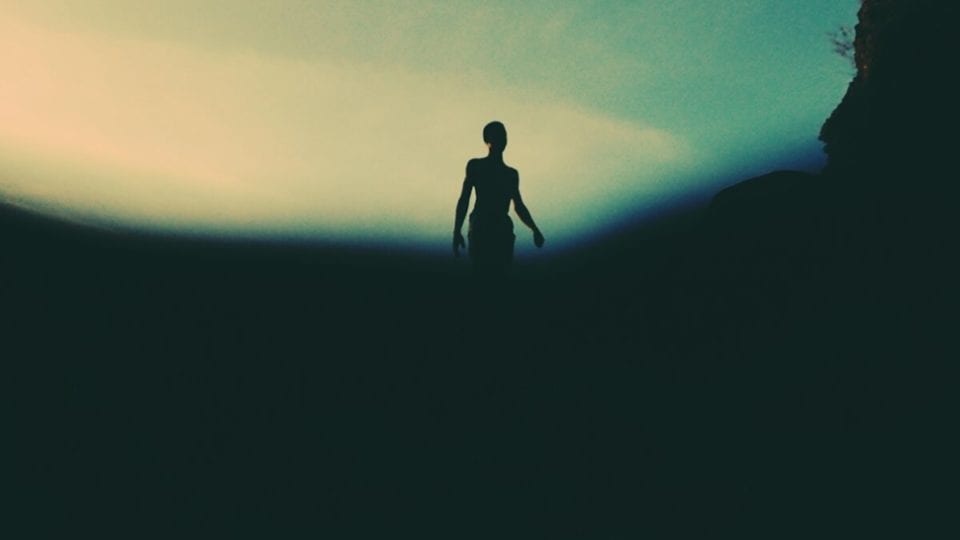 Human Stories: Circa No Future, NOW Gallery, London
Saint Vincent's dramatic coastal landscapes provide the backdrop for photographs by West Indian photographer Nadia Huggins. Exploring a sense of youth, the works follow a group of adolescent men as they move in and around the Caribbean Sea. Until 17 November.
Lead image: Nadia Huggins, from the series Circa no future. 2014. Image courtesy the artist.