Expansive natural landscapes, highly staged compositions and seminal movements feature in this weekend's selection of inspiring global fine art and photography exhibitions.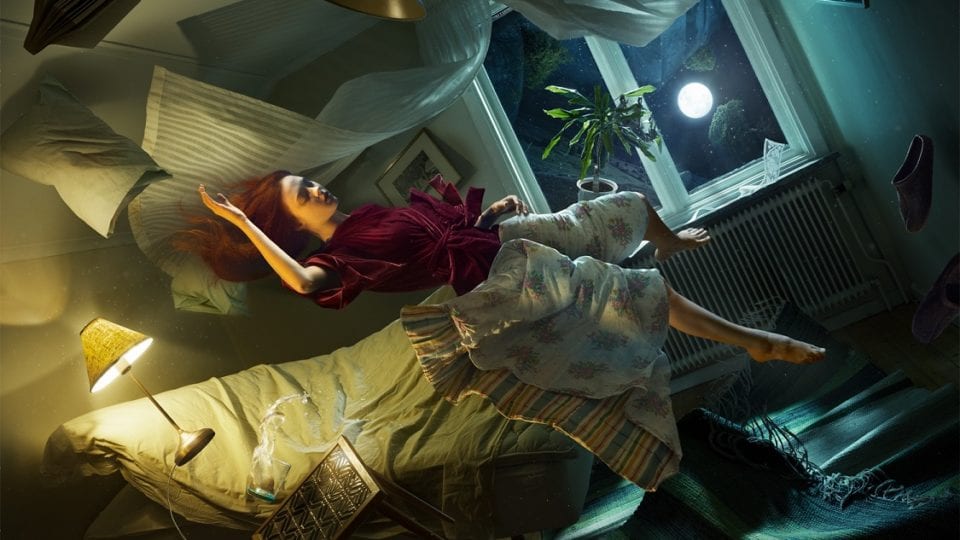 On the Other Side of Reality, The Lumiere Brothers Centre for Photography, Moscow
Swedish photographer Eric Johansson creates surreal staged landscapes. Inspired by Magritte, Dali and Escher, the digitally manipulated fantasy worlds expand the boundaries of human perception – transforming real-life scenarios through visual deception. Until 12 May.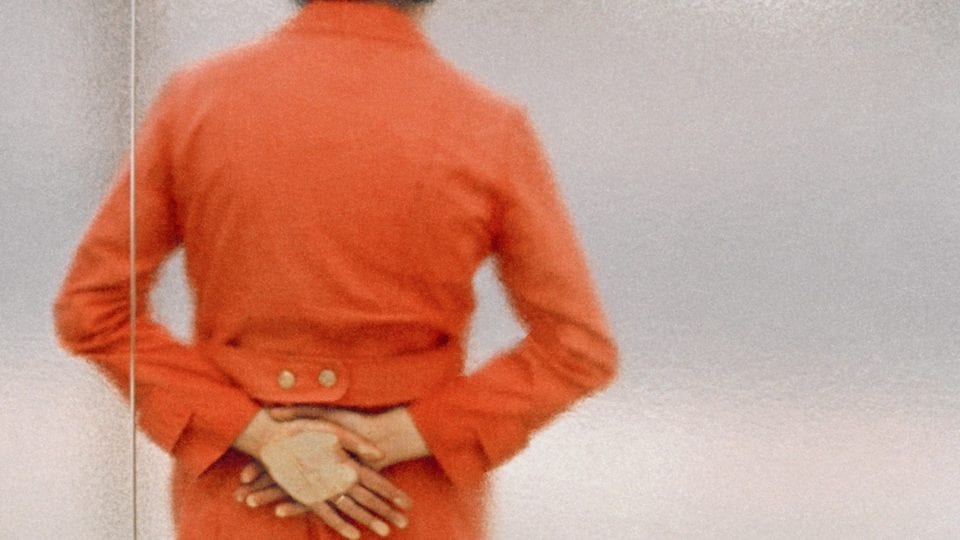 Luigi Ghirri: The Map and the Territory, Jeu de Paume, Paris

Captured on the streets, piazzas and suburbs Modena in the early 1970s, colour images featured in The Map and the Territory observe the changes brought by humans to the landscape. It charts the new forms of housing, leisure and advertising that made up the local vernacular. Until 2 June.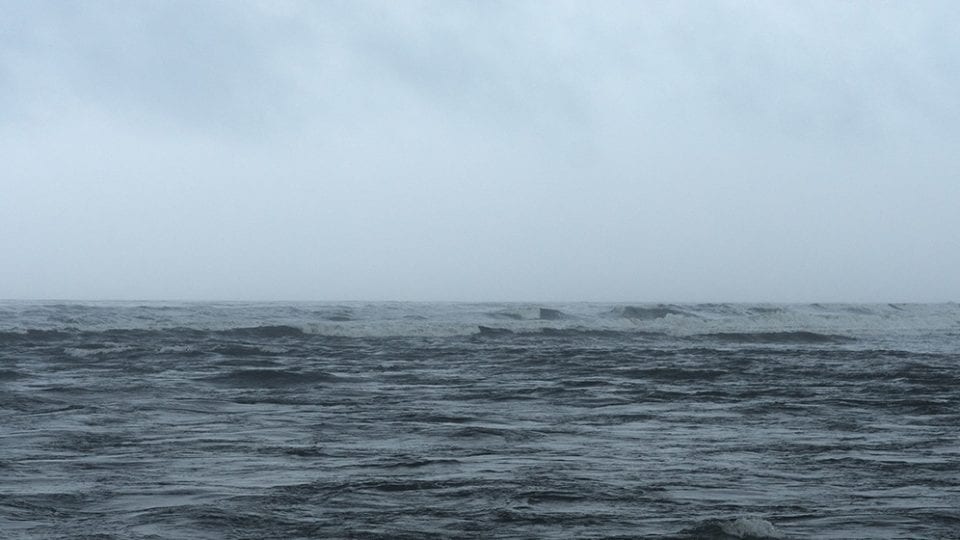 Jem Southam: The Long White Cloud, Huxley-Parlour Gallery, London

Photography by Jem Southam captures the subtleties of colour, reflection and transience in the New Zealand landscape. The documentary images explore the country's lakes, rivers and waterfalls, looking poetically at cycles of decay and renewal. Until 9 March.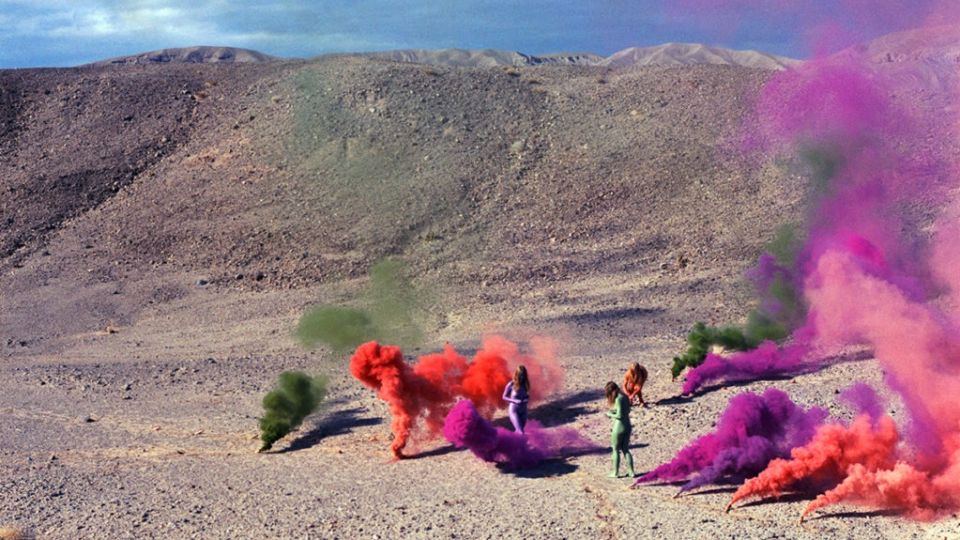 Still I Rise: Feminisms, Gender, Resistance, De La Warr Pavilion, Bexhill-On-Sea

Tracking the history of resistance in relation to gender, this group show documents intimate acts and large-scale uprisings – including the Civil Rights and Women's Liberation Movements – from the late 19th century to today. At its core are ideas of collaboration, community building and egalitarianism. Until 27 May.
Aperture Photographs, Aperture Foundation, New York

Celebrating the Foundation's print and fundraising programmes over 50 years, this selection of works comprises seminal images and publications by the likes of Edward Weston, Dorothea Lange, Stephen Shore and Hank Willis Thomas. Until 18 April.

Lead image: Eric Johansson, Full Moon Service, 2017.