This weekend's must-see exhibitions celebrate female talent throughout history – from seminal photography by Diane Arbus and Francesca Woodman to today's pioneering figures.
Fiona Tan: Goraiko, Sprengel Museum Hannover
Light and slow movement are the focus of Amsterdam-based artist Tan's (b. 1966) practice. The film-photo project Ascent consists of 151 individual images of Mount Fuji in Japan, looking at the passage of time in relation to sacred spaces and sublime landscapes filled with warm, deep shadows. Opens 21 September.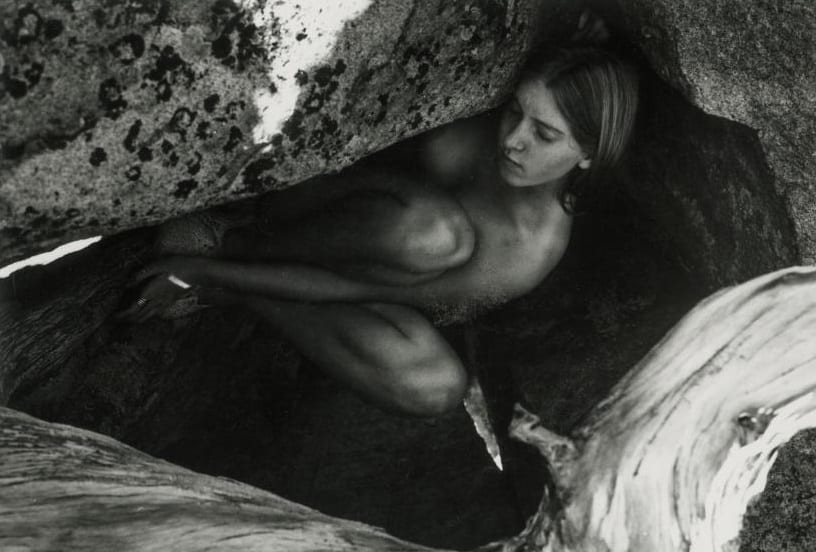 Francesca Woodman: Portrait of a Reputation, MCA Denver
This show chronicles early work from American artist Francesca Woodman (1958-1981). The dreamlike self-portraits demonstrate a signature approach to image-making: enigmatic, surreal and deeply poignant. Over 40 prints are on view, looking at her creative coming-of-age in the late 1970s. From 20 September.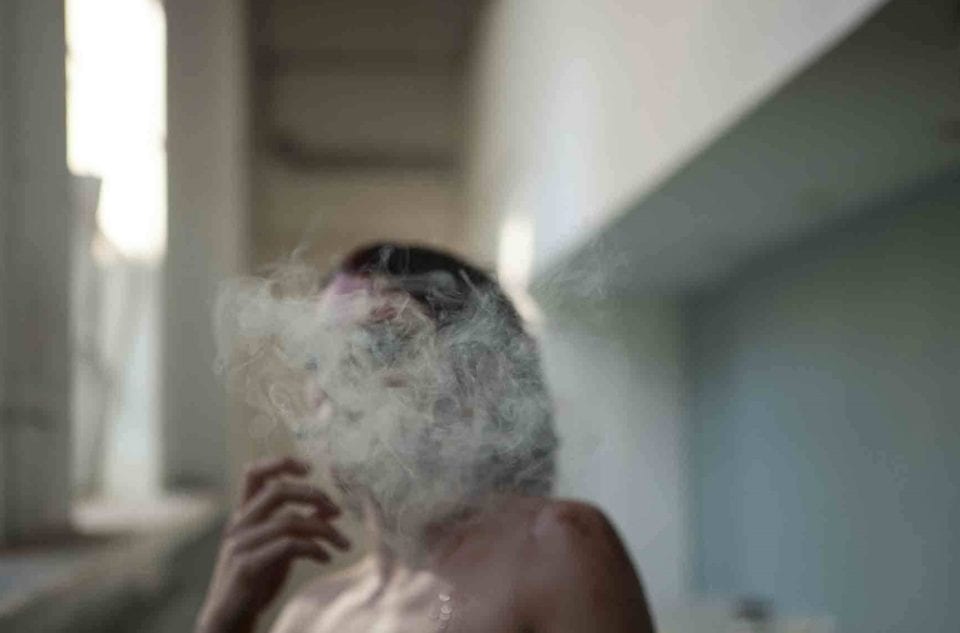 Sophia Al-Maria: Beast Type Song, Tate Britain, London
This new film explores the erasure and revision of identities throughout history, drawing on the impact of colonial legacies. The artist creates a new language to express trauma, giving voice to the speechless through drawing, movement and music. From 20 September.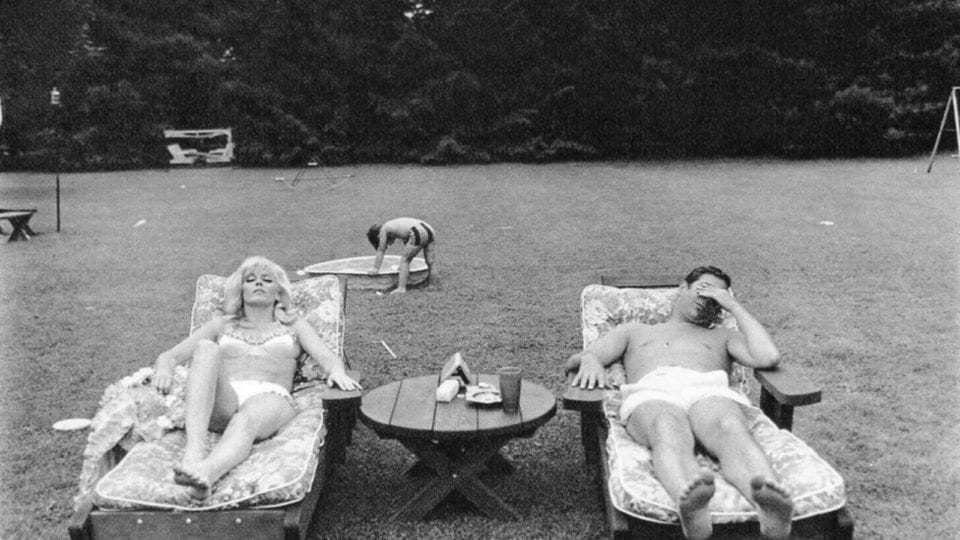 Artist Rooms: Diane Arbus, Leamington Spa Art Gallery & Museum
Diane Arbus (1923-1971) is recognised as one of the key figures in American photography. Bridging the boundaries between fine art and documentary, the works capture the essence of individuals and identities – creating a space for the representation of marginalised groups. Opens 20 September.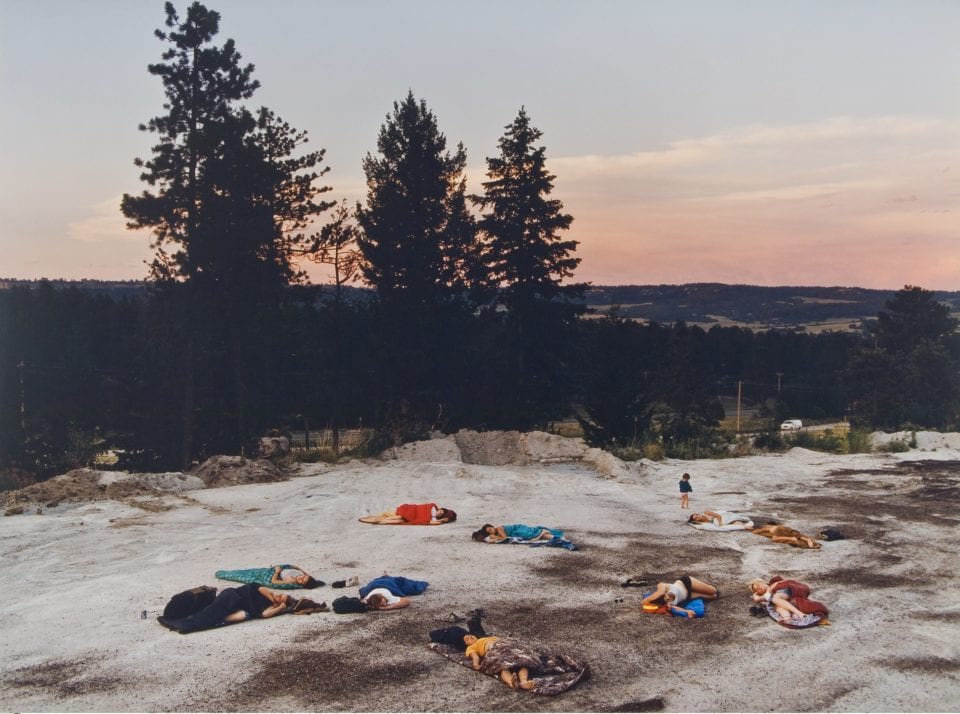 Live Dangerously, National Museum of Women in the Arts, Washington
Live Dangerously looks at the relationship between female bodies and the natural world. 12 pioneering women photographers, including Louise Dahl-Wolfe, Justine Kurland and Graciela Iturbide, position the landscape as place of expression whilst challenging the male gaze. Until 20 January 2020.
Lead image: Fiona Tan, Ascent, 2016.Video Still 2-teilige Installation 77 min. Loop Courtesy the artist and Frith Street Gallery © Fiona Tan, 2019.