New international exhibitions highlight work from the mid-20th century to today – charting shifting approaches to street photography, sculpture and the role of the camera in visual activism.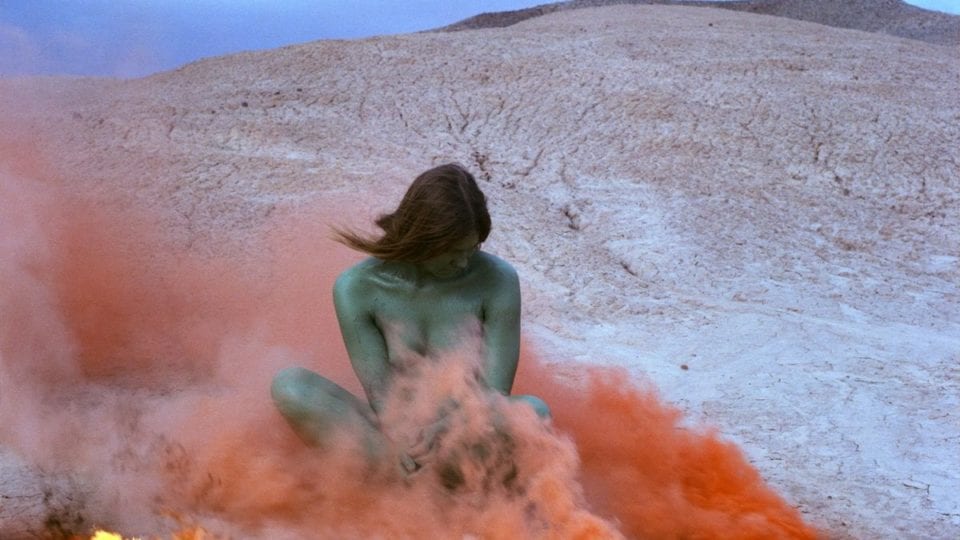 Still I Rise: Feminisms, Gender, Resistance – Act 3, Arnolfini, Bristol
Still I Rise looks at the history of resistance movements from a female perspective. Spanning from the late 19th century to now, it spotlights over 100 works that engage with women-led uprisings and demonstrations across the globe. The show highlights the experiences of women and the struggle for liberation, featuring artists including Judy Chicago and Zoe Leonard. Opens 14 September.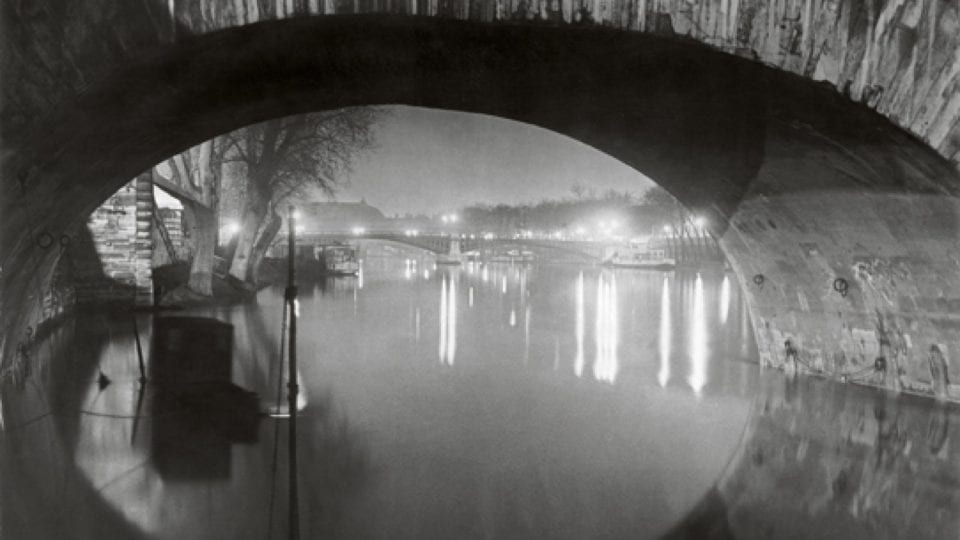 Brassaï (1899- 1984) was an influential photographer recognised for capturing iconic images of Parisian life in the 1930s. In the new retrospective at Foam, Amsterdam, the artist's nocturnal representations of the city are shown alongside depictions of 20th century high society. Over 170 works navigate from street scenes to snapshots of the ballet and opera. Until 4 December.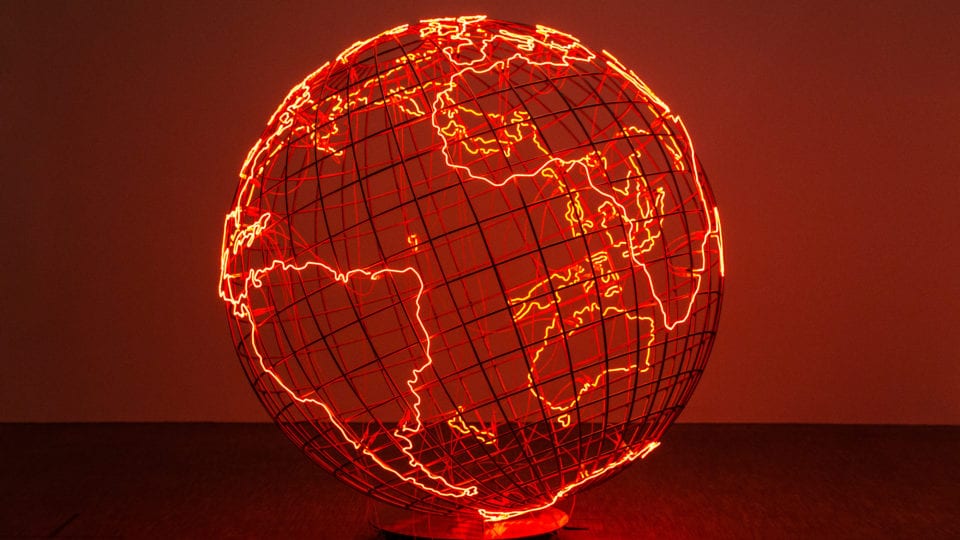 Remains to be Seen, White Cube, London
Mona Hatoum's (b. 1952) installations, sculptures and works on paper look at today's global issues: surveillance culture, conflict and systems of confinement. The pieces are constructed from wide array of materials – spanning steel, brick and concrete, to rubble, glass and human hair. Highlights include a new version of the iconic Quarters, referring to the architecture of imprisonment. Until 3 November.
Gordon Parks: The New Tide, Early Work 1940–1950, Amon Carter Museum of American Art, Fort Worth
"I saw that the camera could be a weapon against poverty, against racism, against all sorts of social wrongs. I knew at that point I had to have a camera." Photographer Gordon Parks (1912–2006) captured the civil rights movement in the US, using the lens as a tool to promote notions of freedom and equality. This show offers a diverse selection of images – from fashion imagery to moments of American life. Opens 14 September.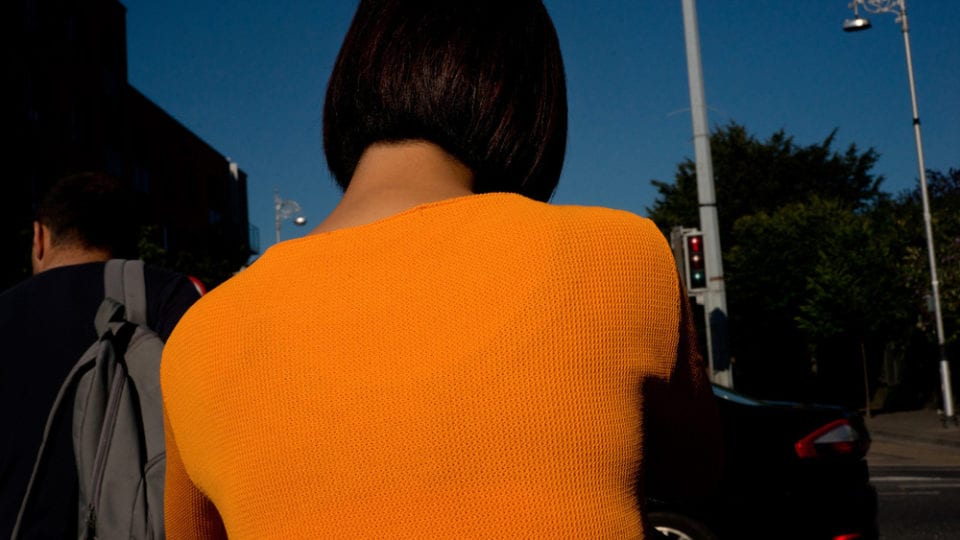 Eamonn Doyle, Fundación MAPFRE, Madrid
Eamonn Doyle (b. 1969) has quickly moved from music producer and DJ to street photographer, documenting Dublin's inhabitants through an anonymous lens. The rhythmic, pulsing collection produces a map of the urban landscape through three bodies of work – i, ON and End.– bouncing between its inhabitants and translating the background hum into bold, visual compositions. Until 26 January.
Lead image: Eamonn Doyle, Marlborough Street, 2017. Photograph © 2019 Eamonn Doyle.