From Taipei to Istanbul, these shows deal with themes of empathy, common perception and communication across borders. Experience global art and culture this winter with Aesthetica's selection of five must-see online exhibitions.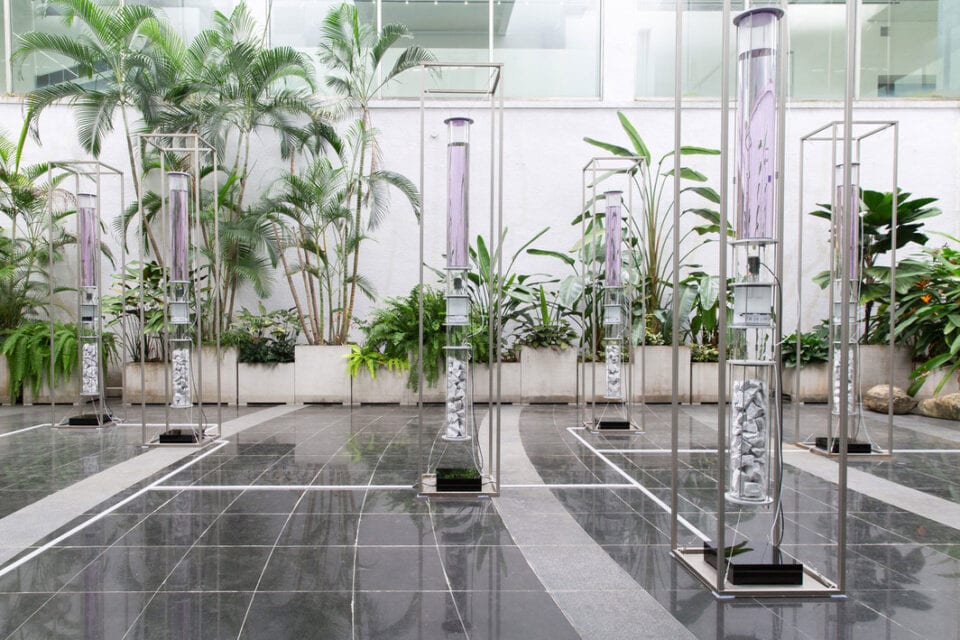 You and I Don't Live on the Same Planet: Taipei Biennial 2020, Taipei Fine Arts Museum
This year's Taipei Biennial, co-curated by philosopher Bruno Latour, explores the increasingly fractured ways in which different cultures experience ideas of the global – whether they conceive of the world on ecological, economic or nationalist terms, for example – and the need to resolve these differences in an era of gathering ecological catastrophe. For Latour and his collaborator, curator Martin Guinard, "it is as if there were several versions of Earth, with properties and capacities that are so different that they are like distinctive planets." The physical exhibition takes the form of a "planetarium", with different sections conceptualised as different versions of Earth: Planet Globalisation, Planet Escape, Planet with Alternative Gravity, Planet Terrestrial. The latter includes works touching on ecological themes, such as Taiwanese artist Chan Yung-Ta's installation, which recreates the sensory dimensions of the "Critical Zone", the thin film at Earth's surface where rock, air, fauna and flora create the conditions for life.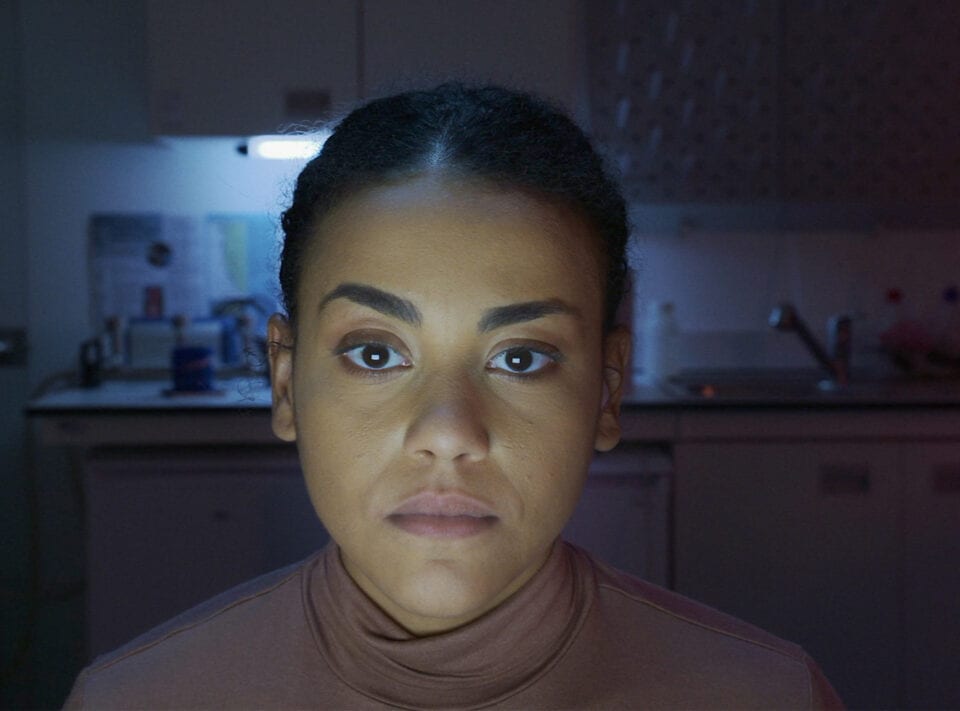 Empathy Revisited: Fifth Istanbul Design Biennial, ARK Kültür, Pera Museum
The fifth Istanbul Design Biennial brings together projects that find new roles for design in building empathy. If design has traditionally been the business of adapting the world to human needs, the show's curators suggest that now we should help humans to adapt to the needs of the world, and to each other, by facilitating interaction, care and communication across species boundaries. The biennial includes digital elements, such as the online film and lecture programme The Critical Cooking Show, in which artists, designers and architects explore cooking as a means of building intercultural and ecological understanding (inspired by the spread of DIY cooking shows during the COVID-19 lockdown). Another film programme, The Empathy Sessions, encourages viewers to adopt non-human perspectives, with stories such as Alice dos Reis's Undercurrent, in which a marine biologist develops an intense relationship with a deep-sea krill swarm.
---
Weird Sensation Feels Good: An Exhibition about ASMR, Arkdes.
The phenomenon of Autonomous Sensory Meridian Response, or ASMR – a feeling of deep calm or euphoria, sometimes accompanied by tingling – has become something of a global sensation over the last few years, with videos circulating online of whispering, intimate hand movements, interpersonal roleplay and other ASMR triggers. Now the Swedish Centre for Architecture and Design in Stockholm has seized on the momentum by presenting the first international exhibition dedicated to what ASMR acolytes call "feels." Artists, musicians, poets and amateur enthusiasts have been invited to contribute multi-sensory projects which arouse or explore the sensation of ASMR. Though the physical exhibition is now closed, a suite of materials from the show has been made available online: sensory fuel for hours of long-distance intimacy.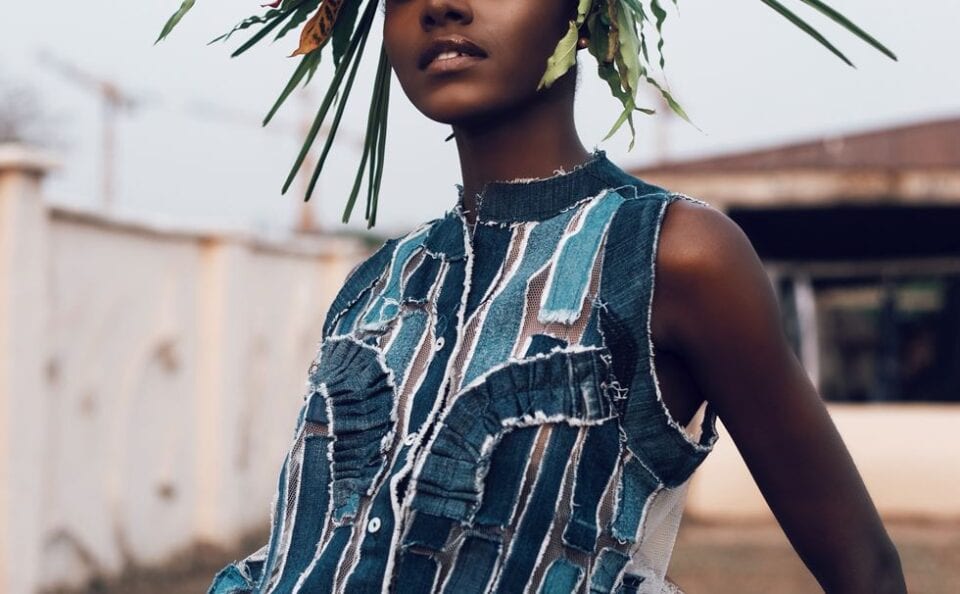 Beazley Designs of the Year: The Virtual Experience, The Design Museum
London's Design Museum will once again host the annual Beazley Designs of the Year award, though the show, opening in December, will feel a little different. Rather than visiting in person, viewers are invited to immerse themselves in a virtual reality gallery, moving between the vitrines with their mouse and clicking on captions and videos that explore some of the show's most exciting designs. As usual, categories run from fashion to architecture to product design, with the year's most topical entries including a self-sanitising door handle and the now-famous 3-D rendering of the Coronavirus. There is also the usual blend of innovative architecture and fashion, such as Sou Fujimoto Firm's L'Arbre Blanc, a residential tower-block in Montpellier inspired by trees, and Nkwo Design Studio's Dakala fabric, created from waste cloth.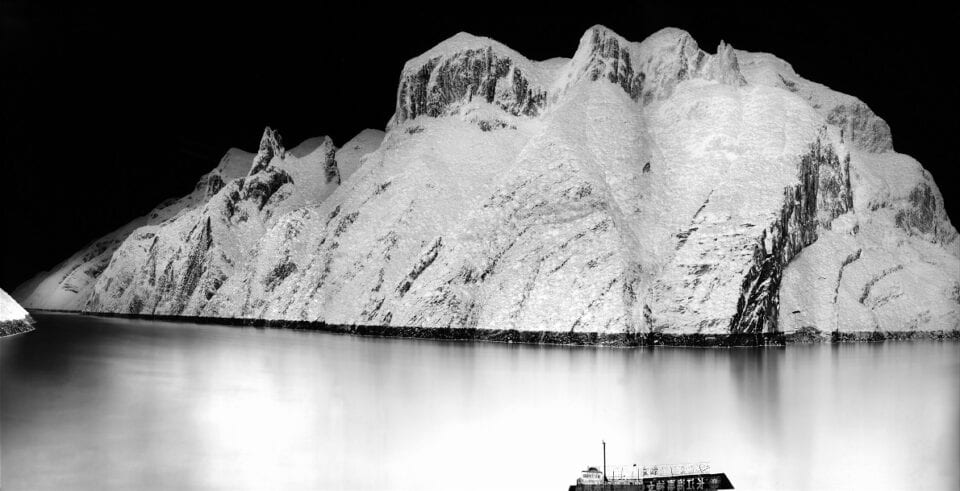 Out of the Shadows: Contemporary Chinese Photography, MOPA
From the experimental to the documentary, these images of contemporary Chinese life and creativity are amongst a series of shows made fully or partially available online by San Diego's Museum of Photographic Art. Other online exhibitions include the harrowing Nagasaki archive of photographer Yosuke Yamahata, a selection of modern Mexican photography and Edward S. Curtis's arresting 19th-century and early 20th-century portraits of Native Americans. As for Out of the Shadows, the photographs range from Shi Guorui's other-worldy camera obscura portrait of the Yangtze River to stills from Yang Fudon's 2003 film Liu Lan, a love story that crosses class and culture boundaries.
---
Words: Greg Thomas
---
Lead image: Chang Yung-Ta, scape.unseen_model-T. 2020 © Courtesy of the artist and Taipei Fine Arts Museum
1. From Alice dos Reis, Undercurrent.
2. Works by Wang & Söderström and Marc Teyssier. Photo: Johan Dehlin.
4. Drawing of the scenography for WEIRD SENSATION FEELS GOOD at ArkDes by ĒTER Architects (2020).
5. Sou Fujimoto, L'Arbre Blanc
6. Nkwo Design Studio, Dakala: A New African Textile
7. The Yangtze River, 7-8 May 2013, 2013. © Shi Guorui