Across the UK, Europe and US, photography exhibitions opening at the start of May explore diverse subcultures and communities, delving into personal landscapes to make sense of the wider world.
Shen Wei, Flowers Gallery, London

Self-portraits, nudes and landscape photographs by New York-based Chinese artist Shen Wei are influenced by Chinese culture and moments of personal reflection. Bathed in rich red, green and blue tones, the deeply sensual works explore ideas of identity, memory and sexuality, inviting the viewer towards introspective worlds. Until 22 June.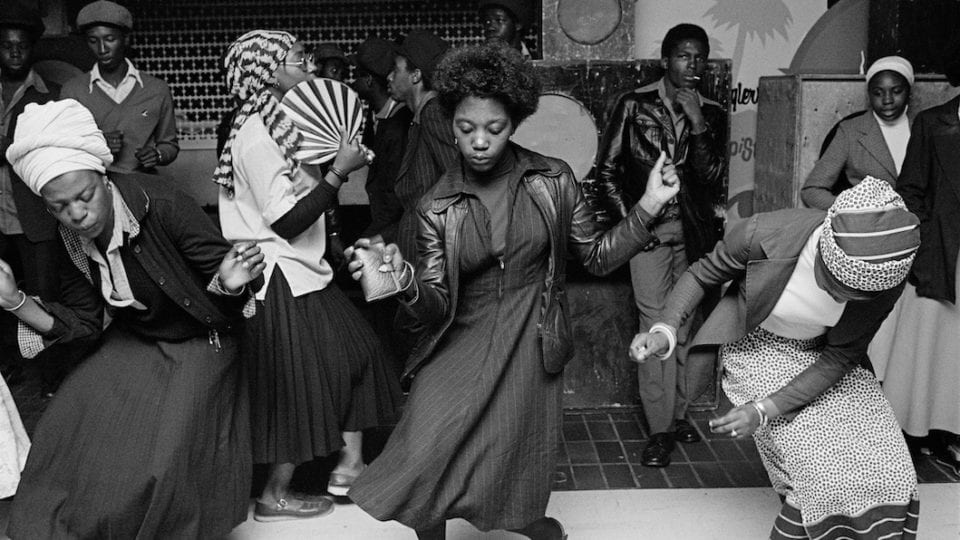 Chris Steele-Perkins: Some Kind of Truth, The Photographers' Gallery, London

This survey of works by Magnum photographer Chris Steele-Perkins looks back over a prolific career. His practice records diverse styles, cultures, attitudes and identities, reveling in the importance of community, Viewed together, these works uncover the truths about the wider world whilst shedding light on subculture and marginalised societies across the UK. Until 30 June.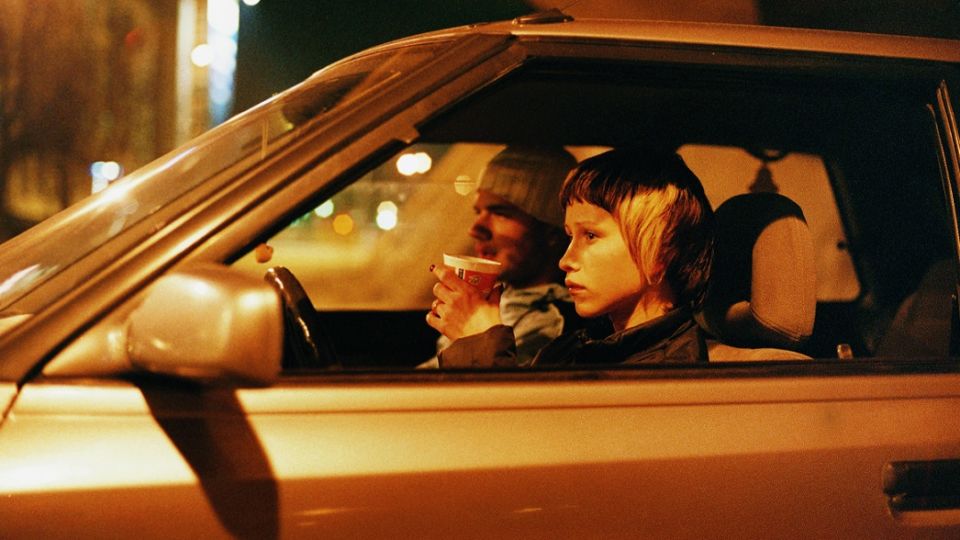 Changing Views – 20 Years of Art Collection Deutsche Börse, Foam Amsterdam

This show is the first of four chapters delving into Art Collection Deutsche Börse, which comprises approximately 1800 works from over 120 international photographers. Chapter one is titled Germany, recognising the country's iconic names, including Bernd & Hilla Becher, and lesser-known practitioners Gerd Danigel, Gabriele and Helmut Nothhelfer and Helga Paris. Germany runs until 19 May. Changing Views continues until 7 July.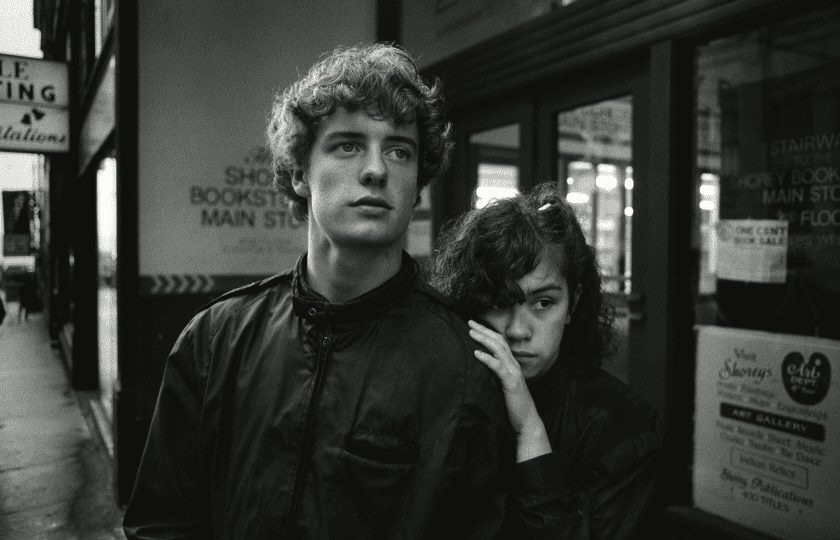 Mary Ellen Mark: Photographs, Fahey/Klein Gallery, Los Angeles

Philadelphia-born Mary Ellen Mark is recognised for a notable contribution to photojournalism, documentary photography and portraiture. Published in LIFE, The New York Times Magazine, and The New Yorker, the poignant works portray the realities of life for homeless and low-income families and young people, as well as exploring the entertainment industry. Until 22 June.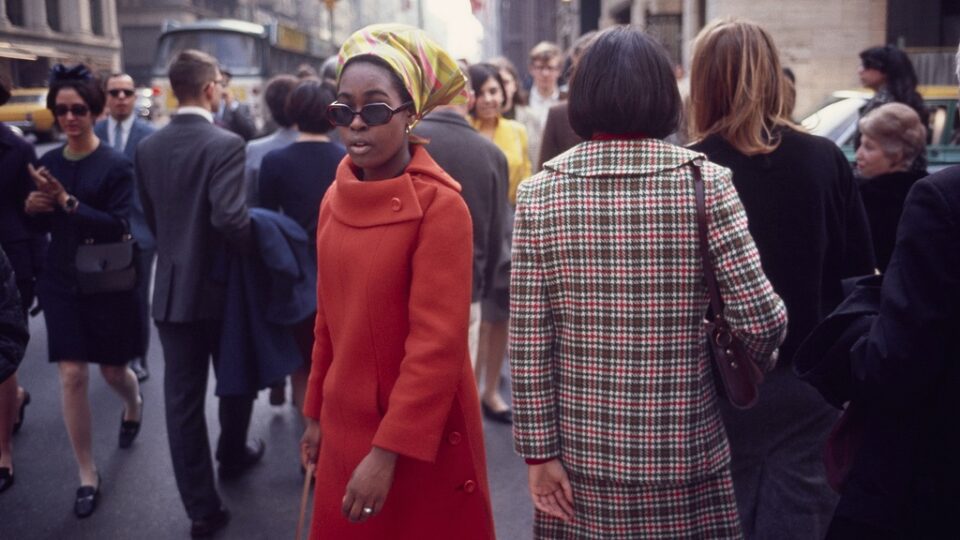 Garry Winogrand: Color, Brooklyn Museum

The first exhibition to feature the Winogrand's nearly forgotten colour images examines the social and physical landscape of New York City and the US. Streets and highways, suburbs, motels, theatres and fairgrounds become backdrops for raw and poetic snapshots that speak to a post-war landscape. Until 8 December.

Lead image: Shen Wei, Plum Tree, 2016 © Shen Wei, Courtesy of Flowers Gallery London and New York