Whilst the physical edition of Art Basel can't take place in 2020, the fair launches online viewing rooms on 19 June, with over 4000 artworks presented by 282 galleries. An innovative programme of talks, film screenings and sculpture tours complements the virtual rooms, keeping audiences connected with the latest developments in art and culture in 2020. View our Top 5 Recommendations.
Frith Street Gallery: A Moving Image Programme, 23 June
During the temporary closure of Frith Street, the gallery is making a selection of films and videos available on their website. This exclusive weekly online programme includes moving image works usually only seen in exhibitions. For the final week of this special programme, in parallel to the Art Basel Viewing Room, they present an audio work by Tacita Dean.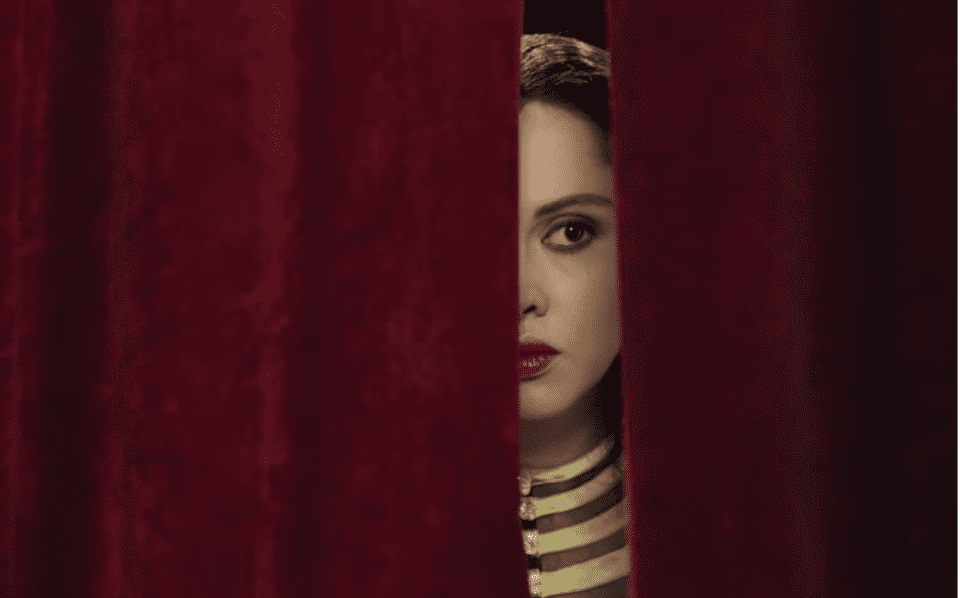 Shirin Neshat Online Film Programme, 20 June
Goodman Gallery features a selection of preeminent films from Neshat's important and wide-ranging career. Over the course of five days, different films will be made available for 24 hours to view on the Goodman Gallery's online programme platform, beginning at 7pm CET each day. Neshat's films centre on the contrasts between Islam and the West, femininity and masculinity, public life and private life, antiquity and modernity, and bridging the spaces between these subjects.
---
Rana Begum In Conversation With Kate MacGarry, 24 June
Rana Begum's use of repetitive geometric patterns – found both within Islamic art and the industrial cityscape – takes its inspiration from childhood memories of the rhythmic repetition of daily recitals of the Qur'an. Art Basel's viewing room includes a large Fold sculpture and two Bar works, which focus on the interplay between light and colour, blurring the boundaries between sculpture, painting, and architecture. Join Begum in conversation with Kate MacGarry in her studio, discussing the works at this year's fair.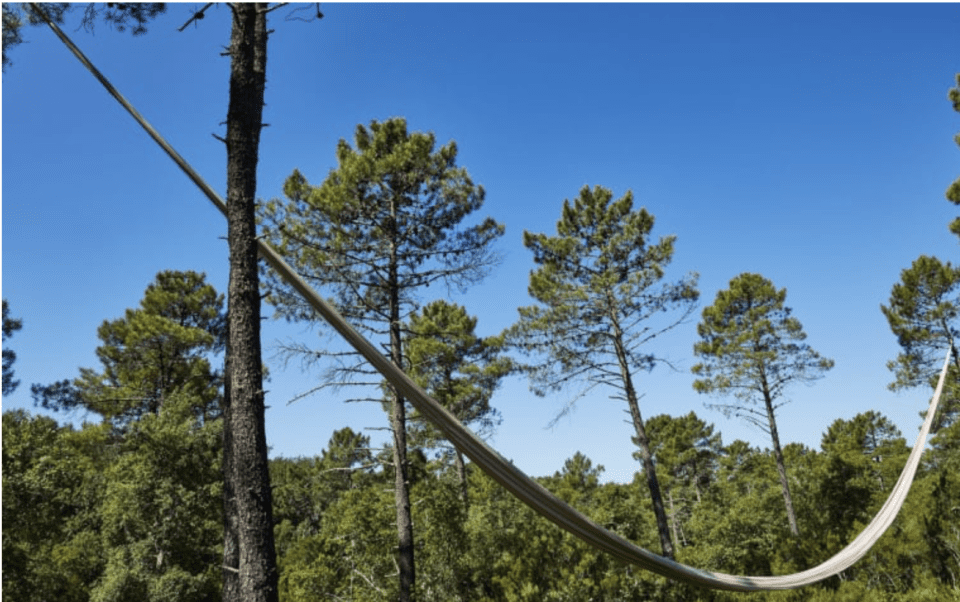 Guided Tour of Provençal Contemporary Sculpture Park, 22 June
Join Château d'Esclans for a virtual tour of the open-air sculpture park, Domaine du Muy, in southern France. Guided by Curator Simon Lamunière and Owner Edward Mitterrand, move through expansive natural landscapes with a selection of the park's monumental artworks created by resident artists such as Claudia Comte and Romain Signer, as well as other well-known artists including Carsten Höller, Sol Lewitt, John M Armleder, and Takis.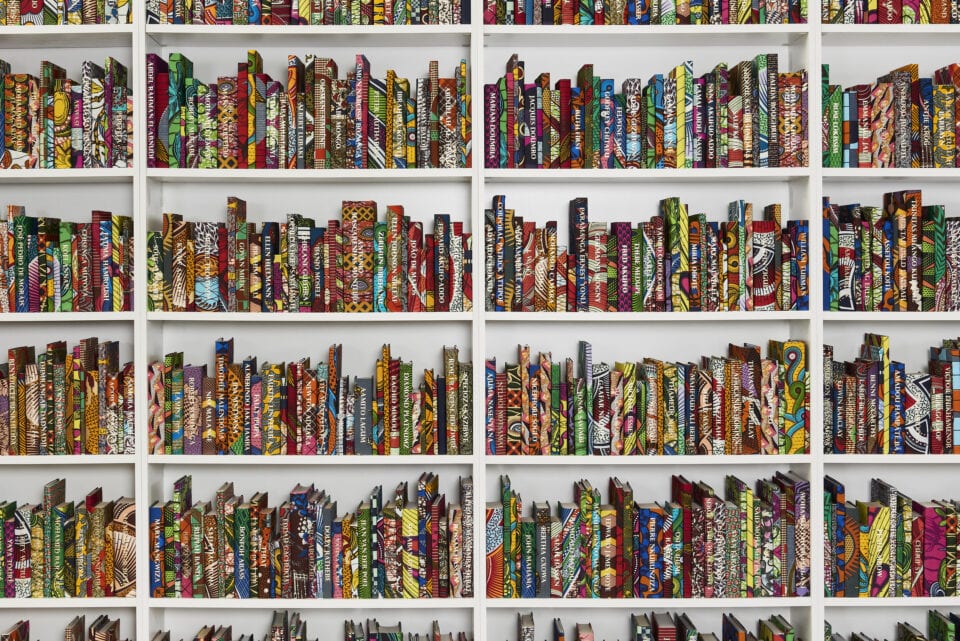 Yinka Shonibare, The African Library: A Digital Presentation, 19 June
The African Library is a commemoration of the fight for independence in the European colonies across the African continent and celebrates the achievements made by Africans since liberation. It consists of an installation of thousands of books covered in the artist's signature on Dutch wax printed cotton textile. Along the spines of many of these books are printed the names of notable figures from the continent's past and present. Highlighted are those who supported and fought for independence, including Kwame Nkrumah, Nelson Mandela, Patrice Lumumba, Amilcar Cabral, Nnamdi Azikiwe, Taytu Betul, and Funmilayo Ransome Kuti.
Art Basel Digital runs 19-26 June. To view the full programme, click here.
---
Credits:
1. Tacita Dean, Rozel Point, Great Salt Lake, Utah 1997, 1999. 35 mm slide.
2. Looking for Oum Kulthum, 2017 (film still).
3. Rana Begum, No. 489 L Fold, 2014. Paint on mild steel, 146 x 119 x 48 cm. Courtesy of the artist and Jhaveri Contemporary. Photo: Philip White.
4. Rana Begum, Fold, No. 441.
5. Courtesy of Château d'Esclans and Art Basel.
6. Yinka Shonibare, The African Library.