Aesthetica selects must-read titles for March 2020. These books survey creativity across the world, looking at the history of images. Featured books include a new survey of Korean art and a spotlight on Donald Judd's Chinati Foundation.
Thames & Hudson's World of Art series was launched in 1958. It is the publisher's longest-running series – comprising over 300 accessible titles surveying global practice. The collection, which is being relaunched in 2020, shines a light on key movements and developments in the history of art. New titles available from Spring 2020 include Bauhaus; Contemporary African Art; Interior Design Since 1900; Latin American Art Since 1900 and Movements in Art Since 1945.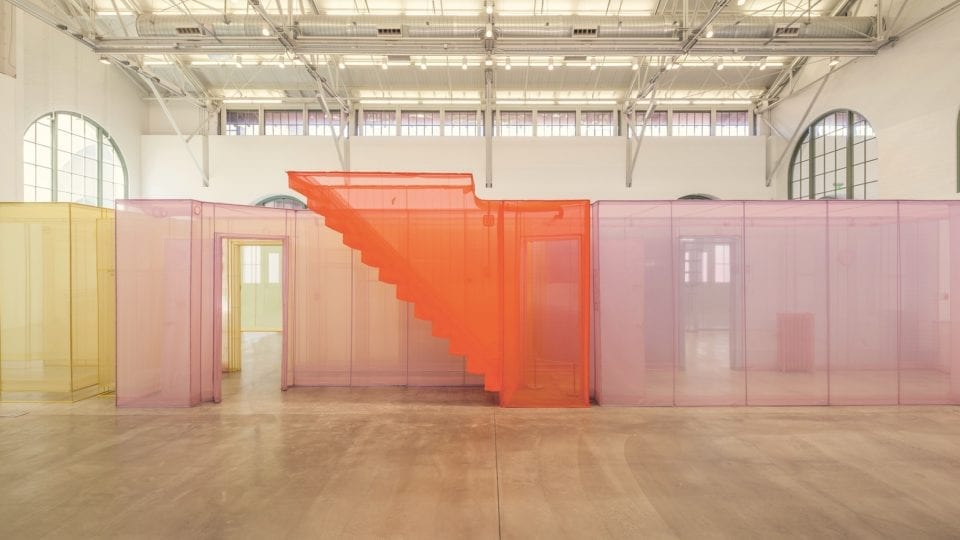 Korean Art from 1953: Collision, Innovation, Interaction, Phaidon
"The various phases of contemporary Korean art have been underrepresented in the traditional canon of Westcentric art history," explain Dr. Kimberly Chung and Dr. Yeon Shim Chung in the introduction to Korean Art – the first comprehensive volume to highlight the region's rich and complex creative history. 300 images chart the past seven decades of practice – from the 1950s to the present day. This title reveals works that respond to a rapidly changing social and political landscape, featuring names including Nam June Paik, Lee Ufan, Kimsooja and Do Ho Suh.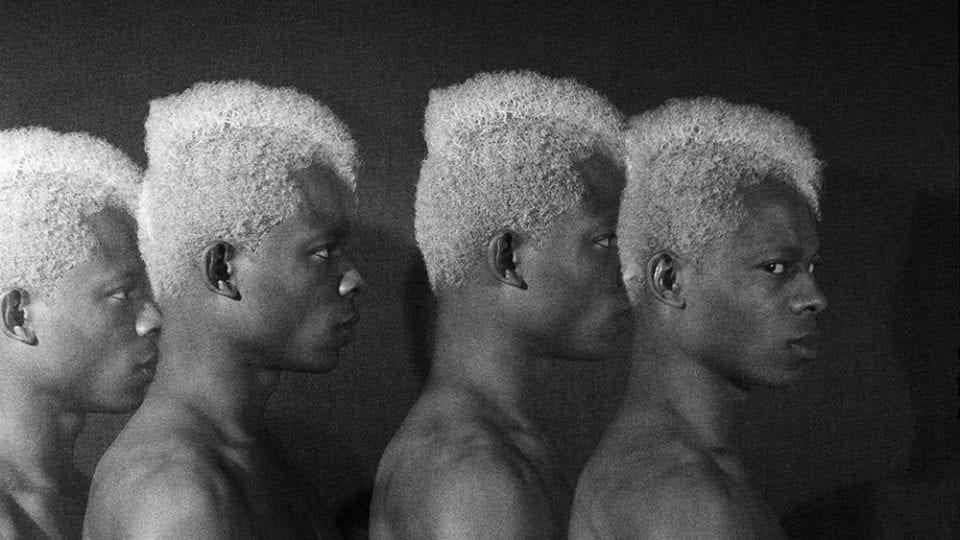 African Cosmologies, Schilt Publishing and FotoFest
African Cosmologies is co-published by Schilt and FotoFest in conjunction with an exhibition at FotoFest Biennial 2020. It celebrates 33 artists from Africa and the diaspora, each of whom "challenge traditional notions of Blackness and transnational histories in relation to concepts of liberty, rights, and representation." Featured names include Dawit L. Petros, Carrie Mae Weems, Aïda Muluneh, Zanele Muholi and more. Shown above is work by Rotimi Fani-Kayode (1955-1989), whose photographs offered a personal and political exploration of desire, displacement and spirituality.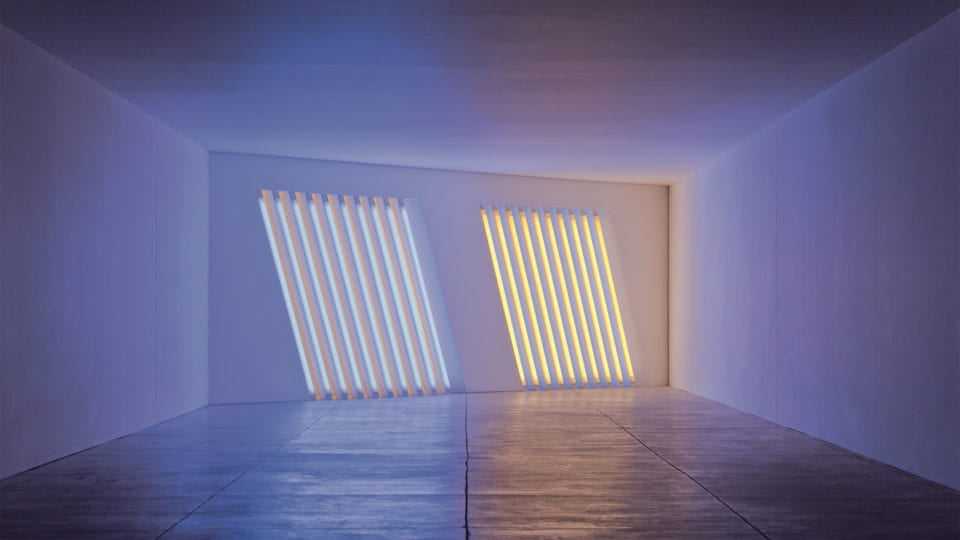 Chinati: Das Museum Von Donald Judd, Hatje Cantz
The Chinati Foundation was founded by American artist Donald Judd (1928-1994). It opened to the public in 1986, showcasing artwork that responded to the surrounding environment of Marfa, Texas. This volume highlights Judd's own installation in the desert – a series of 15 concrete boxes that frame the landscape. Chinati's wider collection includes renowned names Dan Flavin, Richard Long, Roni Horn, Robert Irwin and Carle Andre. Hatje Cantz's new book shows these works in chronological order, offering insights into a collection defined by space.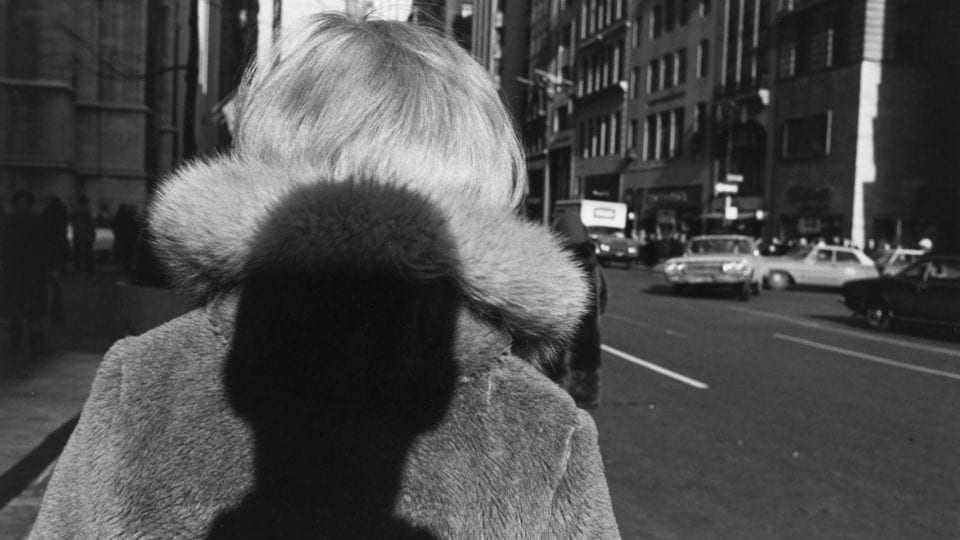 A History of Pictures, Thames & Hudson
David Hockney and Martin Gayford's acclaimed title is updated for 2020. It makes connections across 30,000 years of art history – highlighting relationships between pop culture images and the world's most renowned artworks. The book argues that film, photography, painting and drawing are deeply interconnected, drawing unexpected parallels within our shared visual culture. Hockney and Gayford delve into how and why images are created, offering critical and creative insights throughout. This new, compact edition reflects advances in digital art – including Hockney's own works.
Lead image: Kimsooja
1. Suh Do Ho
2. Rotimi Fani-Kayode, Four Twins, 1985. Gelatin silver print, 9 x 13 7/8 inches. Courtesy Autograph ABP, London, UK.
3. Dan Flavin, untitled (Marfa Project), 1996. The Chinati Foundation, Marfa, Texas. Photograph by Douglas Tuck.
4. Lee Friedlander, New York City, 1966.