Aesthetica selects five new books to explore for February 2020. This month's photography picks look at globalisation and industry, whilst architecture titles shed new light on Postmodernism. Featured artists include Ansel Adams, Doug Wheeler and Grayson Perry.
Doug Wheeler, David Zwirner Books
Doug Wheeler (b. 1981) is a pioneer of the so-called "Light and Space" movement that flourished in Southern California in the 1960s and 1970s. The artist developed an interest in the vastness of space an early age, inspired by experiences flying across the desert with his father. The immersive works featured in this publication explore how colour and illumination can influence viewers' perceptions of the world.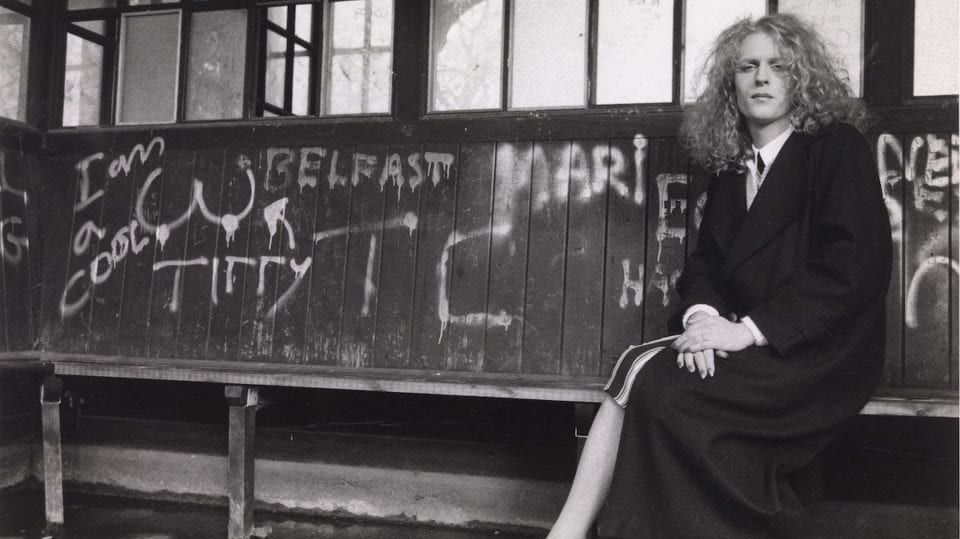 Grayson Perry: The Pre-Therapy Years, Thames & Hudson
Grayson Perry (b. 1960) is one of today's most popular artists. He was the first ceramicist to win the Turner Prize, and is recognised for culturally-responsive books including The Descent of Man and Playing to the Gallery. The Pre-Therapy Years takes a look at Perry's artistic origins, highlighting the artworks that made his name in the 1980s and 1990s. Perry chronicles contemporary life and identity through playful pottery.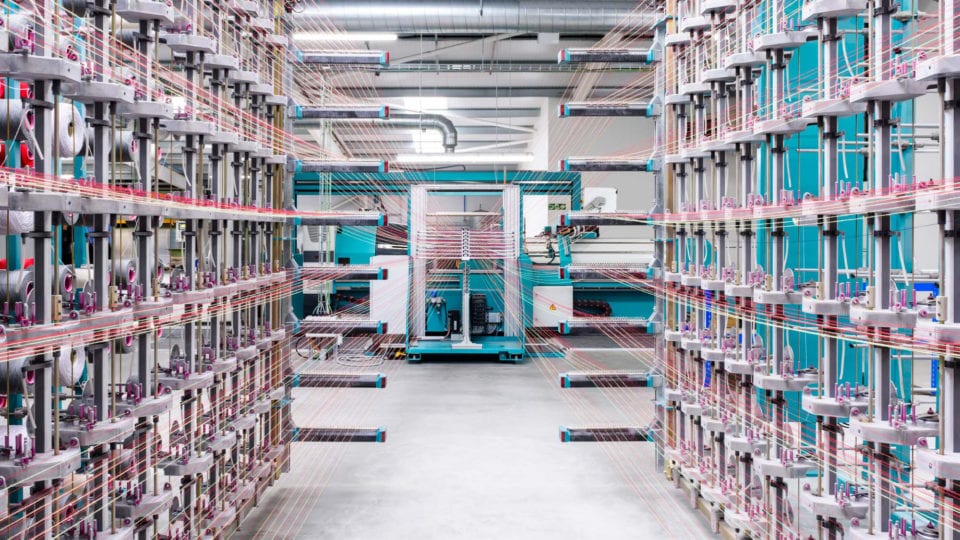 Unintended Beauty, Hatje Cantz
Textile factories, colossal shipyards and research laboratories are just a few of the locations photographed by Alastair Philip Wiper. Unintended Beauty responds to the technological revolution, chronicling the machines and computers that shape everyday life. The pastel coloured compositions are aesthetically pleasing and unsettling – offering a vision of the future defined by symmetry, geometry and mechanisation.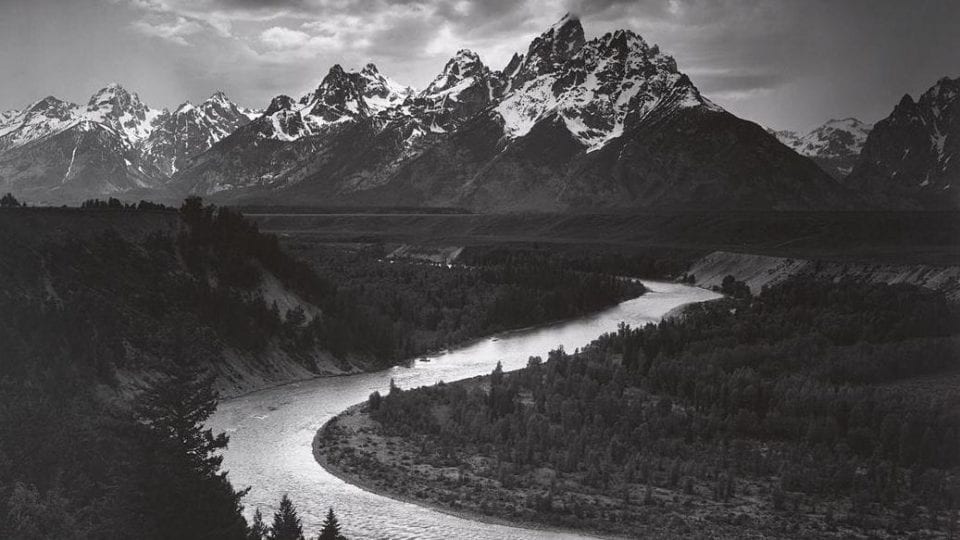 Making a Photographer: The Early Work of Ansel Adams, Yale University Press
Ansel Adams (1902–1984) is world-renowned for dramatic black-and-white photographs of the American West. Authors Rebecca A. Senf and Anne Breckenridge Barrett look at the artist's early work, tracing the first three decades of his practice. The volume spans from Adams' childhood photo albums to iconic National Parks images of the 1940s. Making a Photographer offer new insights on a much-discussed oeuvre.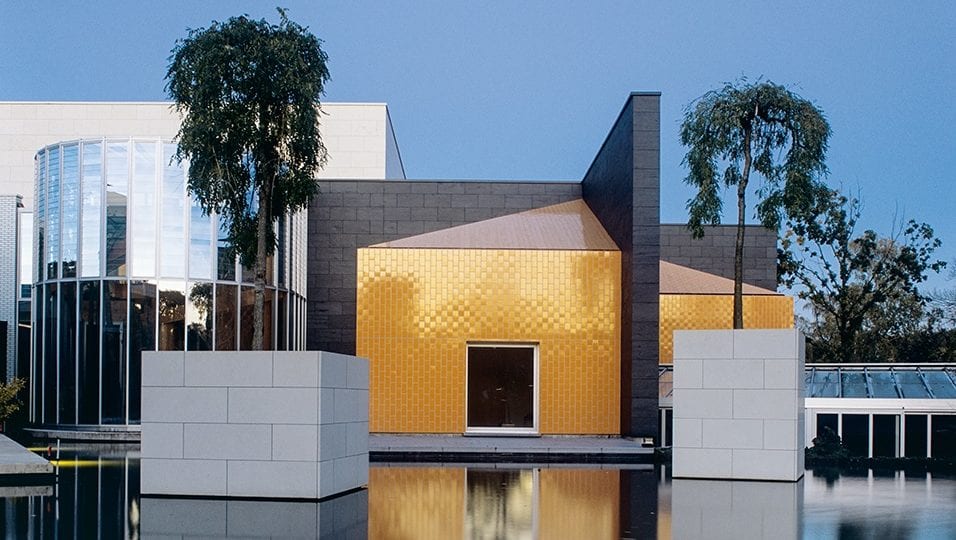 Postmodern Architecture: Less is a Bore, Phaidon
The Postmodernist movement emerged in the 1970s as a radical riposte to the hegemony of Modernism. It was characterised as a "wild abandon" – favouring bold forms, ornaments and embellished materials such as raw timber and exposed concrete. The movement is the focus of Less is a Bore, which details over 200 buildings that make the most of colour and shape, asking whether maximalism is making a comeback.
Lead image: Installation view, Doug Wheeler, 49 Nord 6 Est 68 Ven 12 FL, David Zwirner, New York, 2020.
1. Claire in a bus stop, courtesy of Andrew Gibson.
2. Creel full of yarn making a warp at Wooltex textile mill; Kvadrat, United Kingdom © Alastair Philip Wiper.
3. Ansel Adams, The Grand Tetons And Snake River, Grand Teton National Park, 1942.
4. Ettore Sottsass, Mourmans House, Lanaken, Belgium, 2002. Image taken from Postmodern Architecture: Less is a Bore, by Owen Hopkins, published by Phaidon, £29.95 (phaidon.com).