Aesthetica selects new publications across visual arts, photography and architecture. These volumes explore themes of sustainability, identity and beauty. Explore structures by Lina Bo Bardi; surrealism from Kuzma Vostrikov and Ajuan Song; and portraits by Robert Mapplethorpe and Paul Mpagi Sepuya.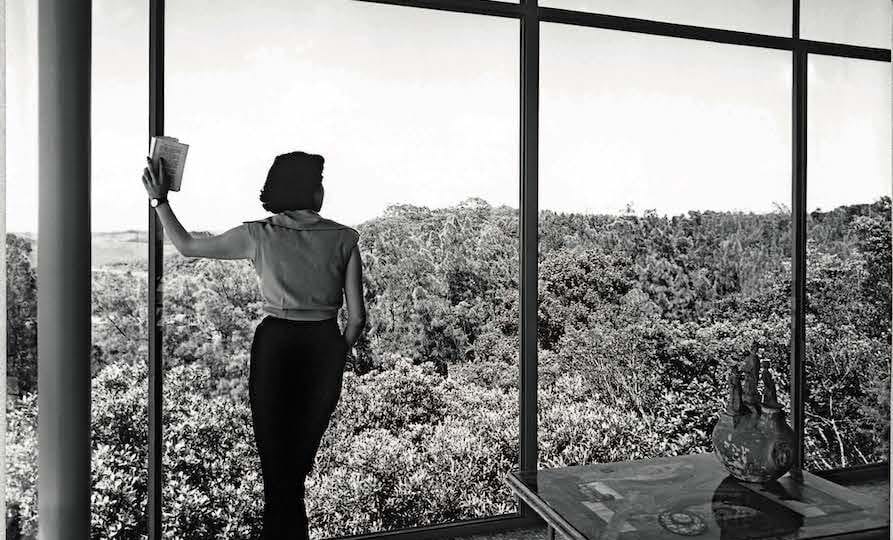 Lina Bo Bardi: Habitat, Prestel Publishing
This book surveys architect Linda Bo Bardi's (1914 – 1992) legacy. Her influence goes beyond design, spanning cultural theory, museology, pedagogy, anthropology and theatre. The many strands of her practice are united by the fundamentals of community, survival and shelter. Curator Julieta González notes: "Lina was an advocate of sustainability – of paying attention to local resources, both material and human. Her problem-solving approach empowered individuals and provided the tools for dealing with material hardship by making do with whatever means were available."

Read a feature in the June / July Issue of Aesthetica.
---
Photographs by Paul Mpagi Sepuya, Aperture
Los Angeles–based artist Paul Mpagi Sepuya (b. 1982) chal­lenges and deconstructs traditional portraiture by way of collage, layering, fragmentation, mirror imagery and the perspective of a Black, queer gaze. Bodies of friends, artists and collaborators intertwine in the studio space, making shapes in reflective surfaces. Hands, knees and feet are abstracted and reshuffled. "I want to heighten the viewer's awareness of their position," the photographer notes. Aperture's publication is the first of Sepuya's work to be released widely, featuring an interview with Wassan Al-Khudhairi.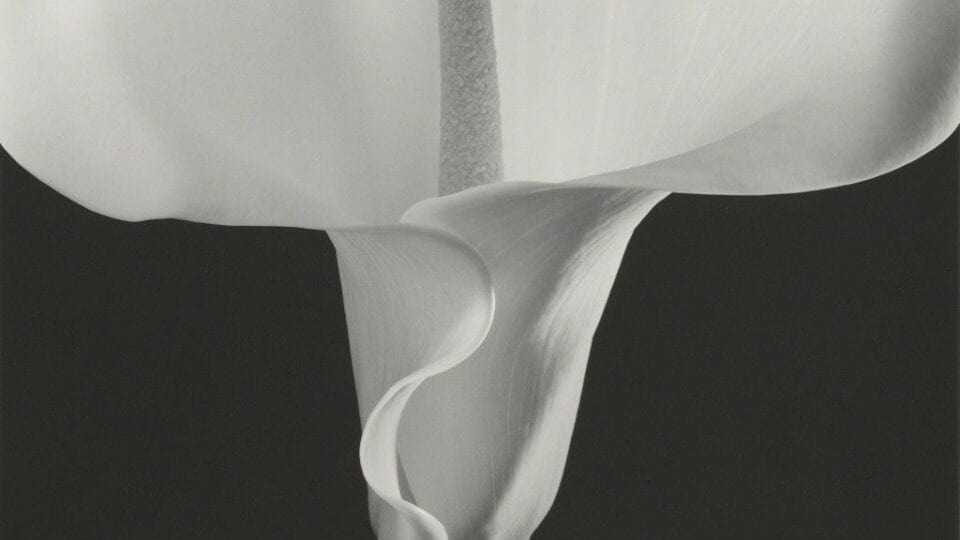 "I went into photography because it seemed like the perfect vehicle for commenting on the madness of today's existence." Robert Mapplethorpe (1946-1989) started taking photographs when he acquired a Polaroid camera in 1970. He had previously studied painting, drawing, and sculpture in Brooklyn in the 1960s, and would later became recognised for groundbreaking and provocative work exploring the body, sexuality and identity. This revised and updated edition is full of iconic floral still lifes, nudes, self portraits and portraits – all exploring the meaning of beauty.
---
Absolutely Augmented Reality, Scheidegger & Spiess
Legs, hands and hair pop out through bright pink walls. Foil sunflowers bloom in pop-coloured studios. These are surreal scenes by Kuzma Vostrikov and Ajuan Song, whose images use costume, character and allegory to offer "a visually intense view of the modern world." This book is filled with scenes in which anything is possible, looking to art history for references whilst asking questions about our technological future. What will we look like? Where will we live? How will we draw the line between reality and fiction? This volume is richly saturated, theatrical and symbolic.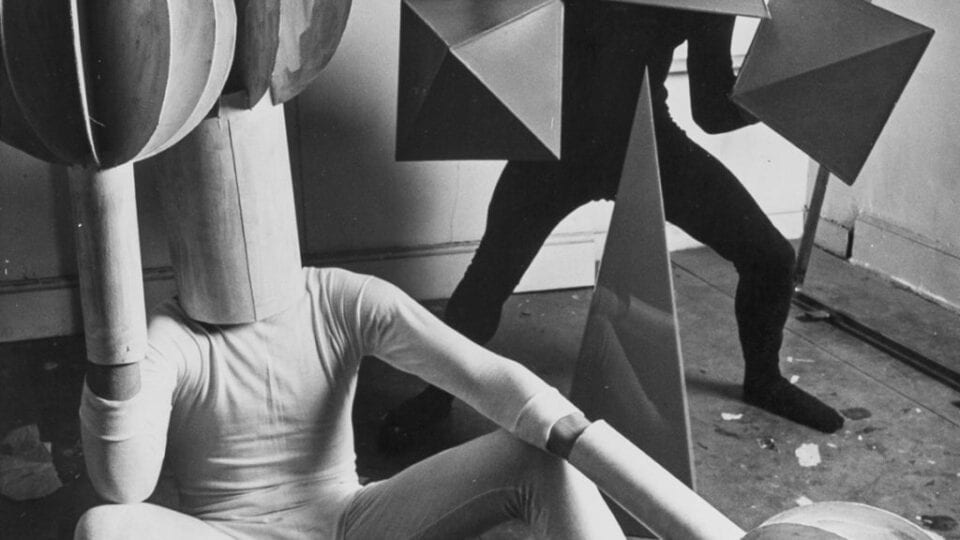 Derek Jarman: Protest!, Thames & Hudson
Artist, filmmaker and activist Derek Jarman (1942–1994) was, as Thames & Hudson explain: "a rebel, a maverick and radical artist whose unique and distinctive voice was honed protesting against the strictures of life in post-war Britain." Jarman, whose iconic Prospect Cottage was recently saved by Art Fund's crowdfunding campaign, went on to use his creativity against the stigma and fear of the AIDS epidemic. This new publication covers all aspects of his oeuvre, from features to his Super-8 films, painting, design for theatre, poetry, gardening, memoir and political activism.
---
Lead image: Kuzma Vostrikov/Ajuan Song
1. Lina Bo Bardi at the Glass House, 1952 © Niemeyer, Oscar / AUTVIS, Brasil, 2019. © 2020 Museu de Arte de São Paulo, Museum of Contemporary Art Chicago, Museo Jumex, and Prestel Verlag, Munich • London • New York.
2. Paul Mpagi Sepuya, Darkroom Mirror (0X5A0752), 2019. Archival pigment print, 130 x 86 cm (51 1/8 x 33 7/8 in). © the artist. Courtesy the artist, Modern Art, London & Team Gallery, New York.
3. Paul Mpagi Sepuya, Darkroom Mirror (2070386), 2017. Photograph: Image courtesy of the artist and CAM St. Louis and Aperture, New York.
4. Robert Mapplethorpe, Calla Lily, 1988, Gelatin Silver Print © Robert Mapplethorpe Foundation. Mapplethorpe Flora: The Complete Flowers, Phaidon
5. Kuzma Vostrikov/Ajuan Song
6. Kuzma Vostrikov/Ajuan Song
7. Costume design by Derek Jarman. IMMA, the Irish Museum of Modern Art