Aesthetica selects five must-read publications for October 2019. This month, top titles celebrate cultural pioneers across photography, architecture, fashion and art.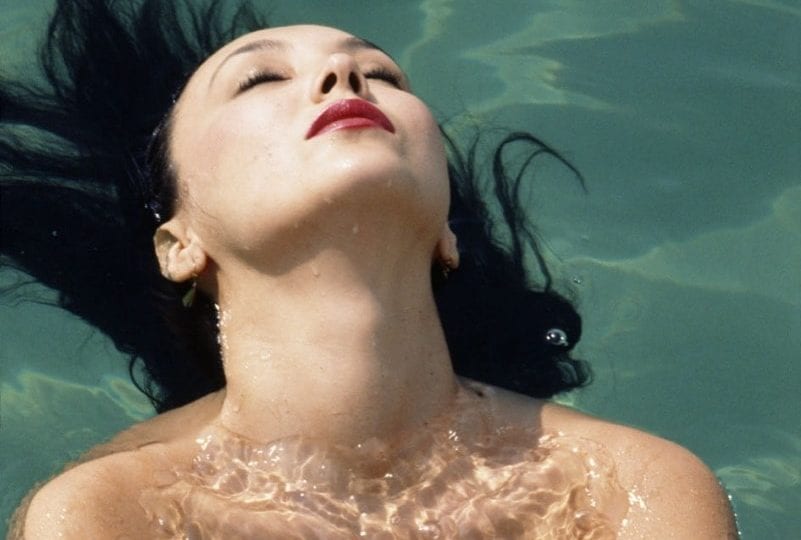 Jacques Henri Lartigue, Flammarion
Jacques Henri Lartigue's images are full of life. This title compiles black and white images alongside vivid colour works, capturing scenes of leisure and life in the city. A sense of movement and idealism permeates the collection: popular culture, summer getaways, sport and speed are recurring themes. These photographs are defined by a feeling of joie de vivre, with Lartigue's love for playful experimentation brought to the foreground. Flammarion's pocket-sized publication is packed full of prints, tracking the photographer's stylistic development and use of visual tricks.
Ezra Stoller's images have shaped the world's perceptions of Modernist architecture: clean lines, geometric forms, expansive rooms full of light. These sleek and visually satisfying compositions are now celebrated in a 400-page volume from Phaidon. In a career spanning over 50 years, Stoller photographed iconic buildings – from Frank Lloyd Wright's Fallingwater to Eero Saarinen's TWA Terminal – in captivating and deeply considered compositions. The resulting prints push beyond documentation, instead offering an enduring artistic record of the 20th century's most striking architectural achievements.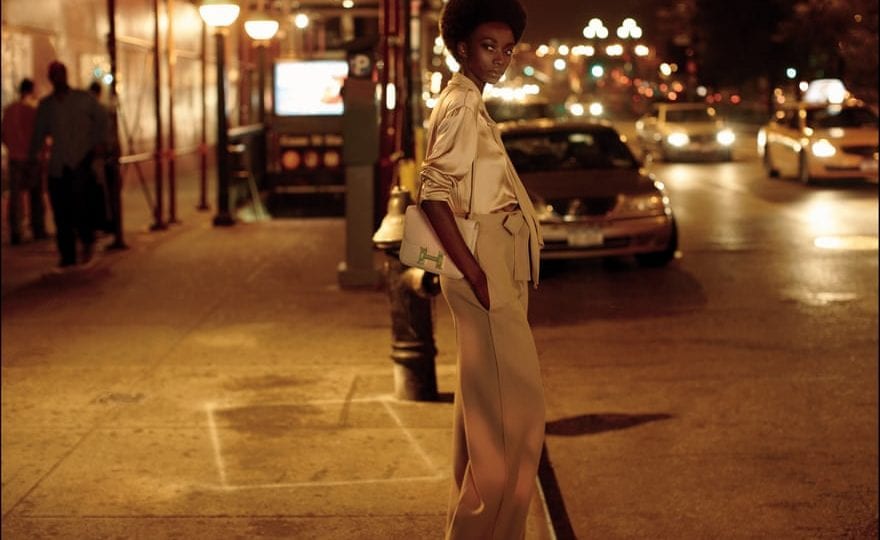 Supreme Models: Iconic Black Women Who Revolutionized Fashion, Abrams and Chronicle
Marcellas Reynolds' book is the first dedicated to black models past and present. Over 70 pioneering names are featured, including Iman, Beverly Johnson, and Donyale Luna – the first to be featured in catalogues and on magazine covers. Engaging with contemporary dialogues surrounding representation, Supreme Models shines a light on the next generation, exploring how the likes of Adwoa Aboah, Jourdan Dunn and Joan Smalls are speaking out about racial prejudice in the digital age. Bold images are accompanied by compelling essays and interviews – revealing the cultural impact of these figures.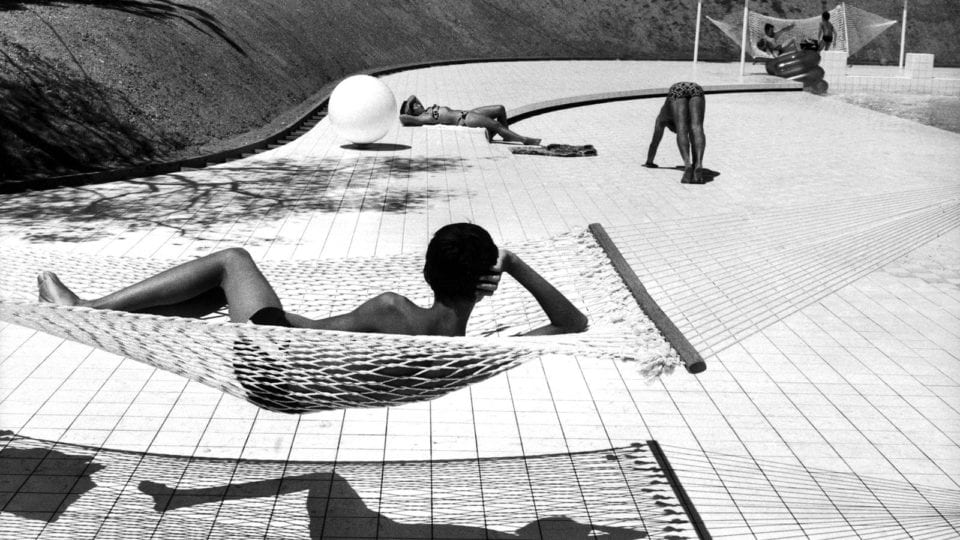 Magnum Streetwise, Thames and Hudson
The invention of the smartphone has led to an unprecedented number of images, with taking snapshots "on the go" becoming part of daily life. Magnum Streetwise delves into the archives of the world-famous agency, looking at the evolution of street photography since its foundation in 1947. It demonstrates a bold array of locations and subject matter, with images asking questions that push beyond the frame. Renowned names such as Henri Cartier-Bresson and Elliott Erwitt are celebrated alongside today's burgeoning talents. Ultimately, it shows how the impulse to take candid pictures is continually being redefined.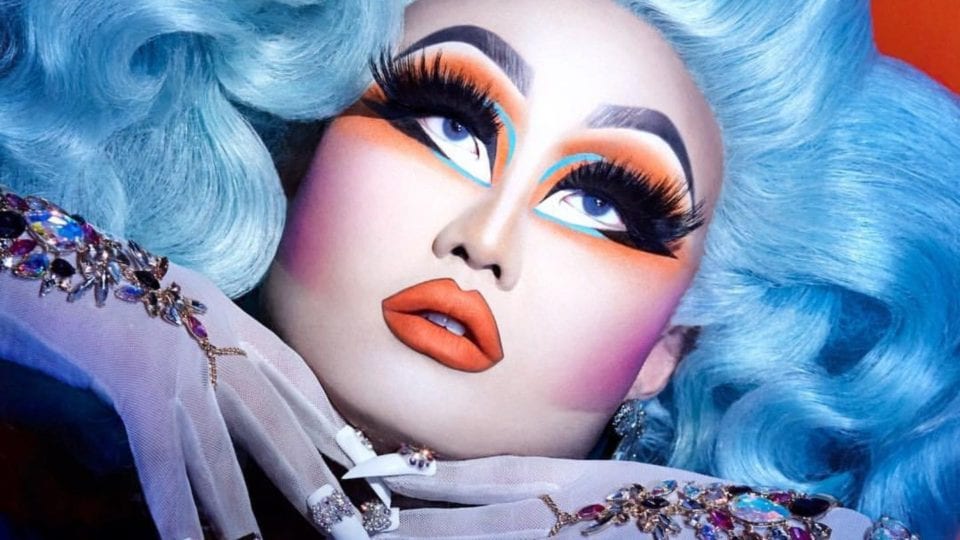 Drag: The Complete Story, Laurence King
"Drag is transformation, communication and, above all, exaggeration." Simon Doonan's latest book provides a cultural history of drag. It deftly moves across time periods – from ancient Rome to the Renaissance, through the 20th century to today. It is the first survey of its kind, offering an important insight into gender fluidity, non-conformity and LGBTQ+ culture. The Complete Story is split into sections: glamour, art, butch, black, historical, comedy, poster, movie and radical. In this way, it offers an extensive survey of drag's evolution, revealing a rich and complex narrative that is continuing to develop into the future.
Lead image: Daytona Beach, Florida, 1997 © Constantine Manos/Magnum Photos.
Ezra Stoller images: 1. Ezra Stoller: Minoru Yamasaki, Lambert–St. Louis International Airport, Main Terminal (1956), St. Louis, MO, 1956. Picture credit: courtesy and copyright © Esto (page 202).
2. Ezra Stoller: Frank Lloyd Wright, Solomon R. Guggenheim Museum (1959), New York, NY, 1959. Picture credit: courtesy and copyright © Esto (page 204).