Aesthetica selects top art and photography publications for November. Pre-digital snapshots collide with today's sense of disconnect. Renowned names offer essential advice. Powerful protest art ignites social change. These titles look at visual activism, belonging and memory.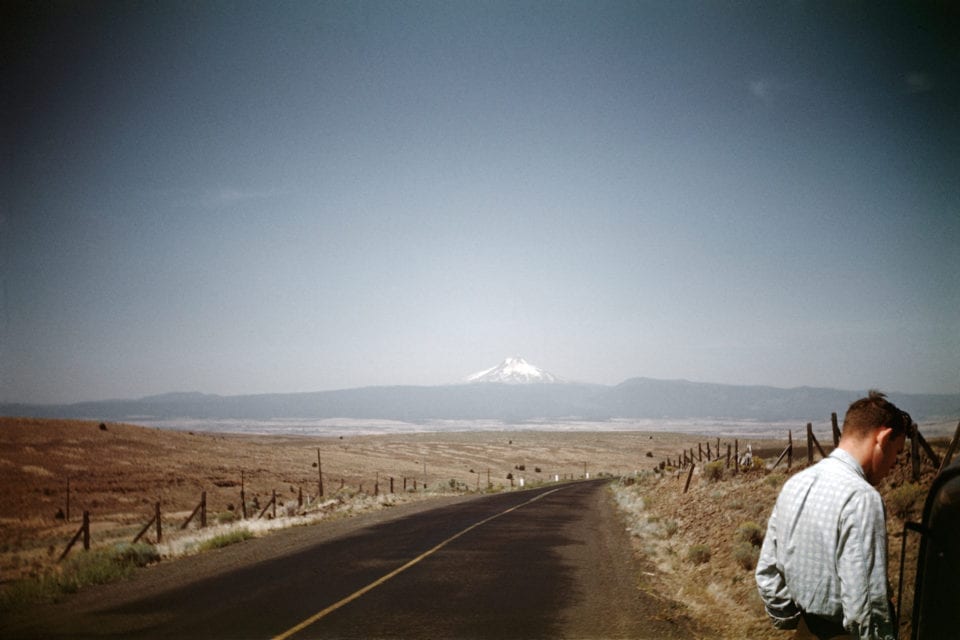 Midcentury Memories: The Anonymous Project, Taschen
The Anonymous Project began in 2007, when filmmaker Lee Shulman bought a set of 35mm Kodachrome slides on eBay. The images offered a unique and intimate insight into everyday family life. This book chronicles both monumental and mundane moments from the 1940s to the 1970s, from early childhood to old age. It is a snapshot of humanity – before the proliferation of Snapchat and Instagram – that delves into fascinating, universal and deeply connective stories.
PhotoWork: Forty Photographers on Process and Practice, Aperture
Asking questions such as "How does a photographic project or series evolve? How important are "style" and "genre"? What comes first – the photographs or a concept?", curator and lecturer Sasha Wolf has collated interviews with 40 of today's best-known photographers. Robert Adams, LaToya Ruby Frazier, Dawoud Bey, Justine Kurland, Todd Hido, Alec Soth and more deliver informative Q&As, revealing a diversity of approaches to the medium.
When we lie down, grasses grow from us, Karolina Gembara, GOST
In 2009, Karolina Gembara moved to Delhi. The photographer stayed for seven years, learning the medium and exploring the region. "The pictures I took during those years speak about that craving for comfort in the big city, and the loneliness that accompanied us every day," the artist notes. "They also reveal my own need for a home and an attempt to create one." The book speaks of transience and longing, capturing quiet and isolated moments of life in the city.
The Art of Protest, Palazzo Editions
The Art of Protest is produced in collaboration with Amnesty International, bringing together over 100 posters from key international campaigns, including women's liberation, nuclear disarmament, the civil rights movement, climate change, AIDS activism and Black Lives Matter. With a foreword from Anish Kapoor, the book "reveals artists who have pushed boundaries, given voice to the marginalised, and railed against those who seek to deny people their rights to peace and equality."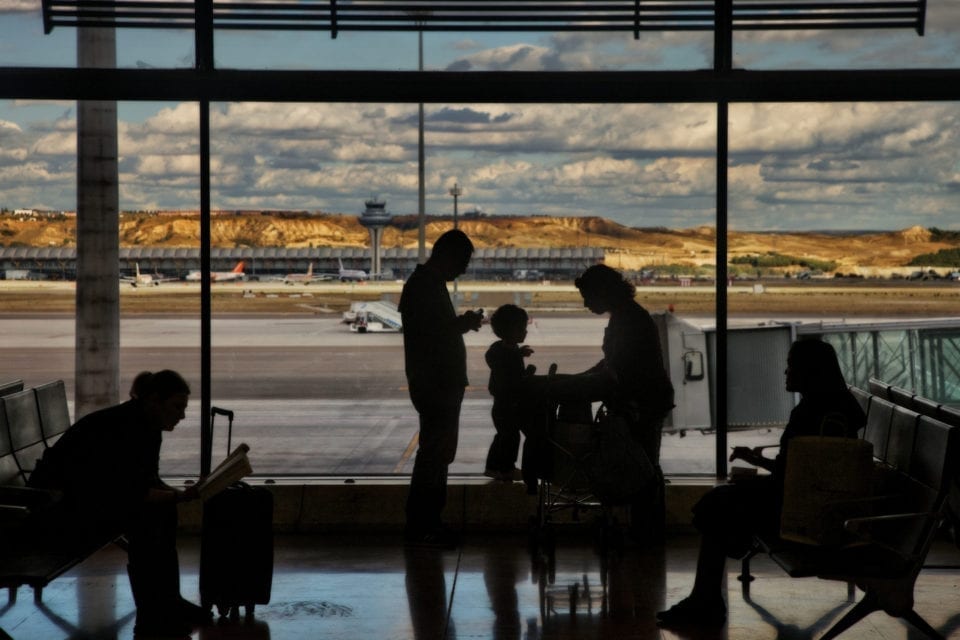 Harry Gruyaert: Last Call, Thames & Hudson
The award-winning Magnum photographer presents a new collection. Airports are the backdrop: shadowy figures are set against rows of chairs, expansive glass windows and concrete runways. Gruyaert's distinct painterly style runs through the series, deftly weaving texture, light, colour and architecture. Shadow is manipulated to create a sense of limnality. Last Call captures moments of in-between, recording people in transit as they wait to reach unknown destinations.
Lead image: Harry Gruyaert, USA, Las Vegas, International Airport, 1982.
1. From When we lie down, grasses grow from us © Karolina Gembara