New York's The Armory Show, first launched in 1994, is considered by many to be a cornerstone of the art world calendar. This year's edition takes place 9-11 September. Here are five artists to know.
Zanele Muholi | Yancey Richardson Gallery
"All I want to see is beauty. And that doesn't mean you have to smile, or try harder. Just be." Zanele Muholi (b. 1972) is a visual activist whose images reclaim the lens, offering a vital platform for black lesbian, gay, transgender and intersex individuals. Creating direct, powerful portraits, the South African artist and visual activist works across photography, video and installation, focusing on race, gender and sexuality. Muholi uses the lens as a space for reclamation – of both gaze and representation – with their groundbreaking work Somnyama Ngonyama (Hail the Dark Lioness) garnering widespread acclaim, including solo exhibitions at Tate Modern in London, the Brooklyn Museum and the Stedelijk Museum.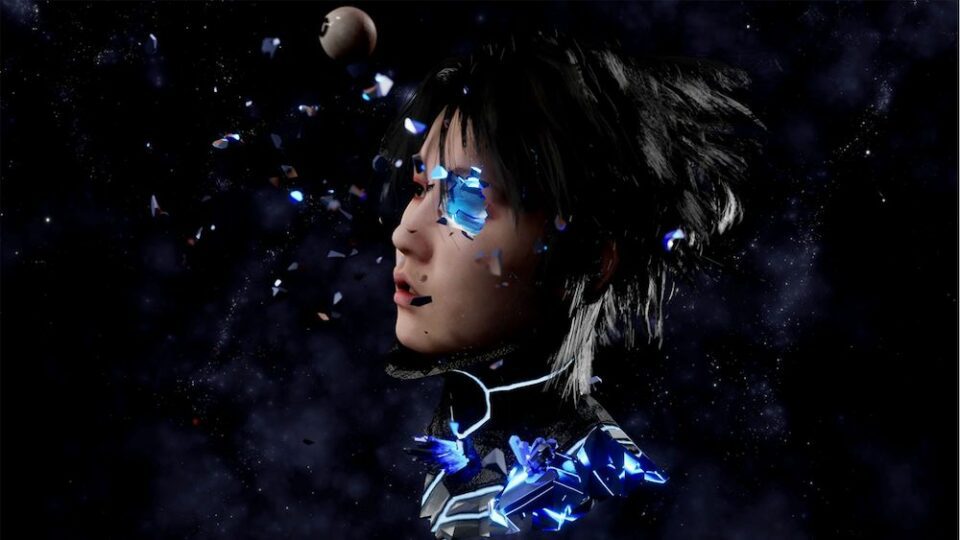 Lu Yang | Jane Lombard Gallery
Lu Yang (b. 1984) is at the forefront of new media artists emerging from China. Influenced by the aesthetics of Japanese anime and interactive video games, Yang's digital works blend elements of religion, technology, science and satire – resulting in high-energy multisensory experiences that hold up a mirror to the zeitgeist. In Doku – The Self (2020 – ongoing), shown above, the artist's avatar – whose name comes from "Dokusho Dokushi", meaning "We are born alone, and we die alone." – is reincarnated six times. The questions Yang poses are: Where do ancient religious ideologies fit within the metaverse? Can we find new ways to keep the cycle of life going in cyberspace? This is a journey into the depths of a pioneering creative mind.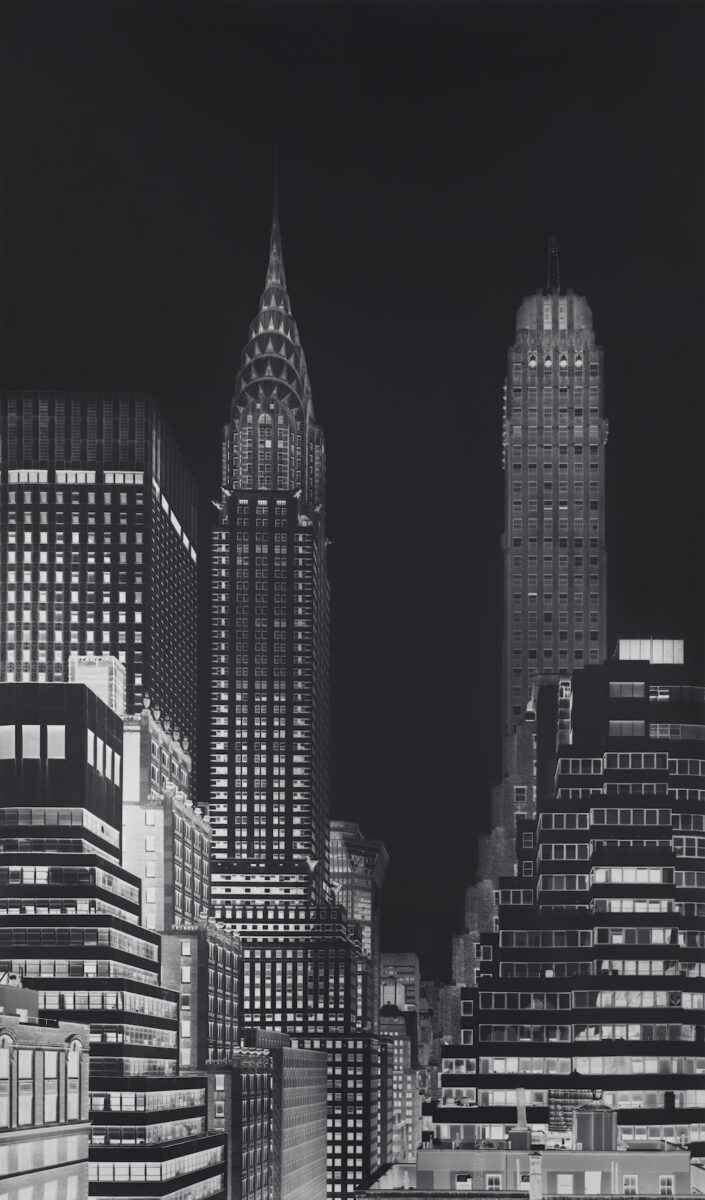 Vera Lutter | Alfonso Artiaco
The camera obscura, Latin for "dark chamber", is often thought of as a precursor to the modern camera. In an age of smartphones, filters and 4k video capture, German artist Vera Lutter (b. 1960) is reclaiming this antiquated technique. To do so, Lutter uses large rooms, shipping containers and small wooden boxes instead of the small devices we usually rely on for making pictures. Each image requires long exposure times and is imprinted directly on photo sensitive paper. The resulting shots are negatives of their subjects, documenting New York's iconic architectural landmarks and metropolitan cityscapes.
Radenko Milak | Rutger Brandt Gallery
Alfred Hitchcock's Rear Window was released in 1954. The film is often referenced as an archetype of modern voyeurism: showing how cameras can be used to gain access – and document – the lives of others. Radenko Milak's hyperreal watercolours exist within the same space of public-versus-private, chronicling collective experiences of the pandemic. The artist paints people stuck indoors amidst quarantines and lockdowns; black-and-white silhouettes as seen through panes of glass and translucent curtains. The results are uncanny freeze-frames of everyday moments: scenes which will be familiar to many.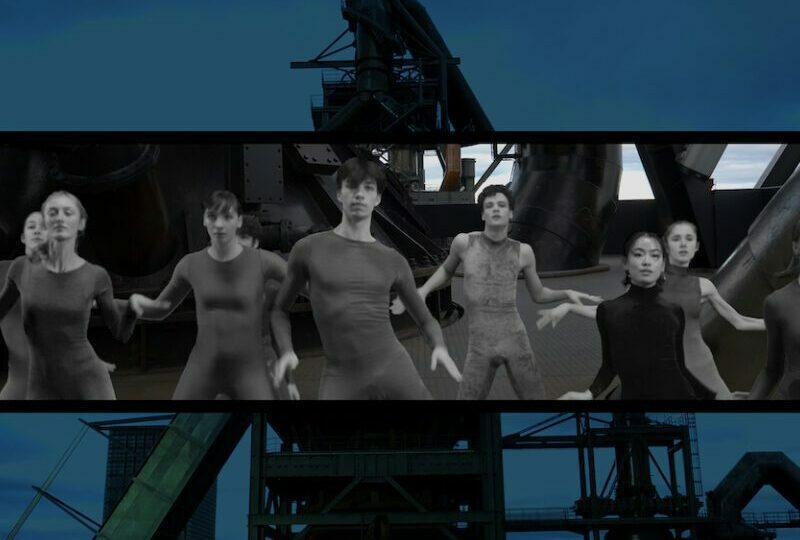 Cecilia Bengolea | Andréhn-Schiptjenko
The definition of sculpture is always changing. It now encompasses a range of movements – from land and body art to three dimensional drawings and even digital media. Cecilia Bengolea (b. 1979) sees movement, dance and performance as another form of sculpture. Deary Steel, pictured above, unfolds across the concrete foundations of the former Blast Furnace C in Esch-Belval, Luxembourg – an icon of steel production and the industrial era. Bengolea's piece traces the history of the industry right back to the mineral origins of our planet. It's "not just into the orchestration and composition of these elements" that interests her, she says, "but also how they influence and manipulate our bodies, natural cycles and lifestyle."
---
9 – 11 September, Javits Center, New York | thearmoryshow.com
---
Image Credits:
1. Zanele Muholi, Manzi I, West Coast, Cape Town. Courtesy of Yancey Richardson Gallery
2. Lu Yang, (still) DOKU – The Self (2020-ongoing). Courtesy of Jane Lombard Gallery
3. Vera Lutter, Chrysler Building XVIII_ July 1. Courtesy of Alfonso Artiaco
4. Radenko Milak, Neighbours. Courtesy of Rutger Brandt Gallery
5. Cecilia Bengolea, Deary Steel. Courtesy of Andréhn-Schiptjenko