The five winners of the inaugural V&A Parasol Foundation Prize for Women in Photography have been announced. The award is dedicated to identifying, supporting and championing innovative women artists working in the field of contemporary image-making. From the Russia-Ukraine War to Iranian homes and the legacies of colonialism, this year's projects respond to the theme "Agents of Change" – highlighting the medium's role in documenting – and affecting – the reality of the world around us.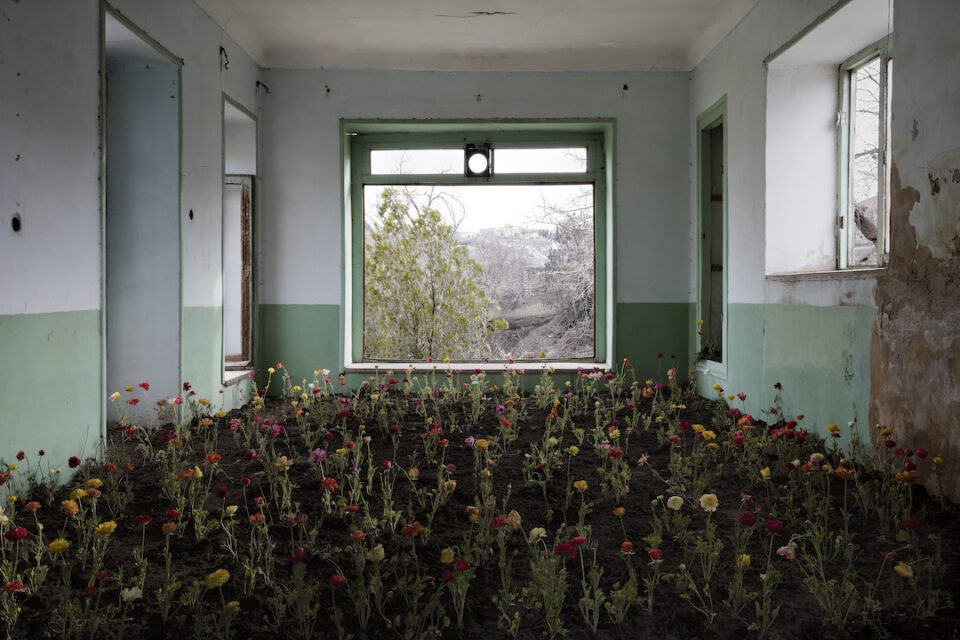 Gohar Dashti, Home Series (2018)
Gohar Dashti (b. 1980) is a Tehran-based photographer and video artist, who, for the last 14 years, has been working at the intersection of anthropology and sociology. Home Series series asks questions about what happens to the environment when human populations have been displaced by war. Dashti's native country is a dominant feature in her work, with particular focus on its topography, socio-geography, and history of violence. Here, the artist documents the places 'left behind' in Iran; evidence of those displaced by years of conflict. Bedrooms, living rooms, kitchens and staircases are taken over by vines, grasses and branches. Walls are left to crack and crumble. Windows are flooded by trees.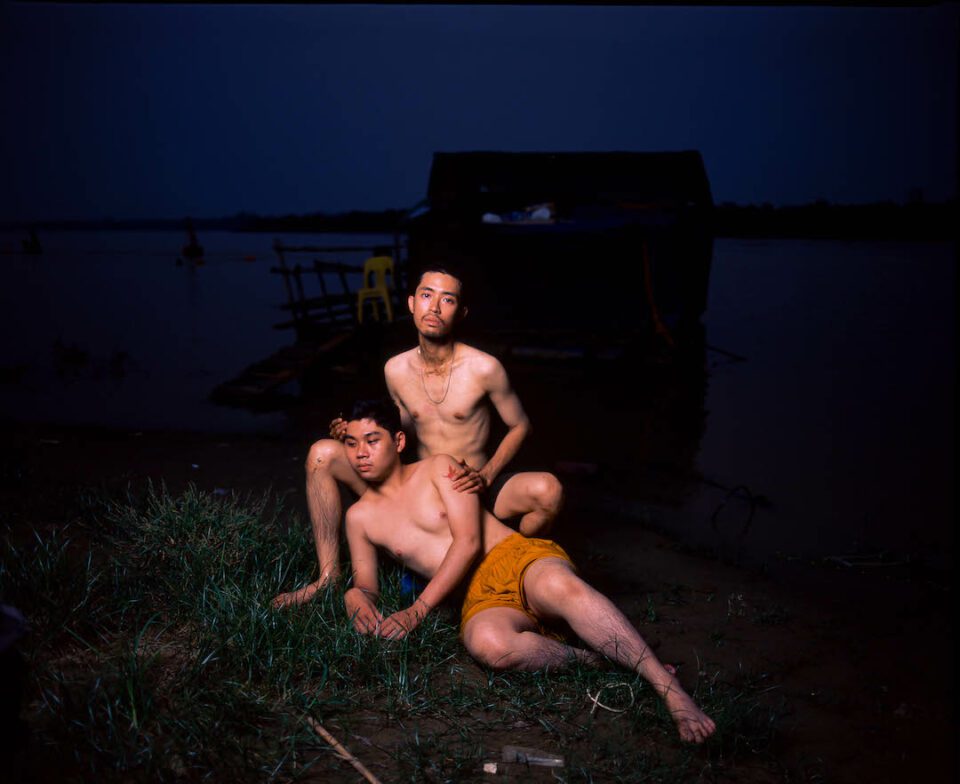 Vân-Nhi Nguyễn, As You Grow Older (2022)
"While Vietnam represents for many in the West a place where a war was fought or athletic shoes are made, its people bear witness to a richer and far more complex reality." Vân-Nhi Nguyễn (b. 1999) is a Vietnamese photographer and designer based in Hanoi. Her goal is to "expand and challenge the existing perception of Vietnamese people" by creating work in which individuals and their stories are centred. As You Grow Older takes the familiar shape of a family photo album and features portraits in which each person is presented in their own space. "The images subvert these assumptions with dignity and sympathy," Nguyễn notes. Ultimately, the artist is concerned with the reconstruction of collective memory – of her own identity and that of the larger community – and its relationship to contemporary society.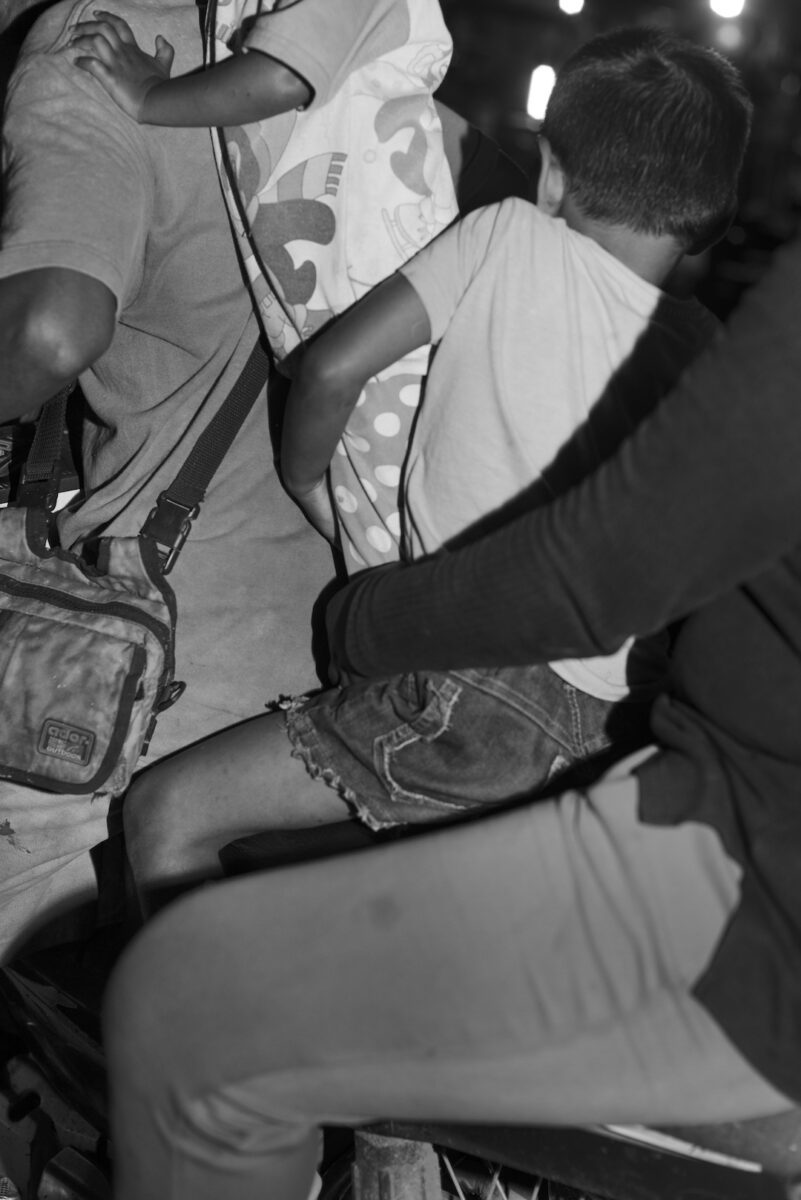 Priyadarshini Ravichandran, Surge (2020)
Priyadarshini Ravichandran (b. 1988) is an Indian photographer whose work tells the stories stories of women, their lives and the land. Surge (2019) is a poetic and personal exploration revealing the complexity of familial relationships. Closely cropped black-and-white images focus on moments of physical contact between subjects: hands entwined, skin touching, fingertips brushing. The identity of each person remains anonymous throughout, with faces hidden or positioned beyond the frame. Ravichandran's intimate series of portraits is punctuated by works of landscape and still life, with rocks, trees and eggshells illuminated by otherworldly flashes of light in the darkness.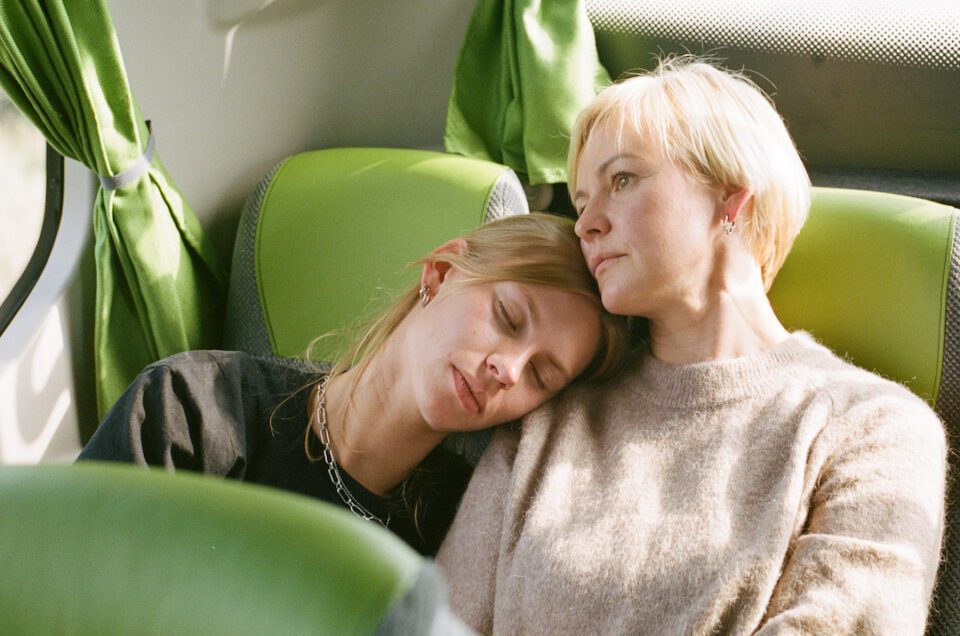 Anya Tsaruk, Mother Land (2022)
Approximately 14 million people have been displaced since 24 February 2022, when Russia invaded and occupied parts of Ukraine. On 27 February, Anya Tsaruk's mother fled the war and came to live with her daughter in Berlin. "War forced her to leave her life behind and start a new one in Germany. It also placed us in a small flat, where we started living together again." Tsaruk is a photographer, and her series Mother Land is an autobiographical example of how families have been affected by the war. "The unexpected circumstances we found ourselves in made our parent-child bond flourish into an adult relationship," the artist explains. "Mother Land became an honest expression of it. Such an autobiographic macro-example of one family represents the realities of forced emigration caused by war. It brings attention to millions of lives that were broken by imperialistic ideas, intolerance, and lust for power in Russia."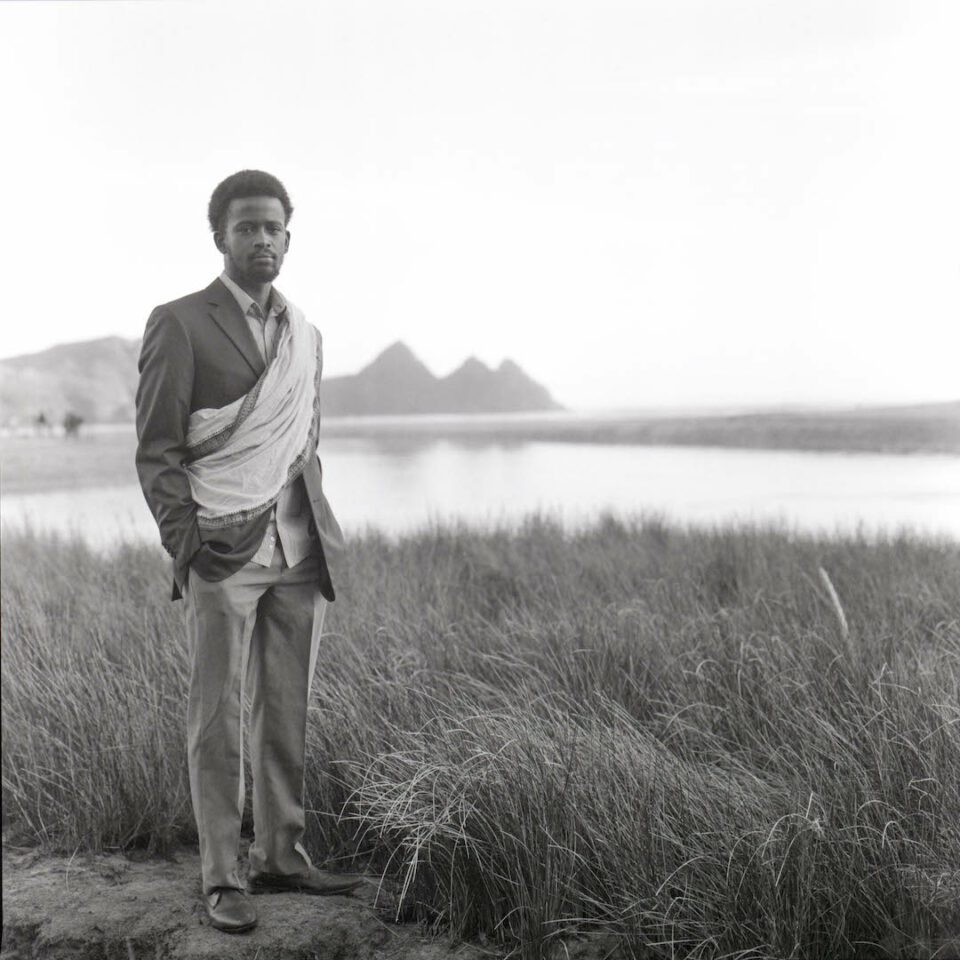 Cynthia MaiWa Sitei, Spear of a Nation (2022)
Cynthia MaiWa Sitei is a Kenyan British visual artist and curator interested in the ways in which stories have been told throughout history. Stories played an important role in the artist's upbringing: "they were a form of entertainment during and after dinner and a reliable method of communication in bringing people together and creating spaces where everyone was equal regardless of their age, wealth and health." The artist works with photography, text and the archive to explore stereotypes, prejudice and discrimination. Spear of a Nation responds to the colonial archive of British social anthropologist Edward Evan Evans-Pritchard. Here, Cynthia MaiWa Sitei critically reflects on the legacies of colonialism.
---
The five winners will have their work displayed at Peckham 24, a three-day contemporary photography festival opening in London on 12 May. vam.ac.uk
---
Image Credits:
1. From the series 'Mother Land' (2022) by Anya Tsaruk © Anya Tsaruk
2. Untitled, from the series 'Home Series' (2018) by Gohar Dashti © Gohar Dashti
3. Untitled from the series 'As You Grow Older' (2022) by Vân-Nhi Nguyễn © Vân-Nhi Nguyễn
4. From the series 'Surge' (2020) by Priyadarshini Ravichandran © Priyadarshini Ravichandran
5. From the series 'Mother Land' (2022) by Anya Tsaruk © Anya Tsaruk
6. From the series 'Spear of a Nation' (2022) by Cynthia MaiWa Sitei © Cynthia MaiWa Sitei