This month's round-up of new releases and upcoming titles spans street photography, futuristic architecture and surf culture, offering visual inspiration and perspectives from across the globe.
Tom Wood: 101 Pictures, RRB Photobooks
Tom Wood's images of Liverpool and the Wirral were taken between 1978 and 2001, with the majority captured within a 10 minute walk of the photographer's home. This has resulted in a deeply personal and affectionate documentation of the social landscape, with inhabitants getting to know Wood as he walked the streets with a camera. Families, couples and individuals are captured in the region's pubs, workplaces, parks and markets in a striking portrait of the late 20th century.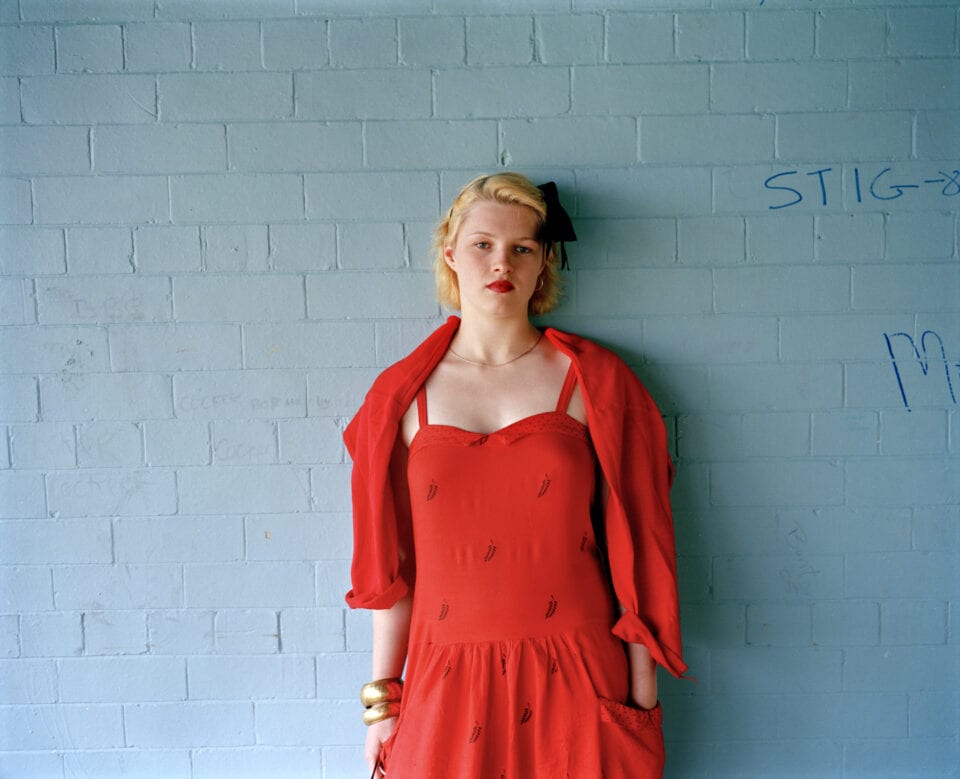 "Global surf culture is dominated by the old Western narrative," says Mami Wata, a premium African surf brand. "We're creating this book because Africa's surf story needs to be told." Afrosurf is the first book to comprehensively document and celebrate surfing and related street culture in locations from Morocco to Somalia, Senegal, Mozambique, South Africa and beyond. The book, which is fundraising on Kickstarter this September, will explore the power of African surf and its growing influence around the world through through photography, stories, profiles and interviews.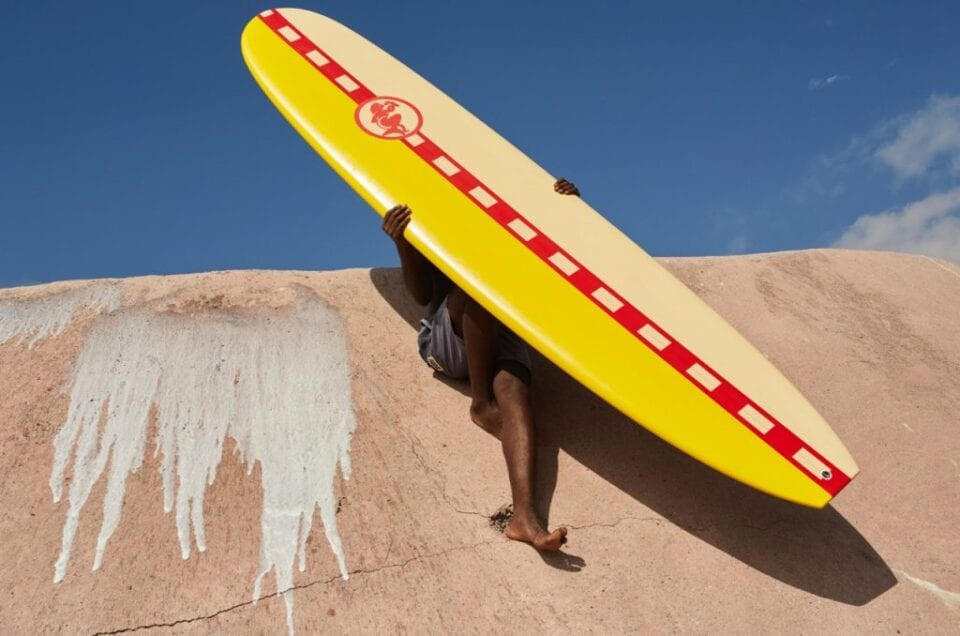 Gregory Halpern: Let the Sun Beheaded Be, Aperture
In this new title, American photographer Gregory Halpern focuses on the French Caribbean archipelago of Guadeloupe, a region with a complicated and violent colonial history. The bold colour images contrast "life and death, nature and culture, and beauty and decay", capturing the area's residents and lush landscape, as well as monuments related to the brutality of its past. Let the Sun Beheaded Be expands the artist's ongoing explorations of place, mirroring his poetic and lyrical books ZZYZX and Omaha Sketchbook.
---
Clemens Ascher: There is no Release from the Brain Police, Hatje Cantz
Clemens Ascher's surreal photography negotiates some of the most pressing issues of our times. The candy-coloured compositions are more than what first meets the eye, interrogating ideas of societal control, alienation from nature and mass consumption. This book brings together all of Ascher's most notable works, subverting the visual language of advertising to reveal uncomfortable contemporary truths. The constructed scenes have been featured in Aesthetica, highlighting characters suspended in uncanny landscapes.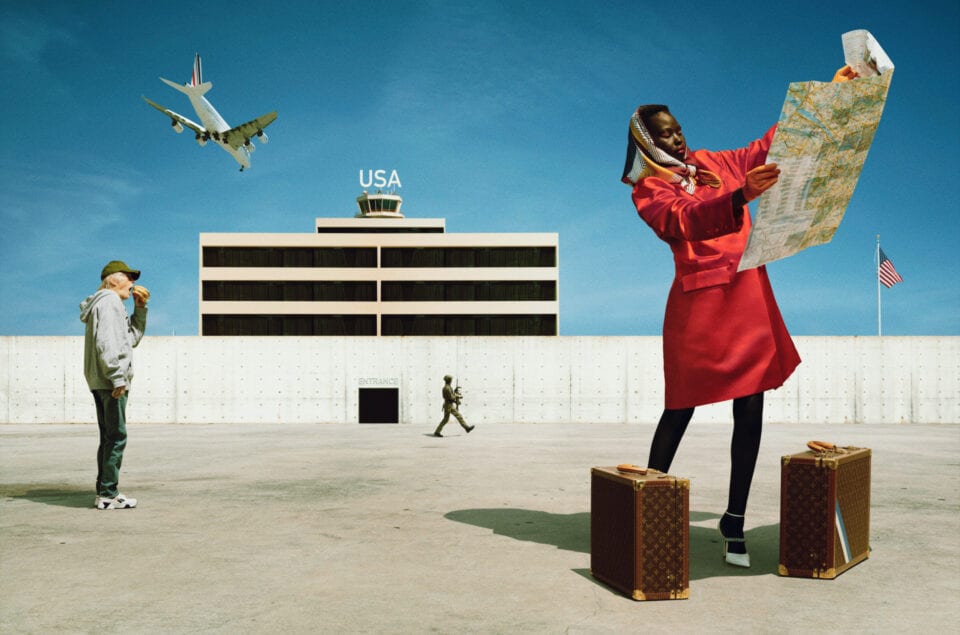 Archiphantasy, Images Publishing
Alexander Wong is an award-winning architect who specialises in luxury homes as well as avant-garde architectural and interior design for residential, retail, leisure, hospitality and cultural projects. The spaces are fantastic and futuristic, including the world's first 'sci-fi' cinema This new monograph features the firm's most ambitious projects to date. Upon release of the publication, Wong discussed his inspirations and an innovative approach to design with Aesthetica.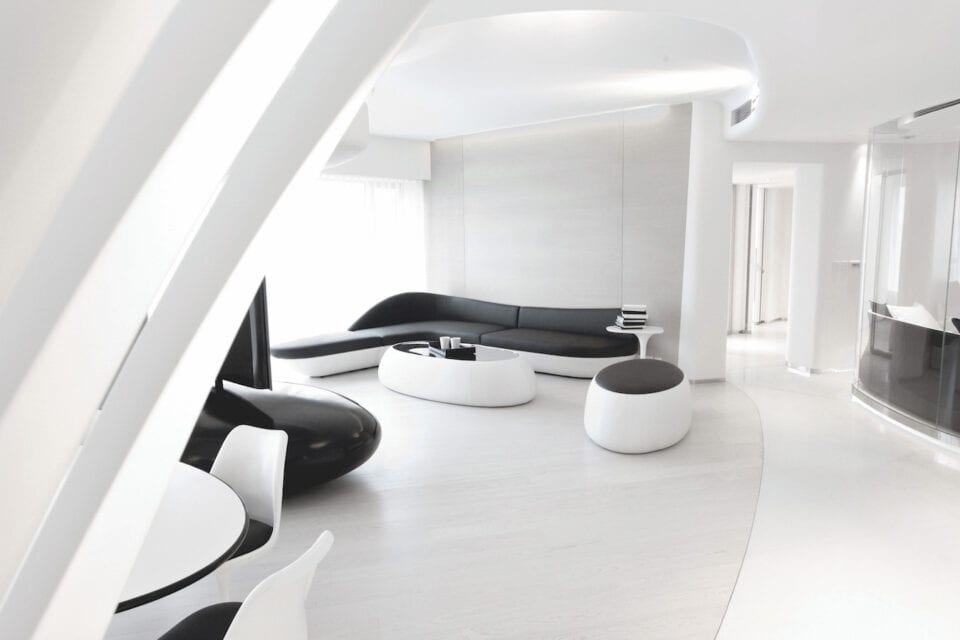 ---
Lead image: The Red Drink © Clemens Ascher
1. Rachel, age 17, 1985 © Tom Wood courtesy RRB Photobook
2. Image courtesy Mami Wata.
3. Let the Sun Beheaded Be, 2019 © Gregory Halpern / Magnum Photos
4. Let the Sun Beheaded Be, 2019 © Gregory Halpern / Magnum Photos
5. Hitchhiking USA Numero B © Clemens Ascher
6. Image courtesy of Alex Wong.