In Elegy, the latest exhibition at Virginia Museum of Fine Arts (VMFA), award-winning American artist Dawoud Bey (b. 1953) contemplates the harrowing journeys and human realities of the Virginia slave trail, Louisiana plantations and Ohio's Underground Railroad. Bey is internationally renowned for his Harlem street scenes and expressive portraits. Now, he turns to landscapes, meditating on place as a profound repository of memory and witness to the past. The immersive exhibition includes films and photographs, including never-before-seen pictures taken in Richmond, and offers a poetic depiction of African American experiences rarely represented in collective US history. The black-and-white works are noticeably dark, still and haunting, encouraging viewers to contemplate the horrors of enslavement and the perilous flight to self-emancipation. Aesthetica catches up with Bey ahead of the opening of his powerful new show.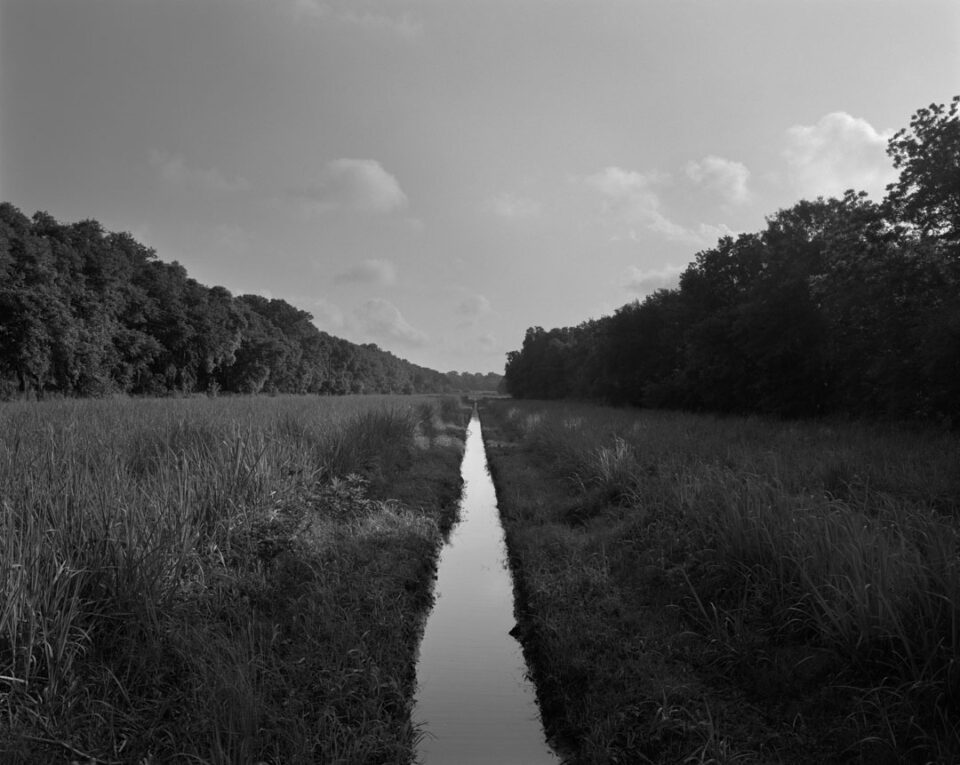 A: Tell us about how you got into working behind the lens – where did it all begin? 
DB: I got my first "real" camera from my godmother when I was 15 years old. Before that, when I was very young, I had a small Kodak camera that I sometimes carried around with me. Looking at the world through a viewfinder somehow appealed to me. 
A: What's the focus or message behind your latest exhibition at VMFA? 
DB: The focus of the exhibition Elegy is the ways in which history remains with us in the present; how it permeates the very ground we walk on. the air we breathe. How to make the Black past resonate in the present is my challenge as an artist. 
A. Do you have a favourite piece in the show? 
DB: My photographs are like children; I have no favorites, even though each works in different ways to sustain the larger idea of the project.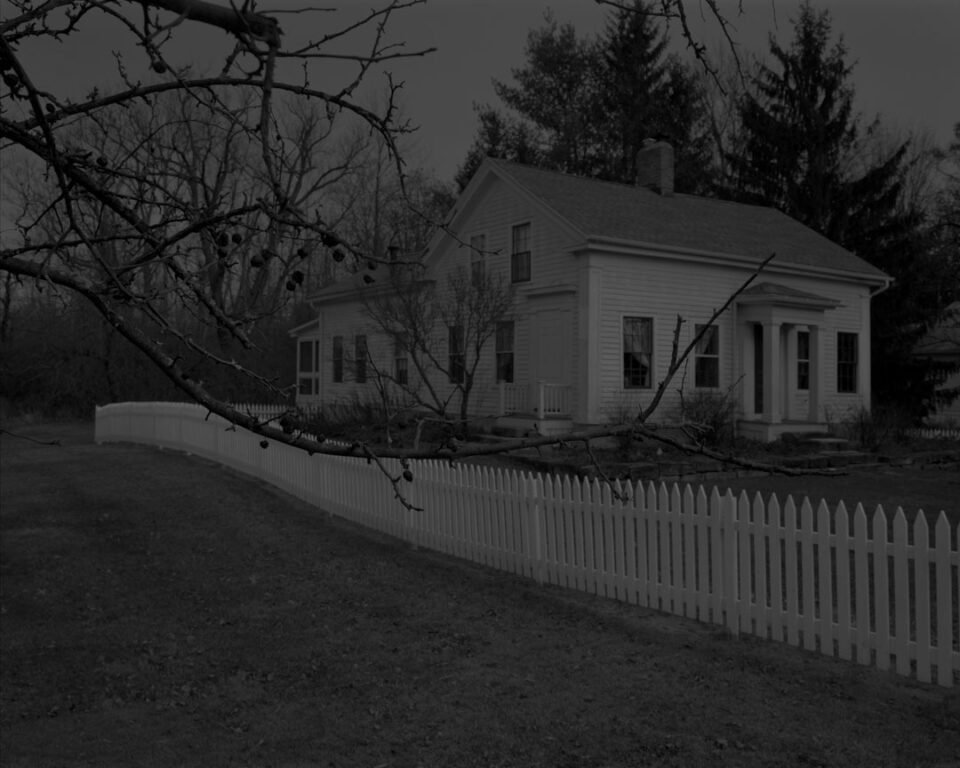 A: Who – or what – are your biggest inspirations? 
DB: My biggest inspiration as a photographer was Roy DeCarava, a photographer who used the medium and materials of photography in radical ways to engage and visualize the Black subject.  
A: What's been the highlight of your career so far? 
DB: I think receiving the MacArthur "Genius" Award is pretty hard to top! 
A: Do you have a "signature" technique or approach? What is it? 
DB: If I have any "signature" technique it is to continue to engage with my ideas and materials as deeply as I can, and to let the execution of each project be led and shaped by the particular subject at hand.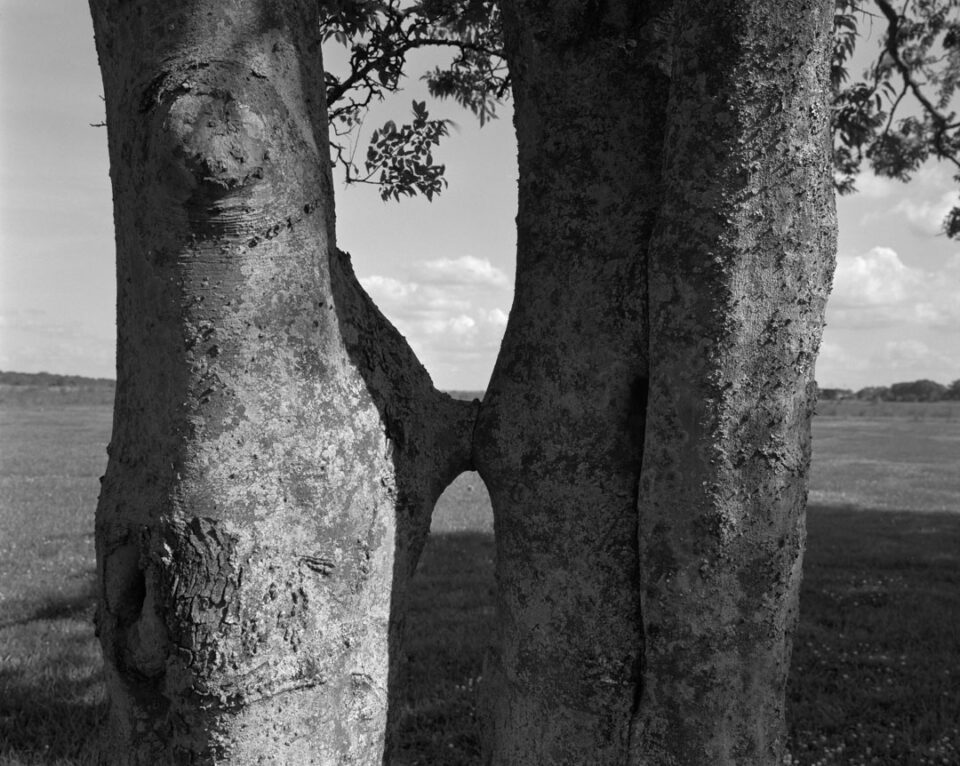 A: If you could do any other job, or be an expert in any other field, what would it be? 
DB: If I could do another job, it would be the ones I sometimes do as a writer and curator. 
A: Who are your favourite artists working right now? 
DB: Torkwase Dyson is one artist whose work most engages me at this moment. She uses her abstract paintings and sculptures to talk about very deep social issues. 
A: Is there anything you hope audiences take away from the show? 
DB: If anything, I want the audience to be made aware that history is not simply the past. History is very much with us in the present, and we need to collectively come to terms with that history.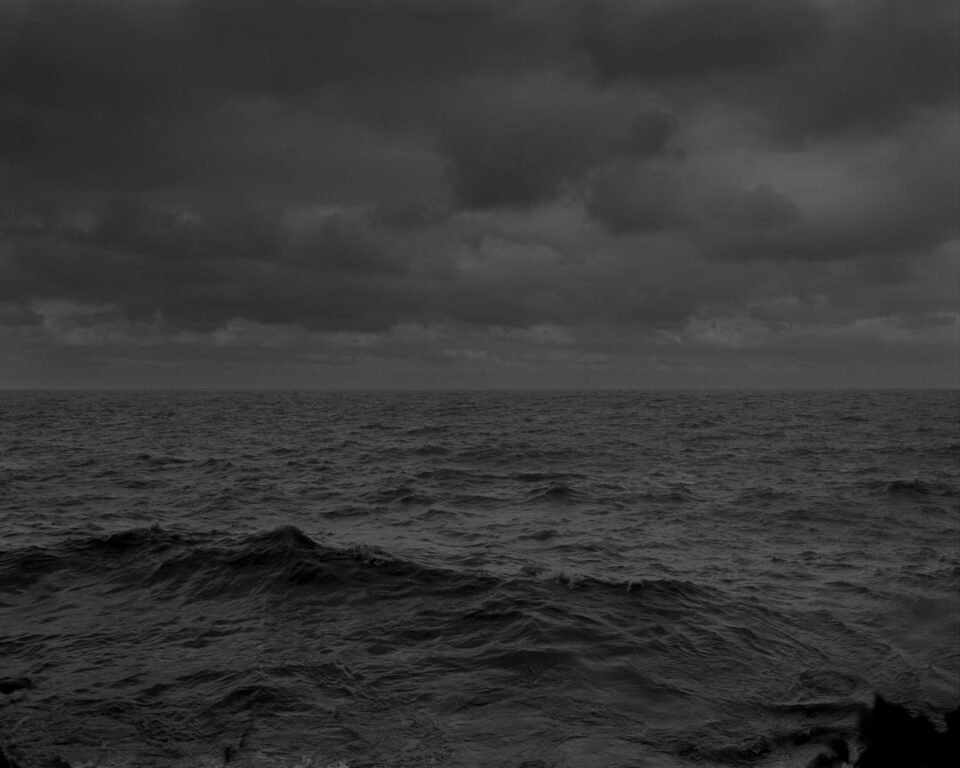 A: What are you working on right now? Anything for us to look forward to? 
DB: Right now, I'm working on putting the Elegy exhibition together… the photographs and the new two-channel film work. When I'm preparing for an exhibition that becomes my work. Beyond that… stay tuned. 
---
vmfa.museum | 18 November – 25 February
---
Image Credits:
1. Open Window from the series In This Here Place, 2019, Dawoud Bey (American, born 1953), gelatin silver print. Rennie Collection, Vancouver. Image © Dawoud Bey
2. Irrigation Ditch, from the series In This Here Place, 2019, Dawoud Bey (American, born 1953), gelatin silver print. Rennie Collection, Vancouver. Image © Dawoud Bey
3. Untitled #20 (Picket Fence and Farmhouse) from the series Night Coming Tenderly, Black, 2017, Dawoud Bey (American, born 1953), gelatin silver print. San Francisco Museum of Modern Art, Accessions Committee Fund purchase. Image © Dawoud Bey
4. Conjoined Trees and Field from the series In This Here Place, 2019, Dawoud Bey (American, born 1953), gelatin silver print. Rennie Collection, Vancouver. Image © Dawoud Bey
5. Untitled #25 (Lake Erie and Sky), AP2 from the series Night Coming Tenderly, Black, 2017, Dawoud Bey (American, born 1953), gelatin silver print. Rennie Collection, Vancouver. Image © Dawoud Bey