PHOTOFAIRS Shanghai is known for embracing conceptual and experimental practices. This year, EYECANDIES Gallery, Shanghai, and Gaotai Gallery, Xinjiang, highlight the work of emerging women photographers, spanning intimate portraiture and surreal still life. In this round up, we focus on five artists whose distinctive images embody vibrancy, wonder and autonomy.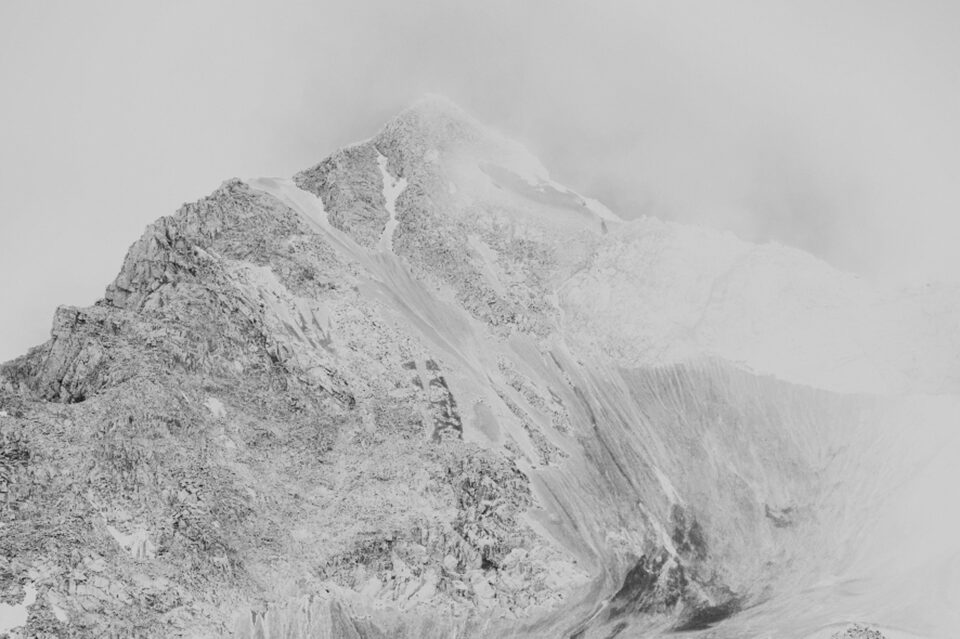 Chen Xiaoyi (b. 1992) draws inspiration from the natural world, focusing on the naturally resource-rich area of Western China. The artist's photographs attend to the mines and mining relics of the Hengduan region, drawing attention to extraction methods that damage the landscape. Print images are combined in order to reconstruct this lost space, whilst topographical lines are overlaid onto icy mountains and tunnels. The resulting shots capture the complex relationship between geology and people.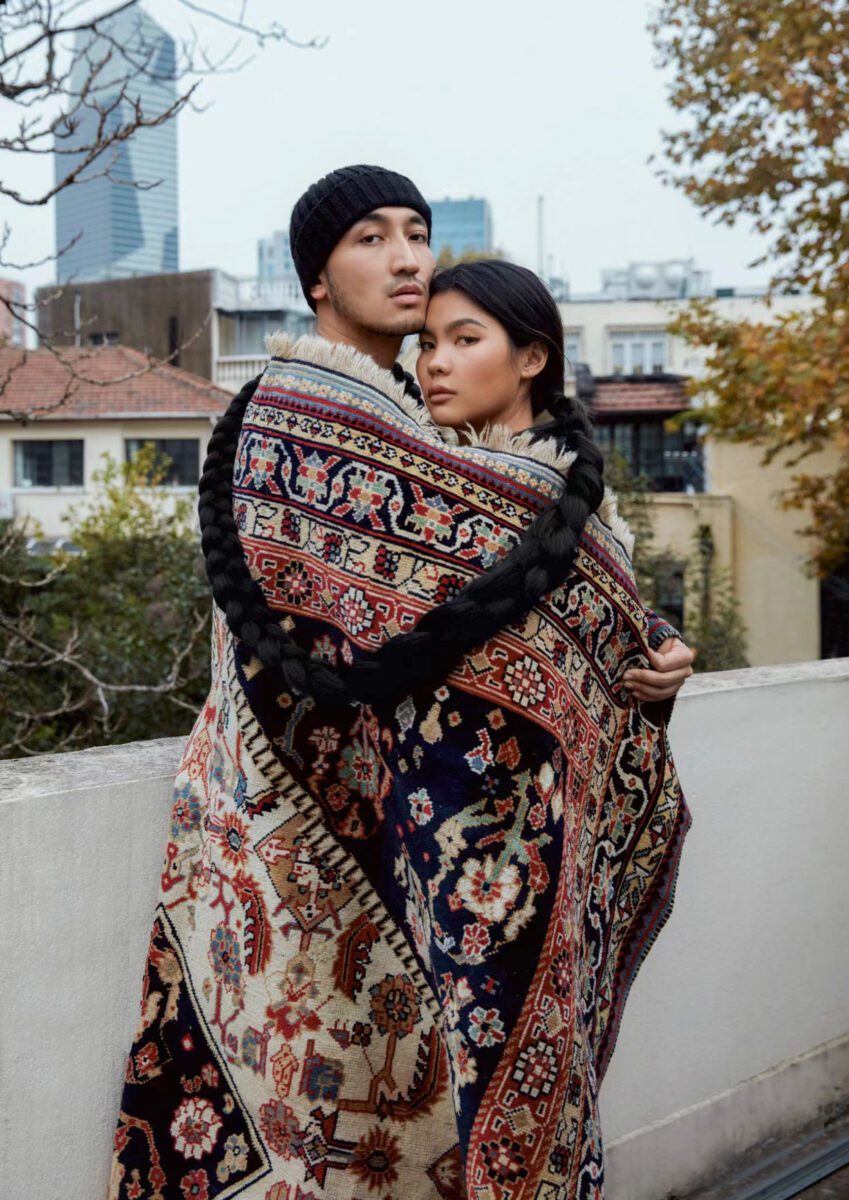 Hailun Ma (b. 1992) highlights life in her hometown of Urumqi, showcasing the melting pot of cultures that comprise Northwest China, opening up conversations on representation, community and culture. In Lovers, a couple in a thickly embroidered rug embrace each other on a balcony. In an interview with Vogue, Hailun notes: "When I first came back to China in 2018, there wasn't much awareness of differences between regional cultures, but increasingly, the younger generation is looking for alternate forms of expression."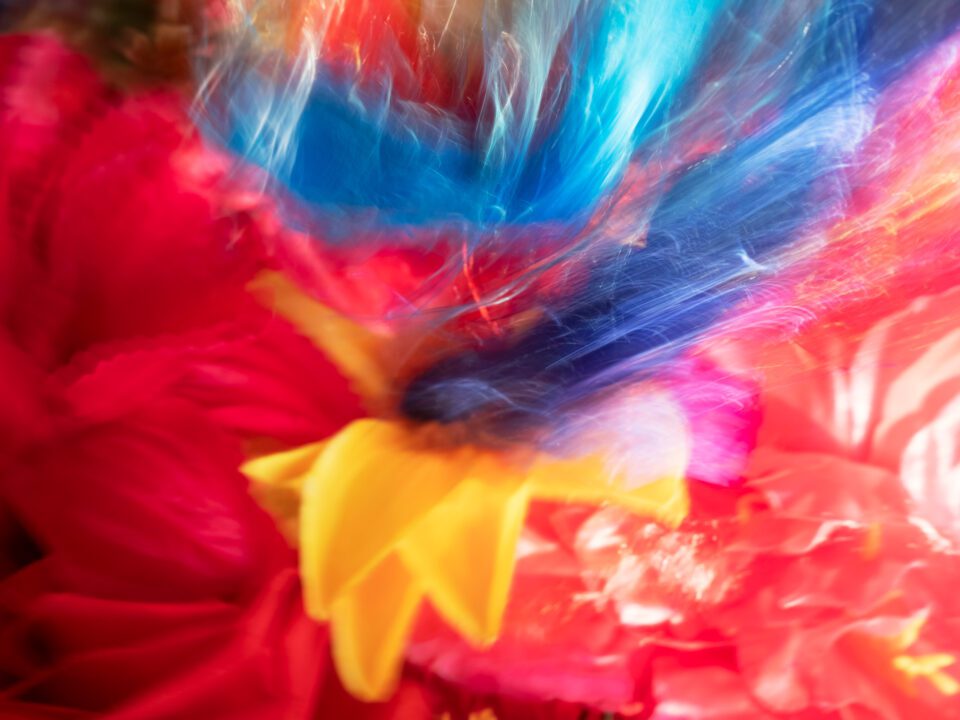 Visual artist Yu Ruojie (b. 1992) highlights the possibilities of the camera lens, creating abstract photographs without the aid of post-production techniques. Flashes of bright red material, yellow petals and blue hair streak across the picture's surface, capturing moments of flowers in motion. Each image appears as it was originally taken, producing surreal and dreamlike compositions that play with shadow and light.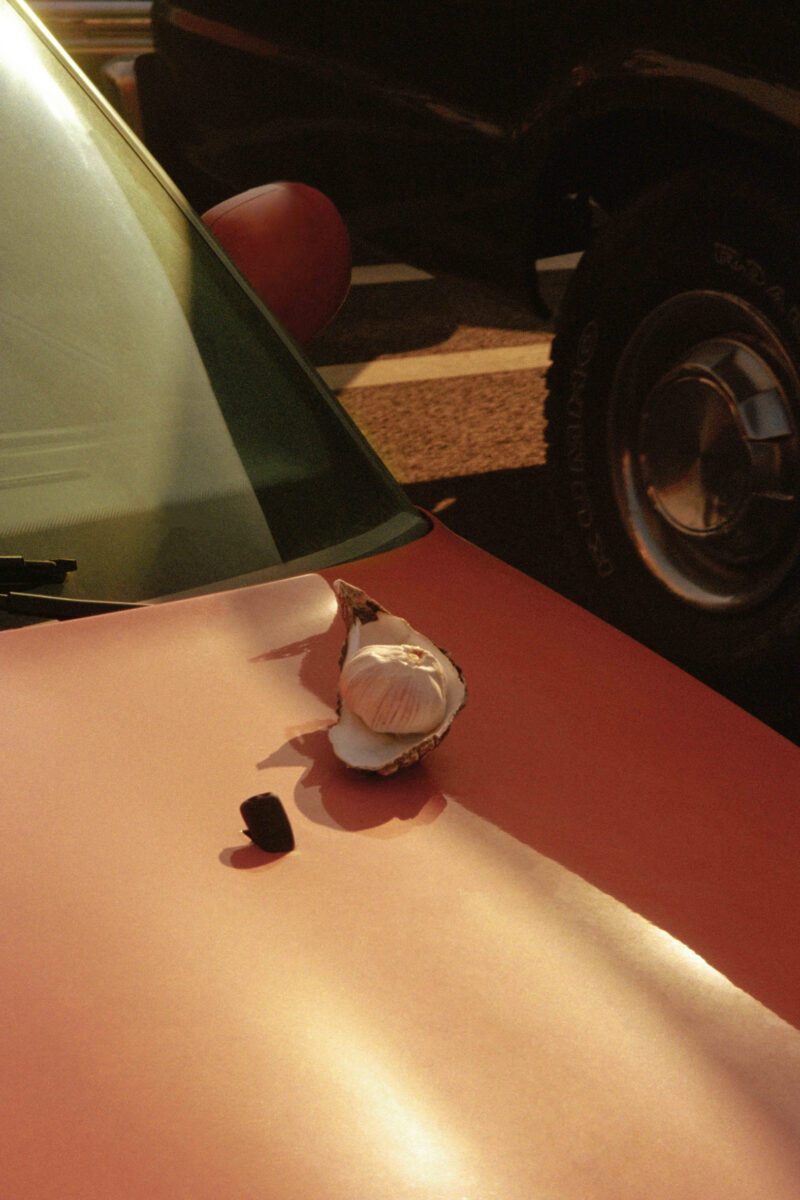 Winnie Tse (b. 1990) creates photographs distinguished by warm colour palettes and unconventionally staged items. Documenting objects and food in the world around her, Tse focuses on detail, highlighting the intricacies of texture and colour. In these still life shots, lemons sit on tyres, tinned mackerel glow in the sun whilst garlic bulbs balance comfortably in oyster shells. Shiny car bumpers are made to contrast with fruit and vegetable husks, resulting in a space mapped out according to structure and pattern.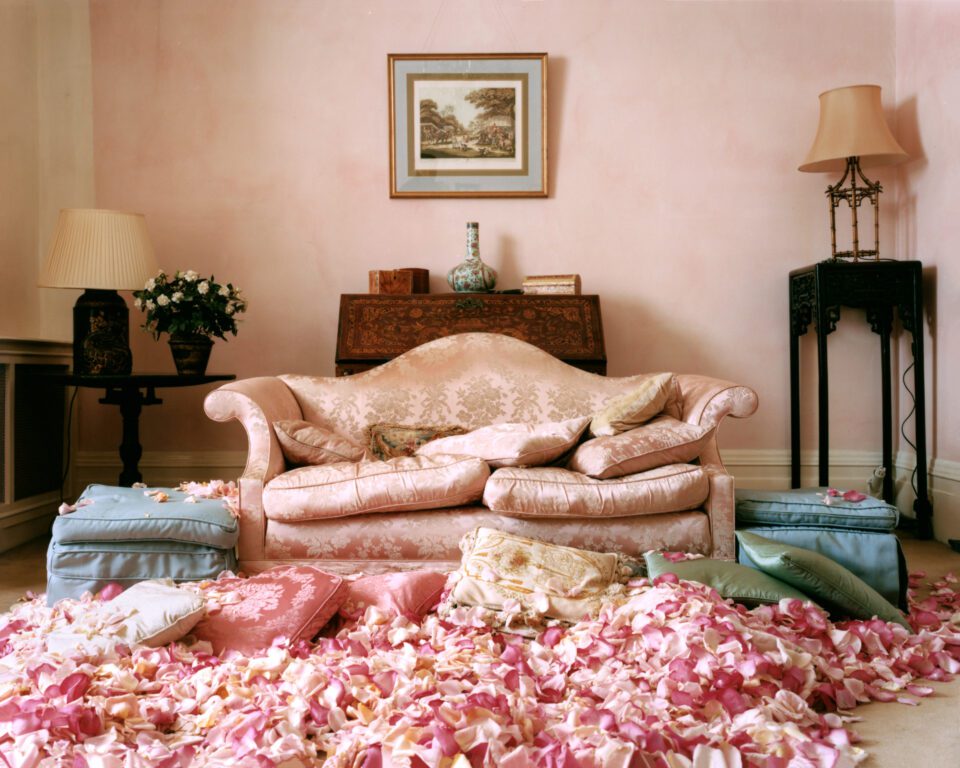 Li Yushi (b. 1991) approaches portraiture from an intimate and introspective lens, looking closely at sexuality. In The Smothering Dream (at the top of this page), rose petals are strewn over male bodies, encircling a pink couch in which Yushi lies in a bright green dress. The artist offers up fantastical pastel compositions where women are not simply objects of desire, but powerful figures that dictate the attention of a room. In these domestic environments, provocation is intended and fascination expected.
---
photofairs.org | 20-23 April
---
Credits:
1. Li Yushi, The Smothering Dream, 2022, Courtesy of EYECANDIES
2. Chen Xiaoyi, Crystalloid: Minstrel, 2021, Courtesy of A Thousand Plateaus Art Space
3. Ma Hailun, Lovers, 2021, Courtesy of Gaotai Gallery
4. Yu Ruojie, Lying Flower July 3, 2021, Courtesy of EYECANDIES
5. Winnie Tse, Unconscious Objects – Lemons and Cans (I), 2020, Courtesy of EYECANDIES
6. Li Yushi, After the Dream, 2022, Courtesy of EYECANDIES