In a growing digital landscape, the boundaries of photography are constantly required to evolve. Issues of media saturation, postproduction and censorship influence artistic production. Returning for its fifth edition, PHOTOFAIRS Shanghai reimagines the formal and conceptual possibilities of the medium, foregrounding artists from China and around the world who are widening the definition of their craft.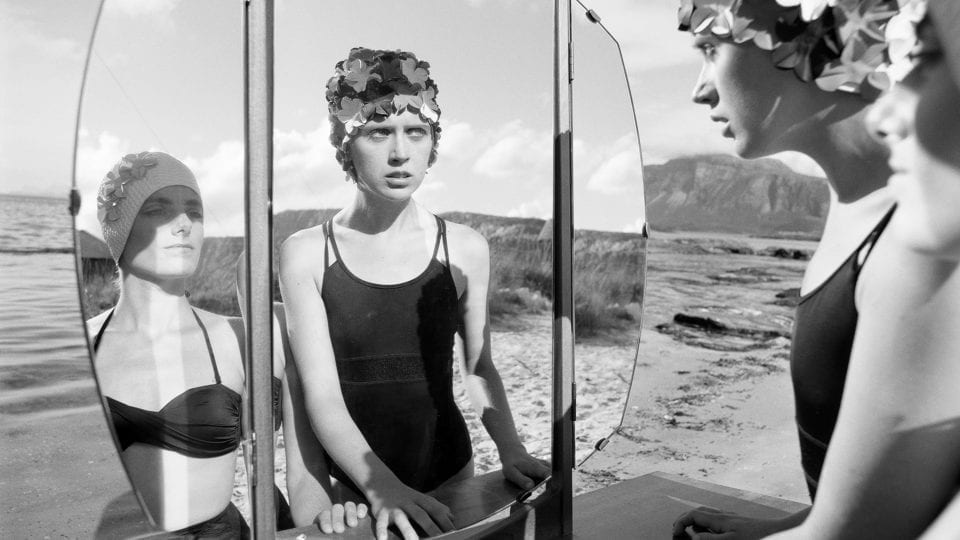 Fifty leading Chinese and international galleries showcase landmark works alongside multidisciplinary presentations, combining photography with art, sculpture, installation and video. For example, Galerie Thaddaeus Ropac, London, Paris and Salzburg, offers pioneering work by Irving Penn, Robert Mapplethorpe and Valie Export, whilst ShanghART Gallery, Shanghai, Beijing & Singapore,  and Three Shadows + 3 Gallery,  Beijing & Xiamen, highlight diverse Chinese talent including Birdhead, Wenhuan Shao, Chen Wei, Kechun Zhang and Renhui Zhao. Japanese artist Daido Moriyama is also highlighted, alongside the key contemporary voices of Carsten Höller and Hans Op de Beeck.
The dynamic collections include the Insights exhibition, the conceptual locus of the event. The show takes inspiration from the seminal 1999 presentation The Same But Also Changed, which was closed by the Chinese authorities before opening. In line with the theme of 2018's fair, it questioned the very definition of contemporary art.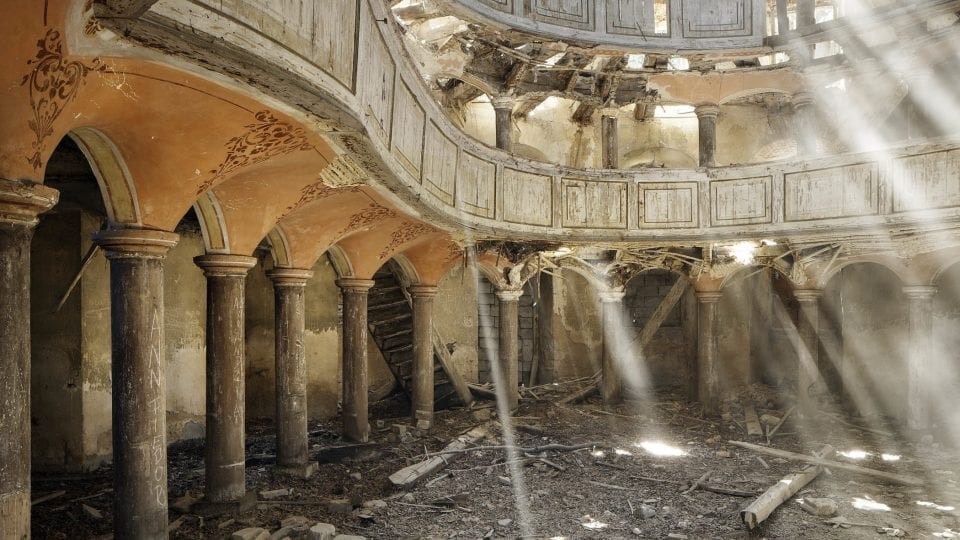 The reinvention for PHOTOFAIRS Shanghai unites original artists including Geng Jiangyi, Liang Yue, Chen Xiaoyun and Yang Zhenzhong alongside a new generation of image makers. Key pieces include digital artist Miao Ying's Content Aware, a socially responsive sculptural work engaging with issues of censorship on the Chinese Internet. As curator Victor Wang notes, the show: "highlight[s] the rich exhibition histories of contemporary art in China, and the role photography and art can play to help illuminate its larger social and cultural landscape."
Other featured practitioners include Valentina Loffredo, who is part of Aesthetica's #NewArtists scheme. Using pastel shorelines and anonymous figures to build upon the idea of possibility, the latest series, Stillness, draws a parallel between life and a seascape. In each of her uncanny compositions, the sea represents the constant flow of time, with the brightly coloured buoys representing our values and essence as individuals.
From 21-23 September. Find out more here.
Credits:
1. © VALENTINA LOFFREDO, Alike, 2017. Courtesy of Novalis Contemporary Art (Hong Kong)
2. © YANG FUDONG, The Light That I Feel 8, 2014. Courtesy ShanghART Gallery (Beijing, Shanghai _ Singapore)
3. © HENK VAN RENSBERGEN_Abandoned Places. Courtesy of Galerie Dumonteil (Shanghai, Paris)