Charlie Goodge specialises in still-life and interior photography, exploring the quality of light as it falls across curtains, vases, tables and mirrors.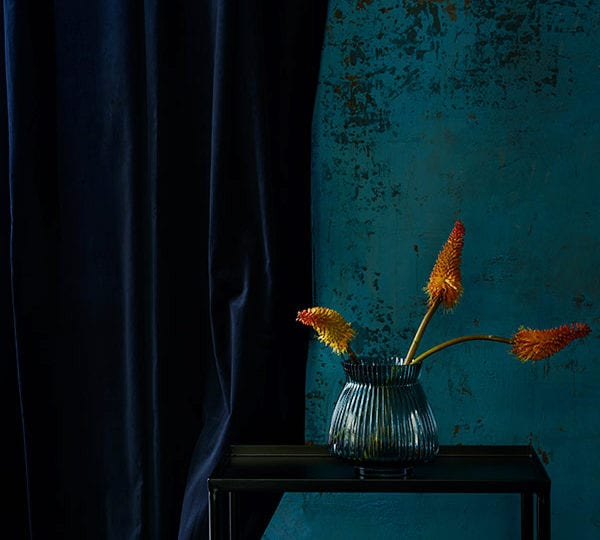 Each compelling image is rich in colour and detail, with regal shades of red, blue and green across opulent still lifes.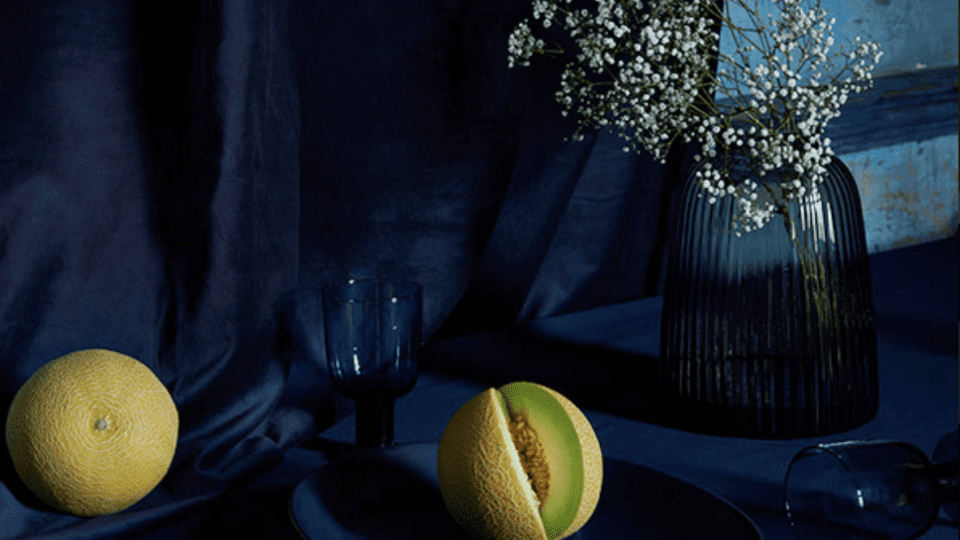 Goodge sensitively draws attention to texture – velvet curtains, draped tablecloths, patterned carpets and aged wallpaper create sumptuous visual environments.
Credits:
1. Photographer: Charlie Goodge. Styled by Phoebe Harris. The Blue Still series was shot at Kensal Green.