Tom Spach (b. 1987) is an urban planner and geographer working in Lyon, France. He's just released a new photobook from Kehrer Verlag that explores the intensity of the urban infrastructure in Hong Kong.
Not unlike the works of renowned photographer Michael Wolf, the images focus on the extremities and interconnections of maze-like tower blocks. They snake between nature colossally, gigantically – geometrically. What sets them apart is Spach's consideration of organic and manmade worlds in synergy; how do they affect one another? There's a dense city in nature, and nature in the city. In this way, the one-dimensional understanding that Hong Kong is a purely artificial jungle goes a little further.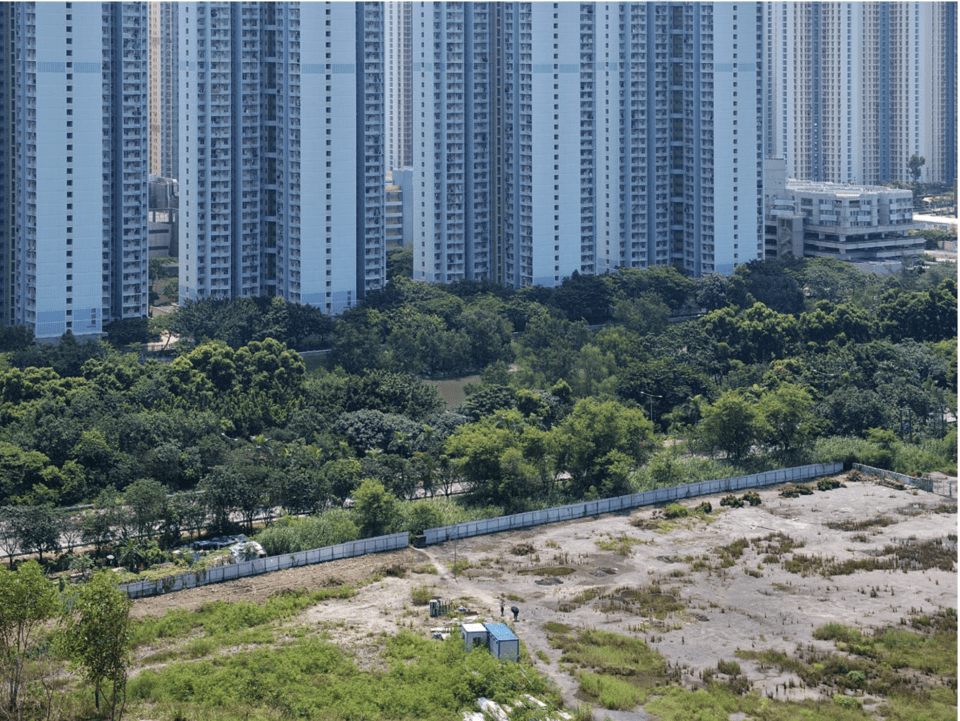 Through structurally compelling photographs, Spach takes us on a journey through an urban jungle – high rises protruding from a foreground of lush green trees; square windows stacked and lined up in perfect symmetry. There's beauty to be found in the various textures, and a surprising amount of bright, blooming plantlife. He notes: "Continuous growth since the 1950s has turned Hong Kong into a megalopolis of more than seven million inhabitants. The city is often cited for its elevated construction and populated densities, which are amongst the highest in the world. A frequently disregarded feature of Hong Kong, however, is that large swathes of its territory are mountainous and that 75% of its landscape is composed of highly biodiverse forests and grasslands."

In documenting this complex panorama, the viewer is left asking larger questions about what nature means, and the demands of urban planning today. The earth is no longer a pastoral planet. We have altered ecosystems irrevocably, and the effects are being seen every day. There is no doubt about this. Though Spach does not go into detail about China's hand in mass-industrialisation and emissions, there is a sense of questioning polarities: that the city consumes plant life, or that forests are left completely untouched by humanity.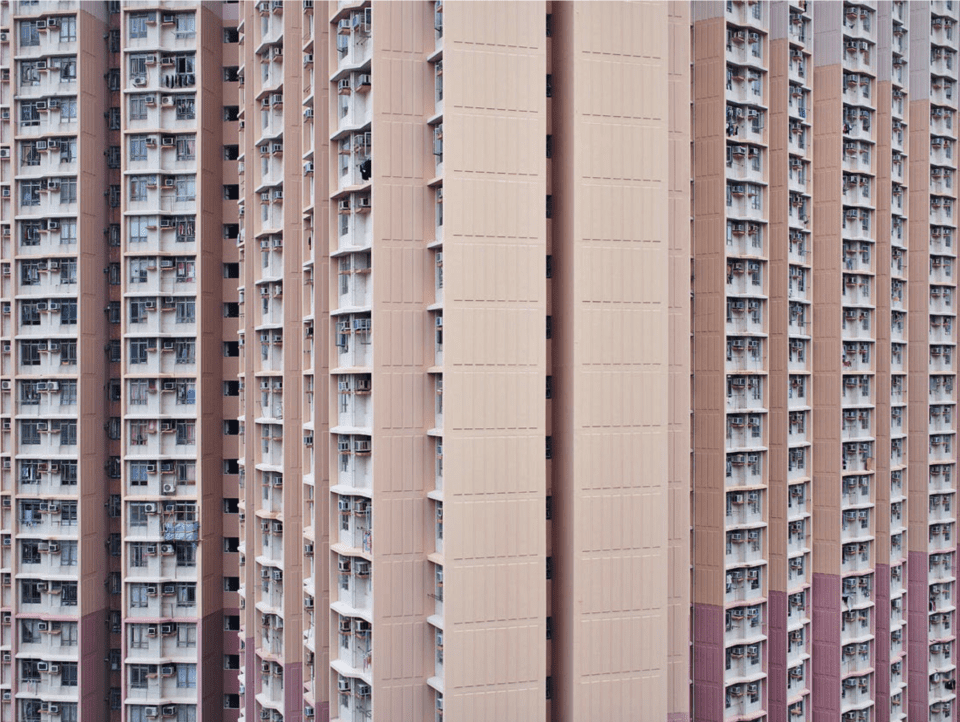 As Mireille Diestchy notes in the introduction: "Rather than co-existence in the sense of co-presence, where one always threatens to exclude the other, the city and nature co-habitate in the same environment, weaving their temporalities together. Rethinking the ages of Progress, therefore, does not mean integrating a "nature" outside of ourselves, but asking questions, with ambition and humility, about what we hold dear."
The book is aesthetically compelling, leaving readers to re-assess their emotions surrounding the intertwining concrete and greenery, and thinking ahead to what an idealised metropolis might look like.
Tom Spach: High Garden – Hong Kong is published by Kehrer Verlag. For more information, click here.
Credits:
1. All images from Tom Spach's High Garden – Hong Kong. Courtesy of the artist and Kehrer Verlag.