Daniel Freeman (b. 1984) is a UK-based photographer fascinated by the way the world appears at night. Growing up with American movies from the 1960s and 1970s, he became drawn to the idea of the road trip – an interest that was heightened by the work of seminal American artists Stephen Shore, William Eggleston, Gregory Crewdson and Edward Hopper.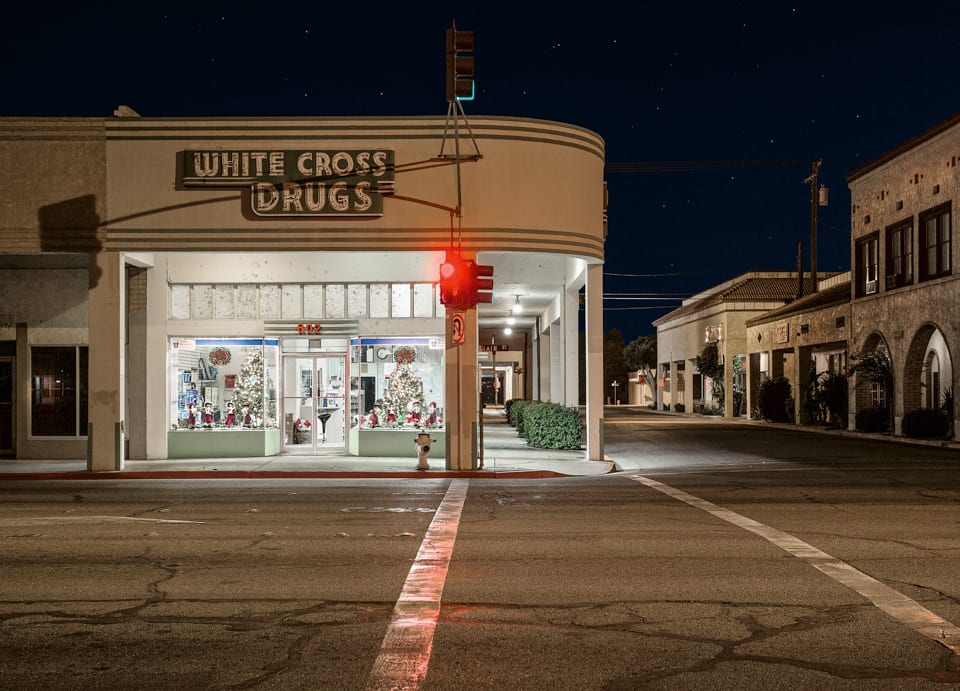 His new book, published by Hatje Cantz, navigates small towns in the US under cover of nightfall. Titled Midnight on Main, it examines what is still left of the American Dream. Neon signs glow outside empty shops. Traffic lights beam red against the night sky. Gas stations stand quietly in the gloom. There is a palpable sense of something about to happen.
---
"I took my first trip to the USA with two goals in mind: to see the real America for myself, and to document it," Freeman recalls. "From the moment I landed, I was fixated with everything; the colours, the light, the scenery. Whilst there, I shot content across a variety of locations at night, but the photographs with the most profound impact on me were the ones that had some form of human characteristic within them – narrative laden, yet without the physical manifestation of people."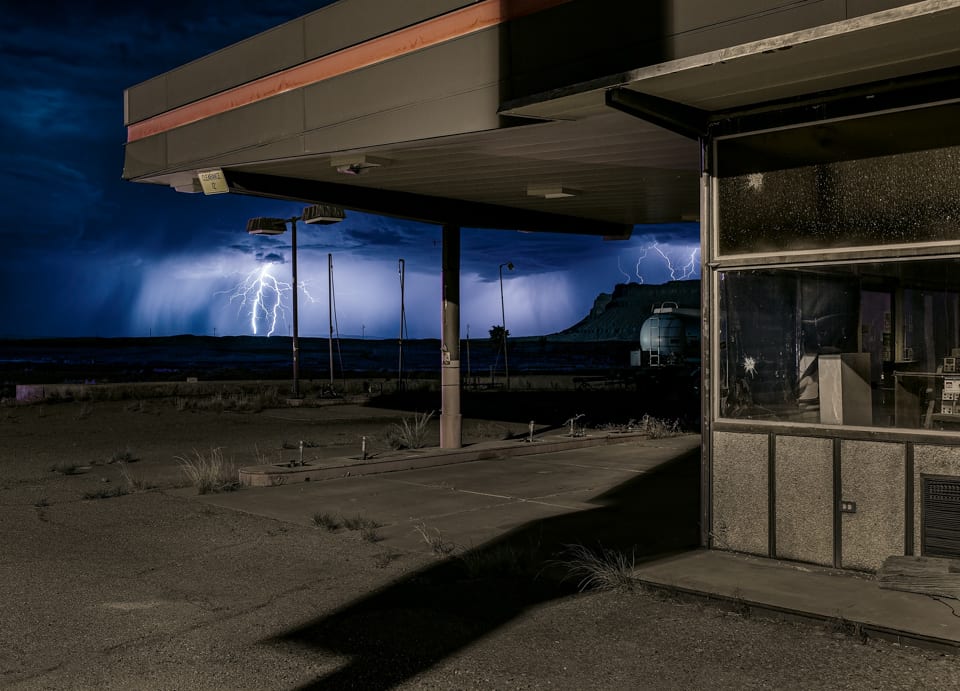 "During all the subsequent trips over the decade that followed, I made this a staple point of the series; looking at how spaces where people reside in the daylight hours, are left empty, quiet, and representative of their function in a different way. The ageing historic prowess of many small town American buildings becomes all the more amplified when coupled with the sense of tension they create after the residents withdraw and the ghosts of their stories are left to roam the streets."
---
Freeman's journey covered over 25,000 miles – encompassing 22 states. "My process when choosing which towns to photograph is simple. Sometimes I stop driving when night falls and whatever town I have happened upon becomes my canvas. Other times, I might pass through a town that impacts me mid-afternoon, and I stay there until dark."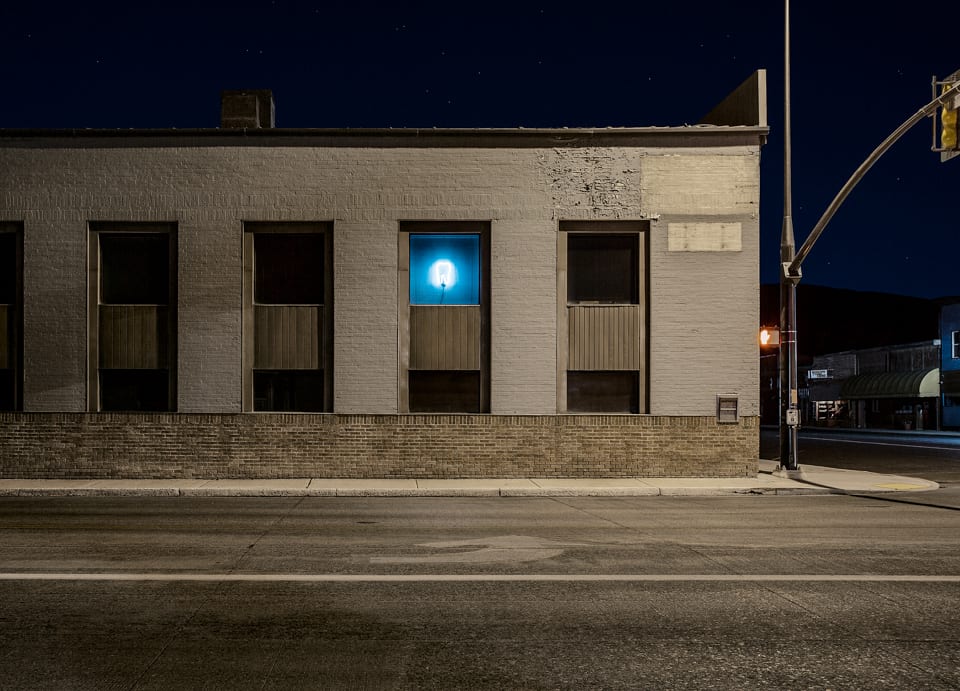 Midnight on Main captures the silent, still moments that exist between dusk and dawn. For Freeman, night photography offers a feeling of peace and escapism. "In a world where everything thrives on the fast-pace, it gives me the opportunity to slow down and regain control," he explains. Each moonlight-bathed scene leaves the viewer free to construct their own narratives about what happens next.
---
Find out more about Midnight on Main here.
Available to purchase via:
www.danielfreemanphotography.co.uk I @danielfreemanphotography
---
Image Credits: All images courtesy Daniel Freeman.