In Susan Sontag's seminal collection of essays, On Photography (1977), she states: "Photographs are a way of imprisoning reality … One can't possess reality, one can possess images – one can't possess the present, but one can possess the past."
With this in mind, all images are frameworks. They offer a version of a particular moment, as Sontag posits, that we can never really "possess" or understand in all its entirety. We can only "see" what the photographer allows us to, in the same way that we can only "perceive" that which our body allows. 
---
For many Magnum photographers, windows play with a sense of freedom and the boundary lines between public and private; outside and inside. These concepts feel increasingly relevant as we head into a second surge of Covid-19 cases and nationwide curfews.
Aesthetica's Assistant Editor, Kate Simpson, curates a collection of images from Magnum's archive, considering the acts of looking and seeing between public and private worlds.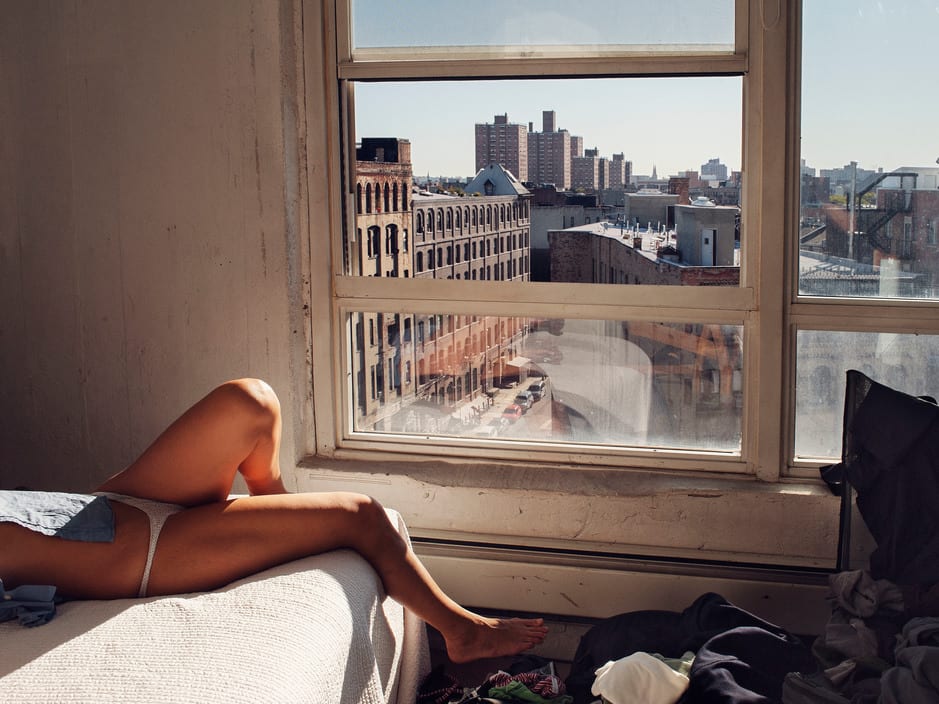 ---
To read the full article on Magnum, click here.
---
Credits:
1. Alex Majoli, USA. NYC. June 21st, 2017.© Alex Majoli/Magnum Photos.
2.Christopher Anderson, USA. NYC. 2016. Tatyana Enkin and Warren Estis at their home on the 86th floor of the Trump Tower at United Nations Plaza. © Christopher Anderson/Magnum Photos. 
3. Christopher Anderson, USA. Brooklyn, NY. 2009. Marion on bed. From the book SON (2012). © Christopher Anderson/Magnum Photos.