Draped curtains, golden light, shadowed concrete. Cuban Italian artist Zach Fernandez seeks out subject matter that draws a line between documentary and fine art, juxtaposing vibrancy with tenderness.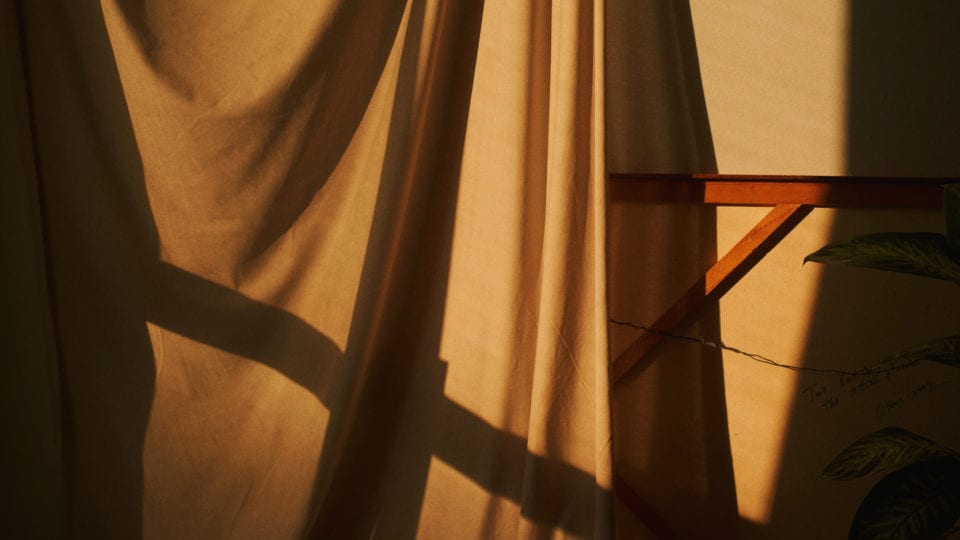 Intimate compositions bring soft, human moments into the light: hairs stand on end and the remnants of a sunset bounce from the inside of palms as they turn towards the warmth.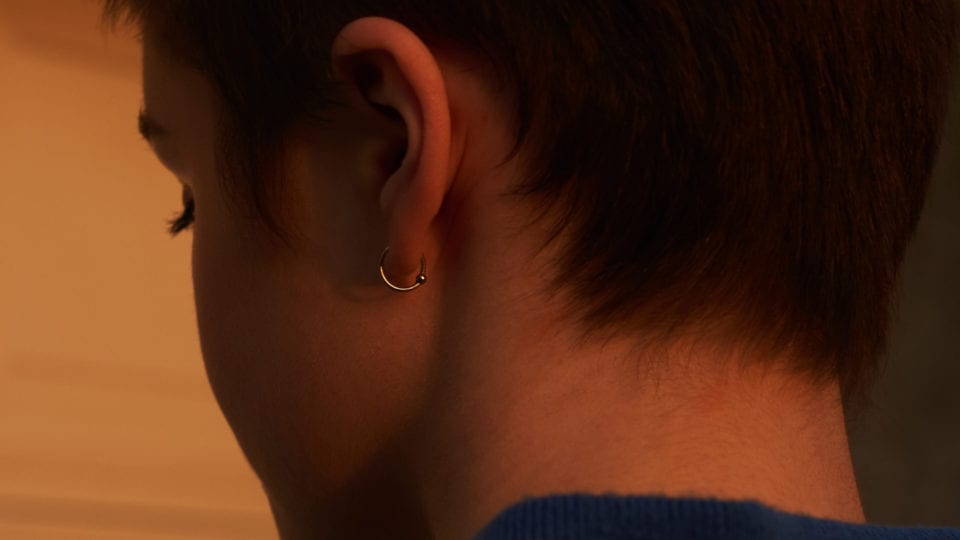 Fernandez pays attention to colour as a mediator for emotion and as a mechanism for capturing a portrait or landscape through its unique qualities.
www.zachfernandez.com
IG: @Zachfernandez
Credits:
1. All images courtesy of Zach Fernandez.